Specify Our Blocks
Specify our Lignacite concrete blocks quickly and accurately for your projects using one of the following specification tools:
Specify Free with Lignacite
Built on a similar basis to NBS Source, our bespoke Specification Builder tool draws on key data for your selected product to produce a detailed Word or PDF document. And the added bonus? It's completely free!

Specify with NBS Source
Have an account with NBS Source? Find and specify our products directly within their platform.

Here to support you with specifications
Contact Us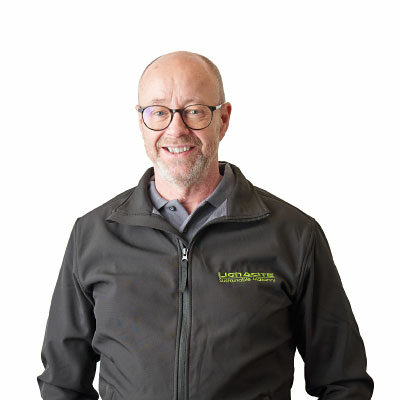 Miles Hogg
National Specification Manager
Over the years, we have worked closely and collaboratively with architects and specifiers from across the UK, contributing to many well-known and prestigious projects. Covering all sectors and building types, we aim to provide quality support, helping you take a project from concept to realisation.
Specified for all the right reasons...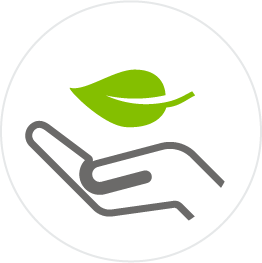 Sustainable
Recover, recycle and re-use waste materials wherever practicable.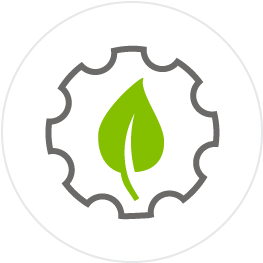 Responsible
Responsible sourcing of materials though the principals of BES 6001.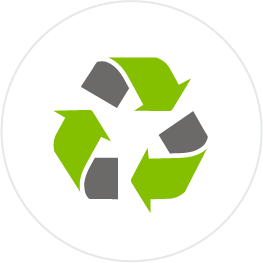 Recycled Materials
Our blocks contain a high level of recycled aggregate content.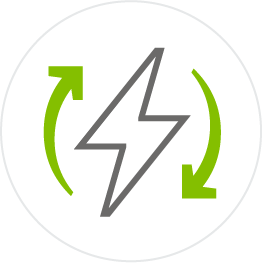 Energy Efficient
We use renewable energy and low-carbon aggregates to enable reductions in greenhouse gases.