Client Testimonials
We love happy customers here at Lignacite, and thanks to our high-quality products and service, we get plenty of them! But you don't need to take our word for it. Read on to discover why our customers love working with us – and why they recommend us for your next project.
Jewson - Martlesham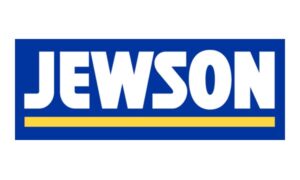 Working with Lignacite is always a great experience. As a merchant, we really appreciate being able to have a quick call with friendly, knowledgeable staff to check stock levels and product quality, and to organise deliveries, which are often required the next day.

Jake Bidwell, Assistant Branch Manager, Jewson Martlesham
EH Smith - Stourbridge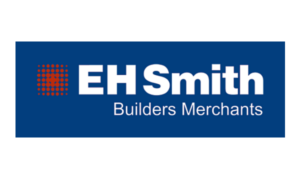 I dealt with the team for a fair face block enquiry and they were fantastic! They gave me viable alternatives with more favourable lead times and included all the information I could need to fulfil my requirements. Very helpful!

Phil Brown, Branch Manager, EH Smith - Stourbridge
Huws Gray - Sudbury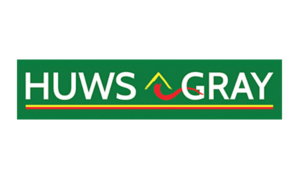 Lignacite are an excellent company to deal with. The Sales and Quoting teams are always on the ball and on-hand to answer any questions.

Rachel Miller, Senior Salesperson, Huws Gray - Sudbury
Silverton Builders Merchants - Telford Road, Clacton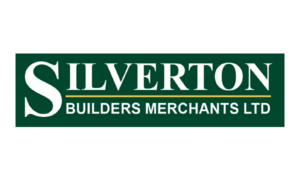 Lignacite is a really good company to deal with, especially those in the Sales and Transport office. They're always very helpful and provide a great service!

Zak Pushman, Senior Sales Executive, Silverton Builders Merchants
J Medler - Norwich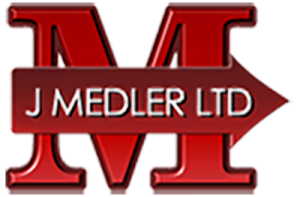 Lignacite are a great company to work with! I would always recommend them.

Richard Cooper, Area Sales Manager, J Medler - Norwich
Floorspan Contracts

The thing that stands out most about Lignacite is the superb customer service we receive. From the Sales & Transport Team to their delivery drivers, everyone at Lignacite goes the extra mile to ensure our needs are met.

Simon Gant, Transport Manager, Floorspan Contracts
Lawsons - Whetstone

Thank you for the exceptional support with our most recent order. It's great to work with a can-do supplier that truly goes above and beyond to assist its customers.

David Lloyd, Sales, Lawsons (Whetstone) Ltd.
Alsford Timber Ltd - West Sussex

Excellent service and a fast response to my block enquiry. Fantastic – thank you! 10/10

David Smith, Contract Sales Negotiator, Alsford Timber Ltd - West Sussex
Jewson - Ipswich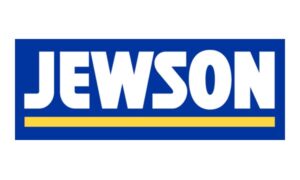 Lignacite is a great company to deal with. The team is always ready to help and support your business in the best way possible, ensuring you can sell not just the product but the project too.

Cain Dunne, Business Development Manager, Jewson - Ipswich
Huws Gray - Cambridge

I consider Lignacite to be my most dependable supply partner. They always respond in a timely manner, have unrivalled stock availability and turnaround on deliveries. But what stands out the most is their aftersales support, facilitating large call-off orders direct to site.

Chris Herrell, Huws Gray Ridgeons - Cambridge
EH Smith - Bovingdon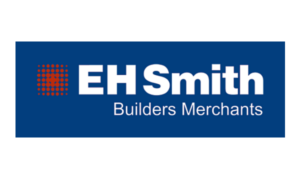 Lignacite are easy to deal with, quick to reply and provide an excellent all-round service. The Sales and Transport staff are always available to speak with if any issues arise, and these are always handled promptly. Ever since I started with EH Smith, we have always used Lignacite, and I would highly recommend them for their great products and great service!

Ryan Armitage, Sales Negotiator, EH Smith - Bovingdon
Buildbase - Norwich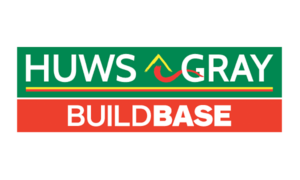 Lignacite is our go-to supplier for concrete blocks. We are constantly impressed by the fluency with which business is able to be done. All quote requests are promptly responded to, and deliveries are well-handled. In the current climate of such volatility, it's brilliant to work with a supplier whose service and quality of product are always reliable and consistent.
Jewson - Diss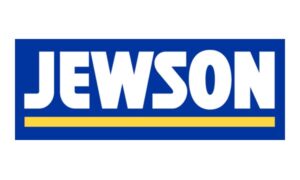 I would strongly recommend Lignacite, not just because of the quality of their products but also because of the quality and consistency of their service. They communicate with care and their reaction times are spot on, continuously operating with a personal touch. All 10 branches in our business use Lignacite, and we will always be a loyal customer.

Branch Manager, Jewson - Diss
Buildbase - Haverhill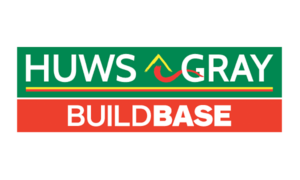 Lignacite is a reliable, top-tier supplier. Communication with branches is outstanding and always so professional. Delivery is fast and efficient, and I would recommend Lignacite to everyone.

Chris Roper, Salesman, Buildbase - Haverhill
World-Renowned Projects
Although our blocks have roots in the world of agriculture, they have since been used in a plethora of world-renowned developments.

These include The Gherkin, The Shard, The London Olympic Stadium, Canary Wharf, and both Heathrow and Stansted Airports.
Landmark developments such as Google's UK headquarters need construction materials that can match the quality of the architectural vision. When it came to finding the ideal concrete block partner for this innovative project, contractors Lyons & Annoot turned to Lignacite.
When Lyons & Annoot was commissioned to work on the massive regeneration of The Whiteley, it turned to Lignacite to provide concrete blocks that meet the project's strict weight requirements.