Sector:
Industrial & Warehousing
With our concrete blockwork range, we ensure that quality is always in store for industrial & warehousing building projects.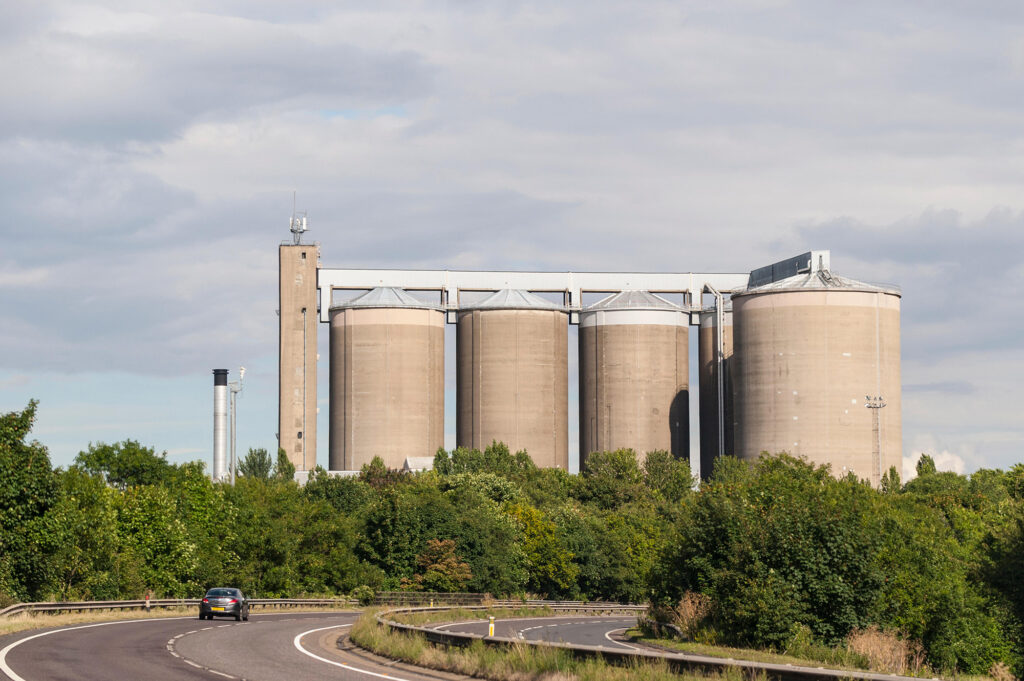 Ready For Production
Industry and logistics form the backbone of the UK economy, ensuring the production and flow of goods across the country. When it comes to constructing the buildings needed to make and store these goods, our concrete blocks are the perfect choice.
Our presence can be felt in areas such as the Aylsham and Hardwick Industrial Estates, as well as the brand-new Horizon 120 Business & Innovation Park in Braintree. The latter is a particularly significant development that promises more than 750,000 square feet of enterprise space over a 100-acre site.
British Sugar PLC in Bury St Edmunds and Claas UK Ltd in nearby Little Saxham have also taken advantage of our products.
Commonly Used Products
If you're looking for materials for your next build, take a look at our signature Lignacite concrete blocks. Medium-dense and Class A1 fire-rated, they are ideal for this type of structure. You may also want to consider our Lignacrete range, particularly our High Strength and Standard units.