Sector:
Commercial
Our blockwork has contributed to some of the most recognisable commercial structures in England, from Canary Wharf's towers to Google's Headquarters.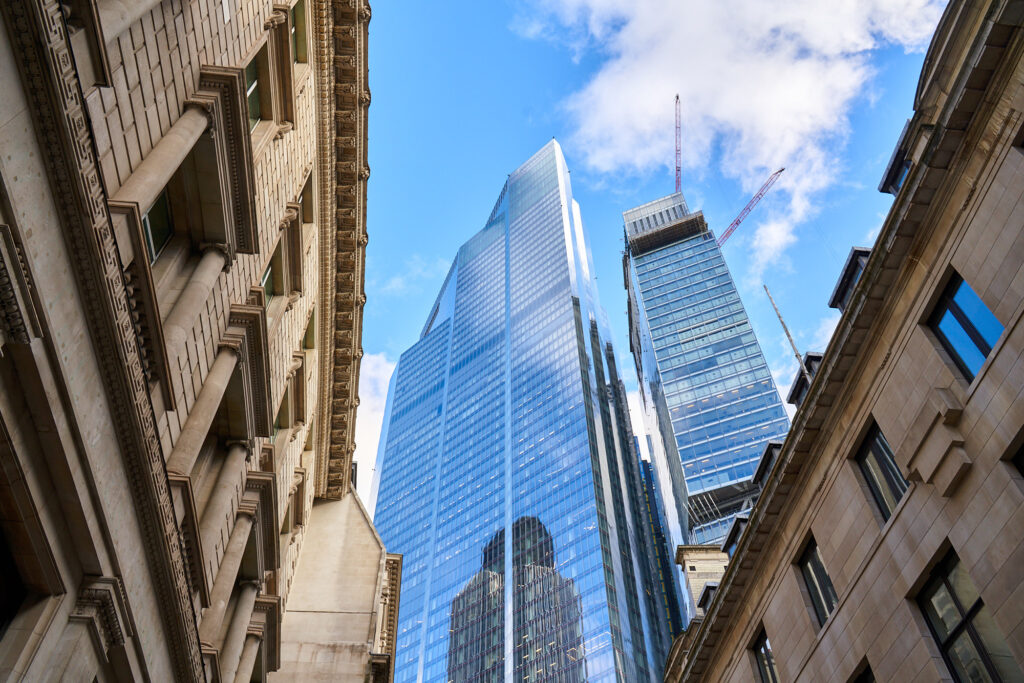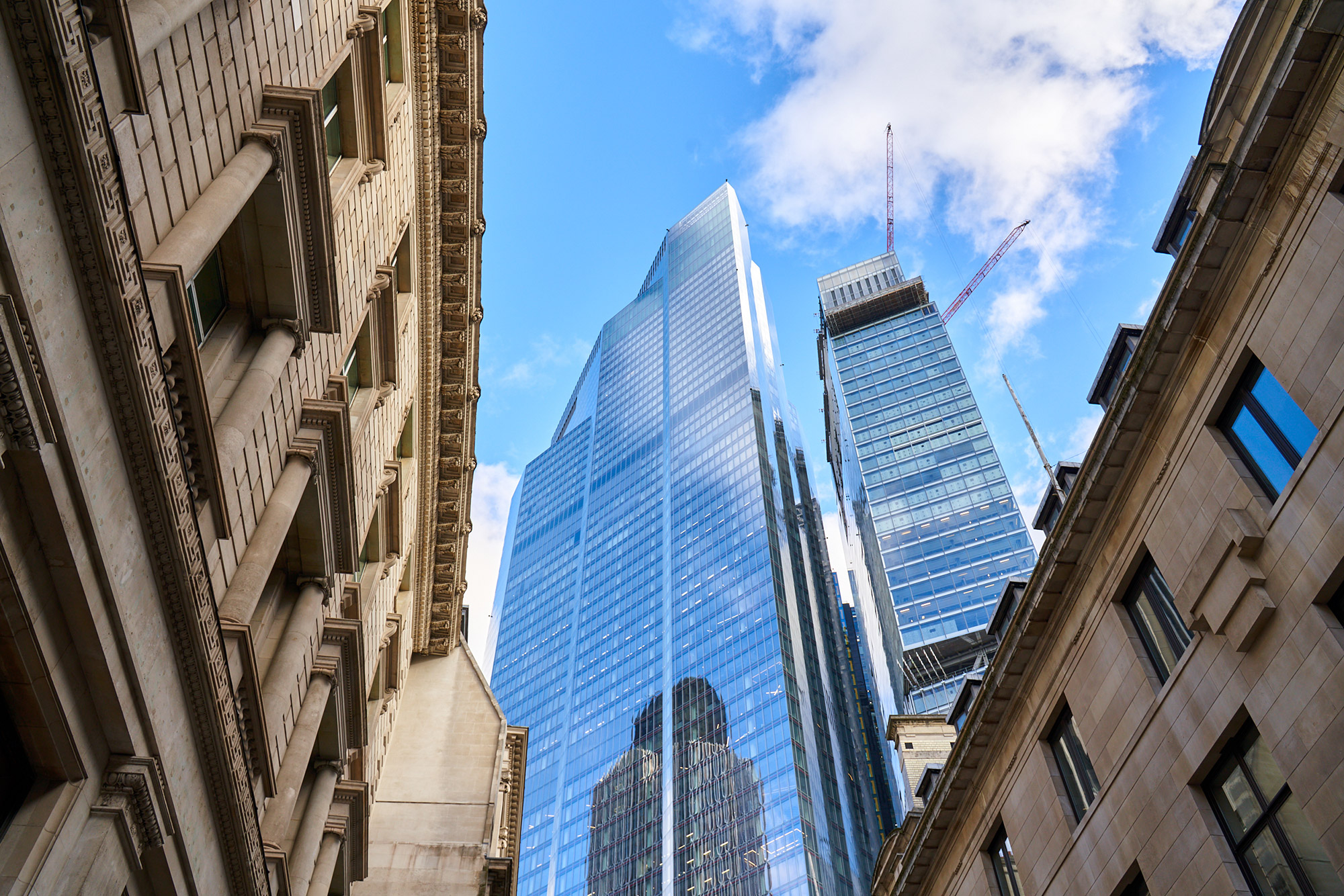 Hardworking Blocks
Commercial buildings need to work hard, but this doesn't mean that they can't push design boundaries. The most iconic among them are true testaments to the success of enterprise and have reshaped our urban spaces. And supporting them are our high-quality blocks.
Our products have been used in renowned commercial developments, including the London Google Headquarters, a 'landscraper' which stands at 11 storeys high and spans 330 metres in length. In the City of London, the Cheese Grater – more officially known as 122 Leadenhall Street – has also benefitted from our blocks. Standing at 224 metres high, its tapered profile is instantly recognisable to any visitor to the Capital. But we don't just cater to the Big Smoke. In Cambridge, the university city's Science Park specified our materials for the project.
Getting our blocks to your development is not a problem either. Commercial centres are often in cramped, busy urban sites, but our drivers are experienced at timing deliveries and navigating tight access areas. This means you get your materials on-site at the right time for each stage of construction.
Commonly Used Products
From strong foundations to robust superstructures, our blocks are ideal for long-lasting commercial structures.
For these types of buildings, developers typically make use of our medium-dense Lignacite Paint Grade blocks, which contain recycled wood particles. Our strongest blocks, Lignacrete, are also often specified, with Standard, Hollow and High Strength varieties all proving popular.
Block Application Locator
Realise the potential of blockwork with this interactive tool, which allows you to discover how our products can be applied above and below ground to construct various building types. Bringing your project to life starts here!
Other usesCommercial Building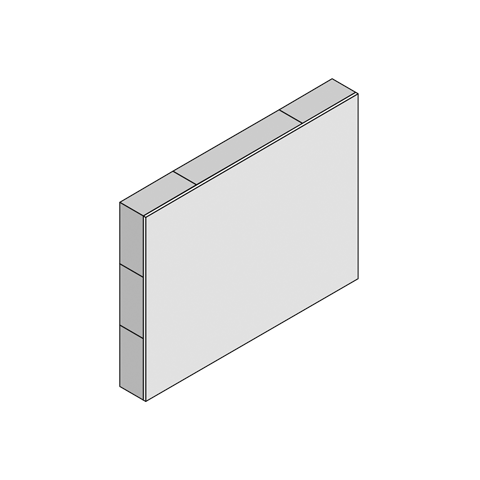 Other usesCommercial Building
4
Stair Core (Painted Blockwork)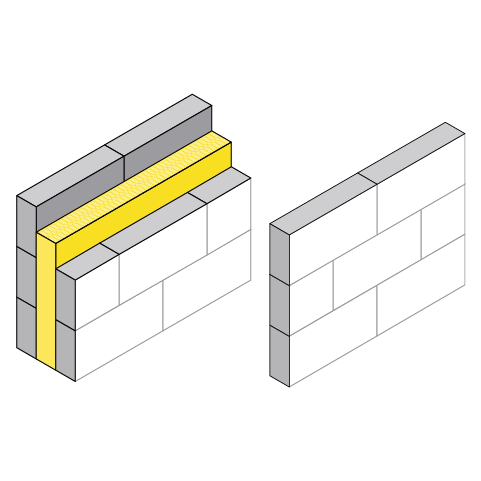 Other usesCommercial Building
3
External Walls (Render Block Cavity)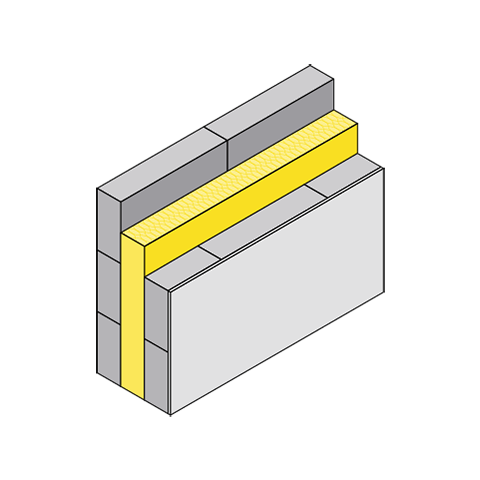 Other usesCommercial Building
2
External Walls (Brick Cavity Block)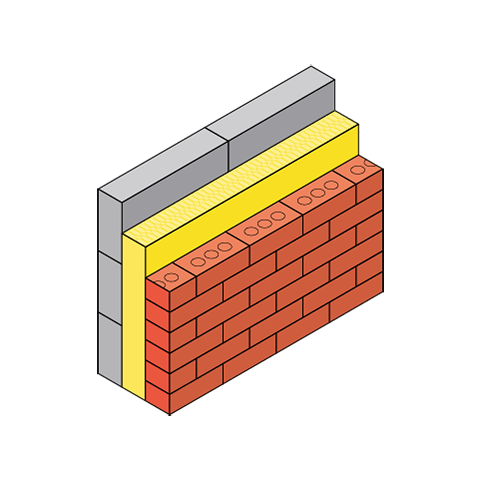 Other usesCommercial Building
1
Carpark (Blocks in Basements)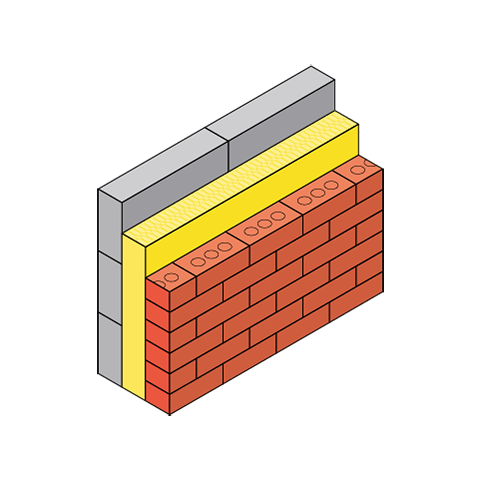 Commercial Building
1

Carpark (Blocks in Basements)

2

External Walls (Brick Cavity Block)

3

External Walls (Render Block Cavity)

4

Stair Core (Painted Blockwork)

5

Internal Walls
1
2
3
4
5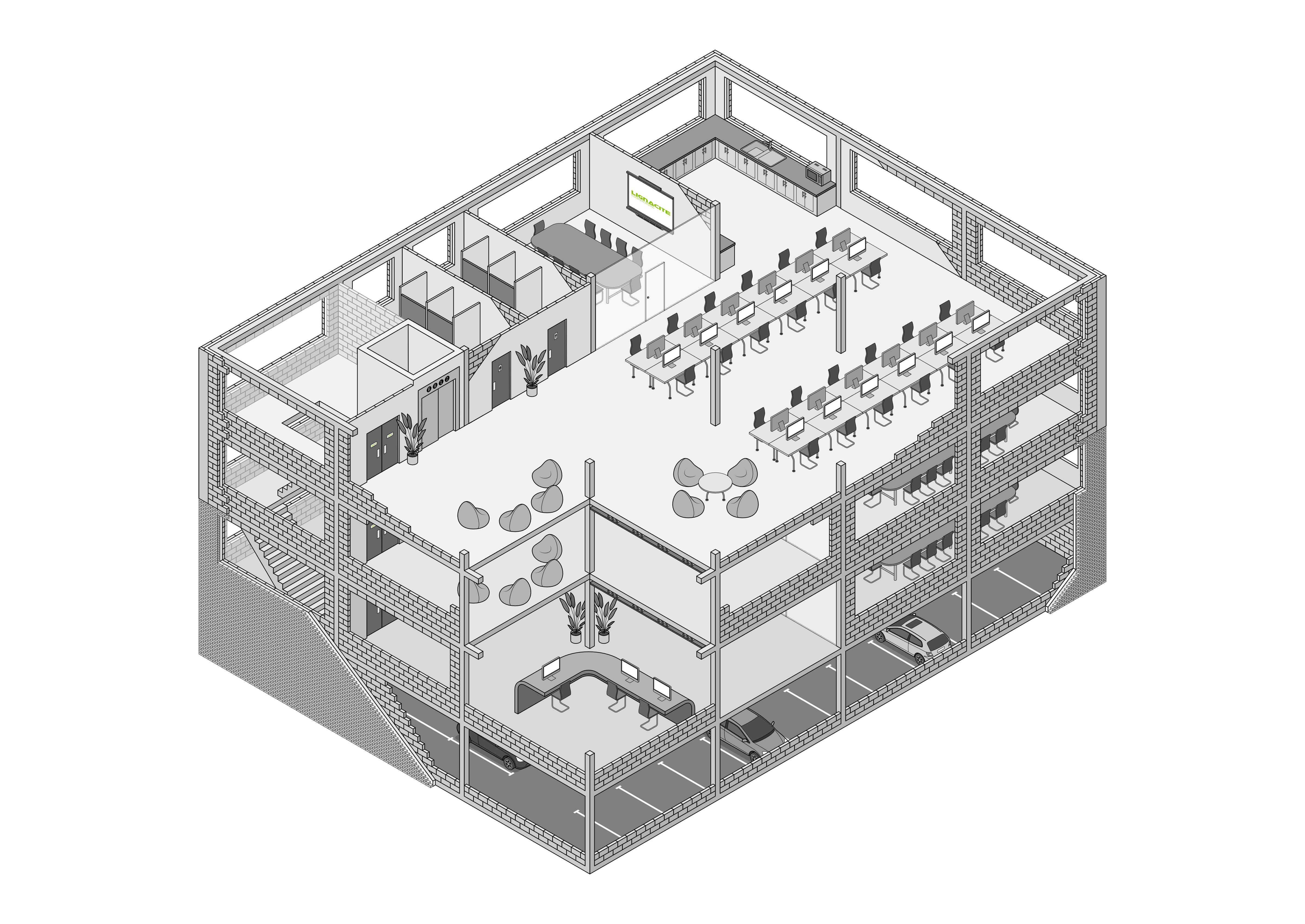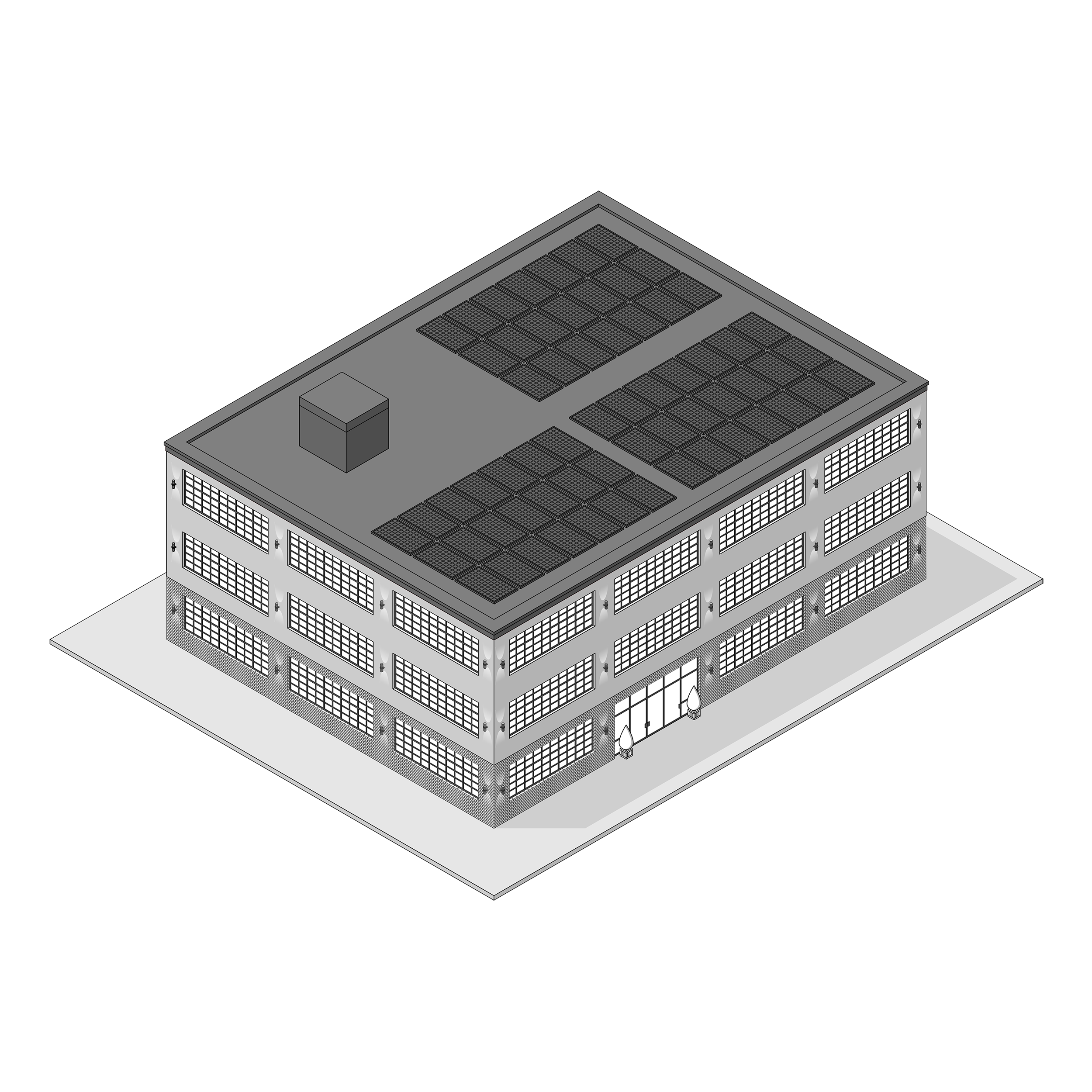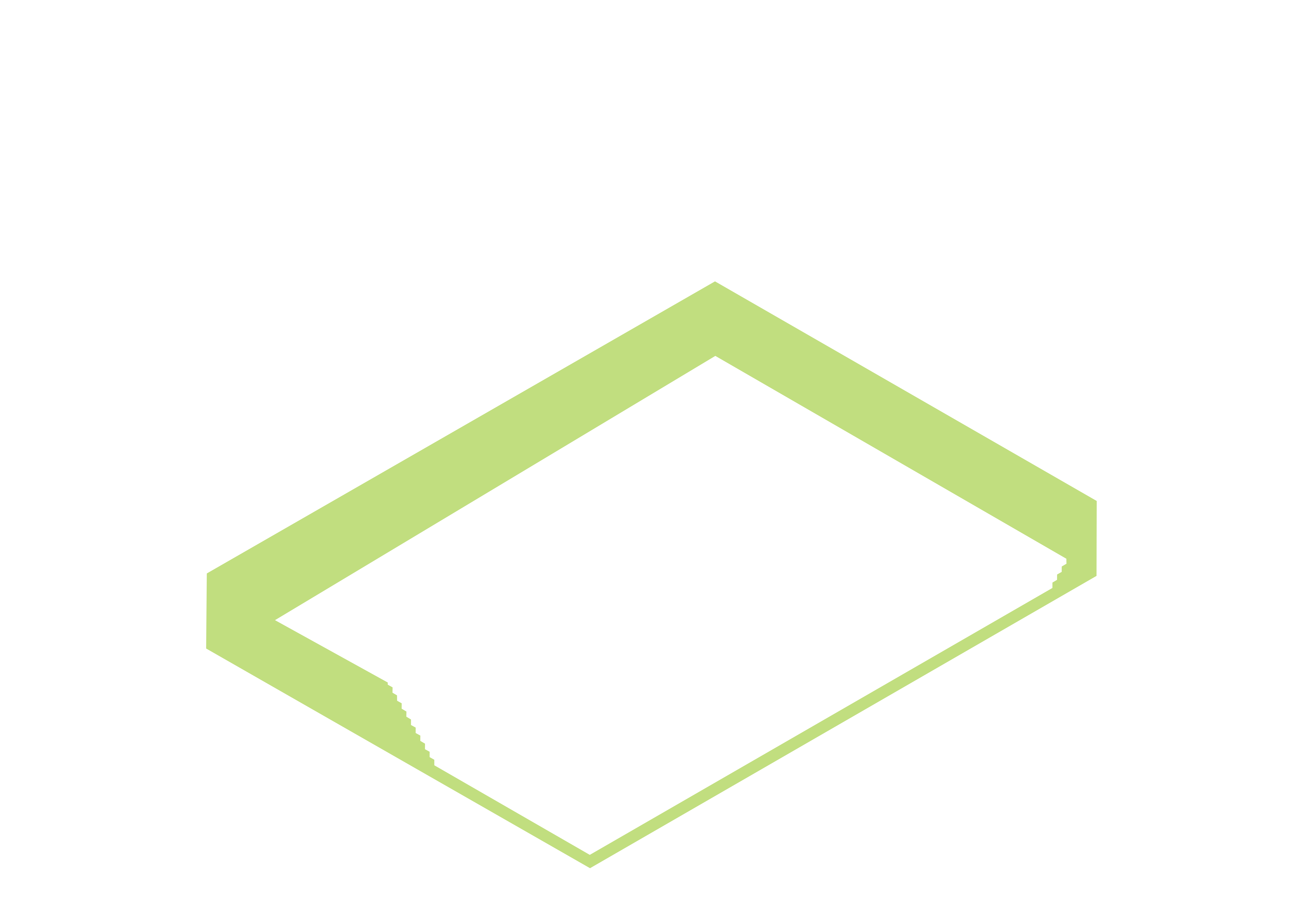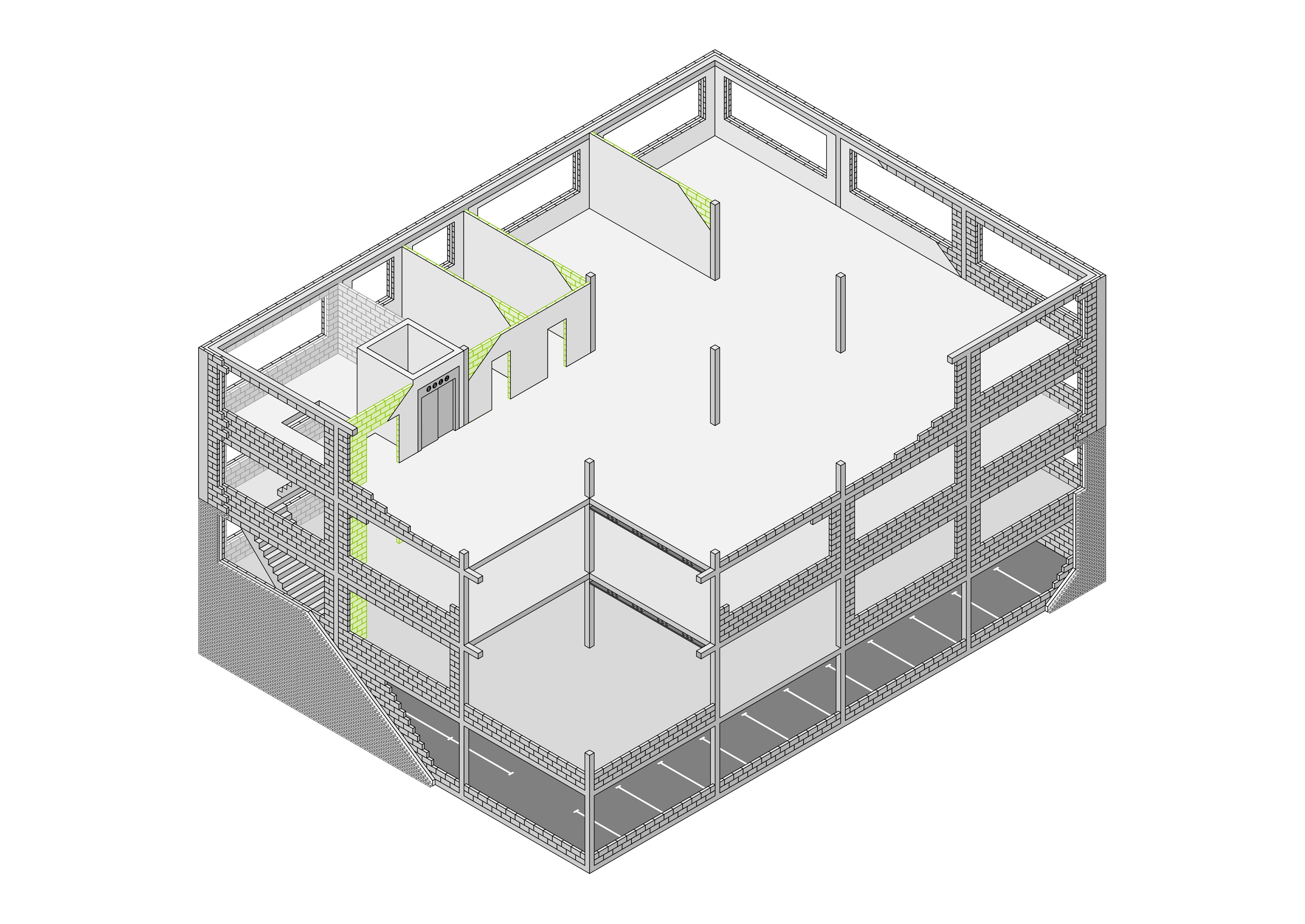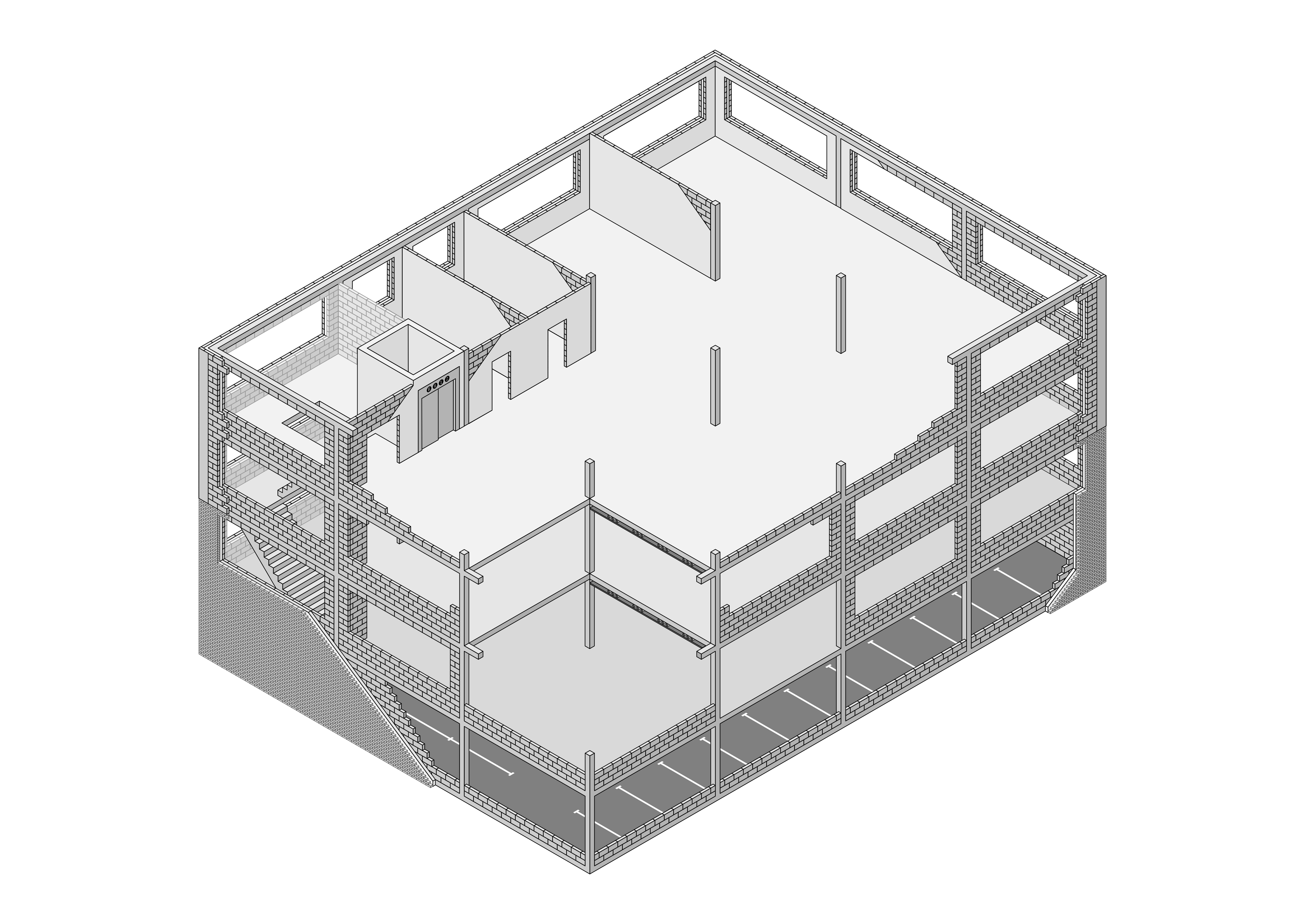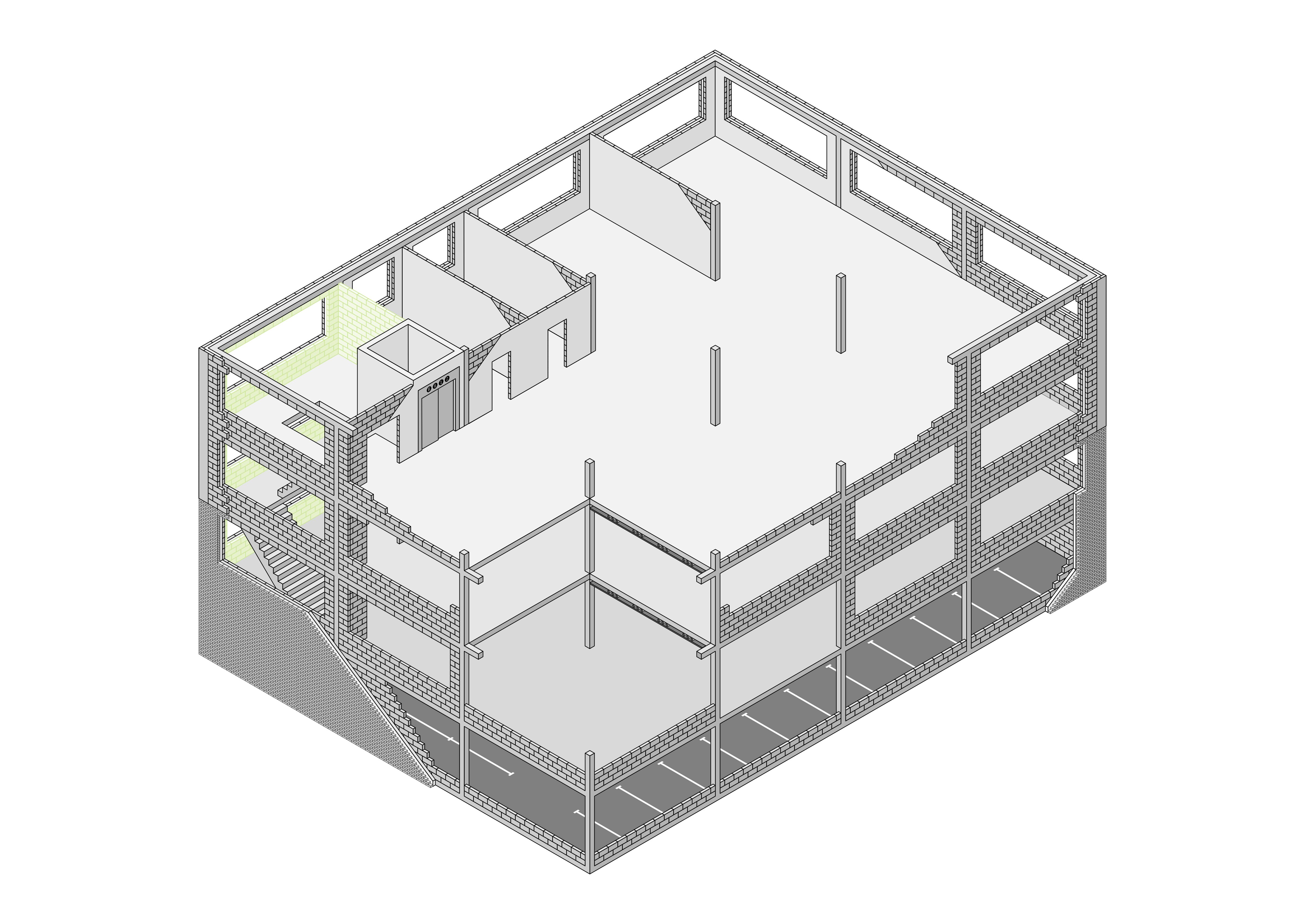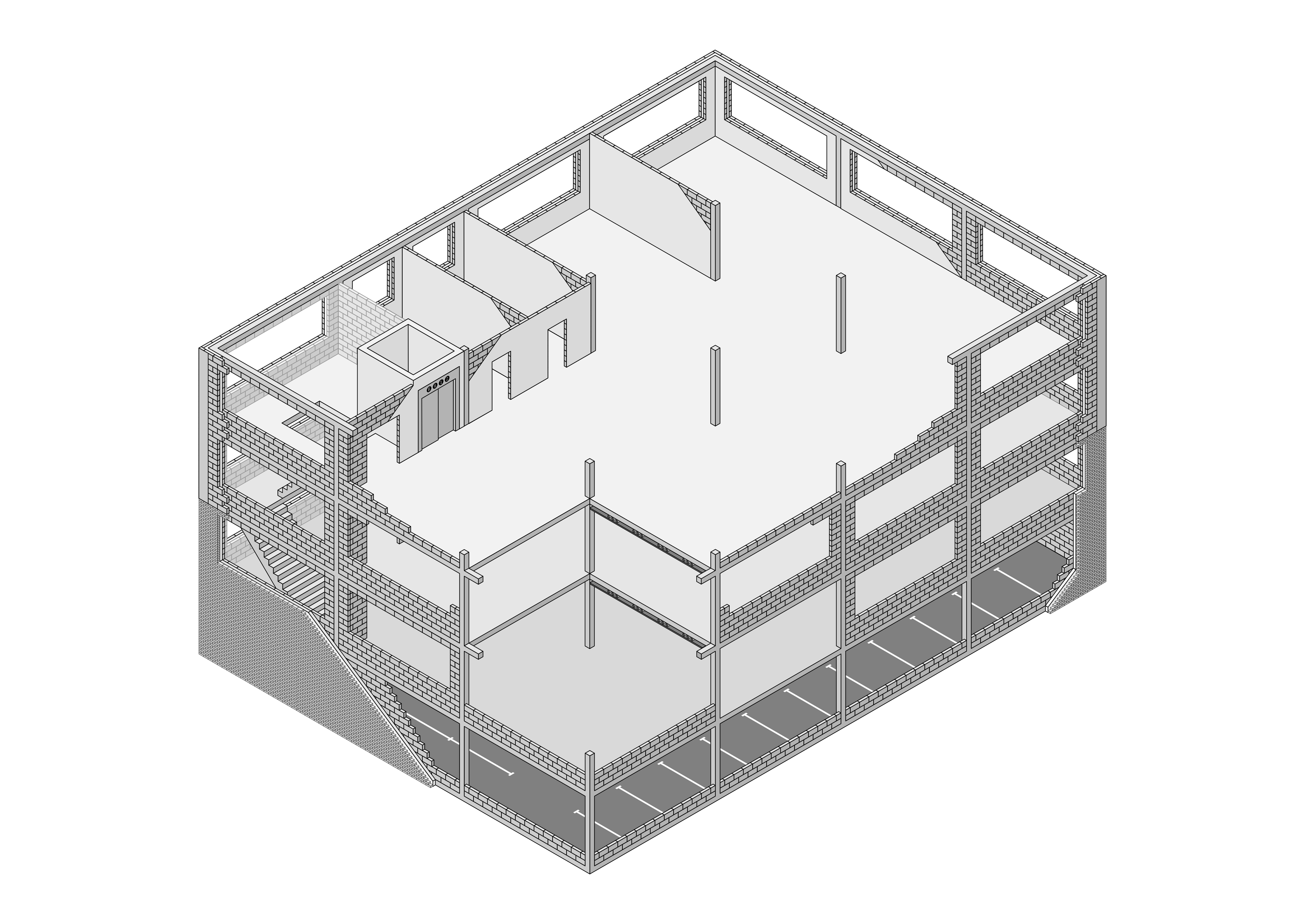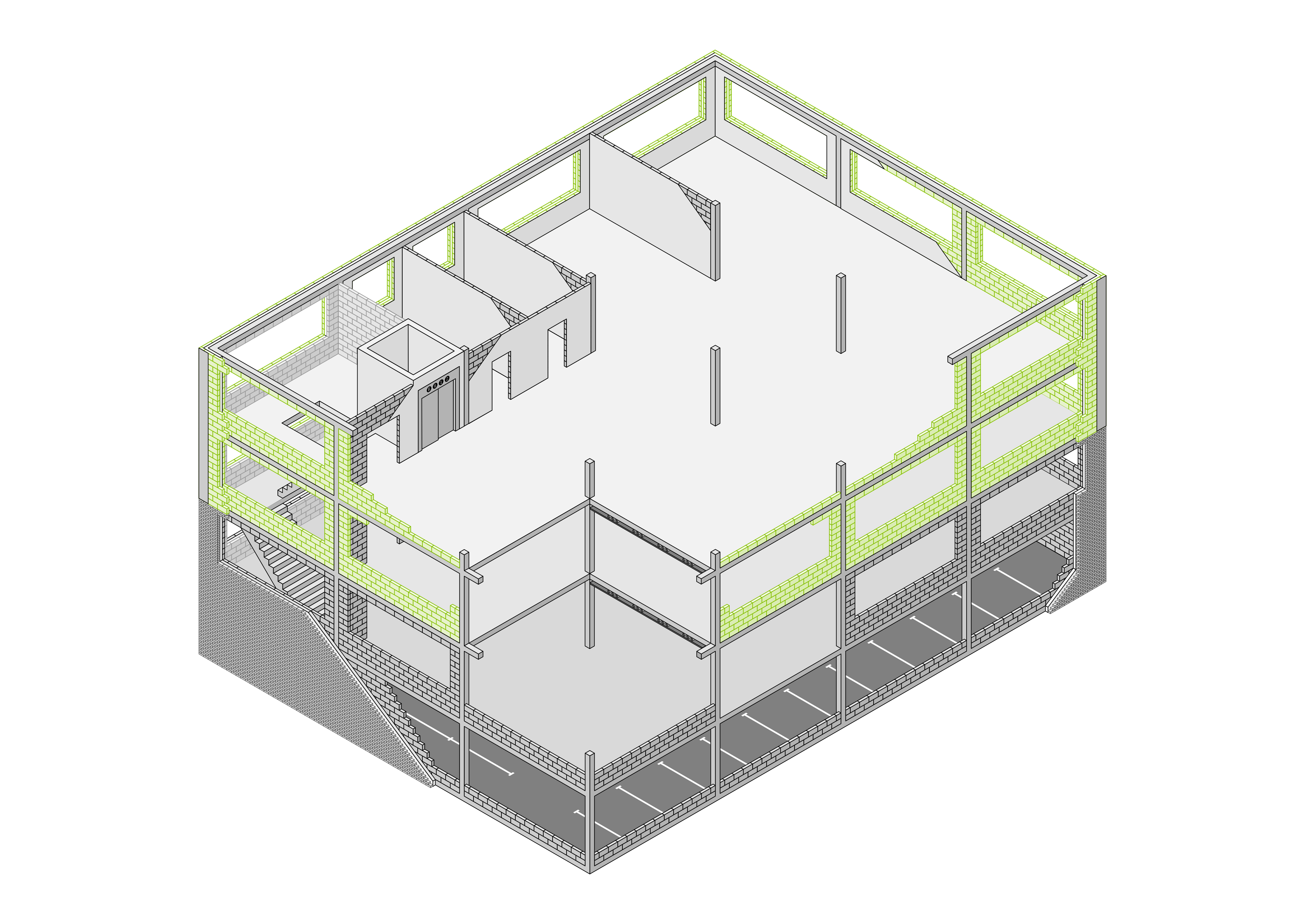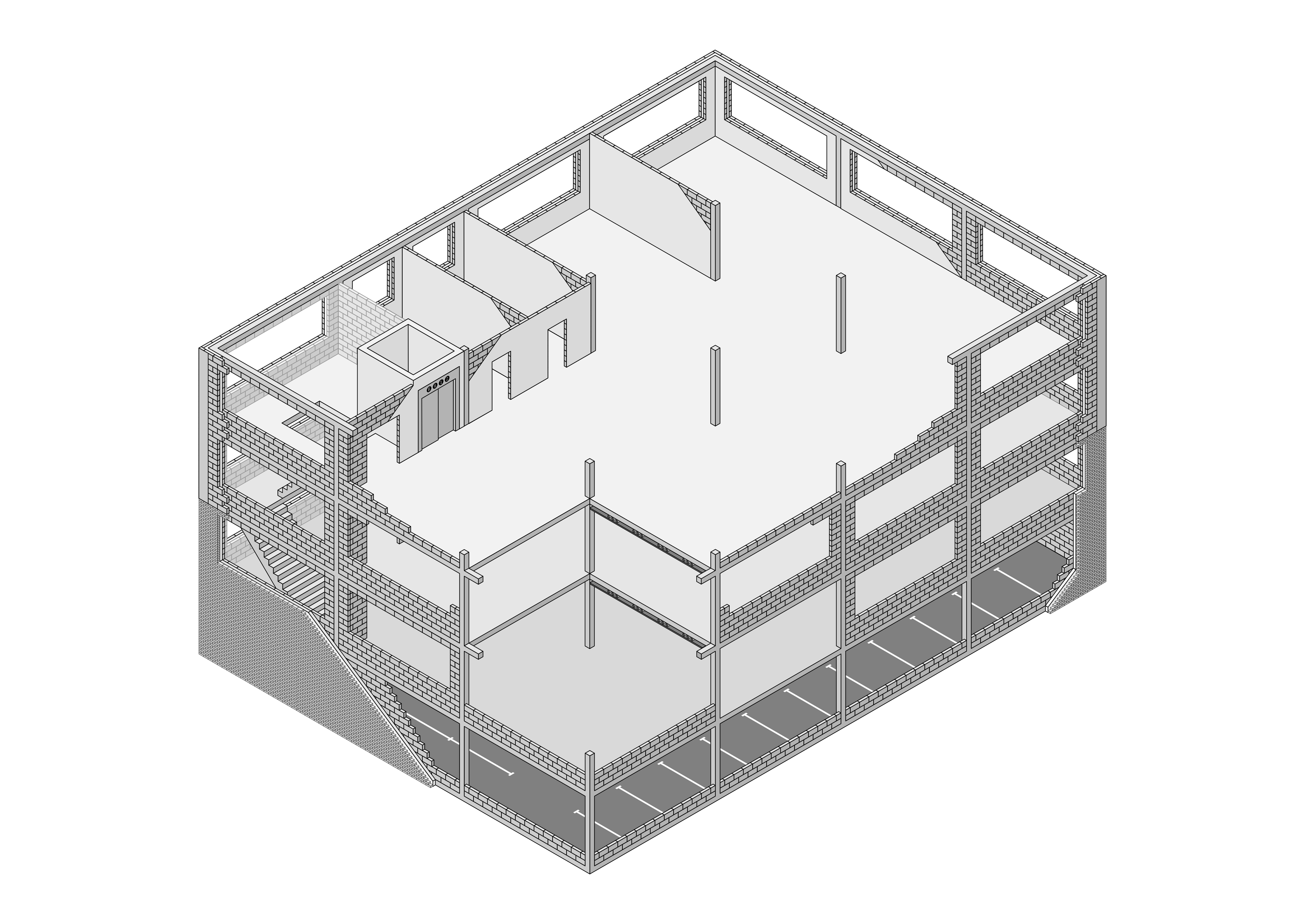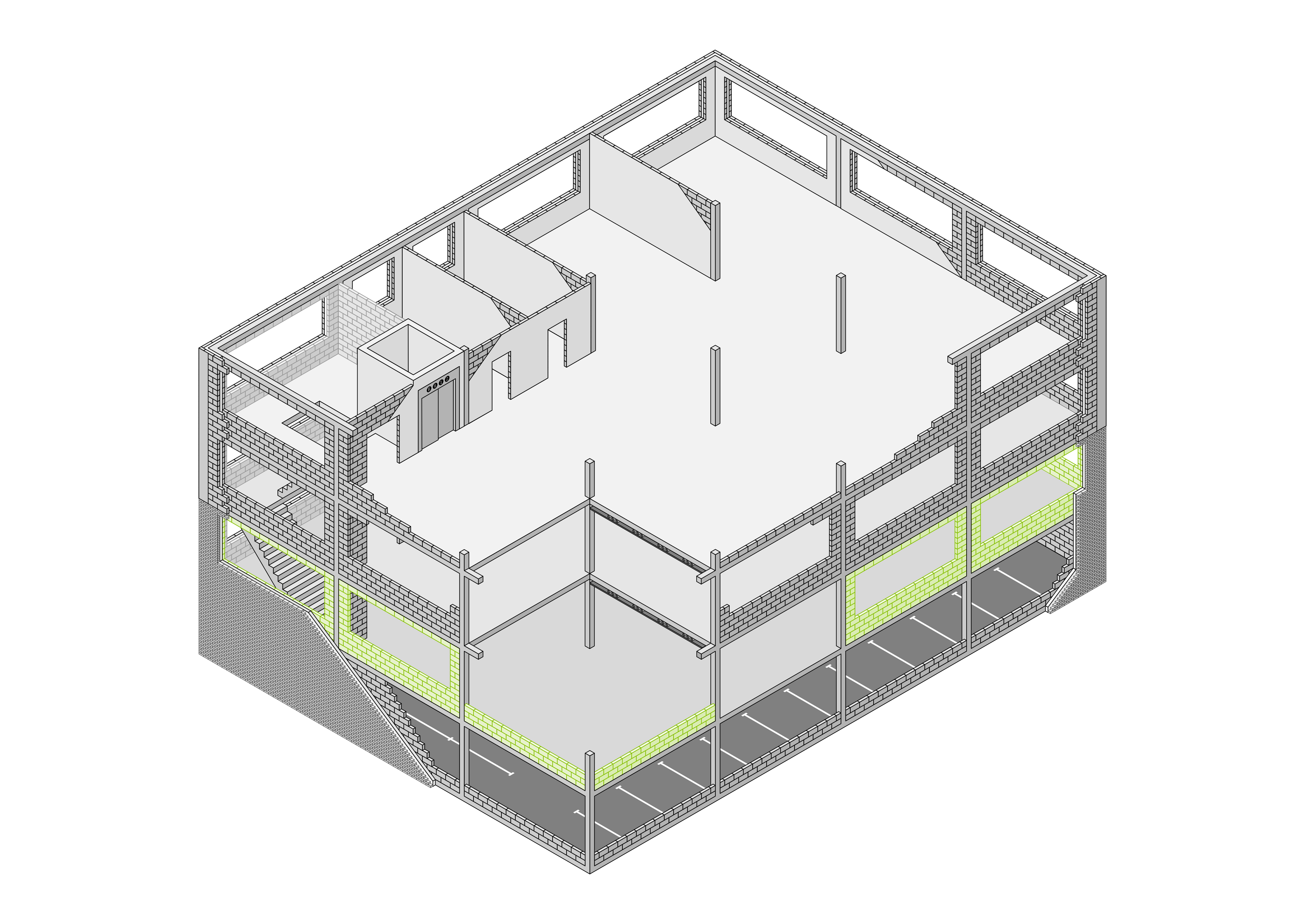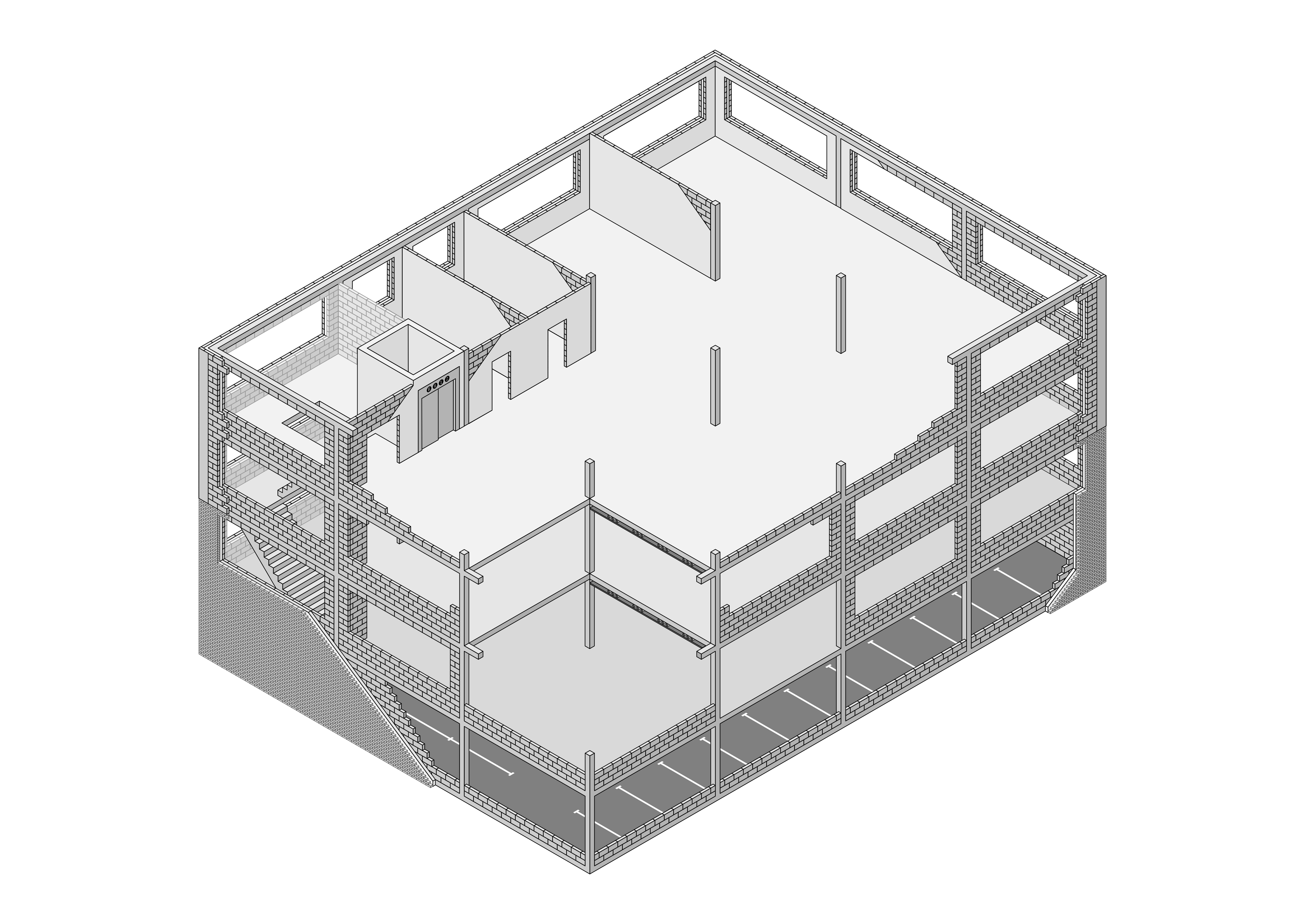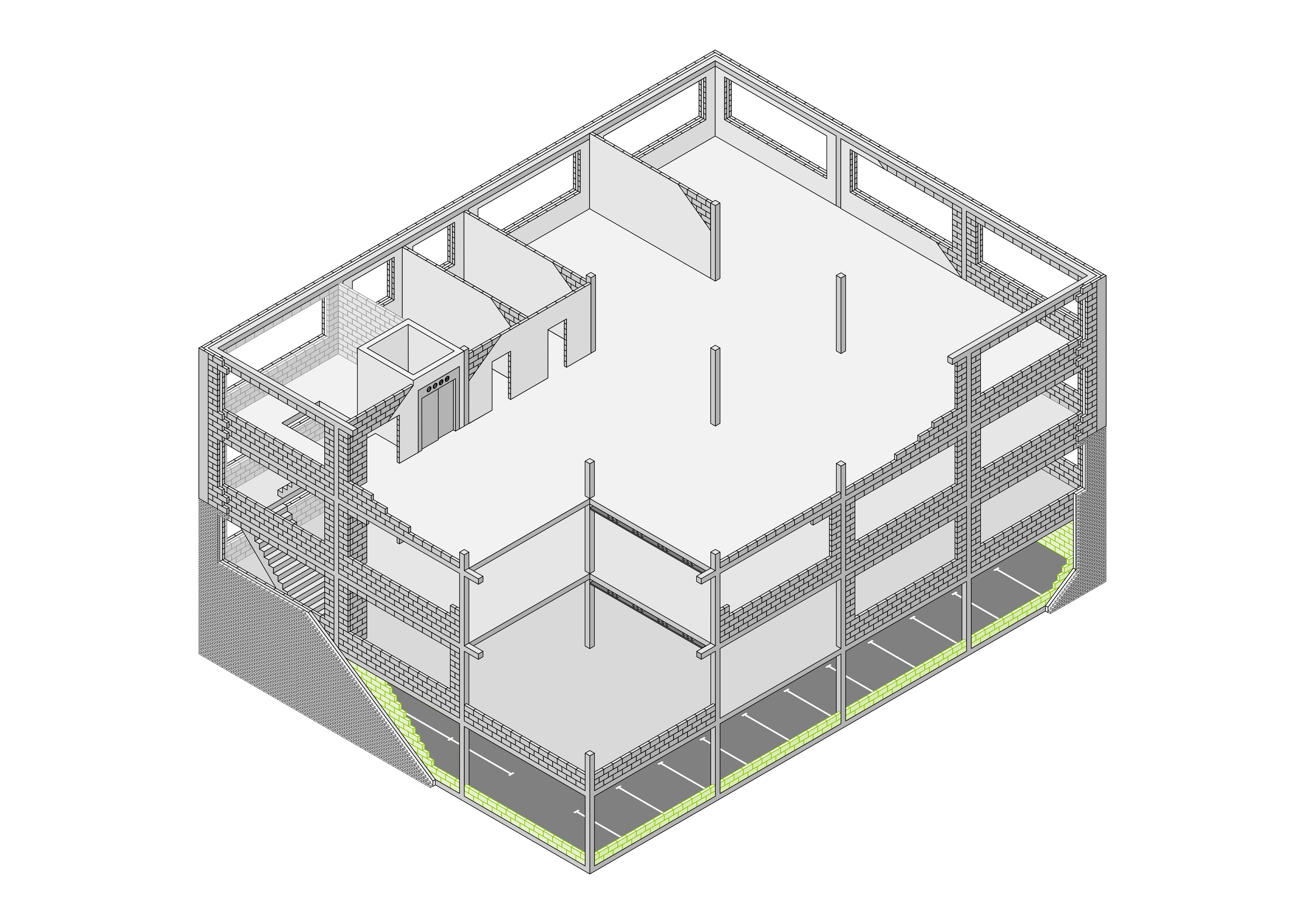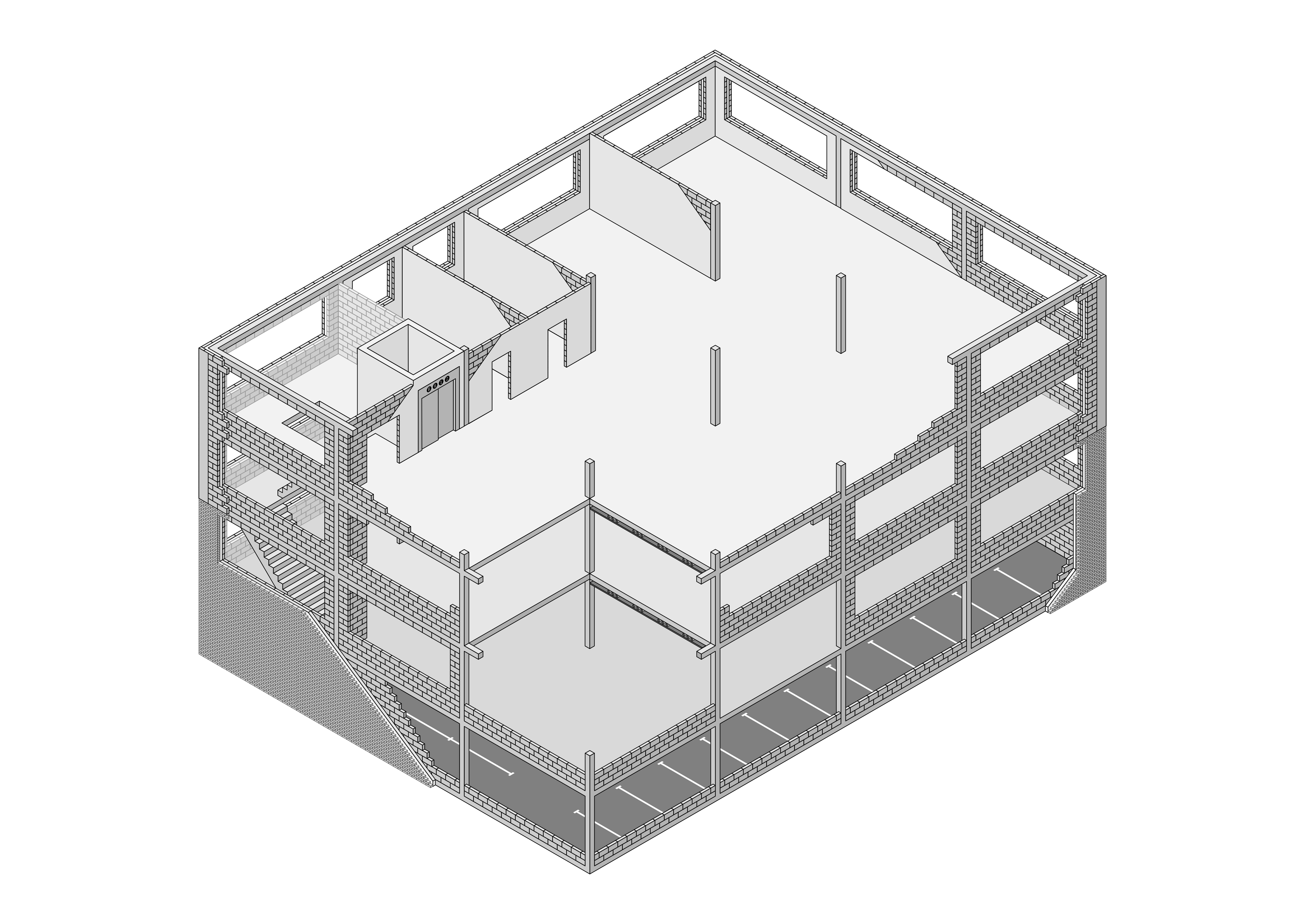 Specify our blocks for your next project