Sector:
Leisure & Stadia
From football stadiums to luxury hotels, Lignacite can provide the right products for all kinds of fun and games.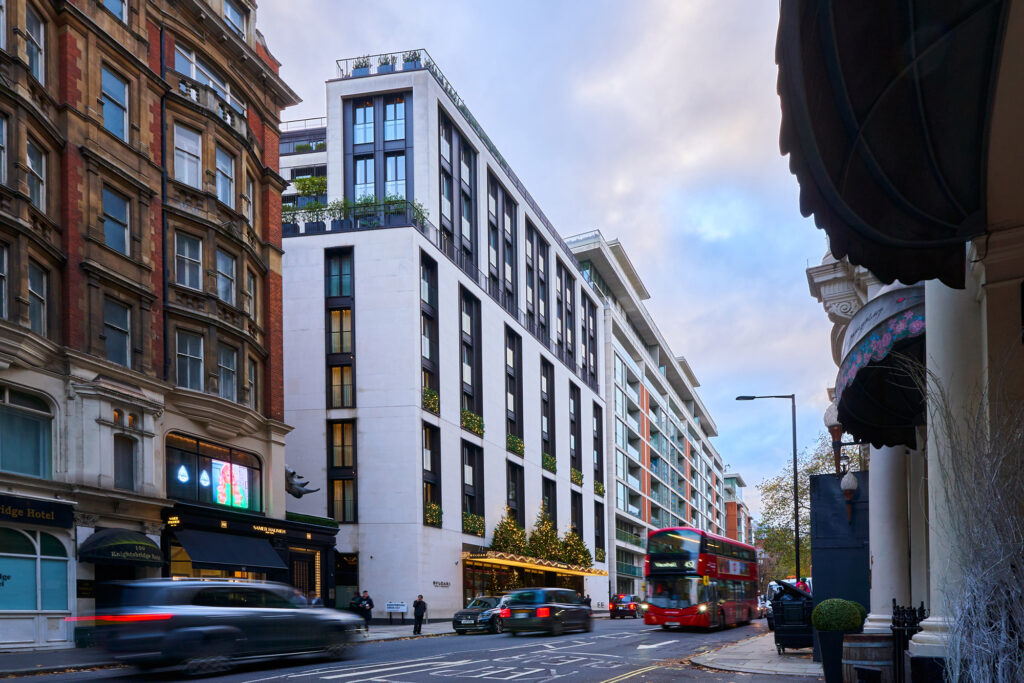 Game-Changing Blocks
The biggest sporting events in the calendar can attract thousands of spectators – and ambitious designs. In the Capital alone, this has given rise to the undulating profile of the London Aquatics Centre and the instantly recognisable grounds of Wimbledon's Centre Court. But in order to construct memorable structures like these, superior building materials are needed.
The same goes for luxury hotels. While they don't play host to thousands at a time, their 5-star quality starts from the ground up.
Small wonder then, that many leisure and stadia projects turn to us to provide quality blockwork solutions. Our products have helped to form exceptional arenas including the London Olympic Stadium, Wembley Stadium and Tottenham Hotspur Stadium. And beneath the glittering surface of London's Bulgari Hotel and Cambridge's Turing Lock are yet more of our excellent concrete units.
Commonly Used Products
Our leading block, Lignacite Paint Grade, is an ideal option for developments such as these. Made with recycled wood particles, they boast fantastic fire and sound insulation.
For truly spacious structures, our Lignacrete range is another excellent choice. High-strength and robust, it is ideal for high-capacity loadbearing walls.
Other buildings
Block Application Locator
Realise the potential of blockwork with this interactive tool, which allows you to discover how our products can be applied above and below ground to construct various building types. Bringing your project to life starts here!
Other usesLeisure Centre
5
Partition Walls & Inner Leaves (Plastered)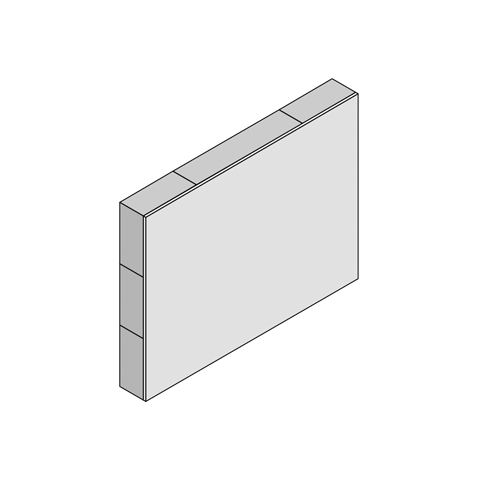 Other usesLeisure Centre
4
Partition Walls & Inner Leaves (Fair Face)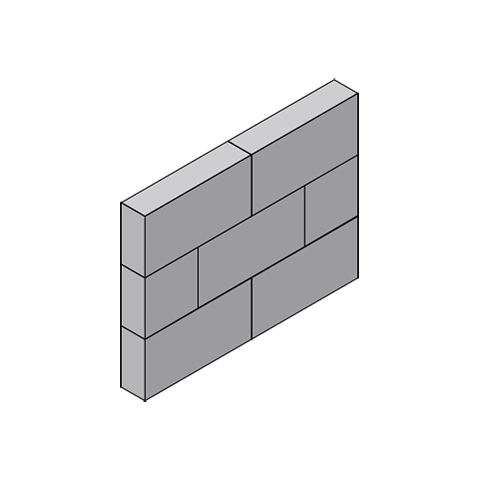 Other usesLeisure Centre
3
Partition Walls & Inner Leaves (Painted)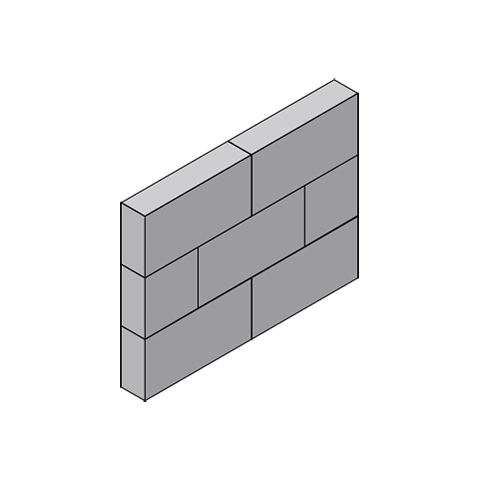 Other usesLeisure Centre
2
External Walls (Render)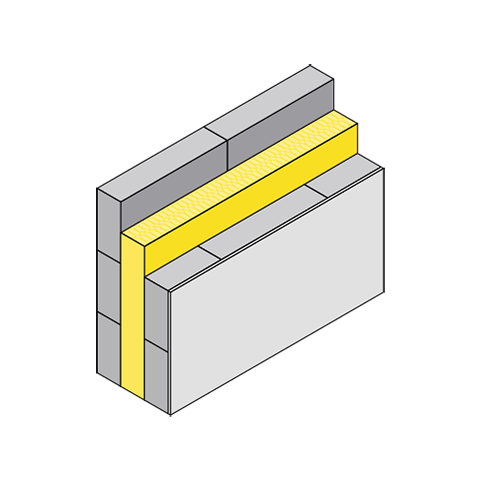 Other usesLeisure Centre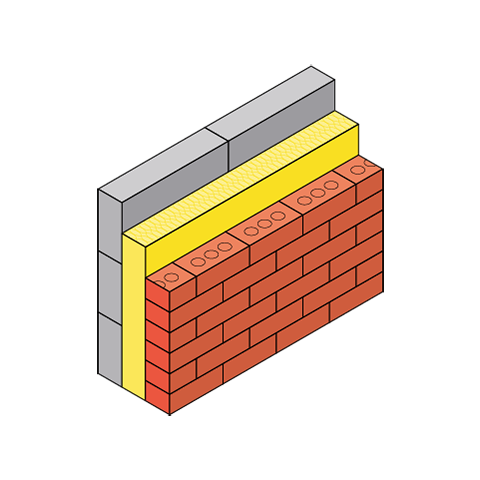 Other buildings
Leisure Centre
1

External Walls (Brick)

2

External Walls (Render)

3

Partition Walls & Inner Leaves (Painted)

4

Partition Walls & Inner Leaves (Fair Face)

5

Partition Walls & Inner Leaves (Plastered)
Other usesStadium
3
Internal Walls (Plastered/Drylined Walls)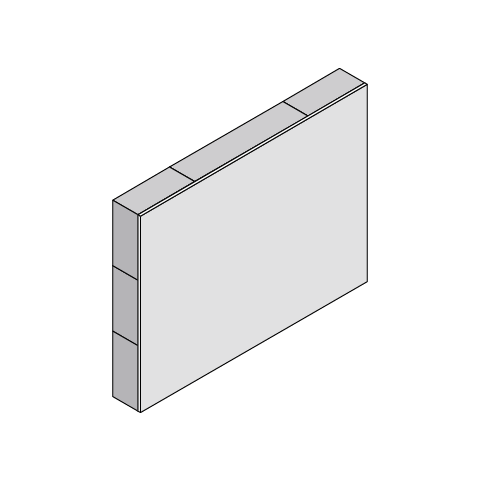 Other usesStadium
2
Internal Walls (Painted Blockwork)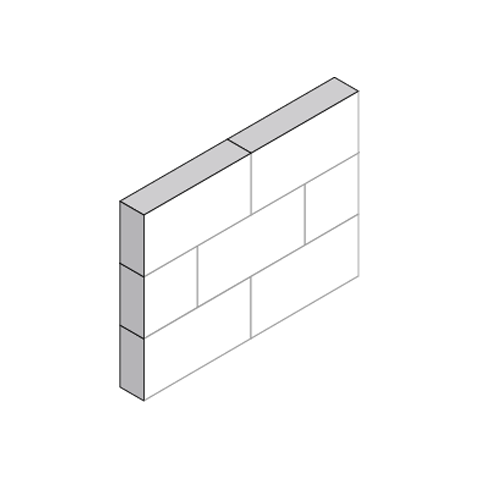 Other usesStadium
1
Carpark (Blocks in Basements)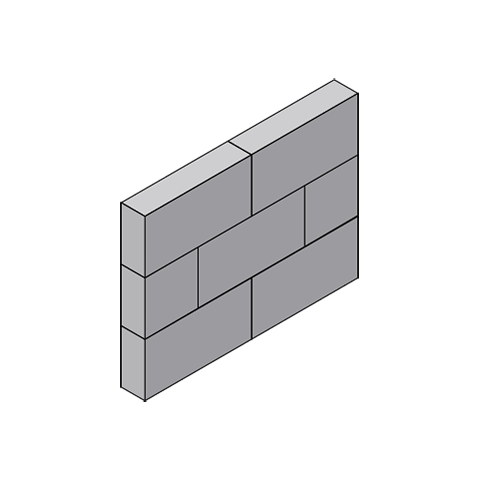 Other buildings
Stadium
1

Carpark (Blocks in Basements)

2

Internal Walls (Painted Blockwork)

3

Internal Walls (Plastered/Drylined Walls)
Leisure Centre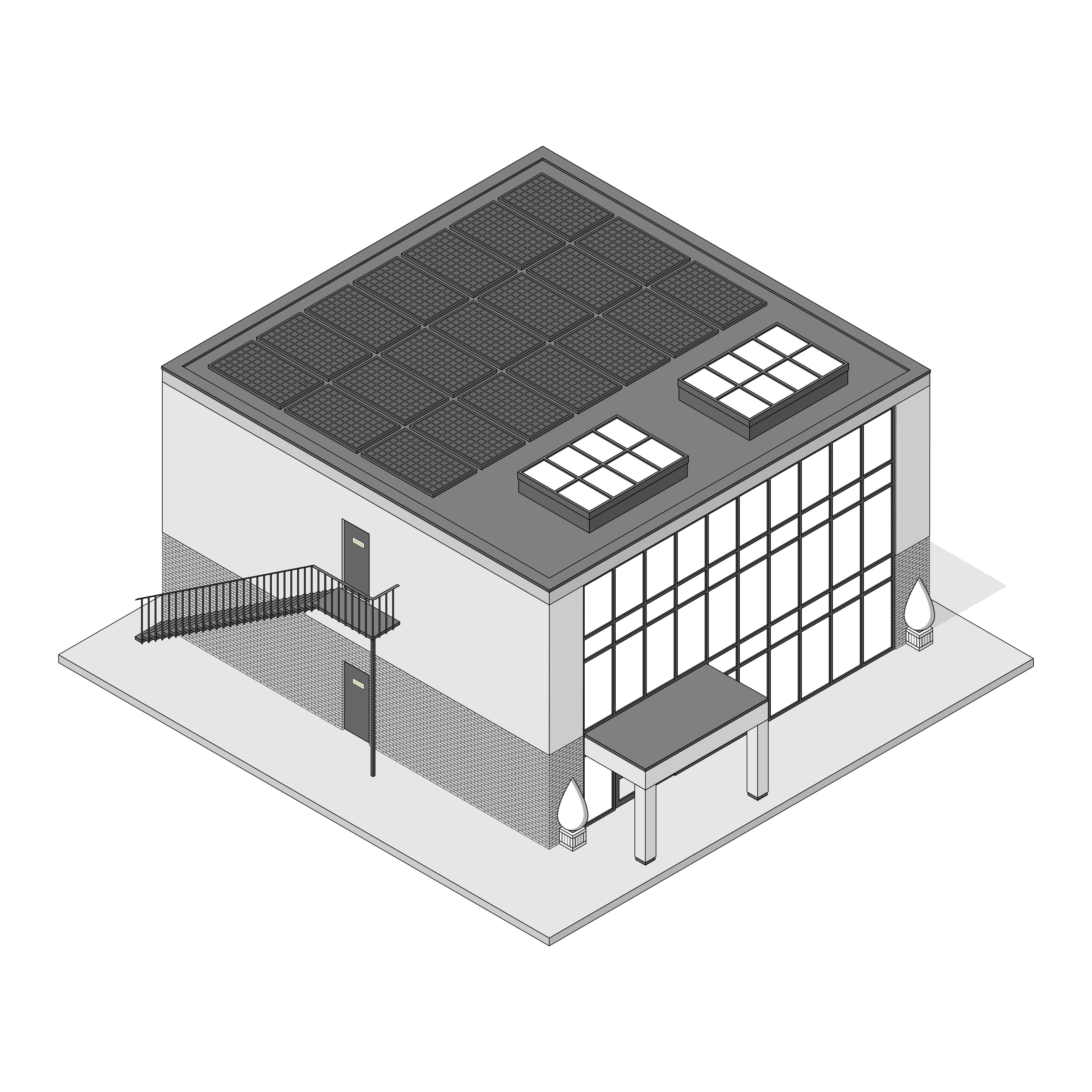 Stadium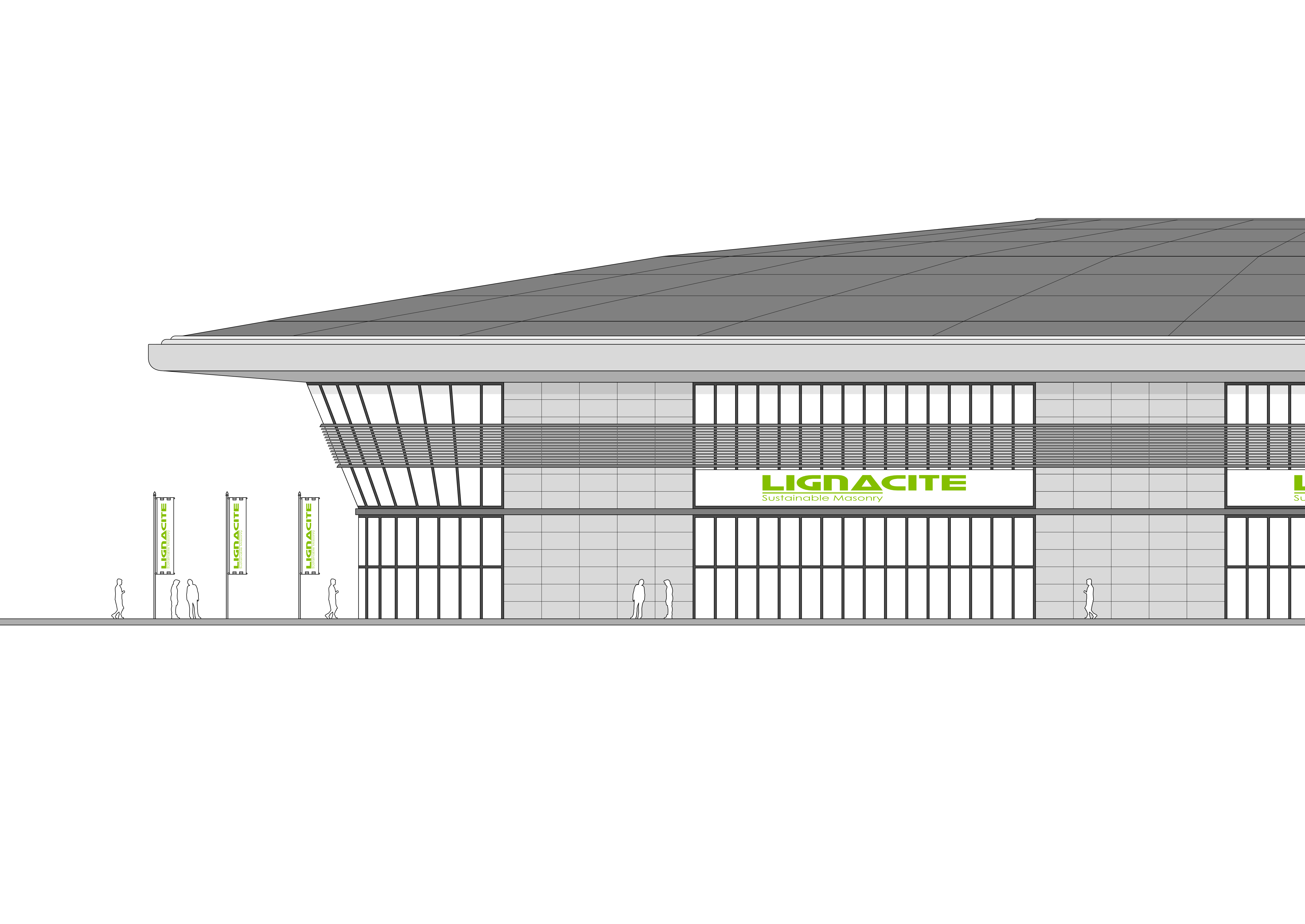 1
2
3
4
5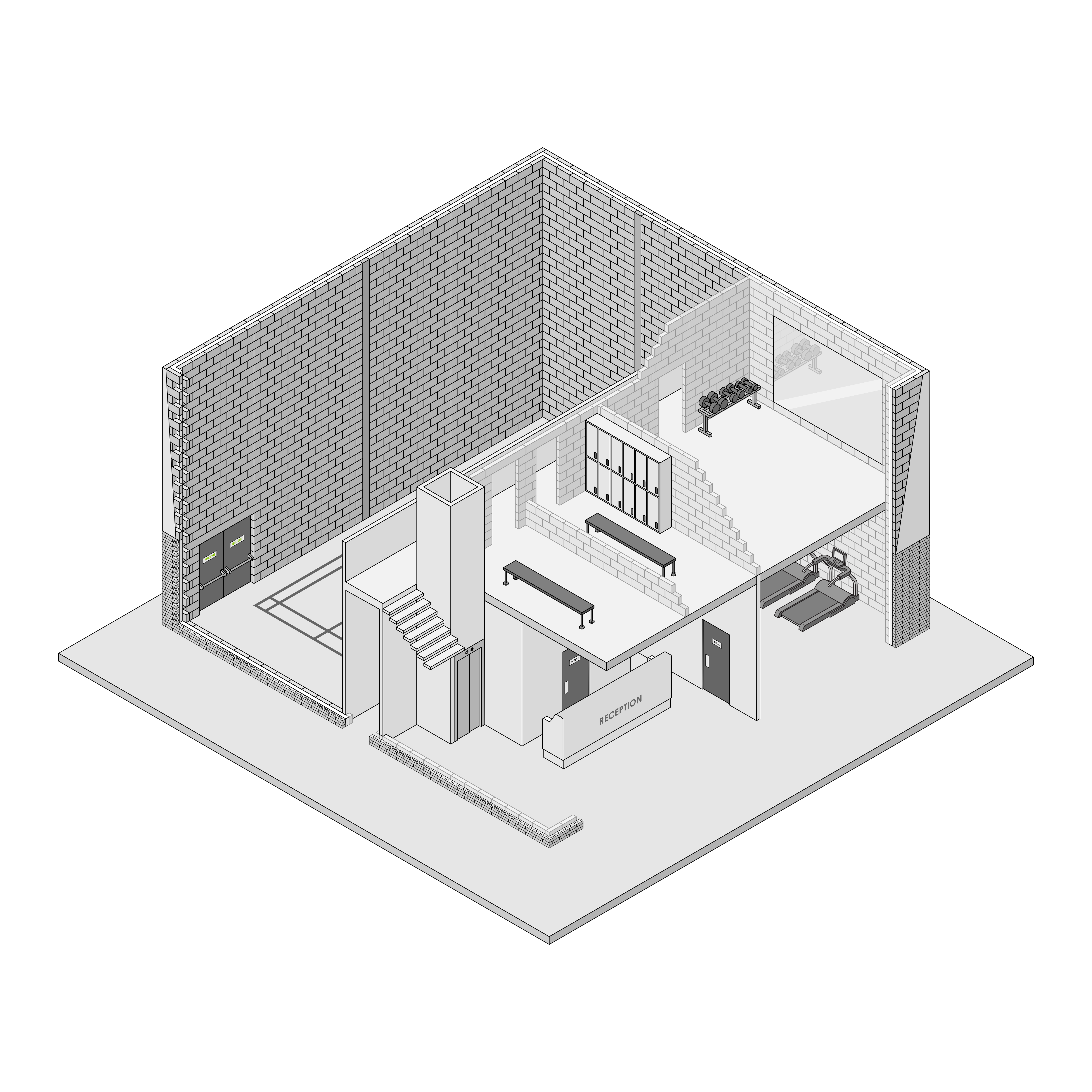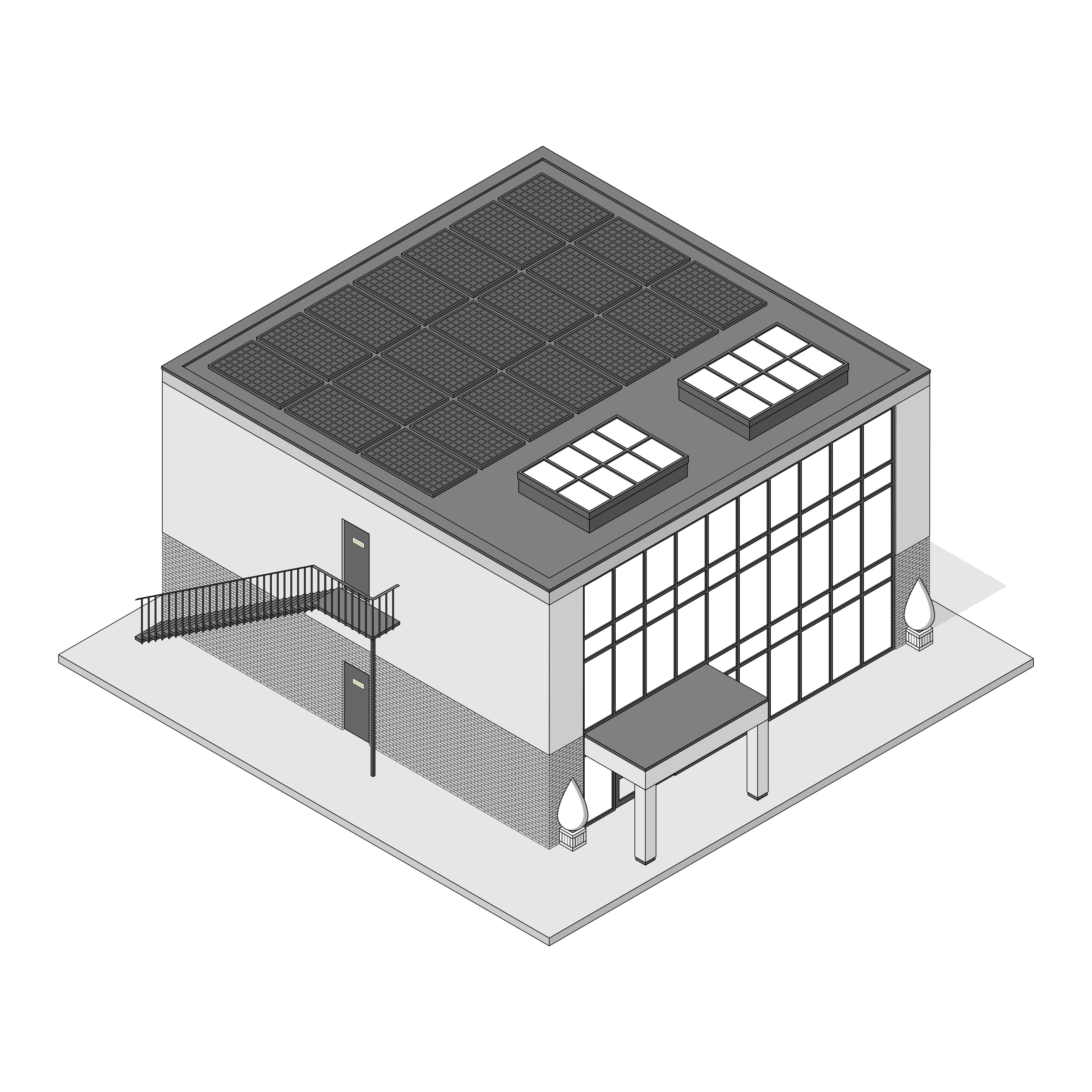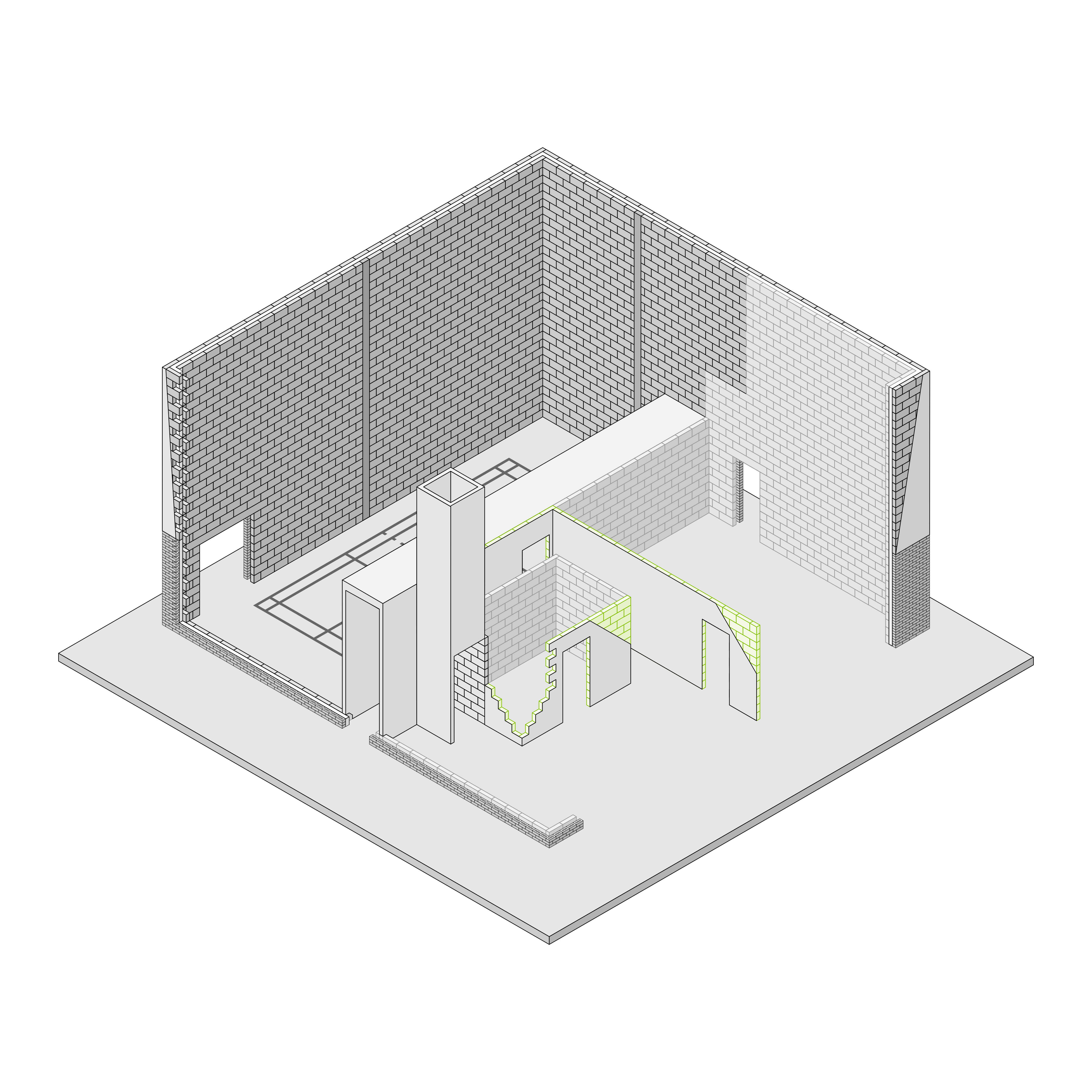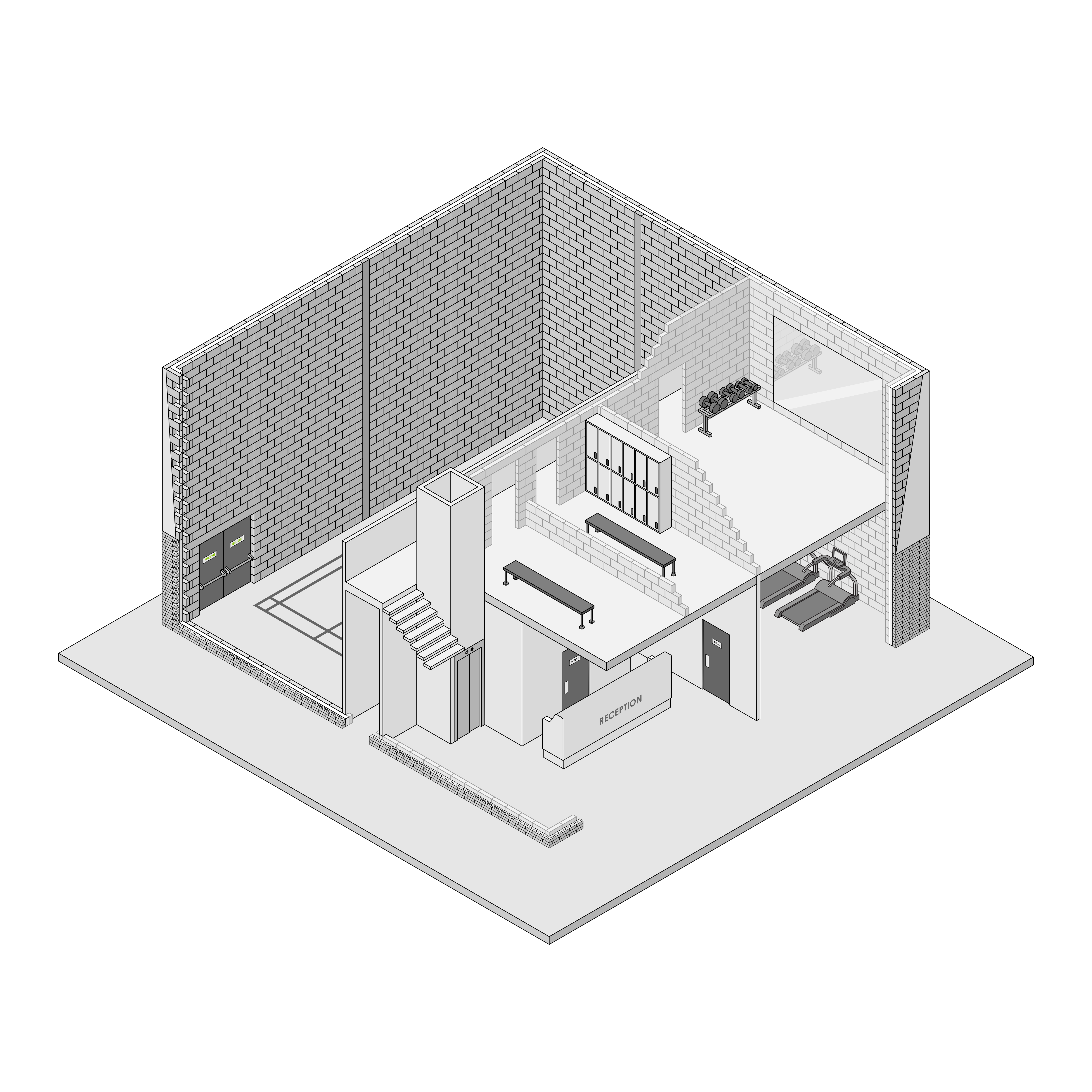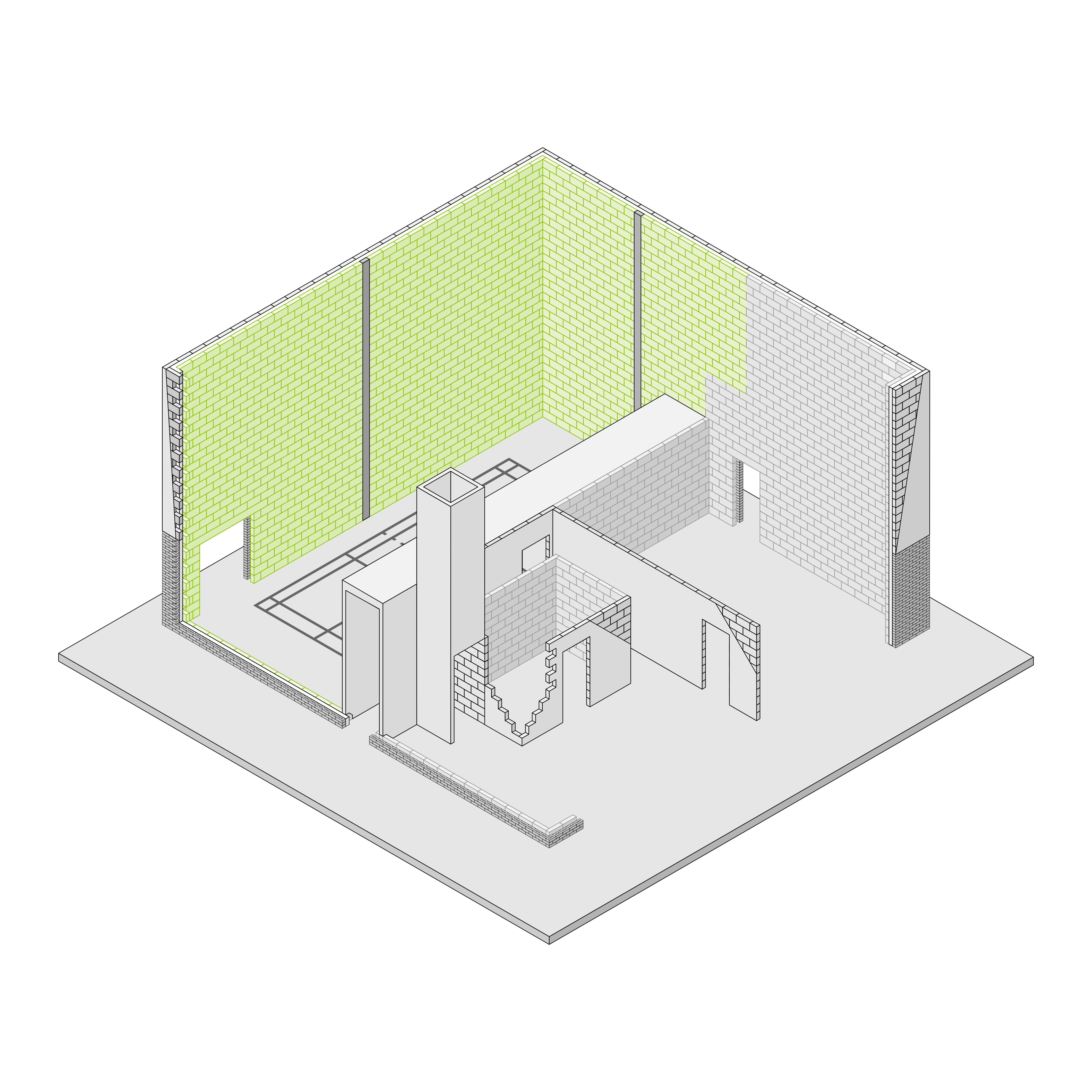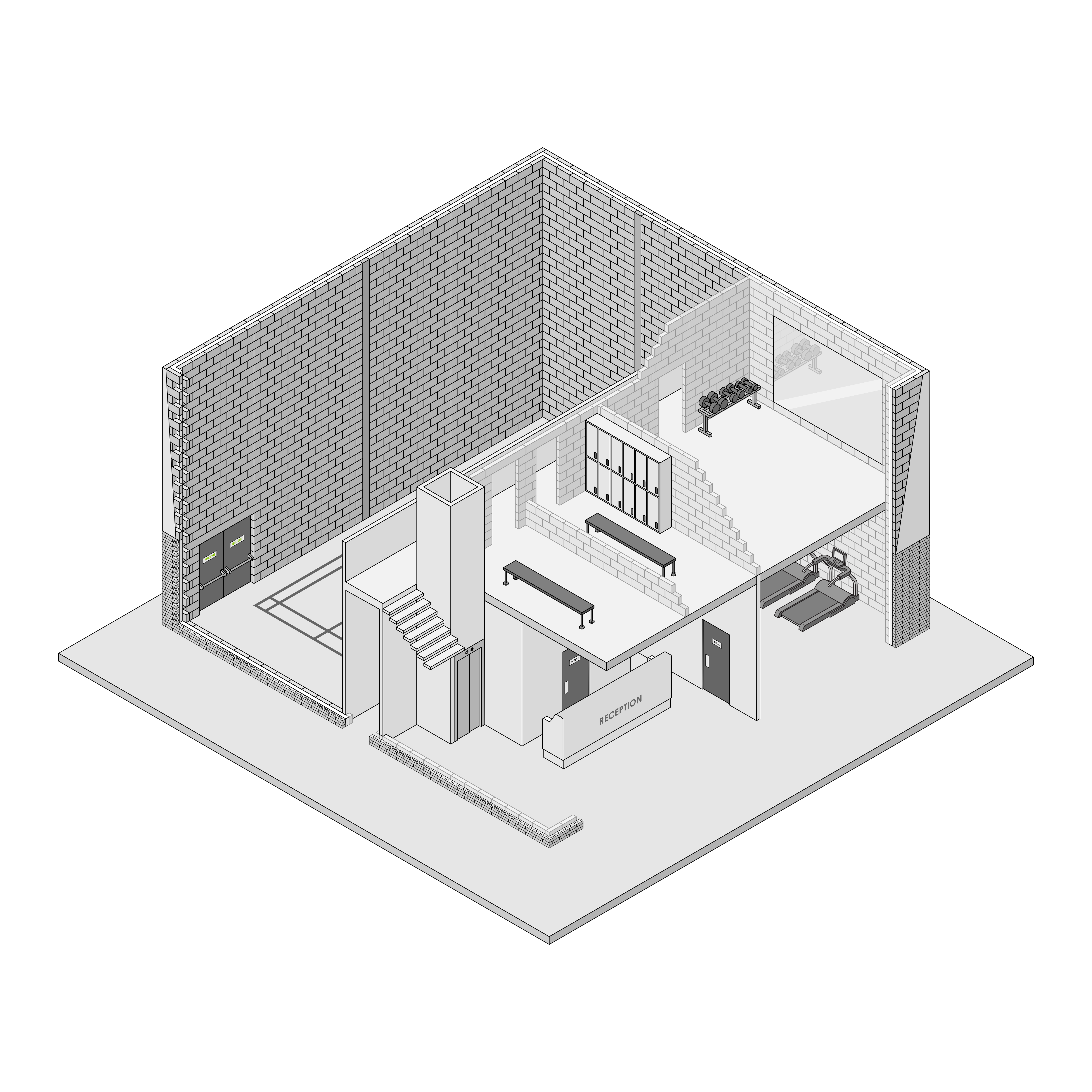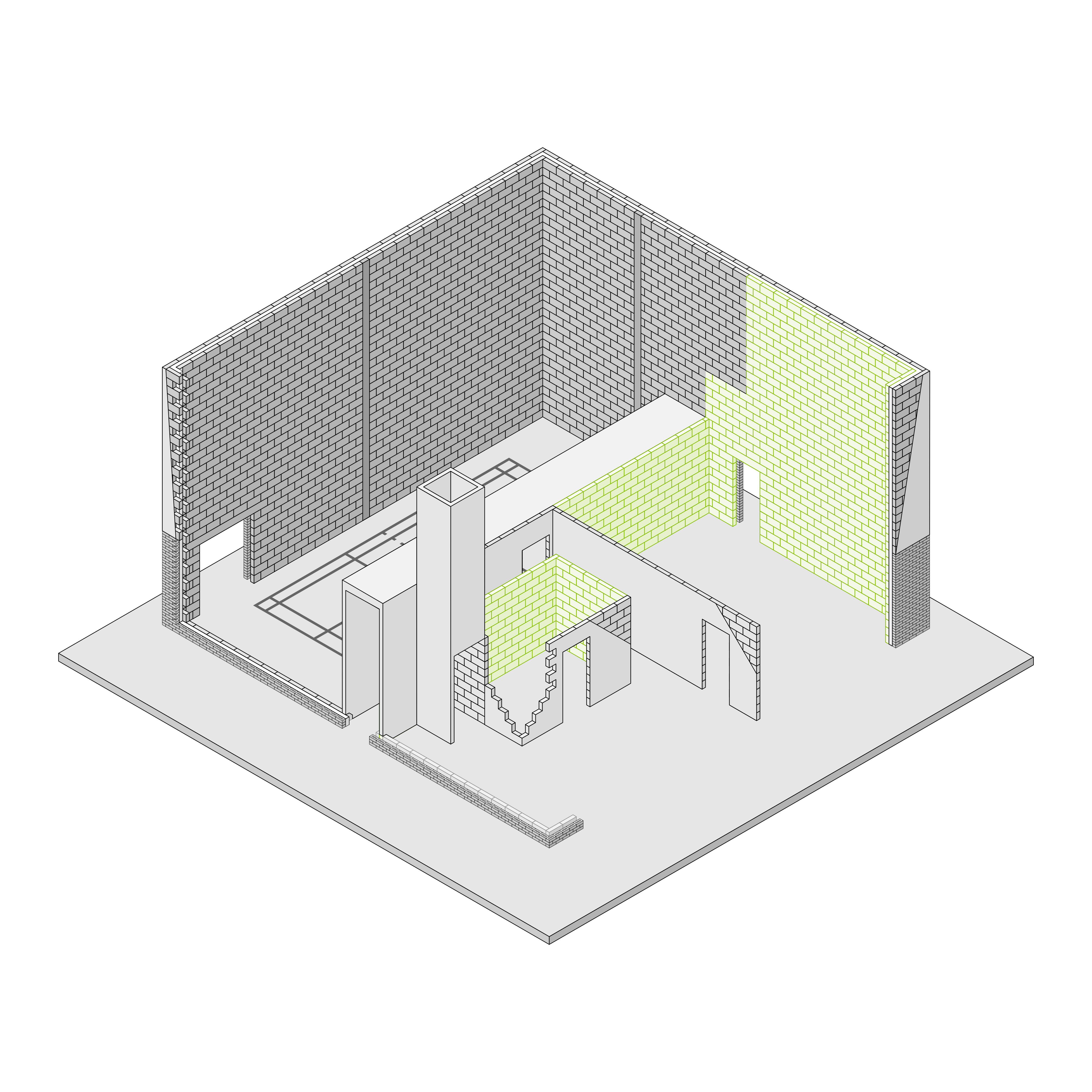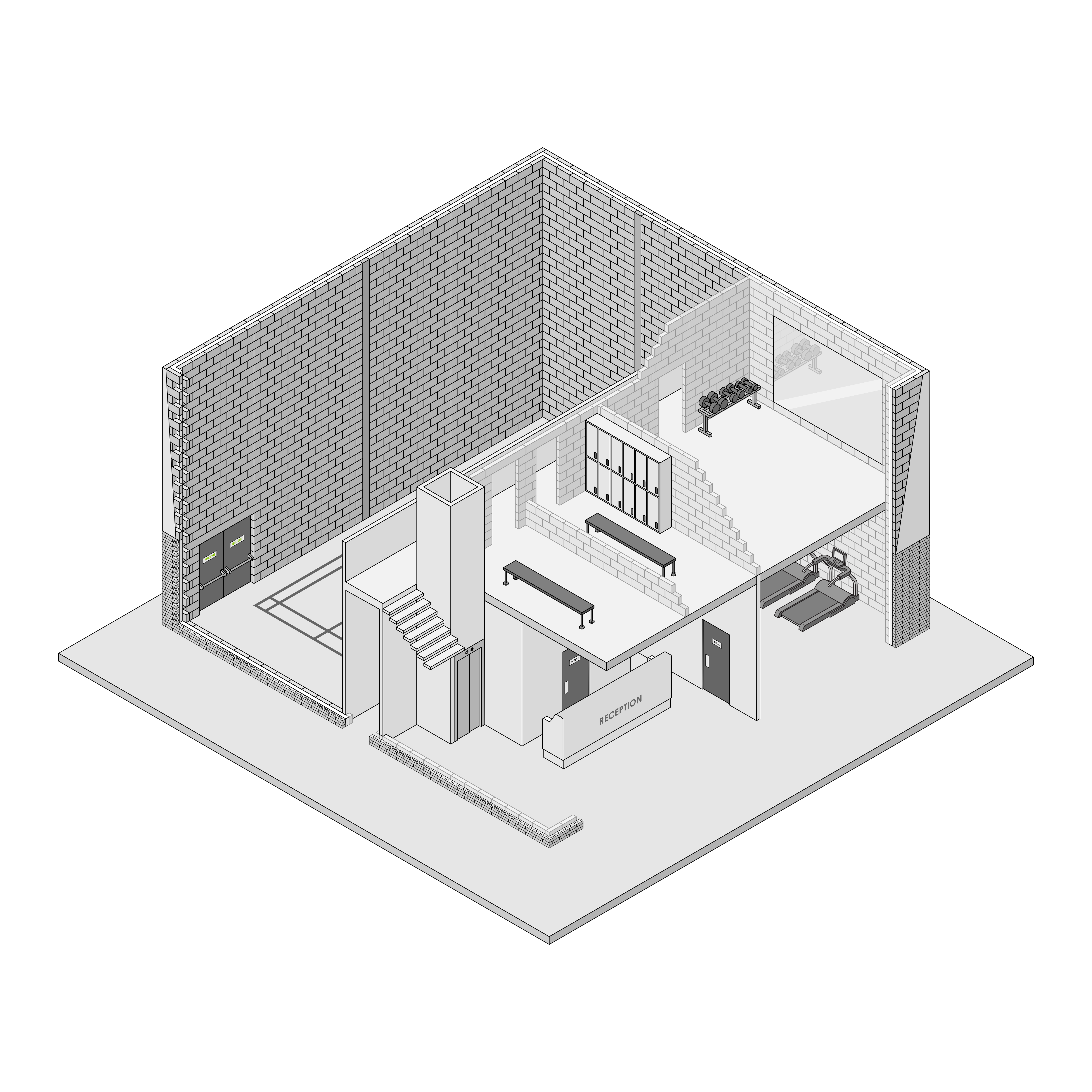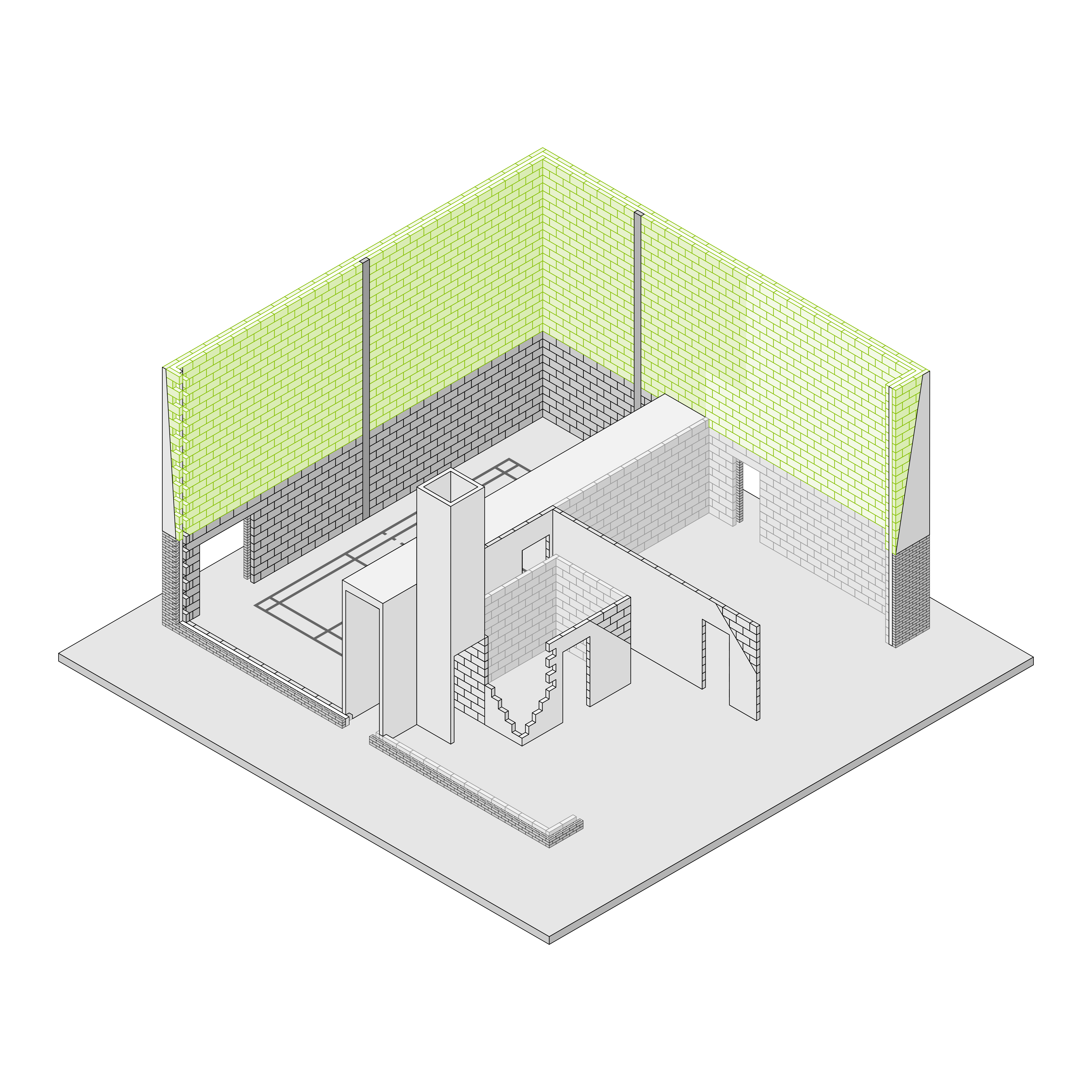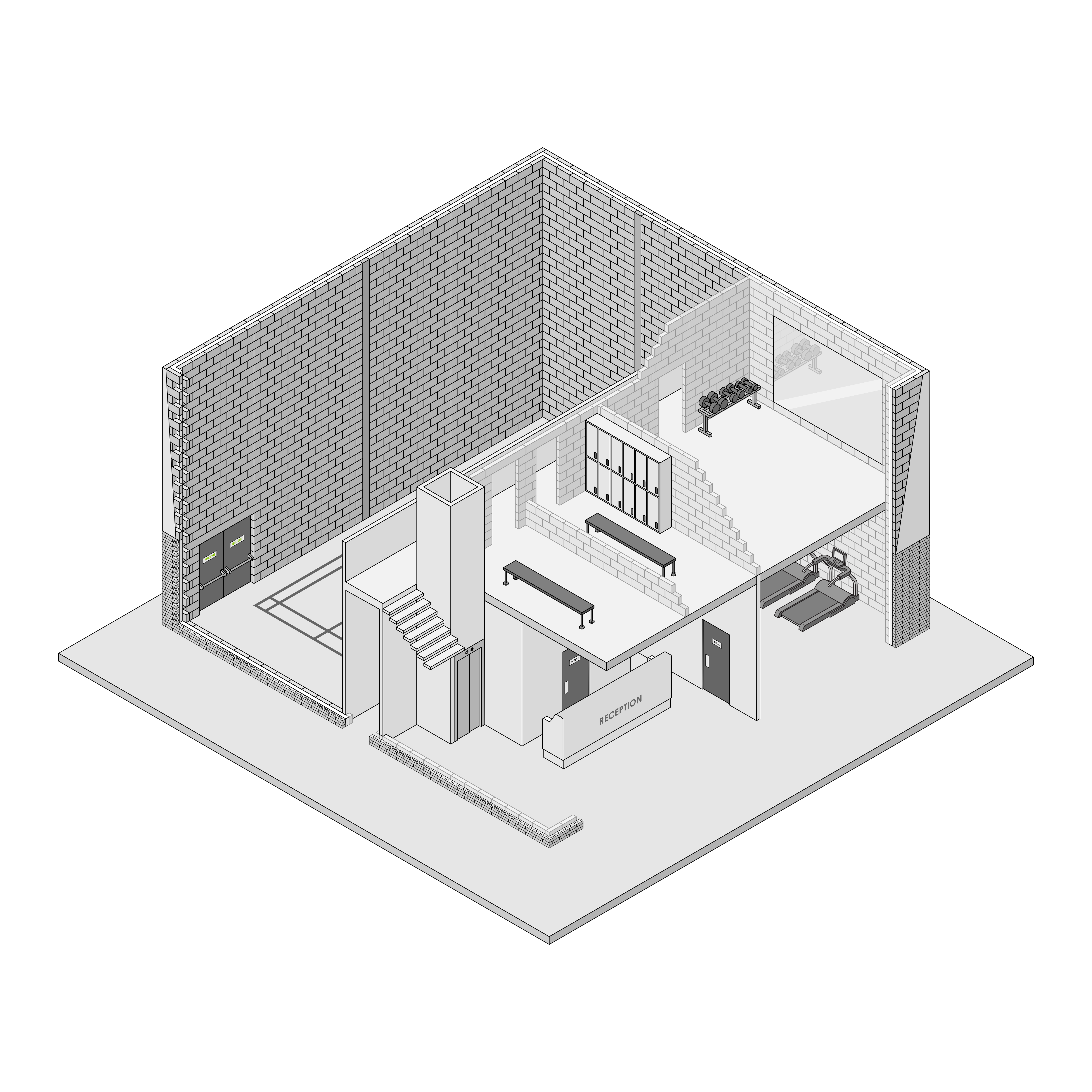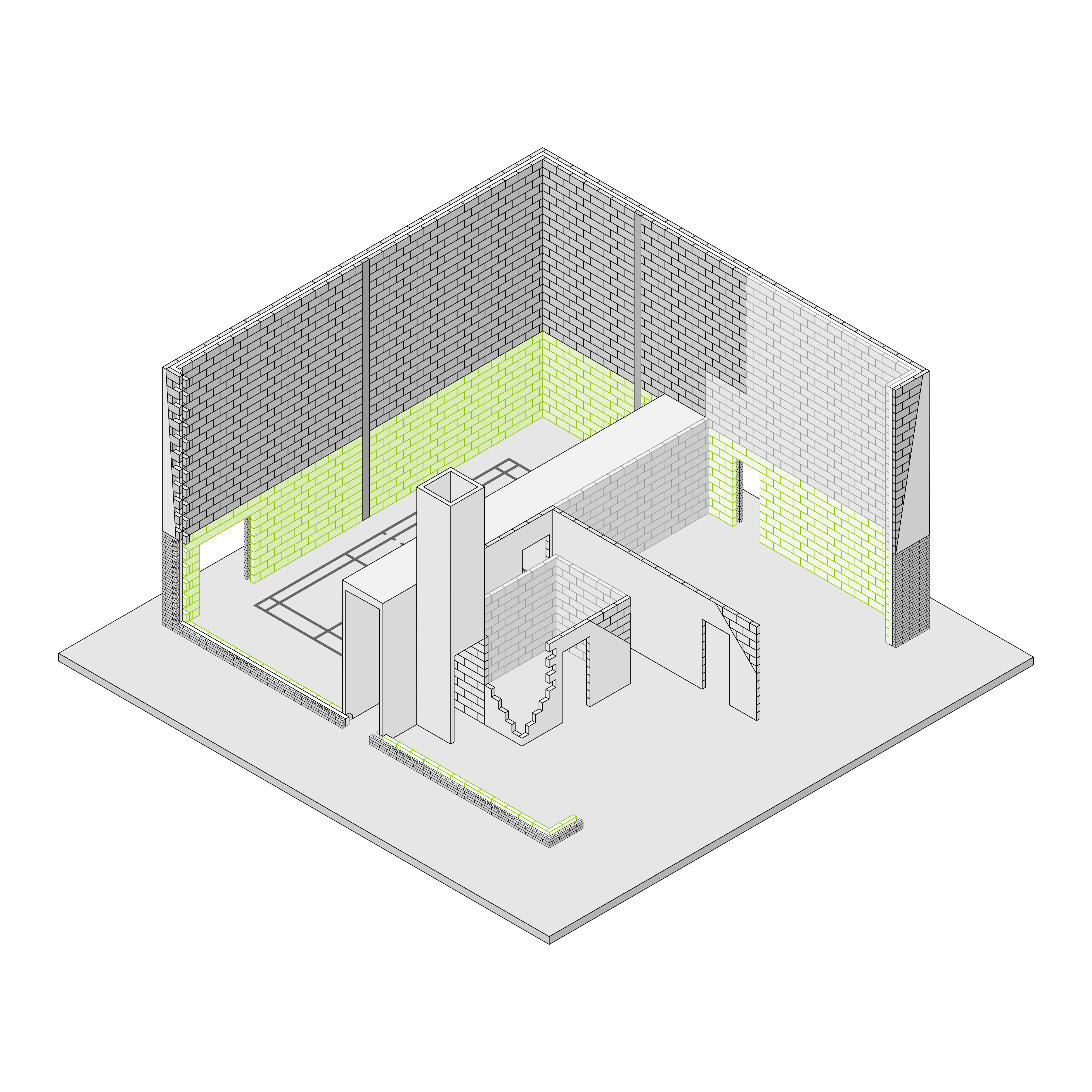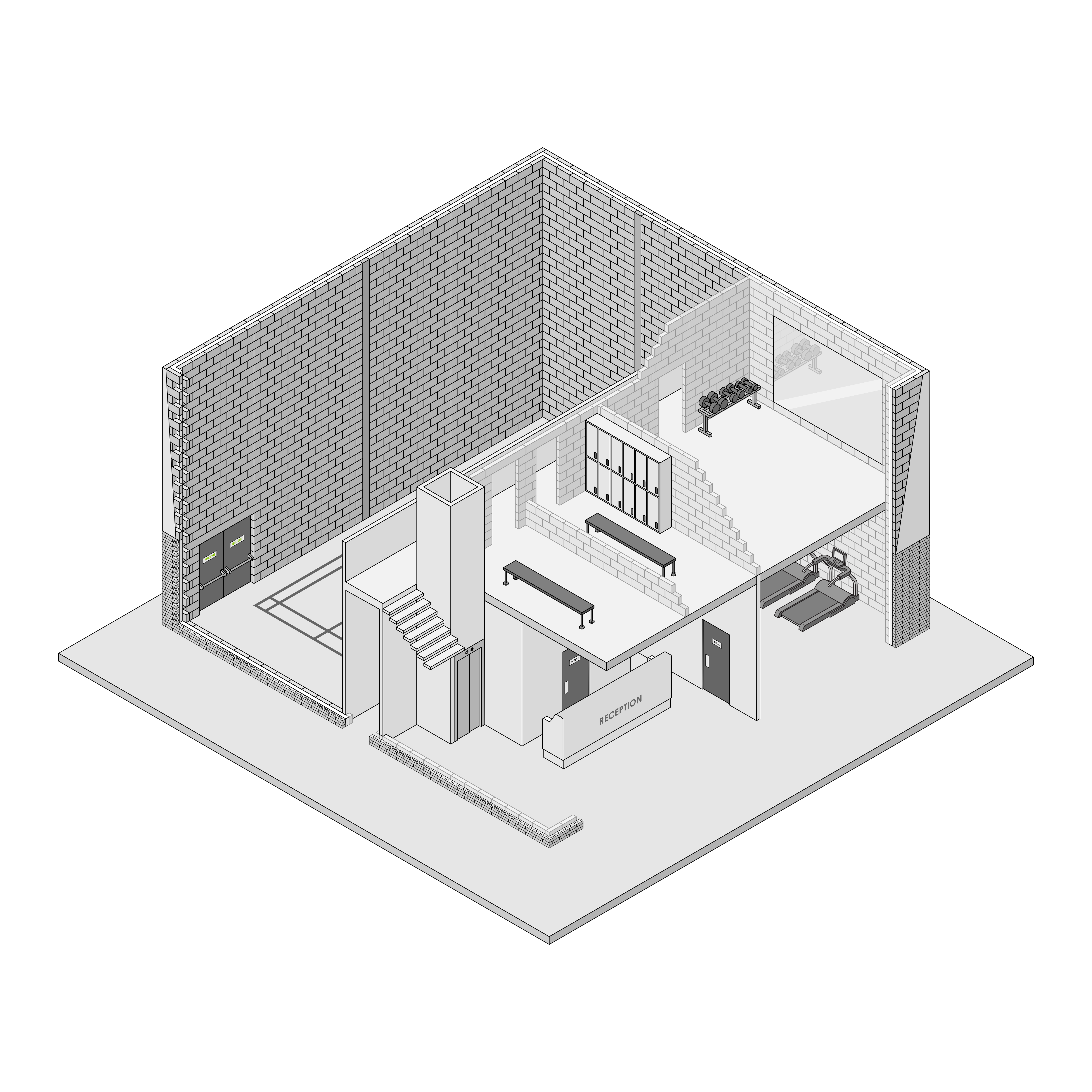 1
2
3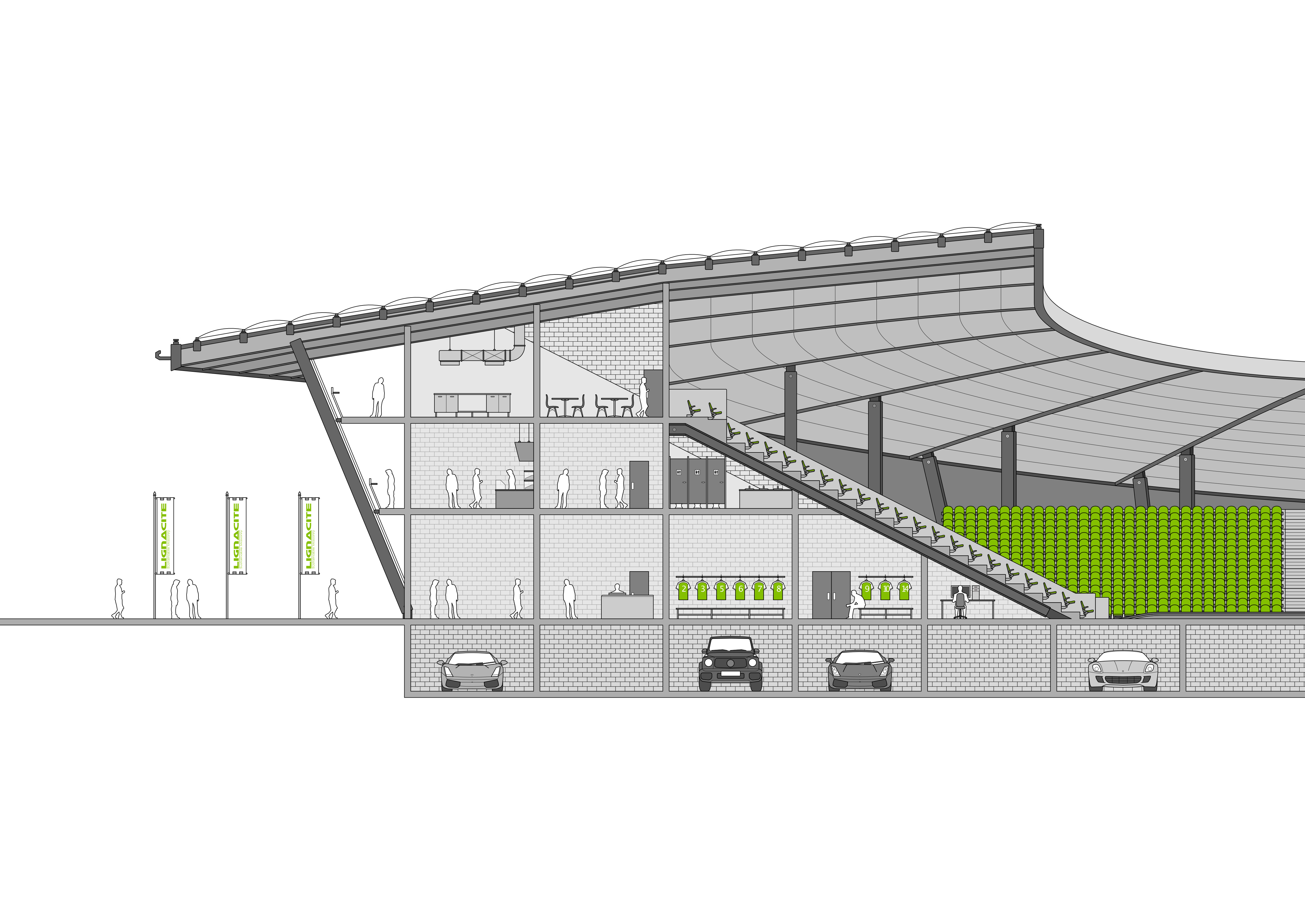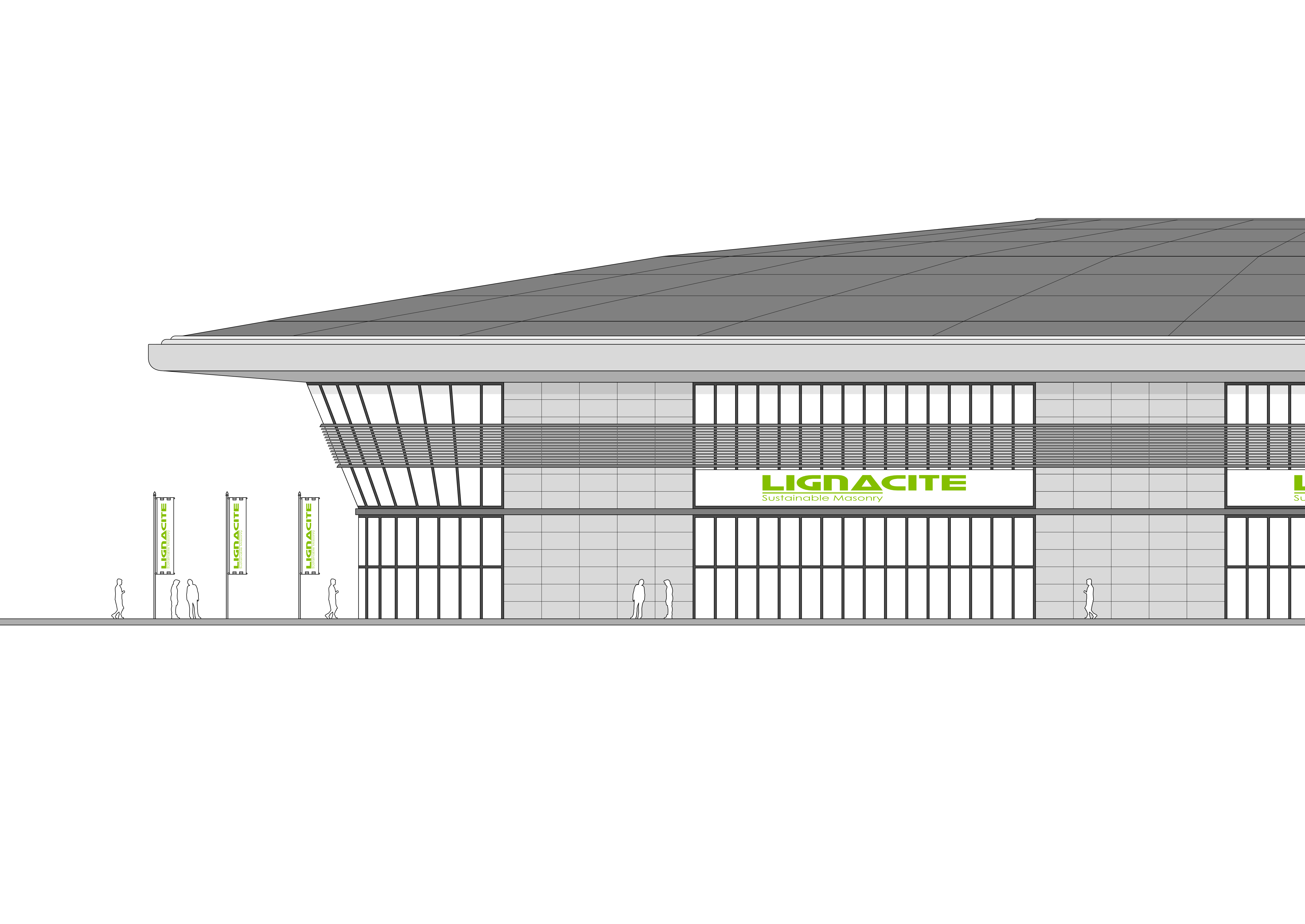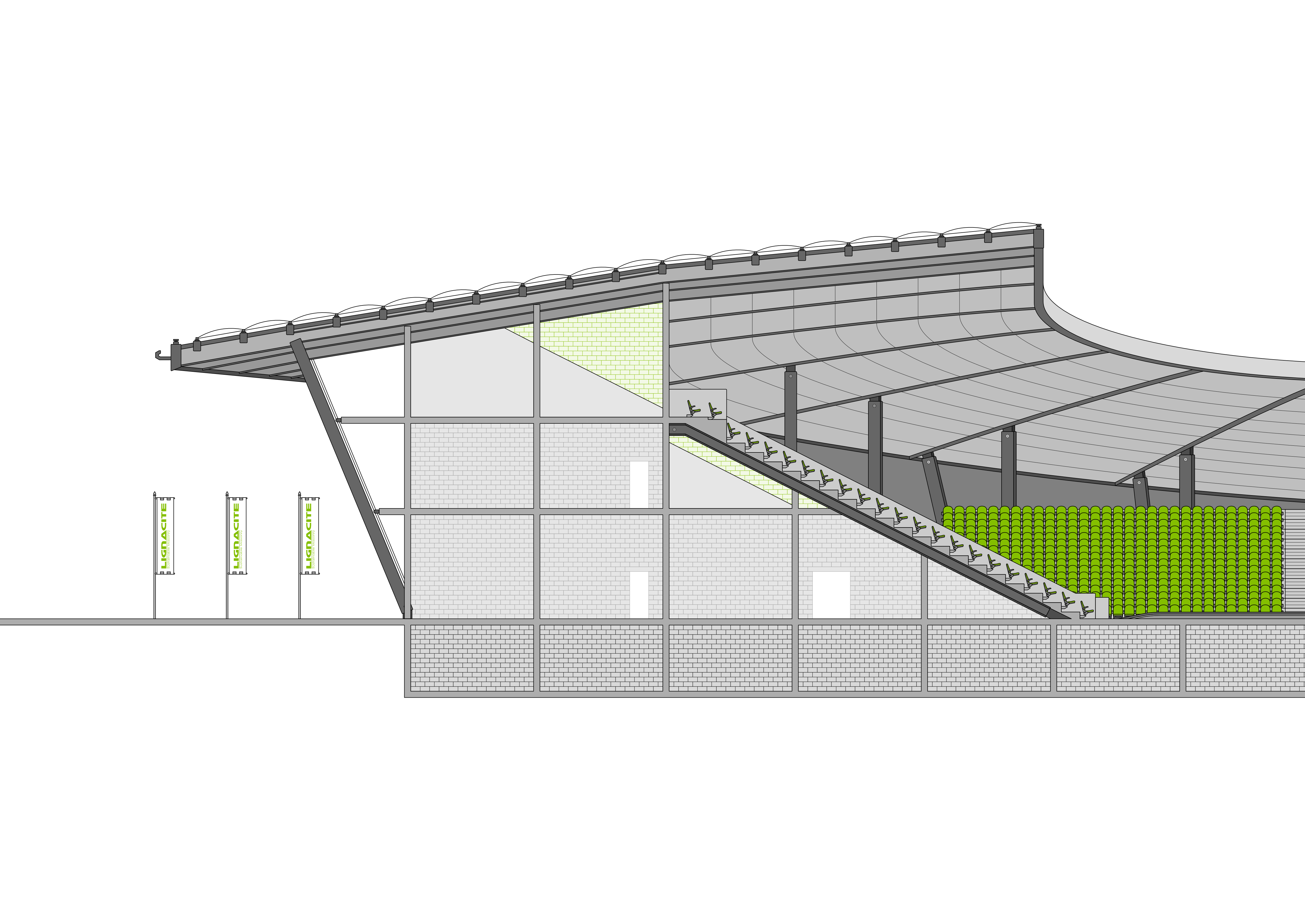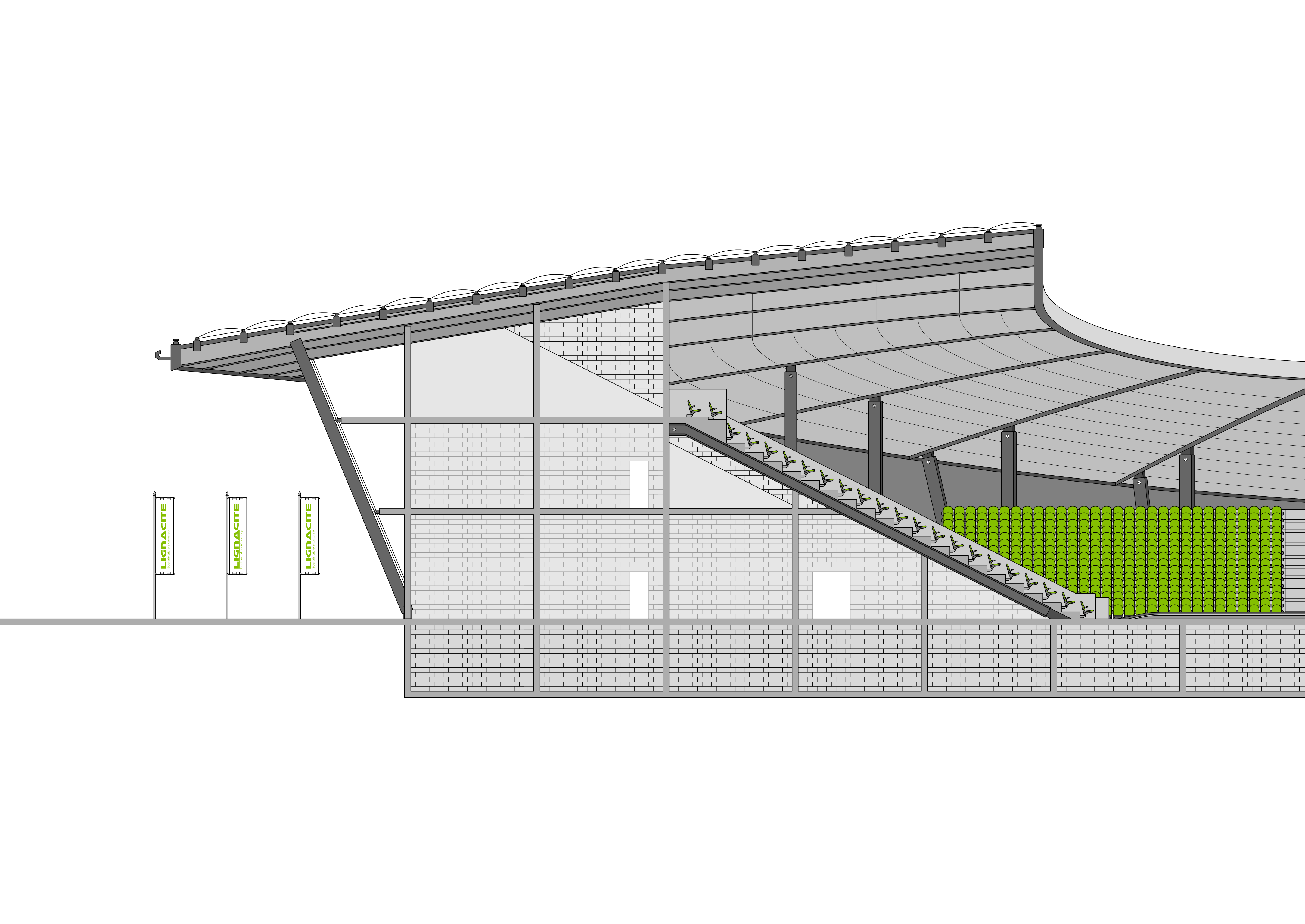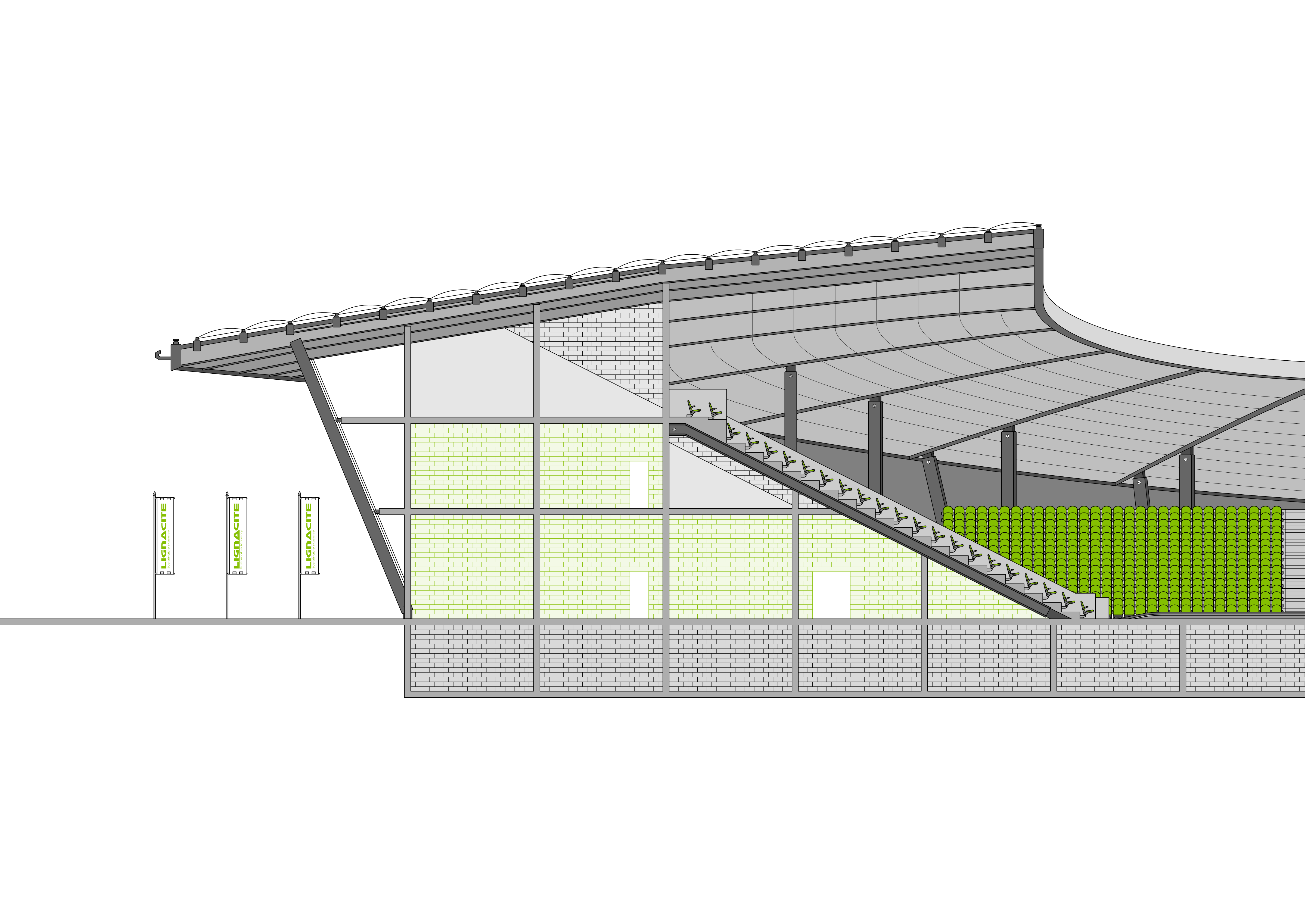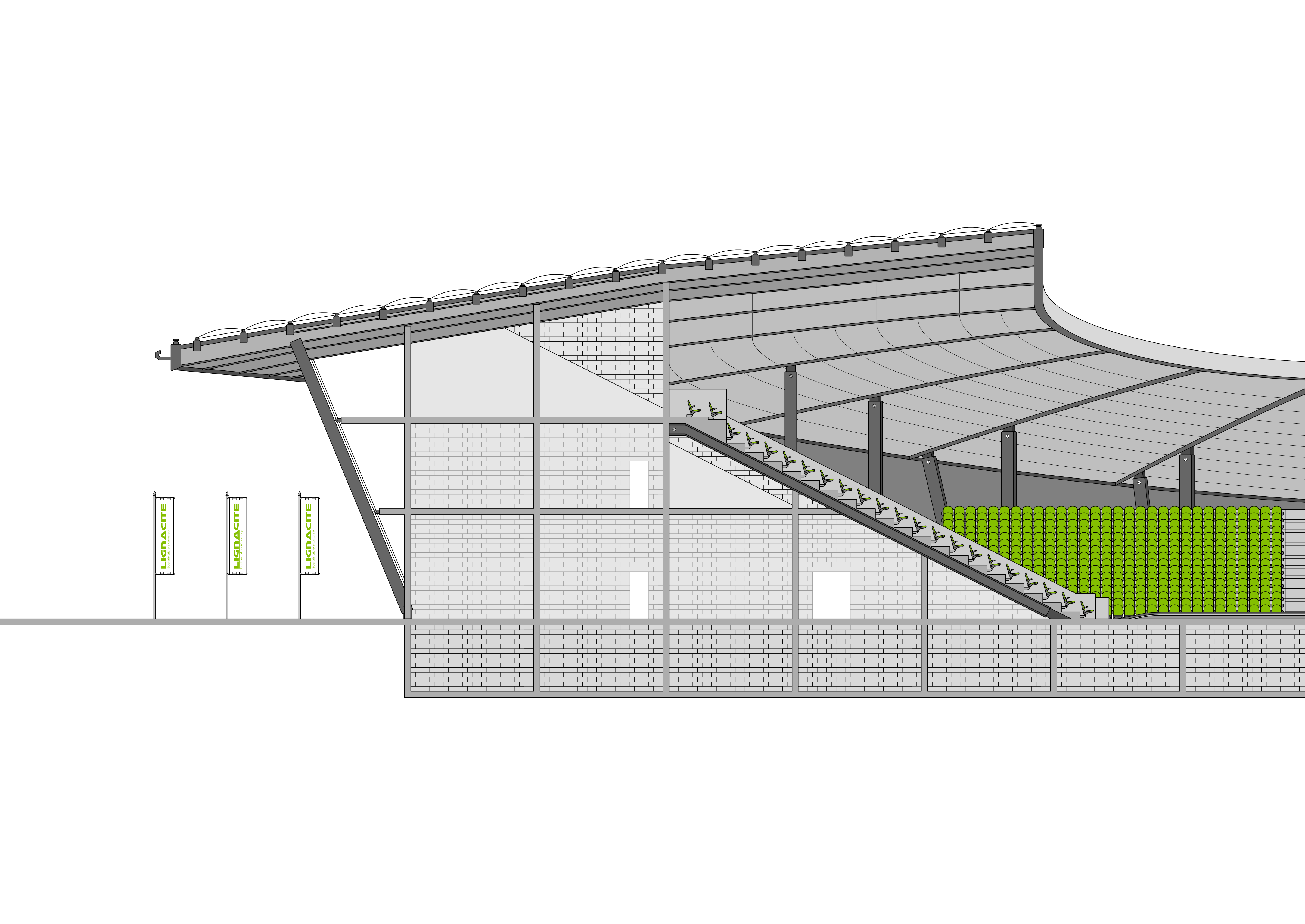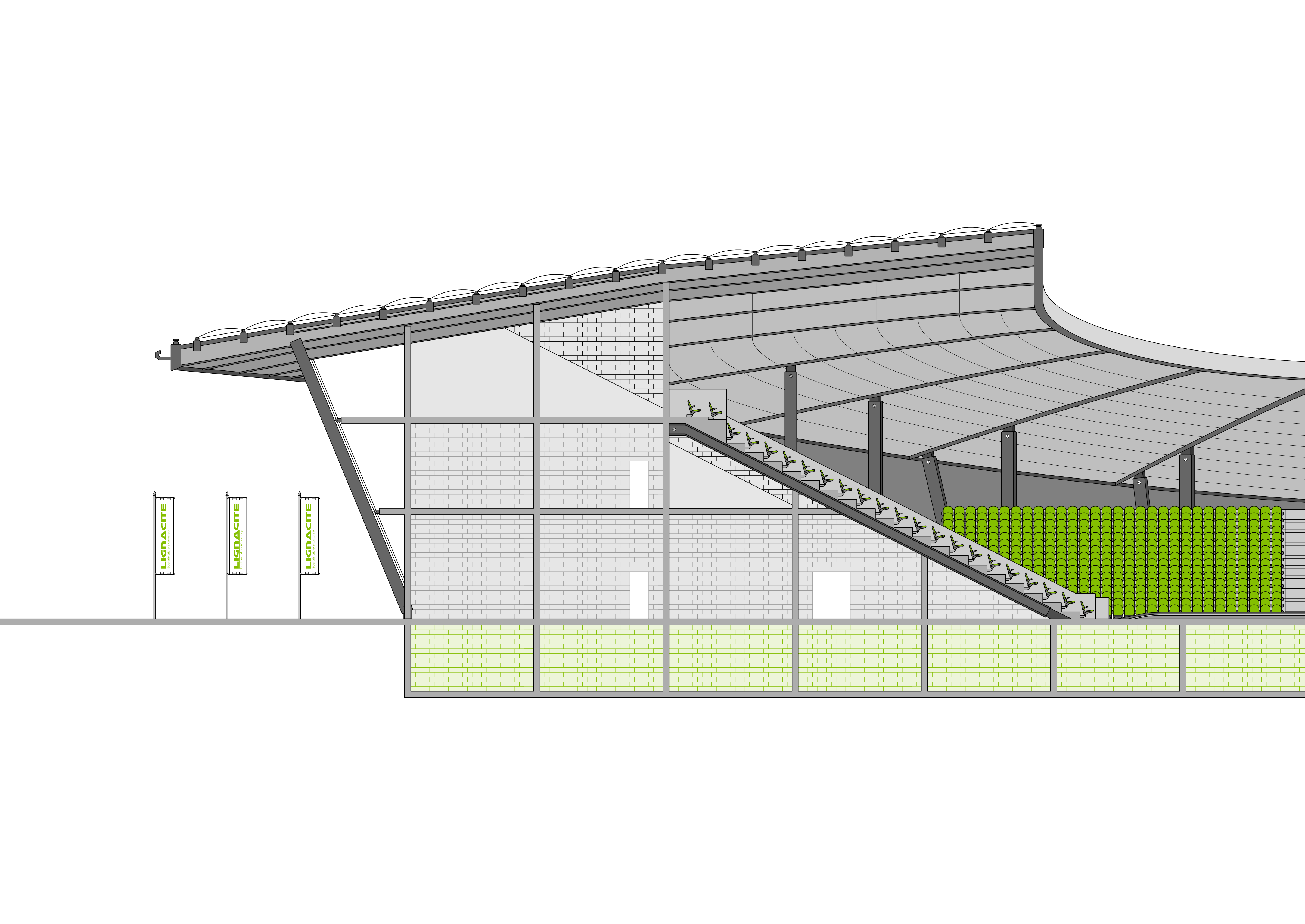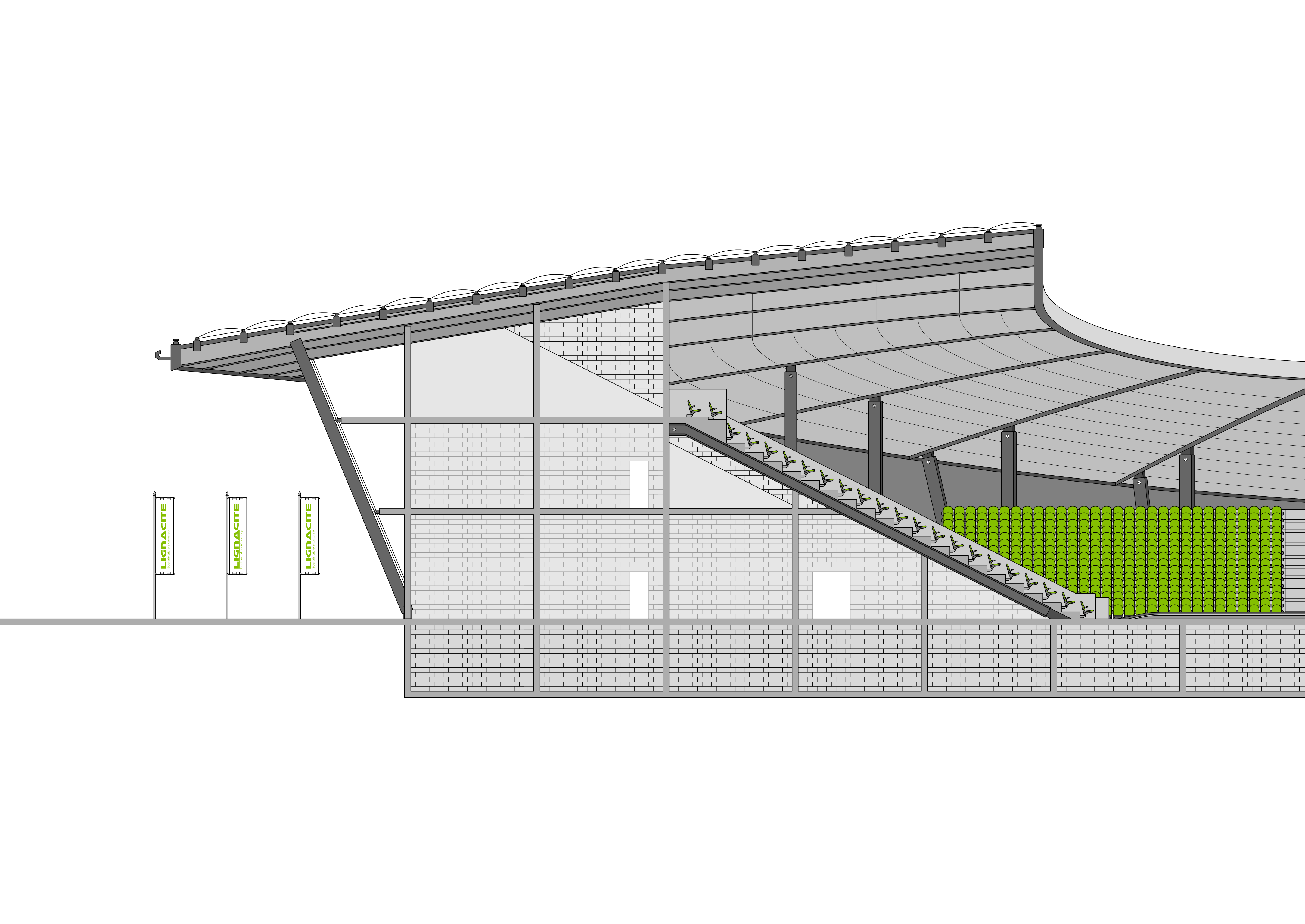 Specify our blocks for your next project