Block Application Locator
Discover how our blocks can be applied both above and below ground with this nifty interactive tool. Simply select your building type and use, and get instant tailored recommendations on which blocks will suit your needs.
Other buildings
Block Application Locator
Realise the potential of blockwork with this interactive tool, which allows you to discover how our products can be applied above and below ground to construct various building types. Bringing your project to life starts here!
Other usesDomestic Housing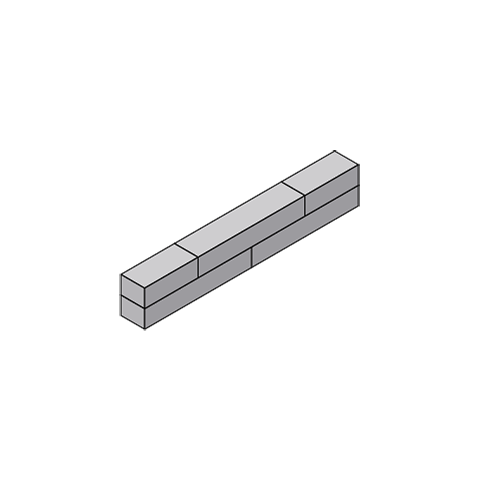 Other usesDomestic Housing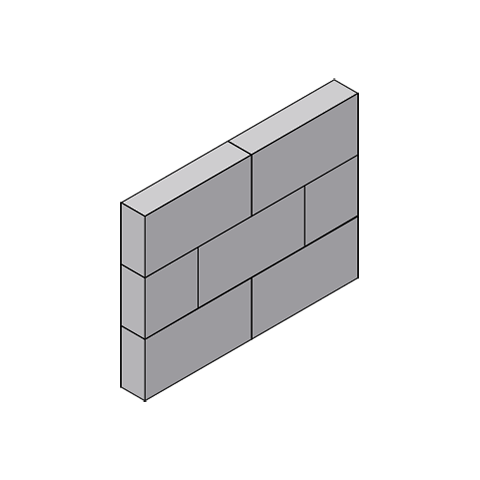 Other usesDomestic Housing
4
Facing Brick (or Render) Cavity Walls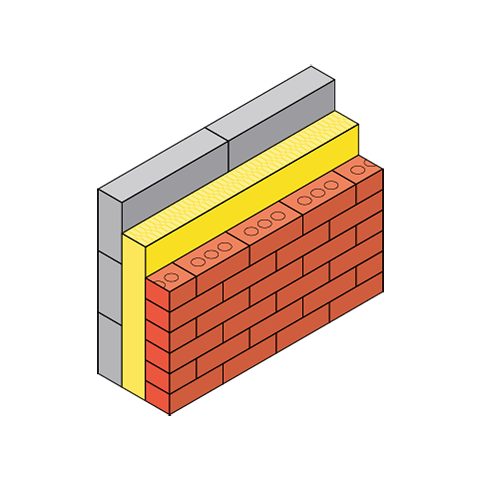 Other usesDomestic Housing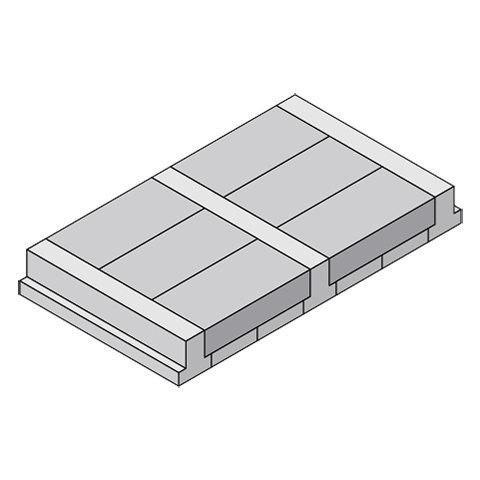 Other usesDomestic Housing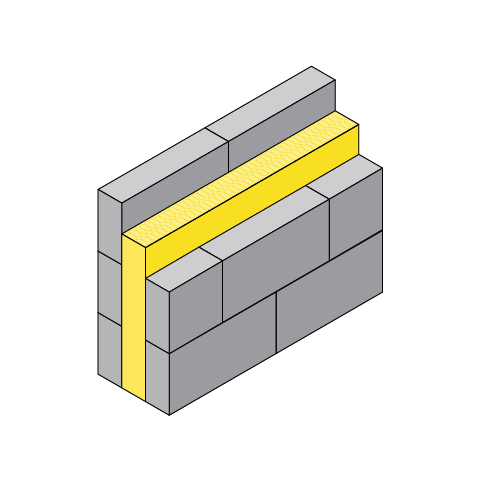 Other usesDomestic Housing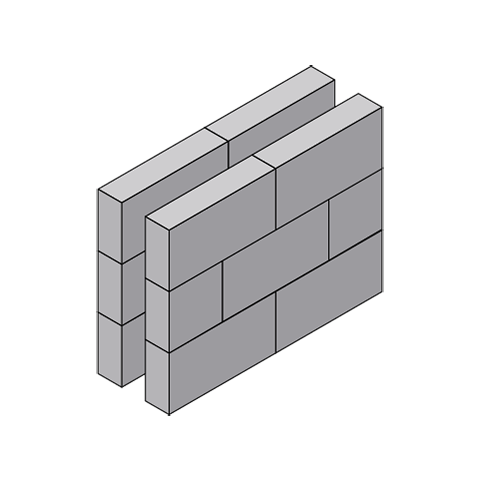 Other buildings
Domestic Housing
1

Blocks Below Ground

2

Party Walls

3

Beam and Block Floors

4

Facing Brick (or Render) Cavity Walls

5

Partition Walls

6

Coursing Blocks
Other usesLeisure Centre
5
Partition Walls & Inner Leaves (Plastered)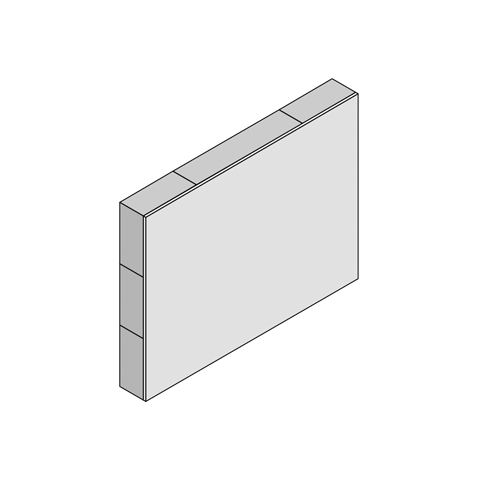 Other usesLeisure Centre
4
Partition Walls & Inner Leaves (Fair Face)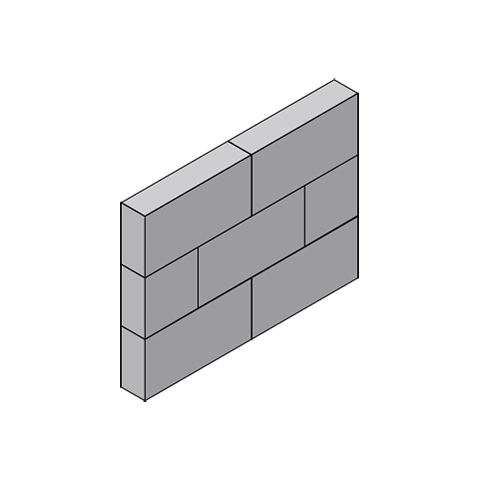 Other usesLeisure Centre
3
Partition Walls & Inner Leaves (Painted)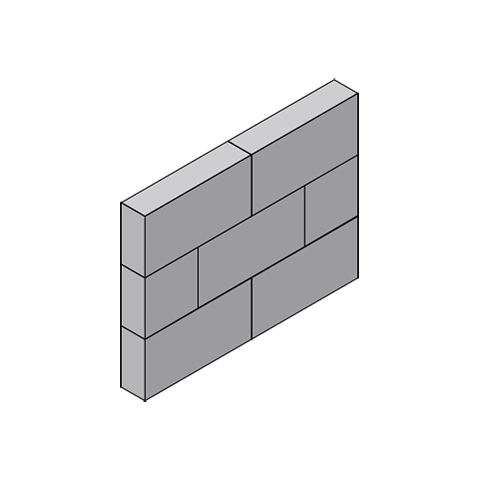 Other usesLeisure Centre
2
External Walls (Render)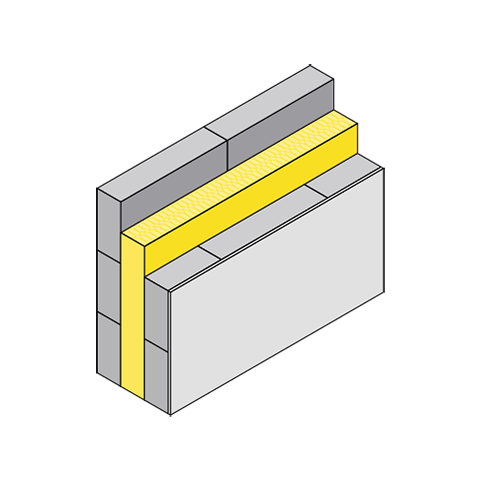 Other usesLeisure Centre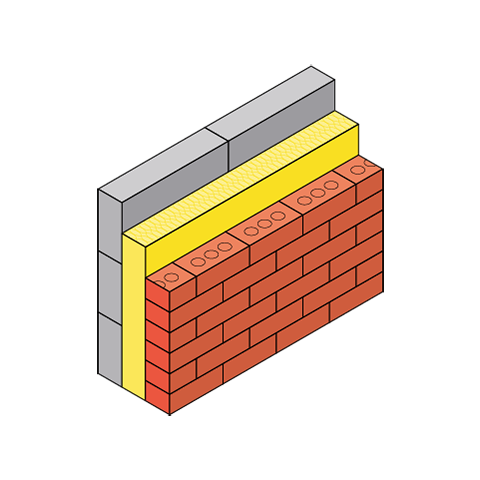 Other buildings
Leisure Centre
1

External Walls (Brick)

2

External Walls (Render)

3

Partition Walls & Inner Leaves (Painted)

4

Partition Walls & Inner Leaves (Fair Face)

5

Partition Walls & Inner Leaves (Plastered)
Other usesCommercial Building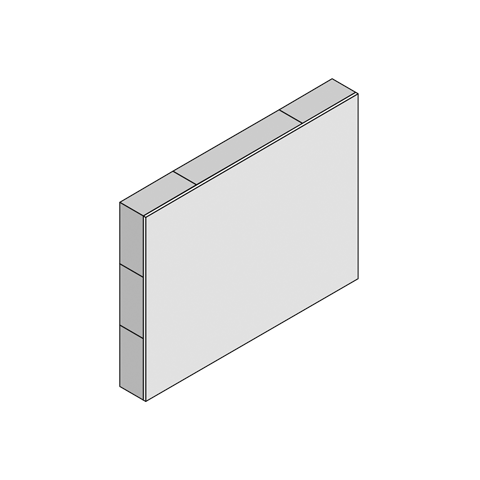 Other usesCommercial Building
4
Stair Core (Painted Blockwork)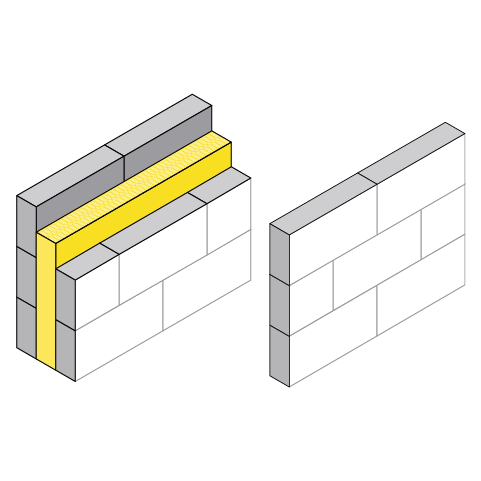 Other usesCommercial Building
3
External Walls (Render Block Cavity)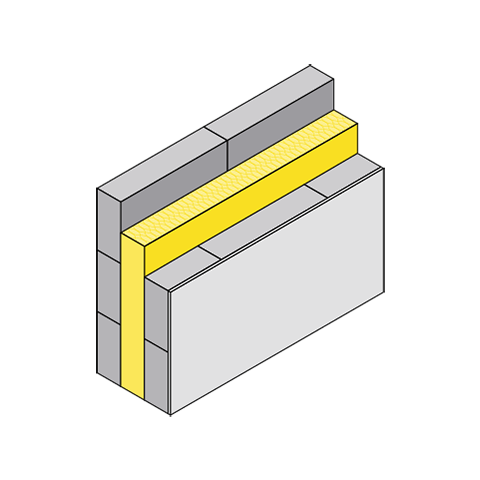 Other usesCommercial Building
2
External Walls (Brick Cavity Block)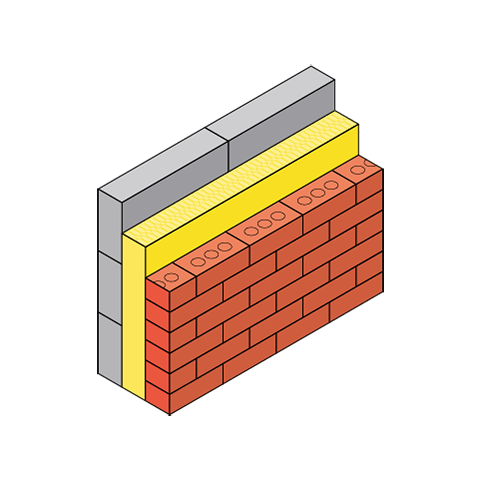 Other usesCommercial Building
1
Carpark (Blocks in Basements)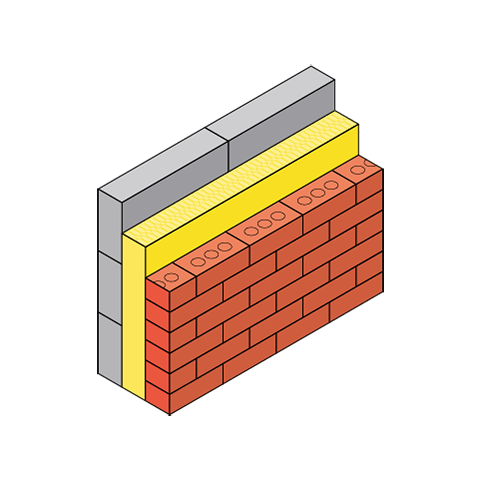 Other buildings
Commercial Building
1

Carpark (Blocks in Basements)

2

External Walls (Brick Cavity Block)

3

External Walls (Render Block Cavity)

4

Stair Core (Painted Blockwork)

5

Internal Walls
Other usesStadium
3
Internal Walls (Plastered/Drylined Walls)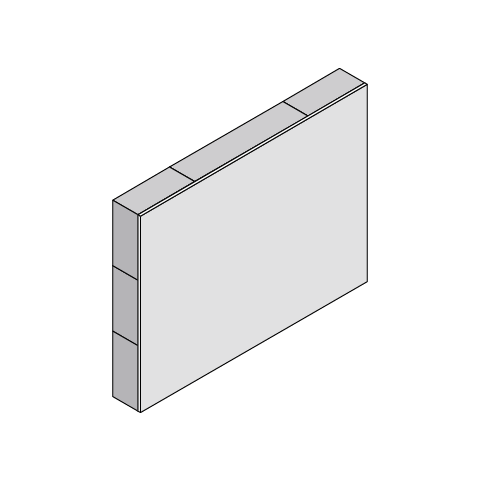 Other usesStadium
2
Internal Walls (Painted Blockwork)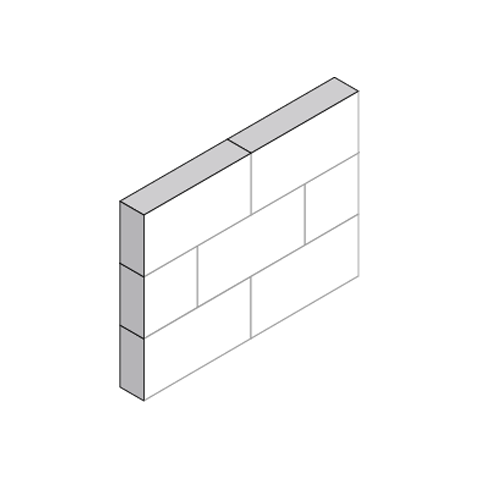 Other usesStadium
1
Carpark (Blocks in Basements)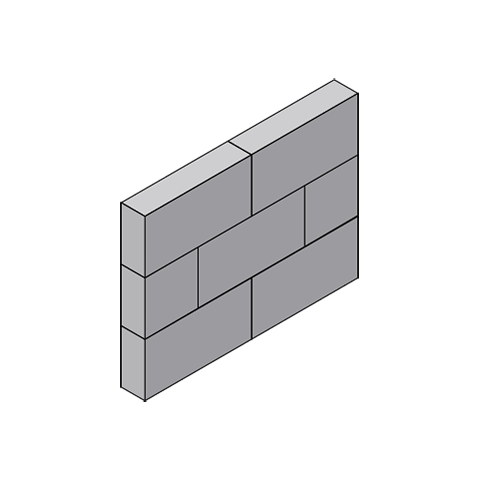 Other buildings
Stadium
1

Carpark (Blocks in Basements)

2

Internal Walls (Painted Blockwork)

3

Internal Walls (Plastered/Drylined Walls)
Domestic Housing
Leisure Centre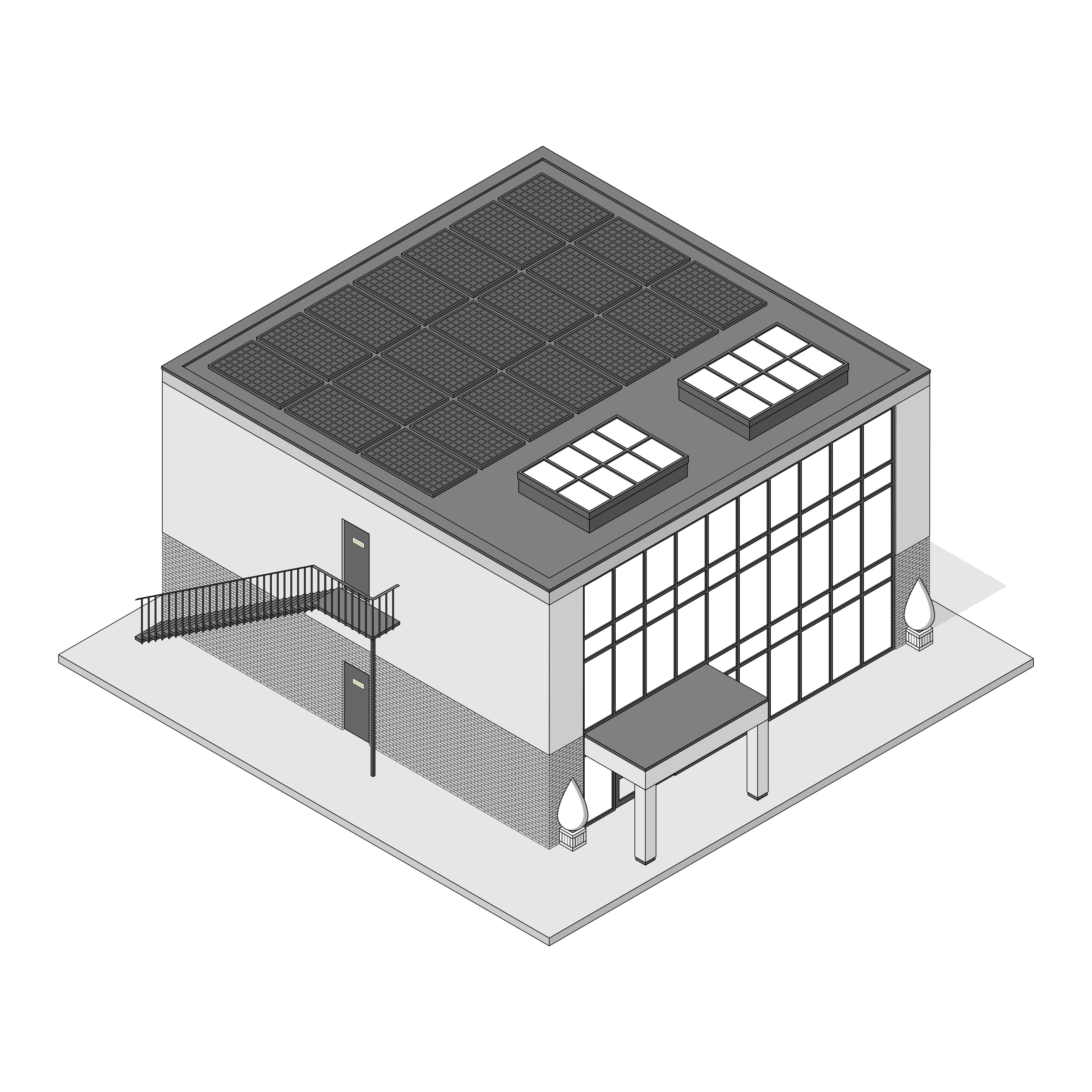 Commercial Building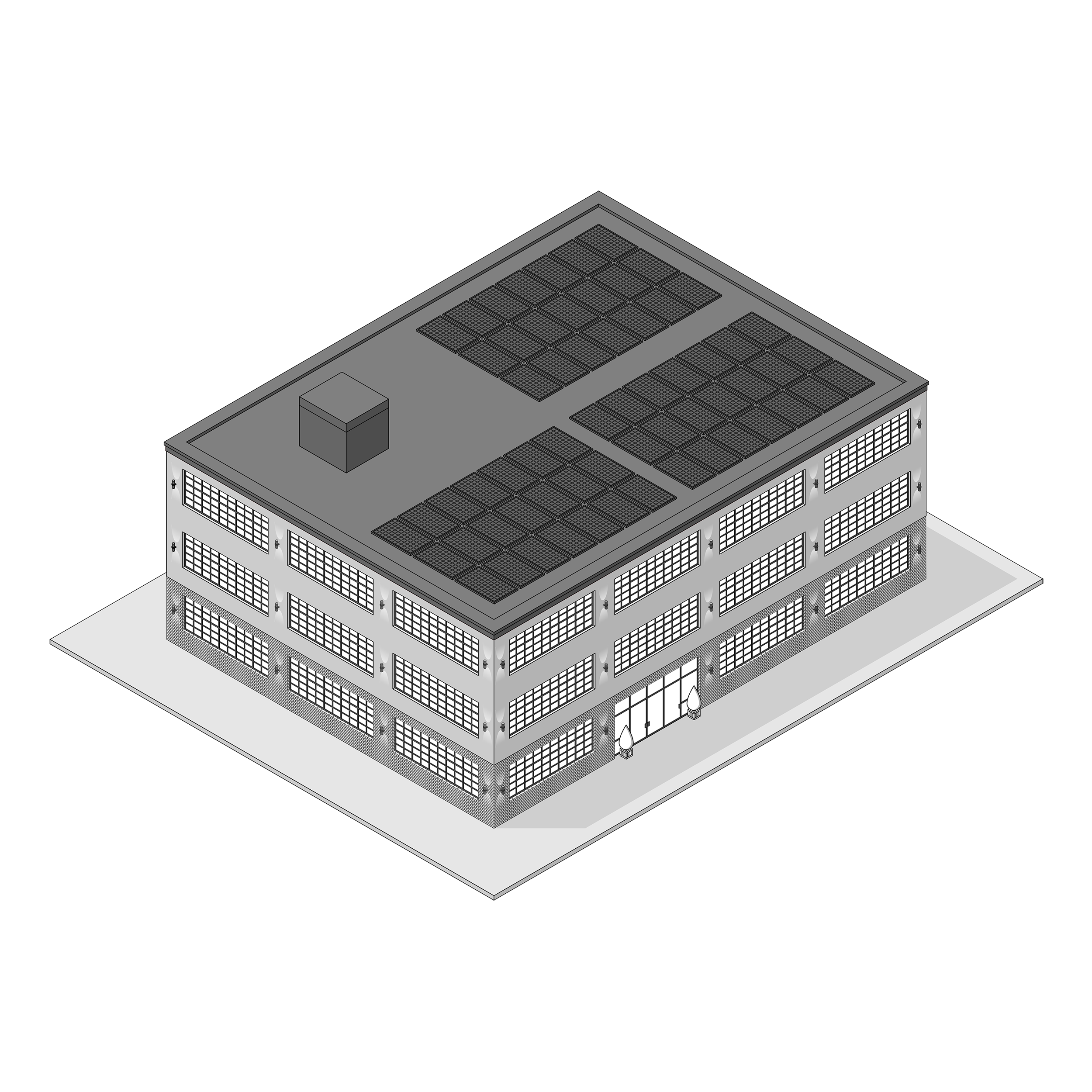 Stadium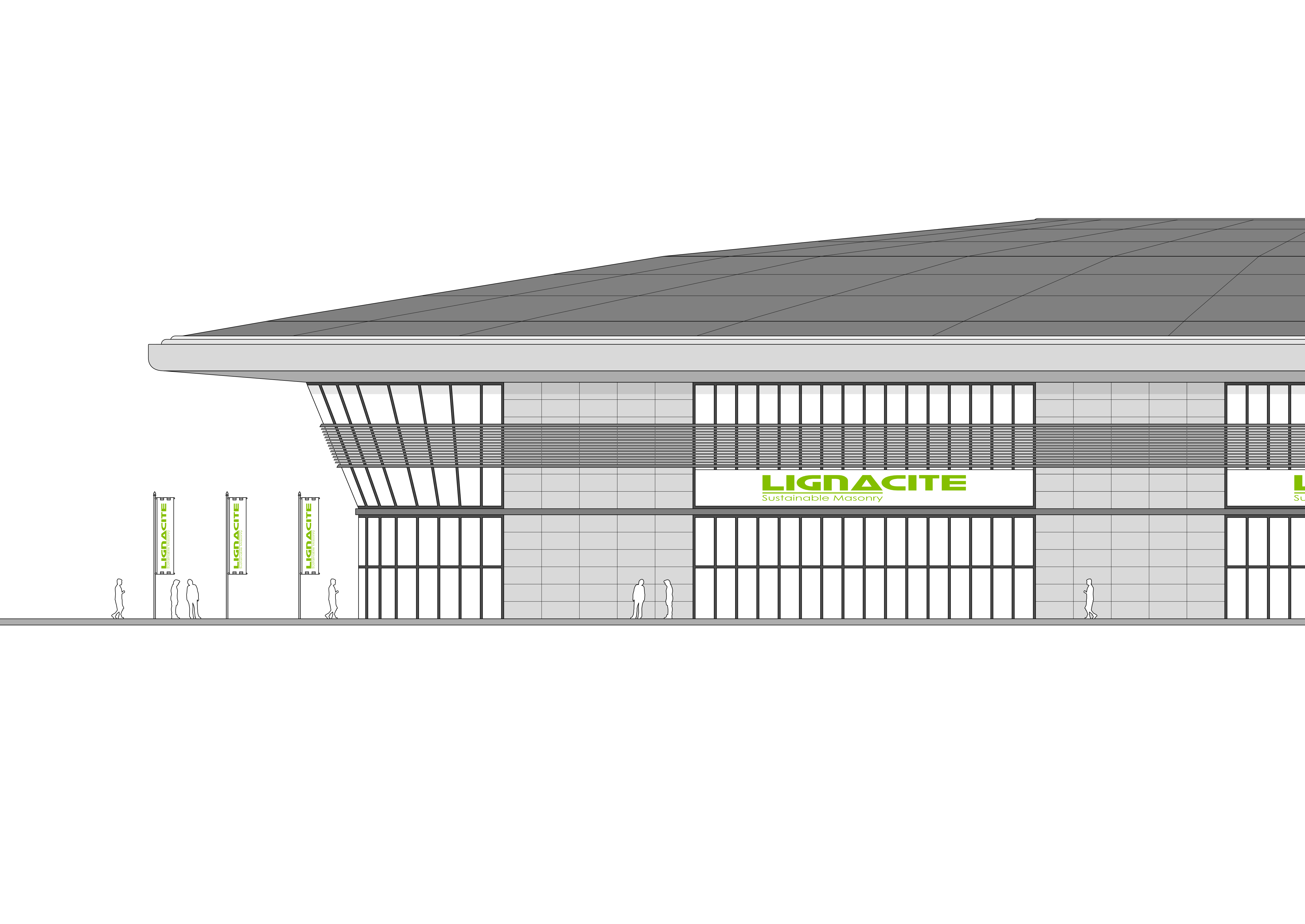 1
2
3
4
5
6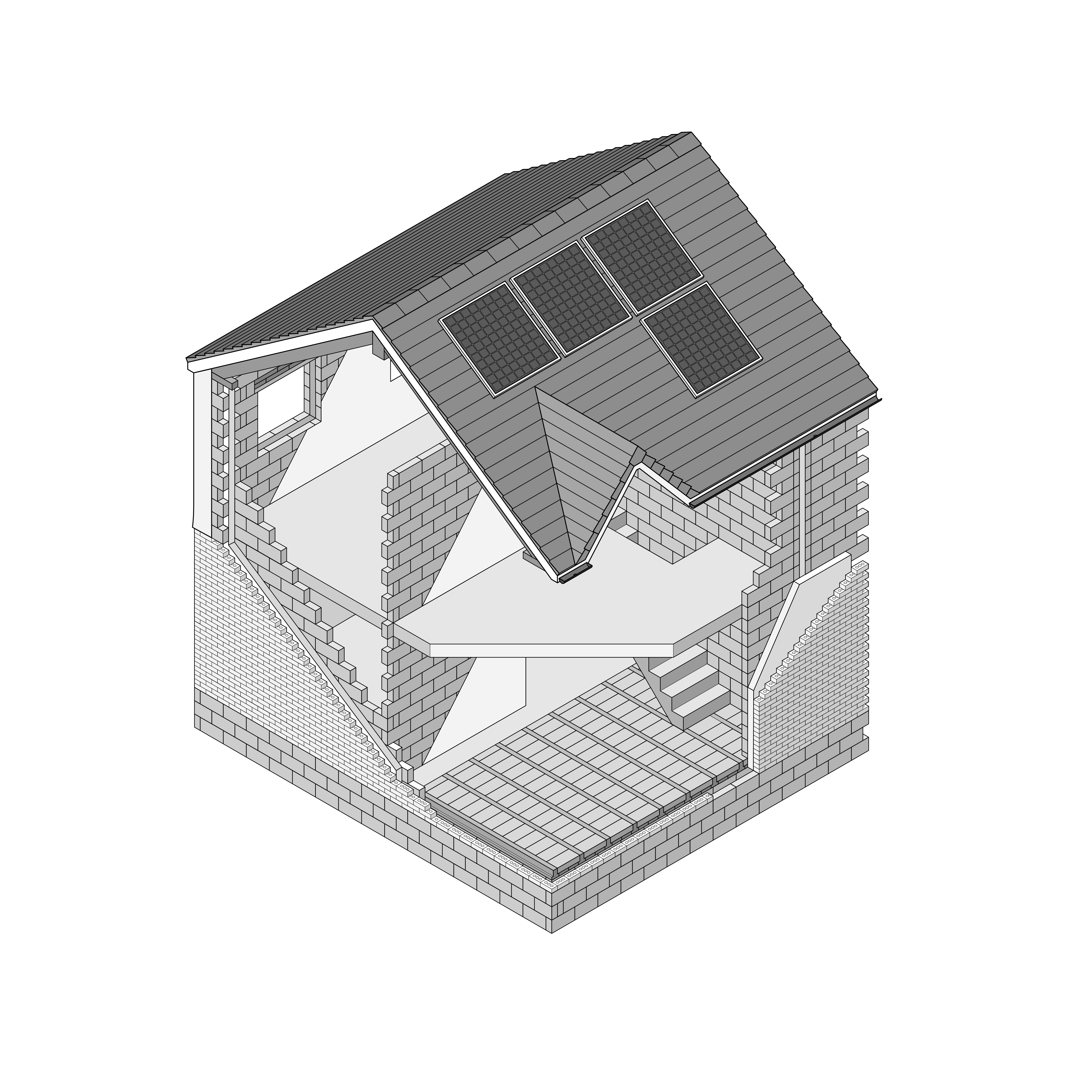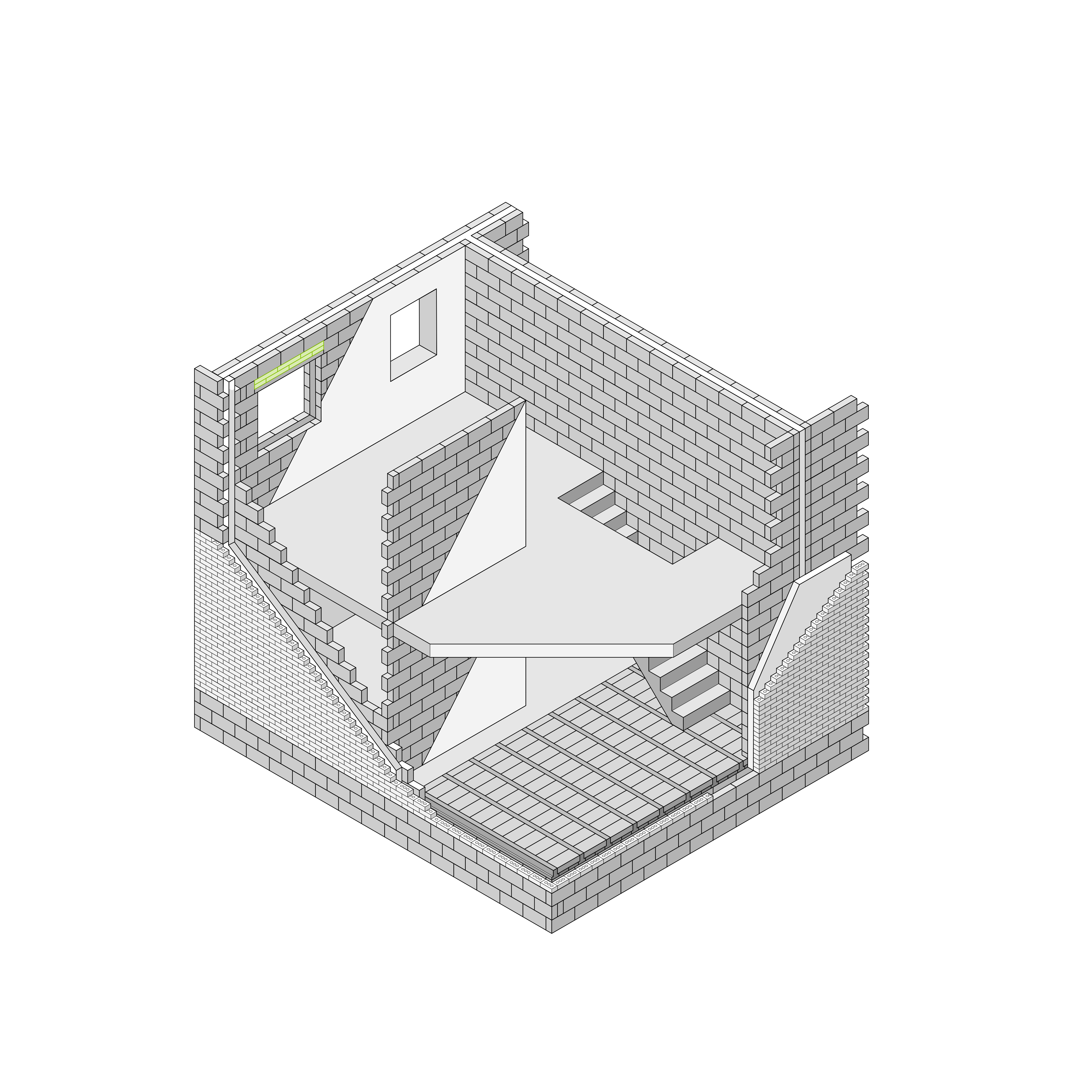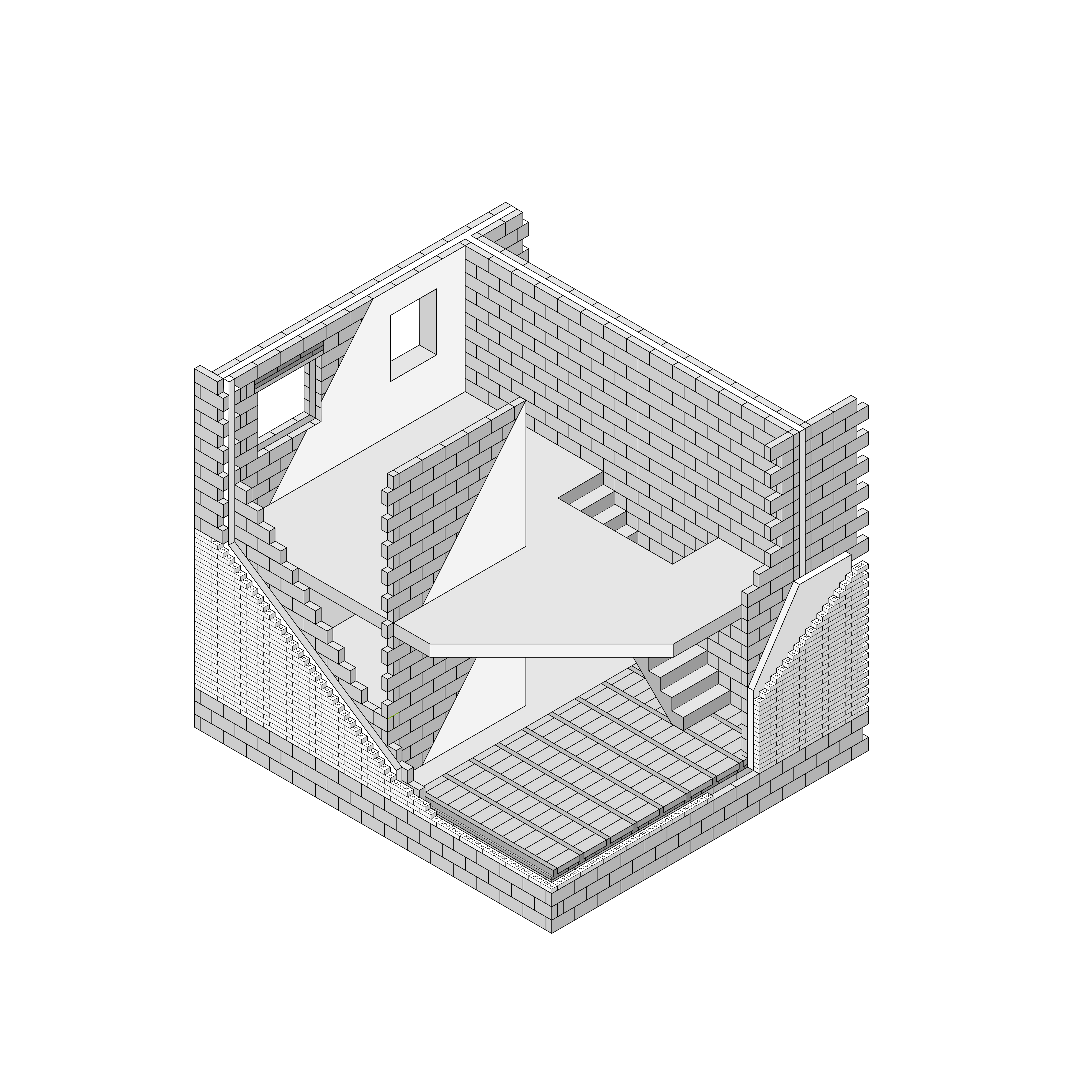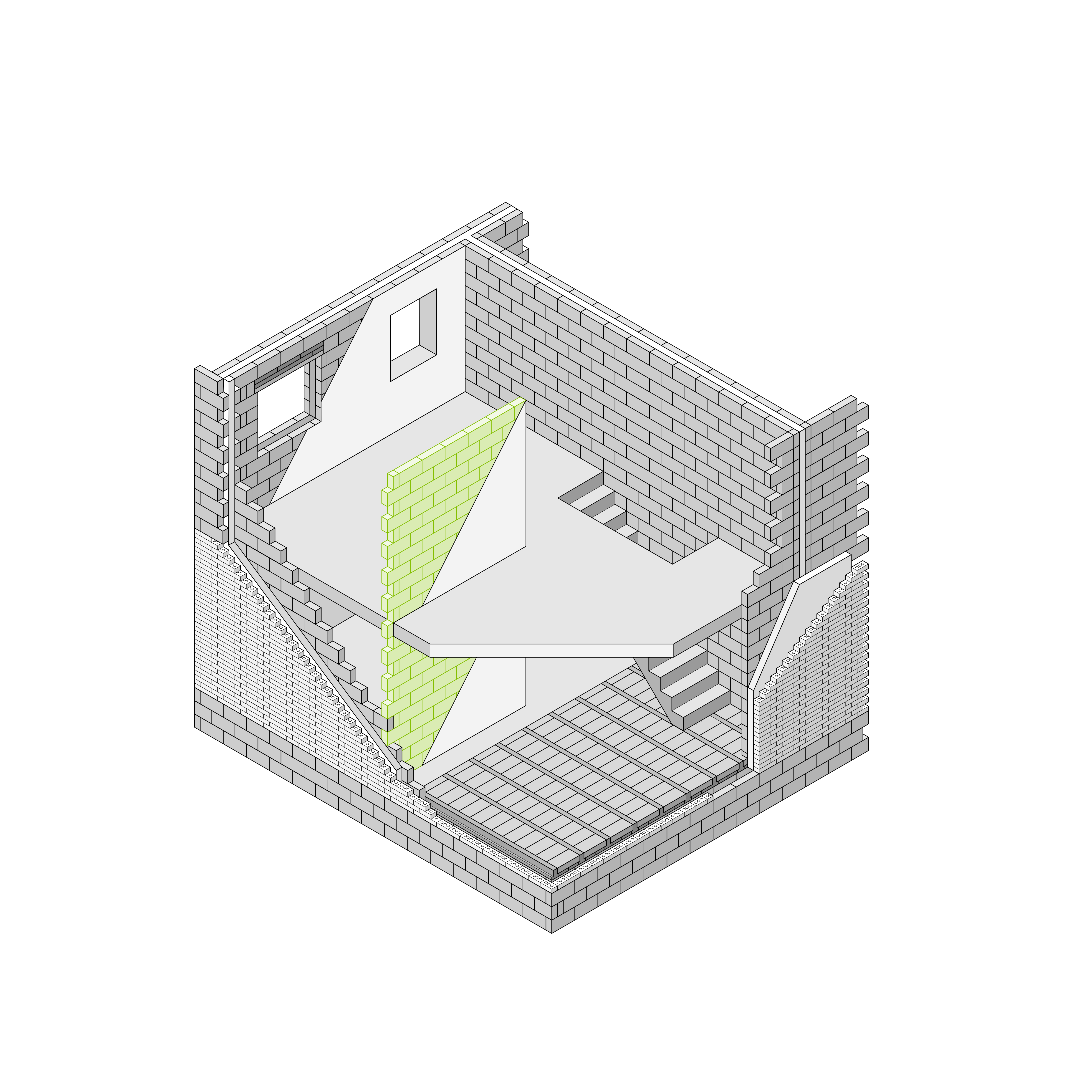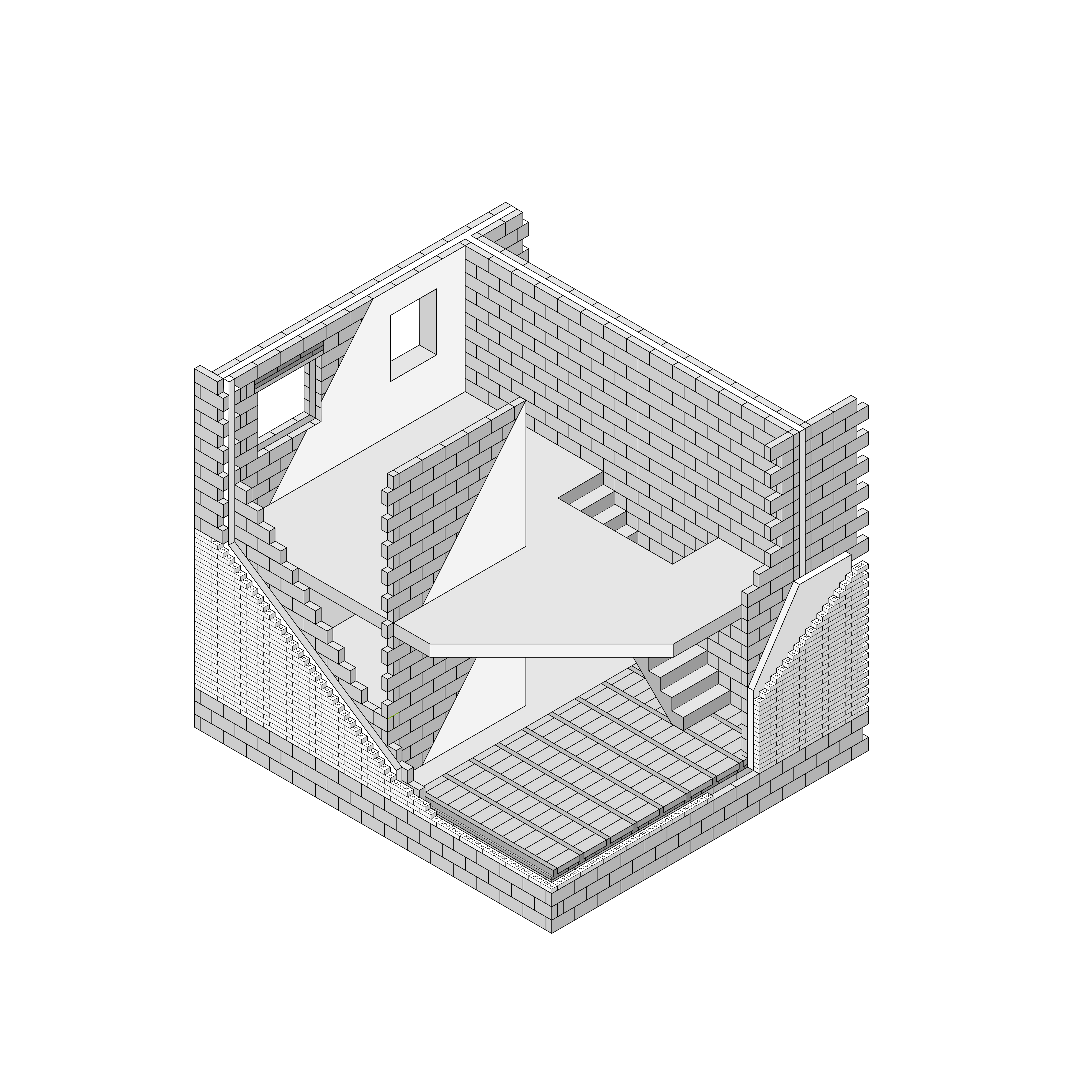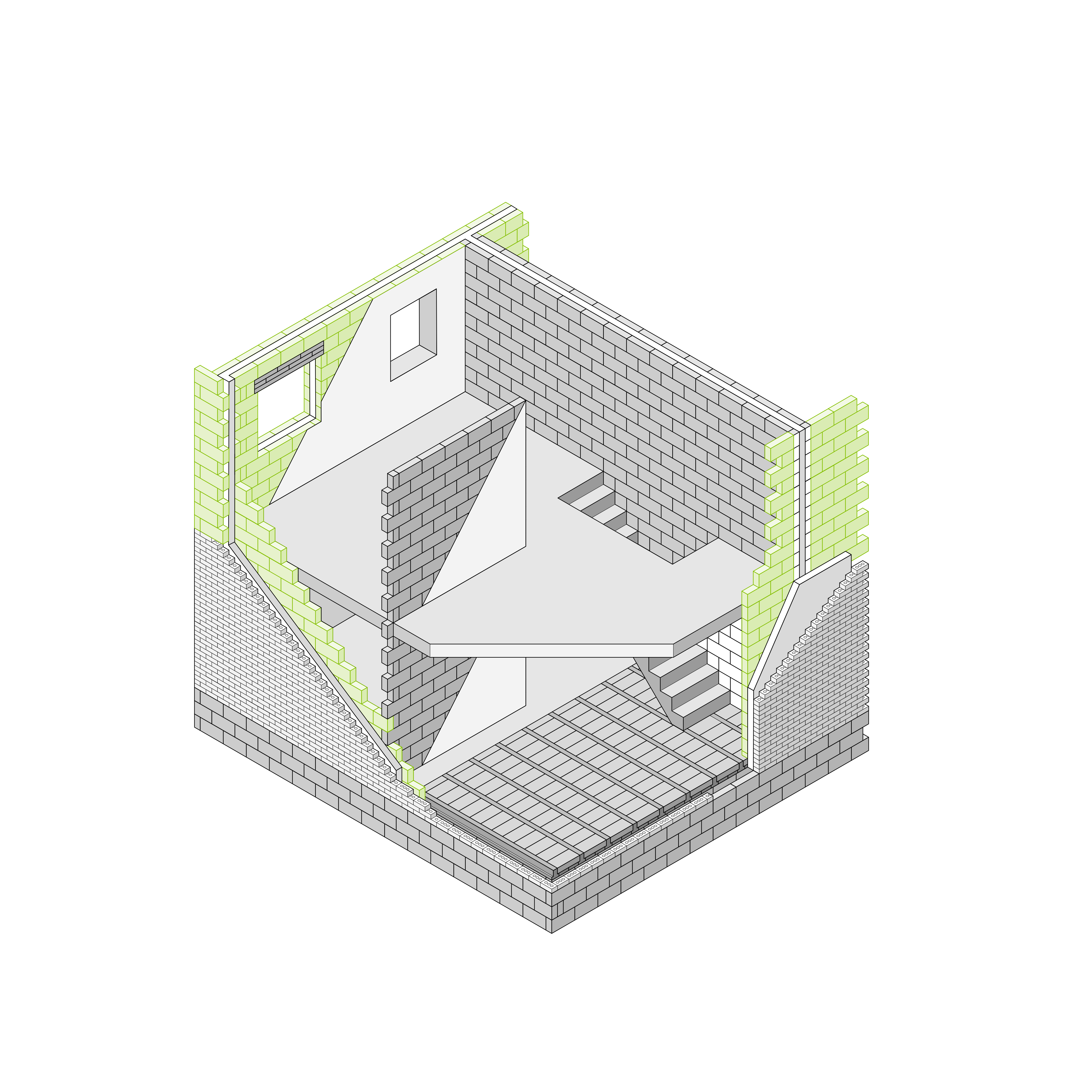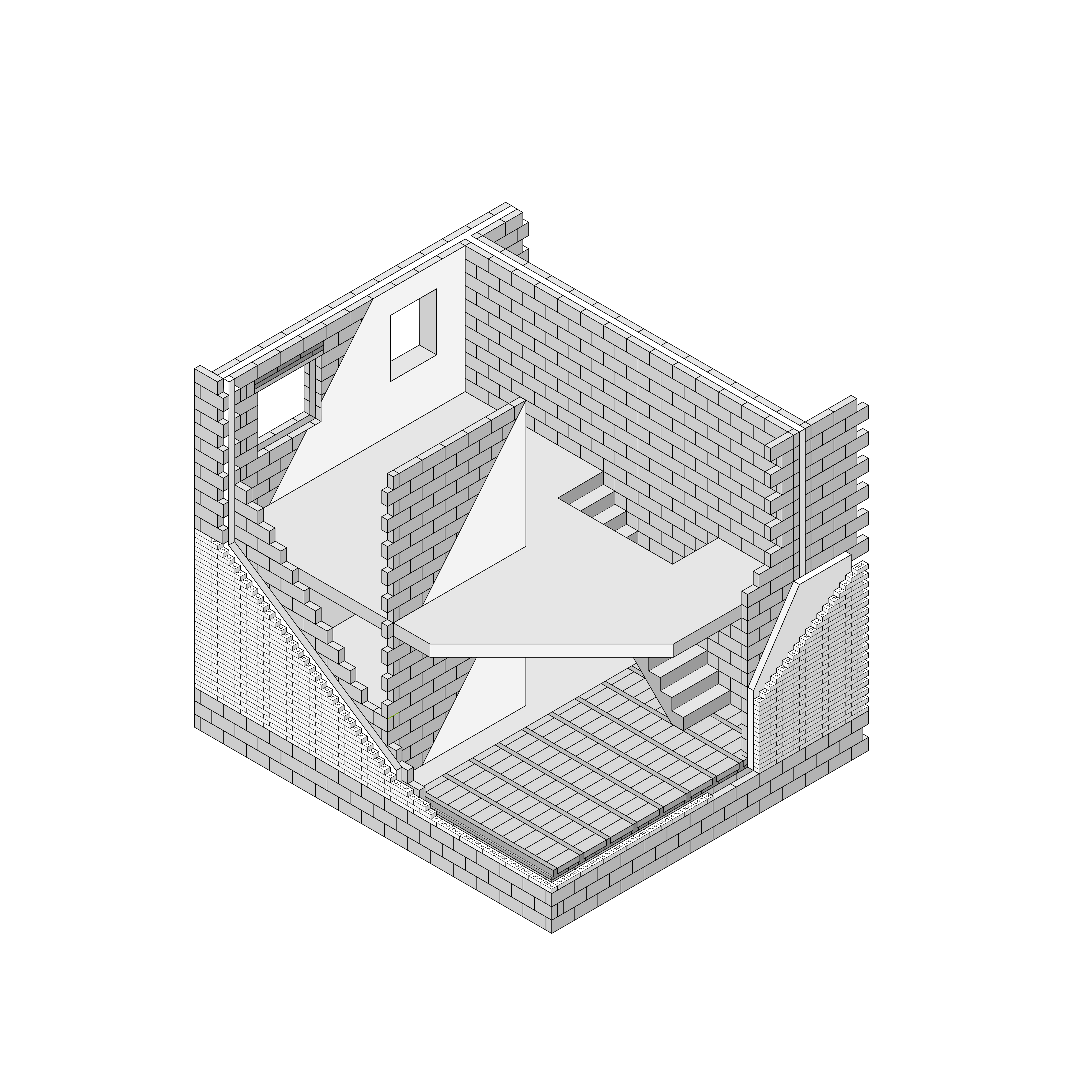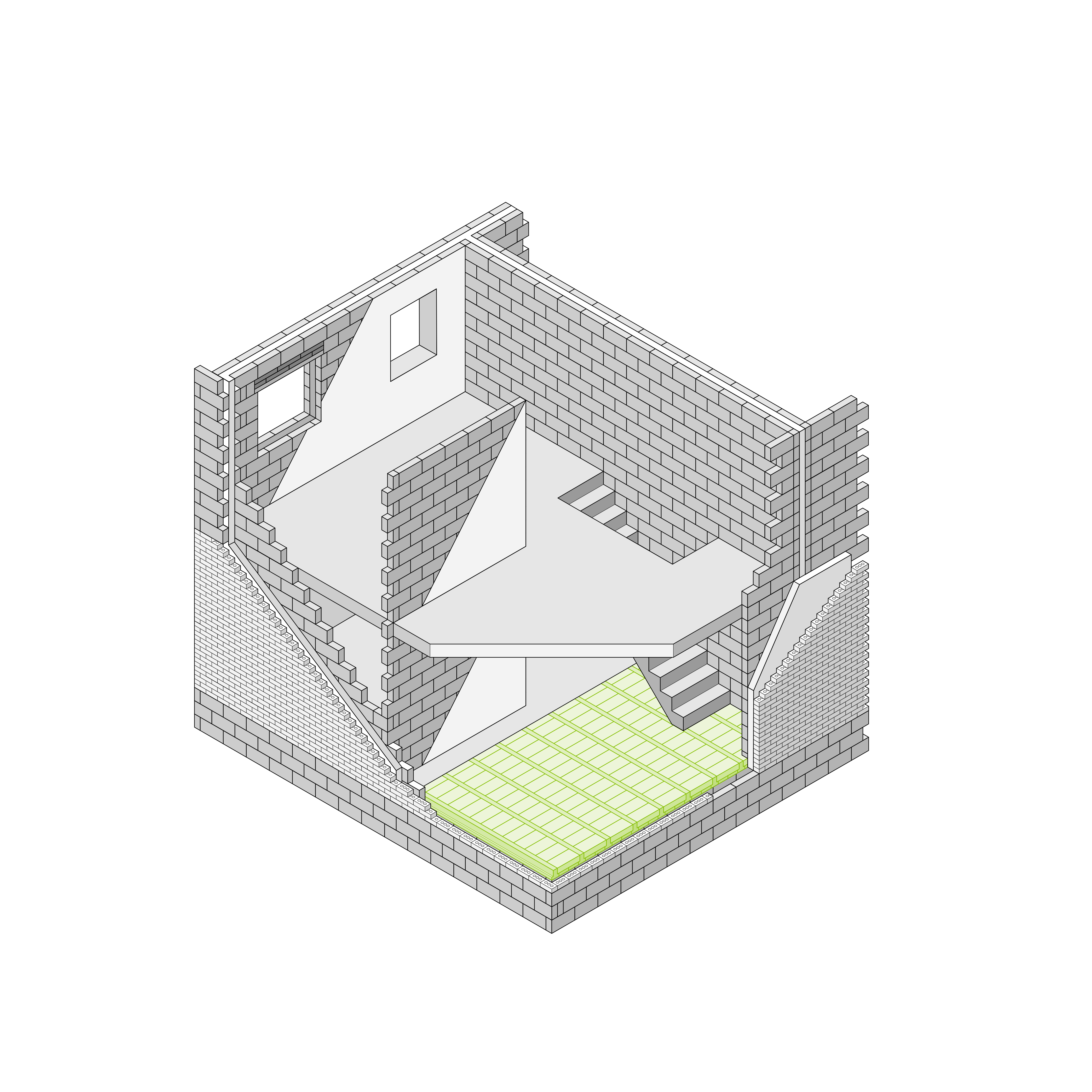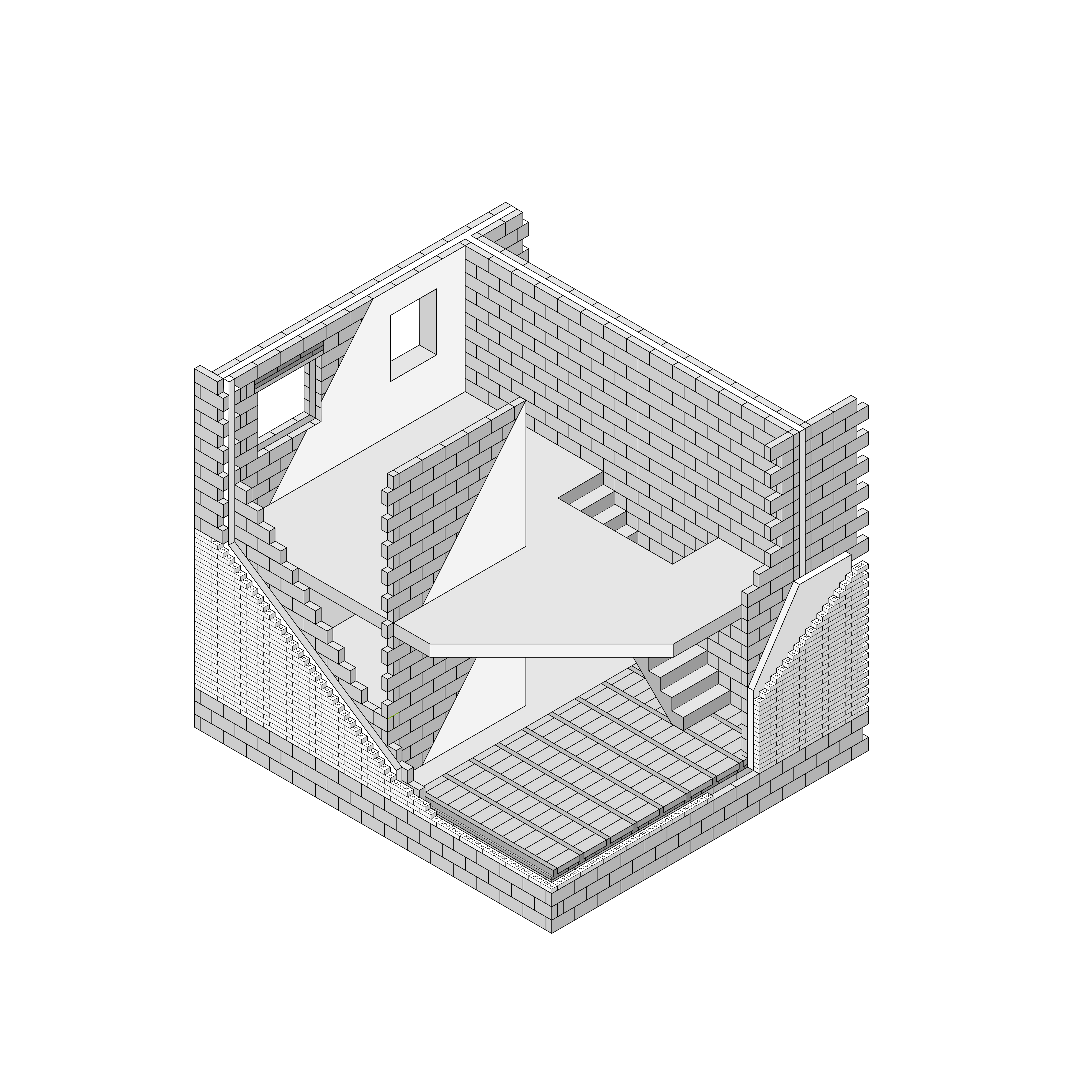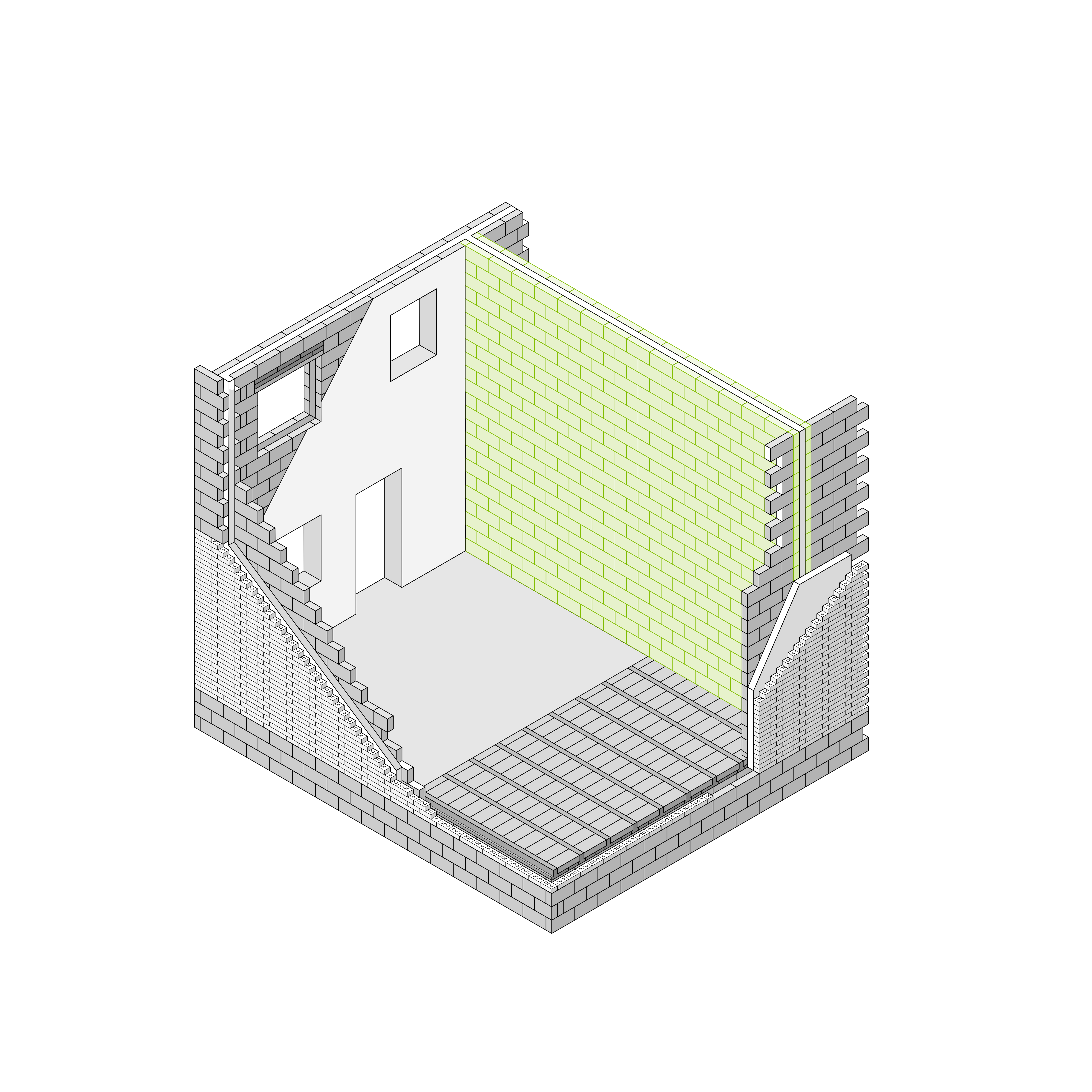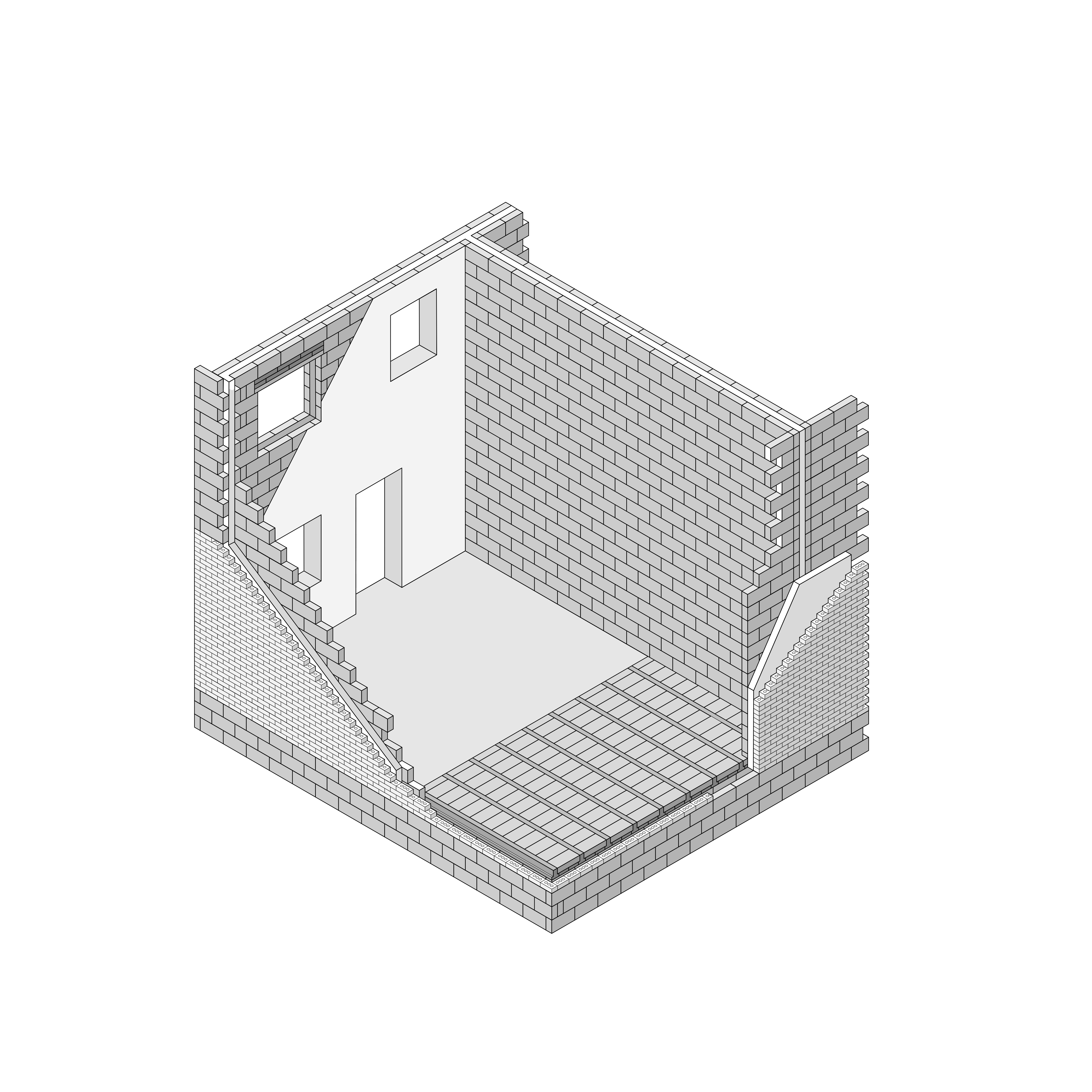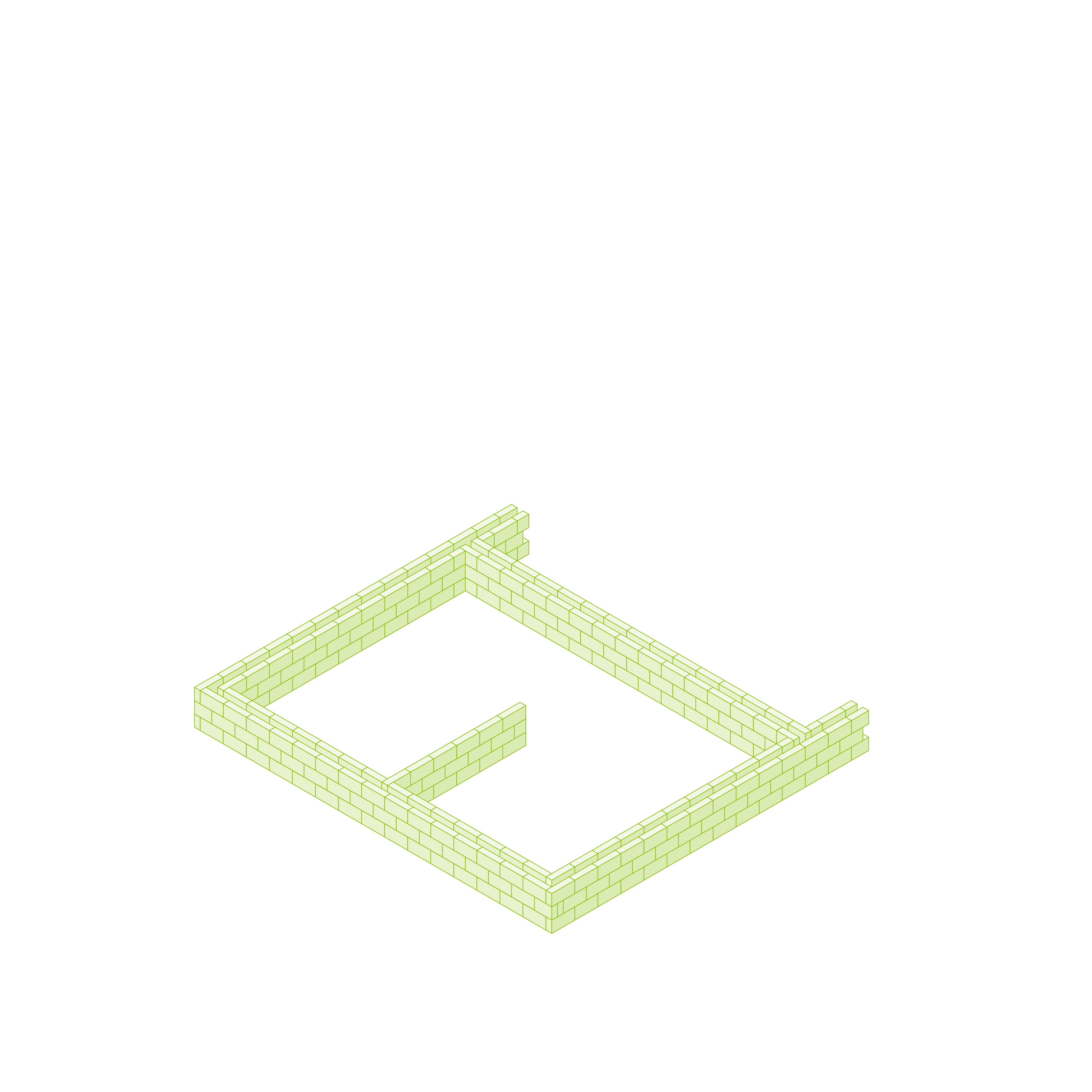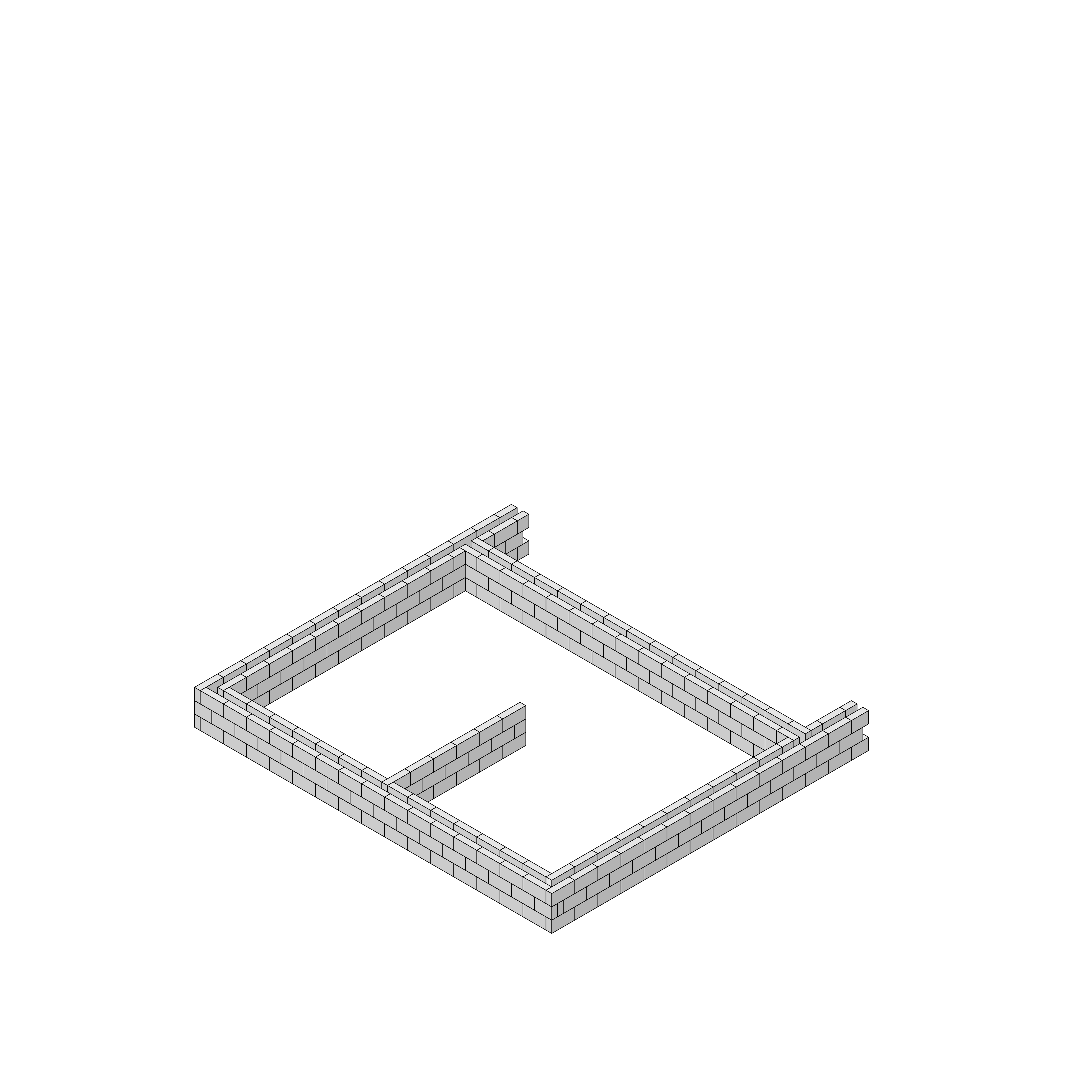 1
2
3
4
5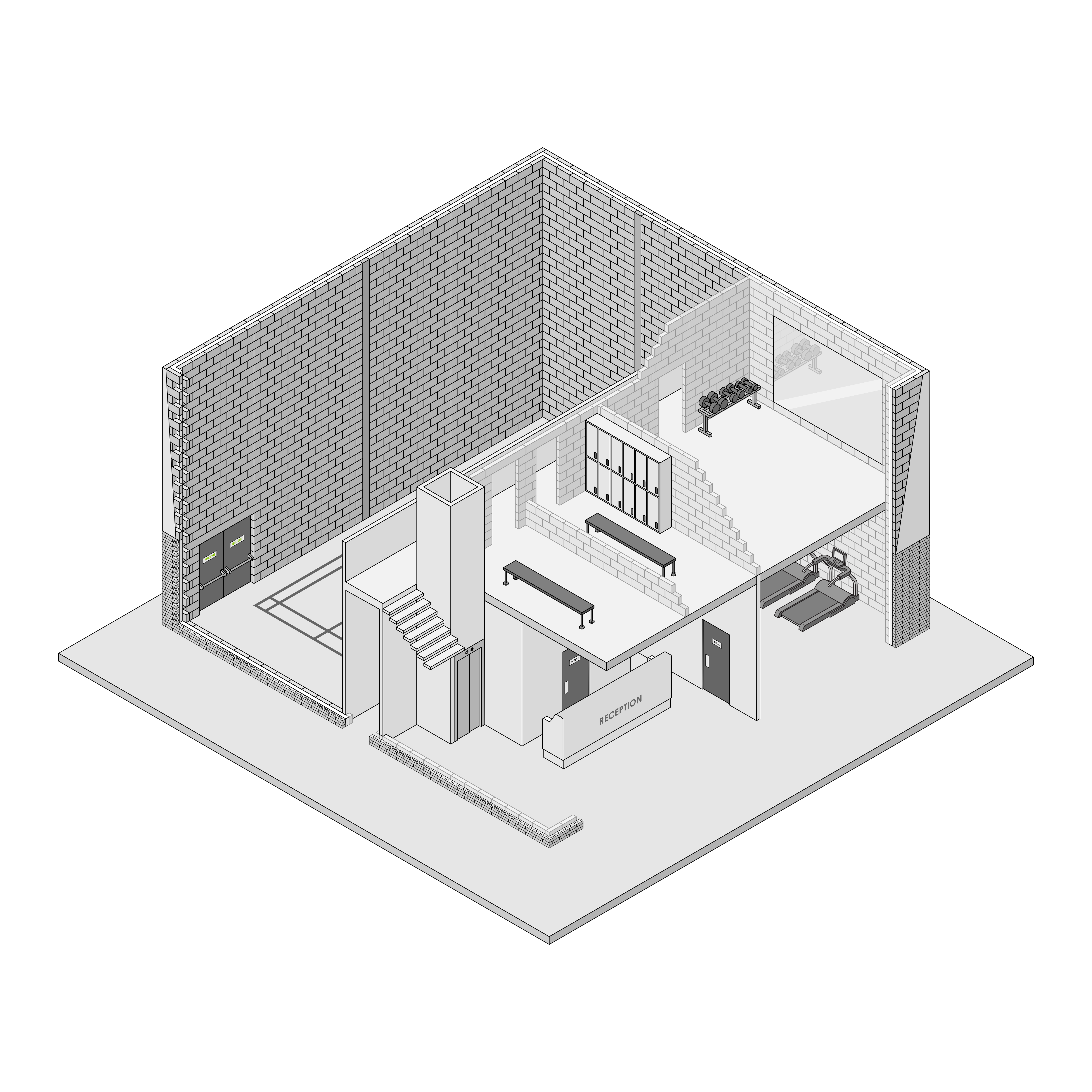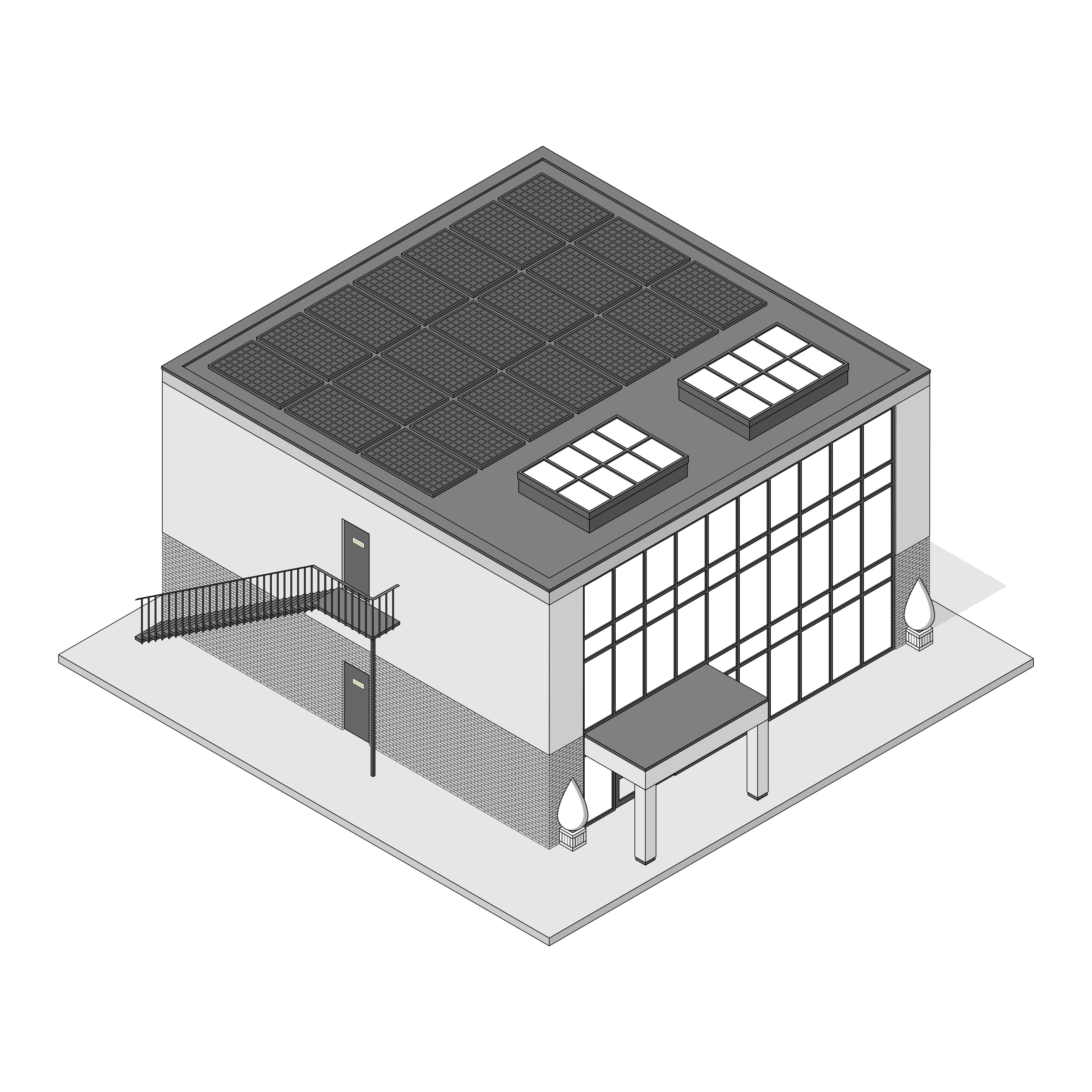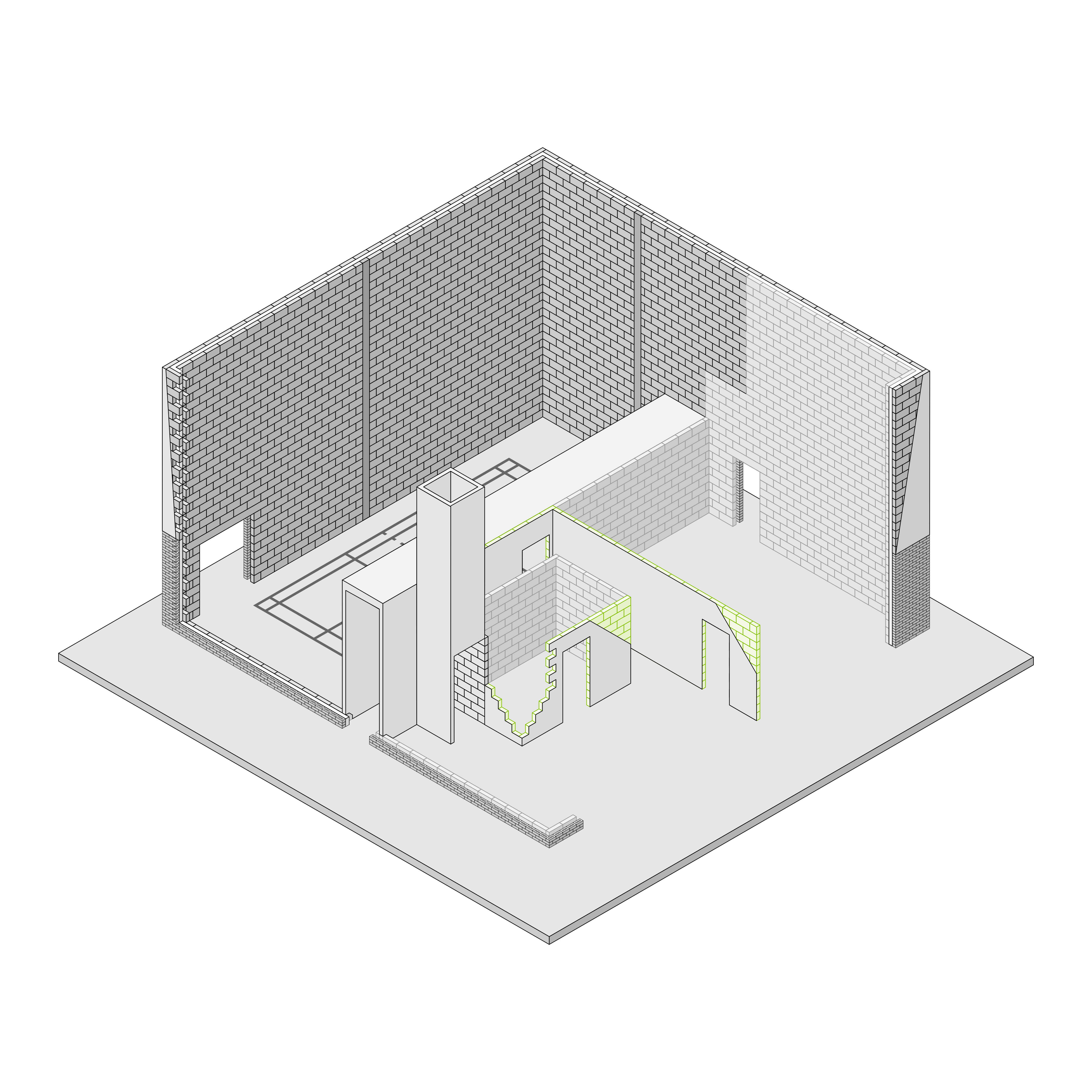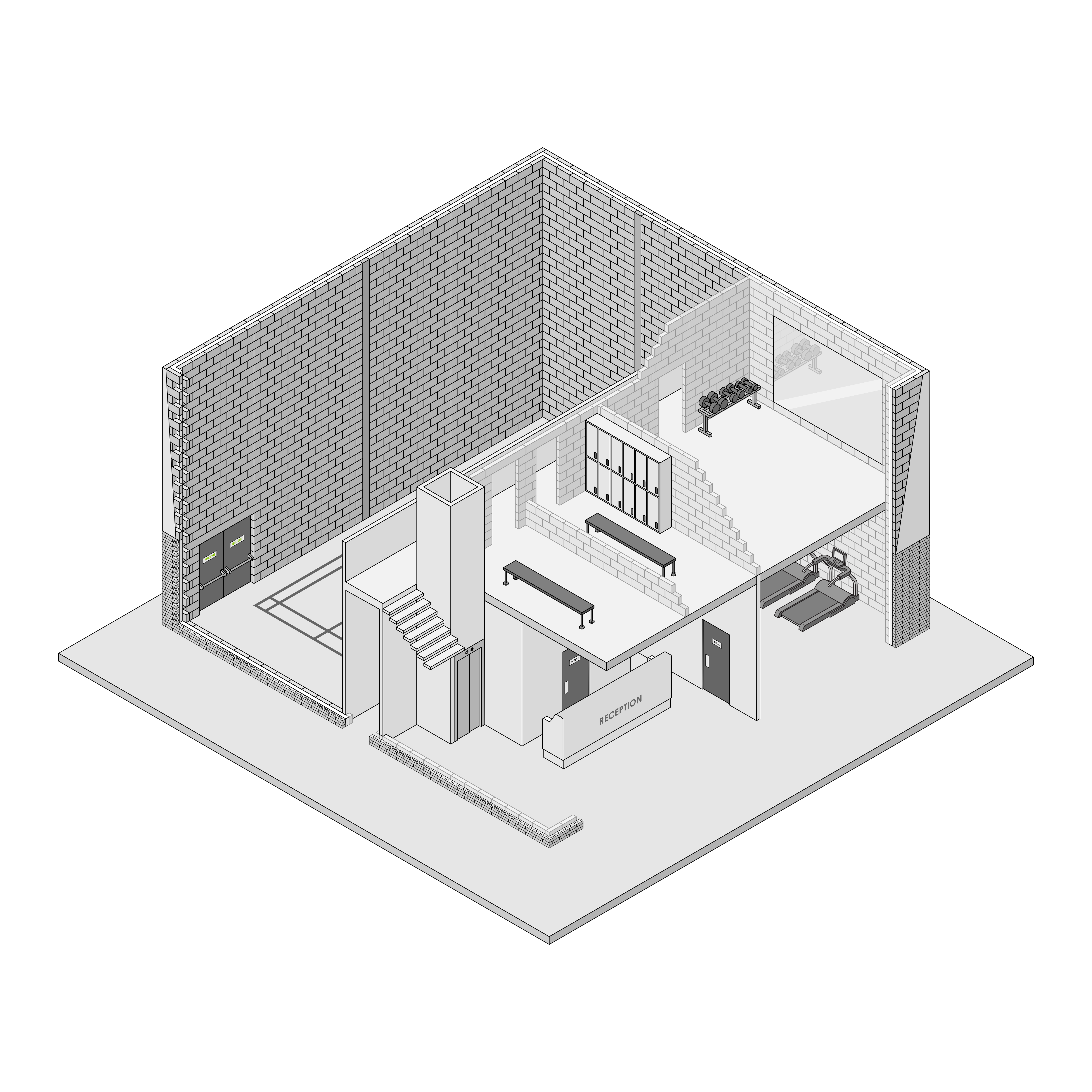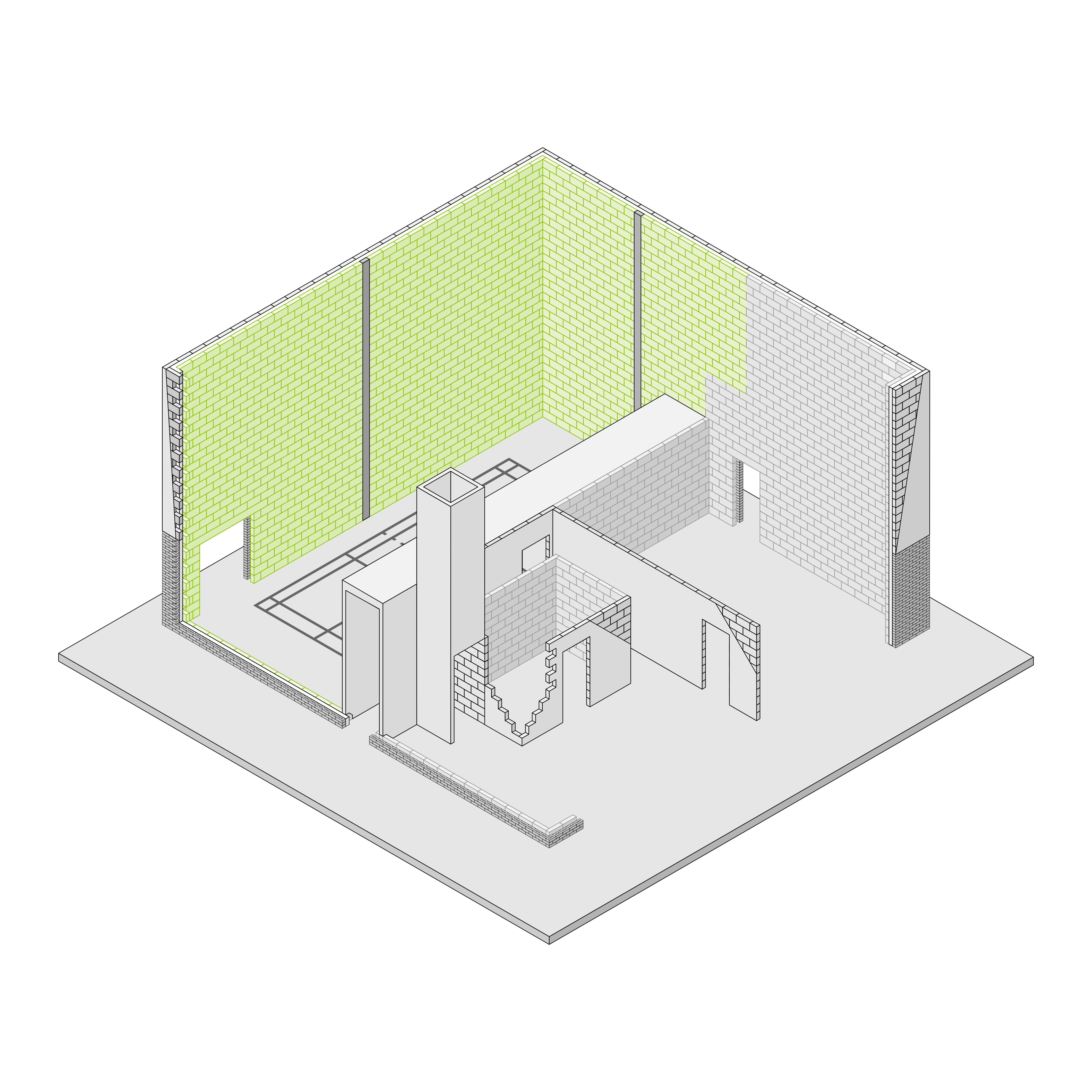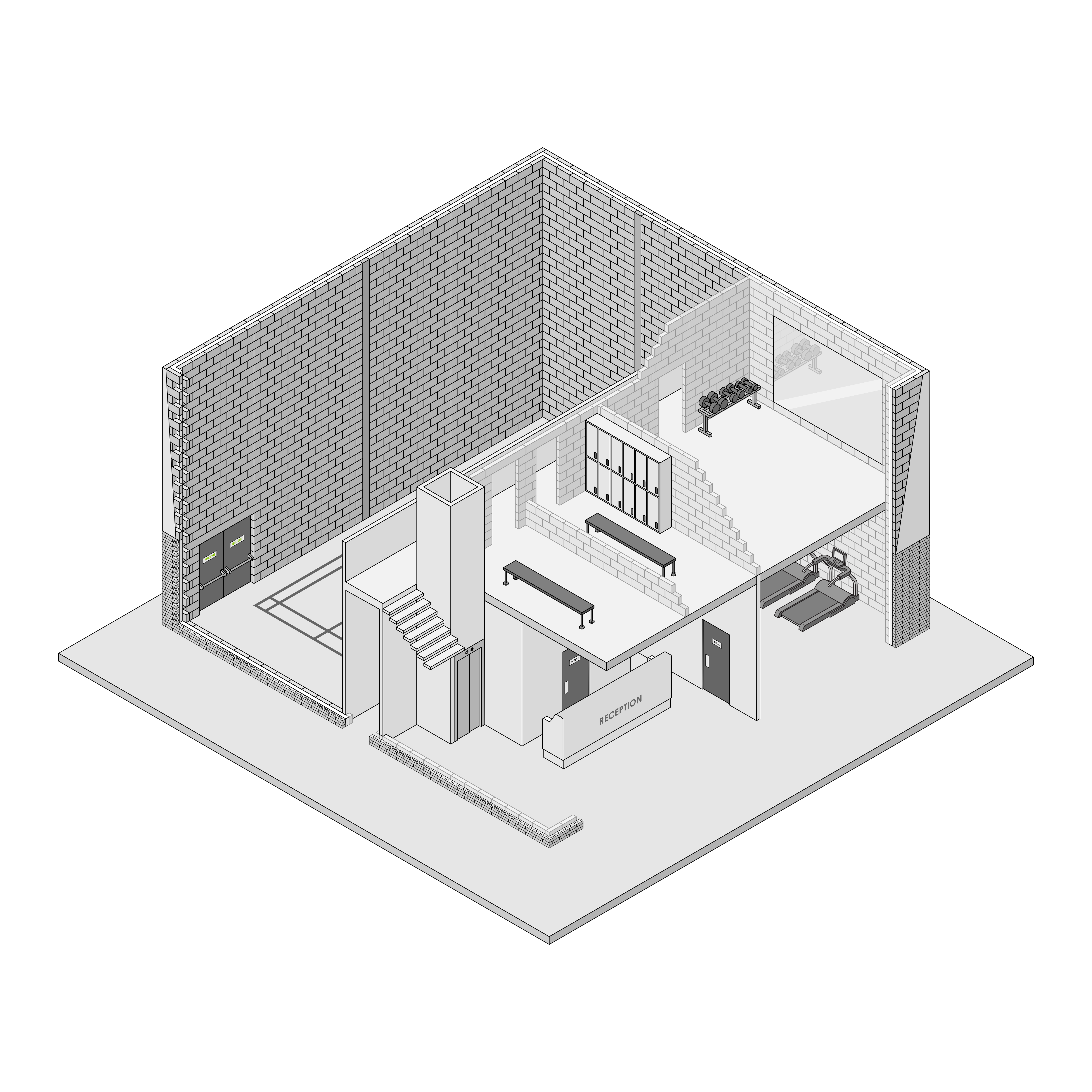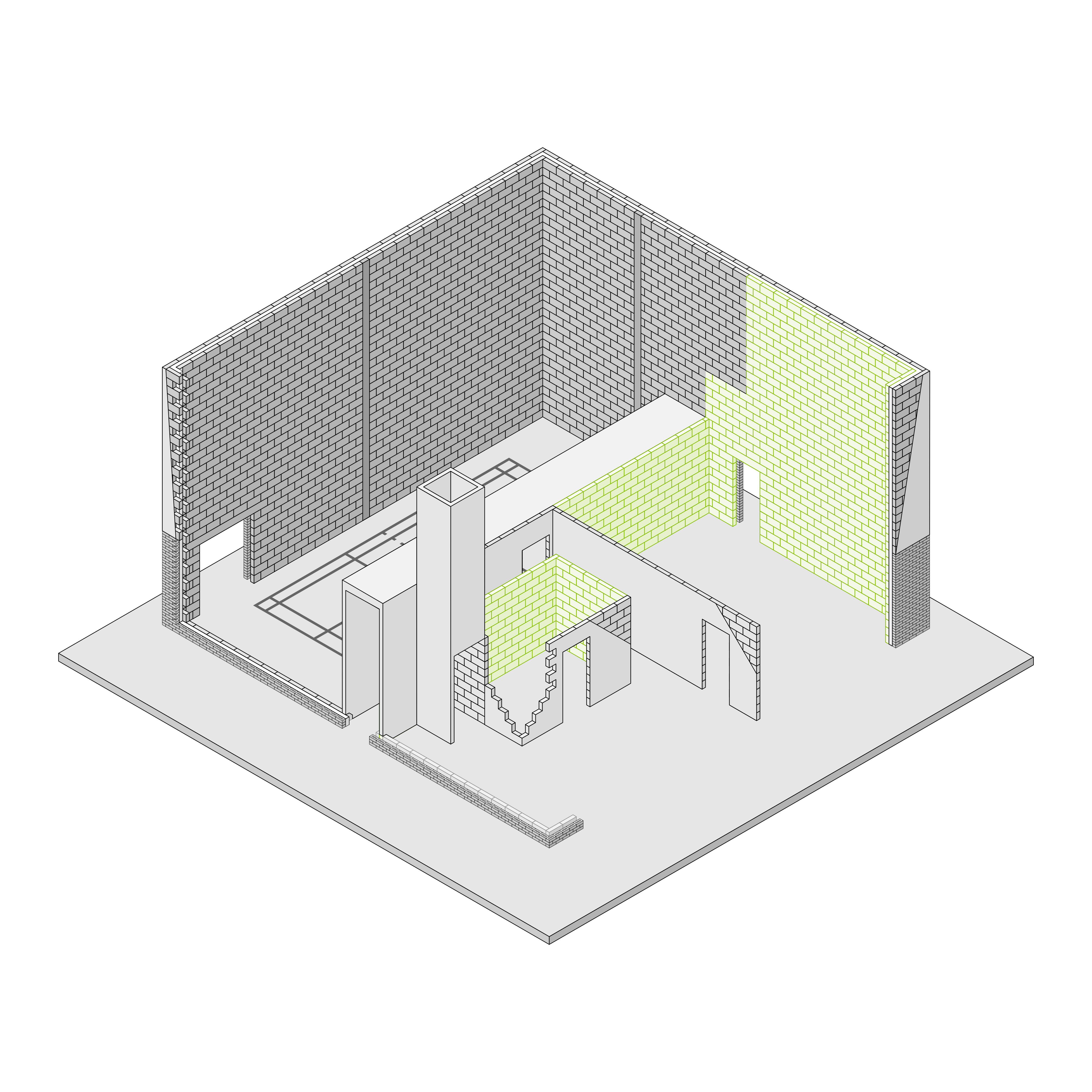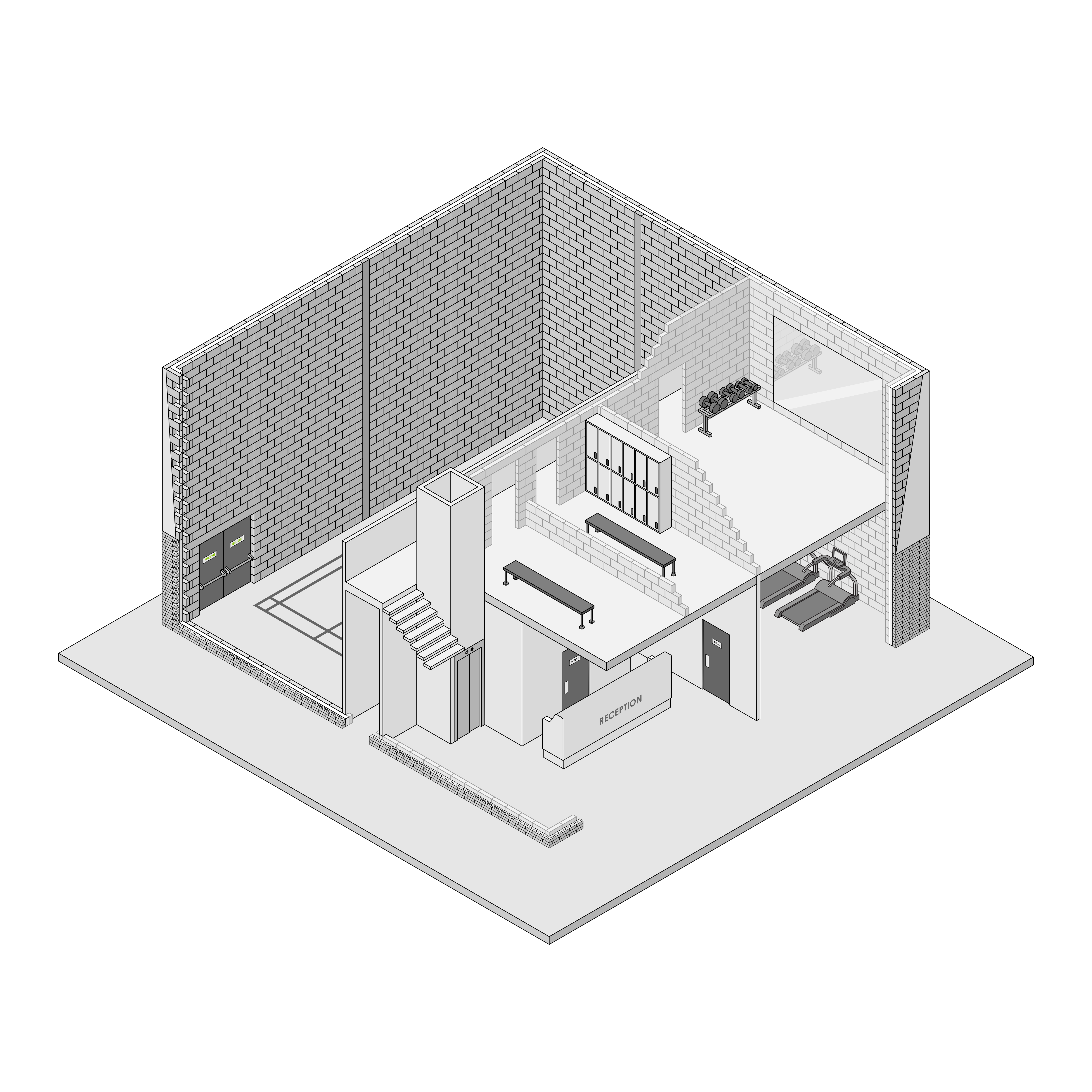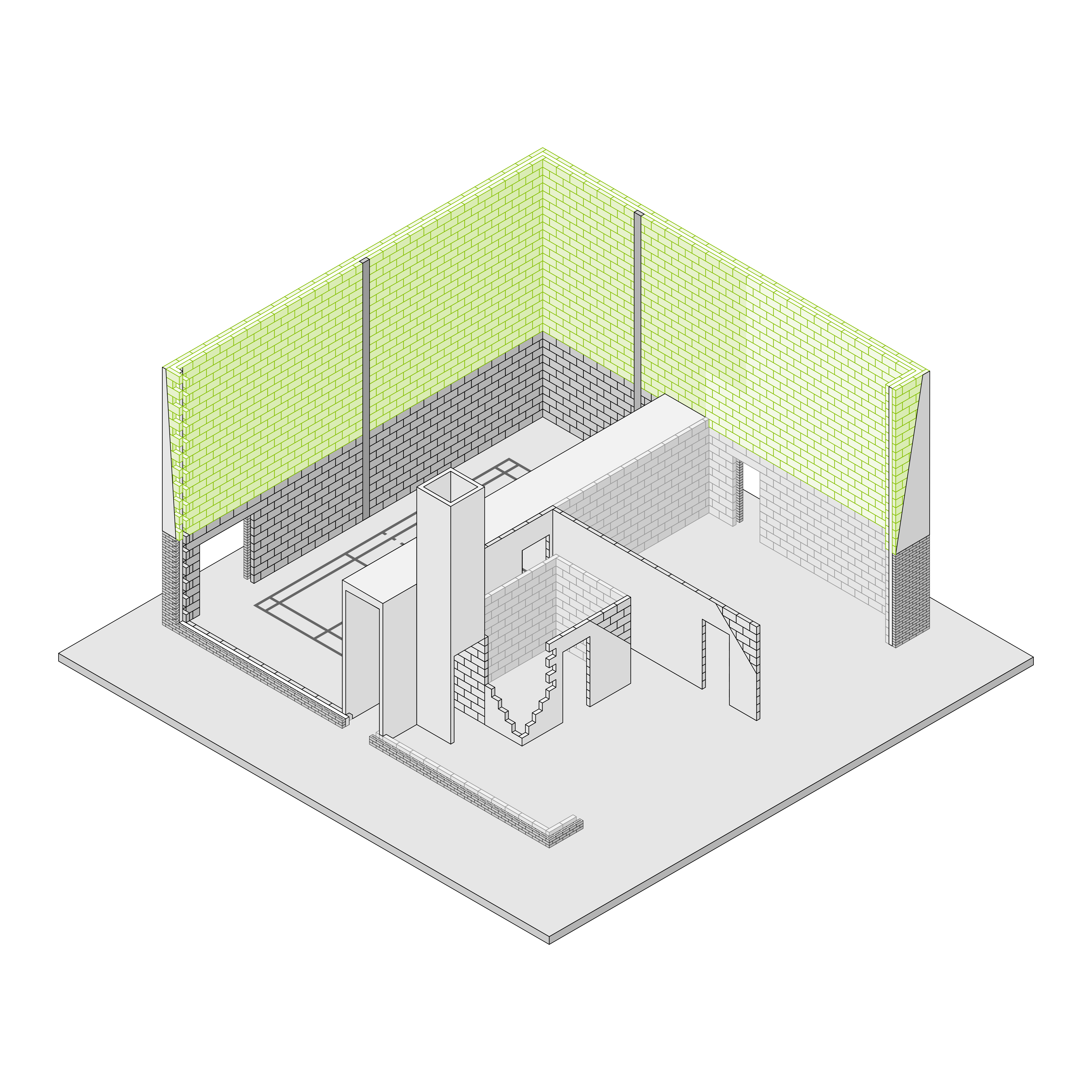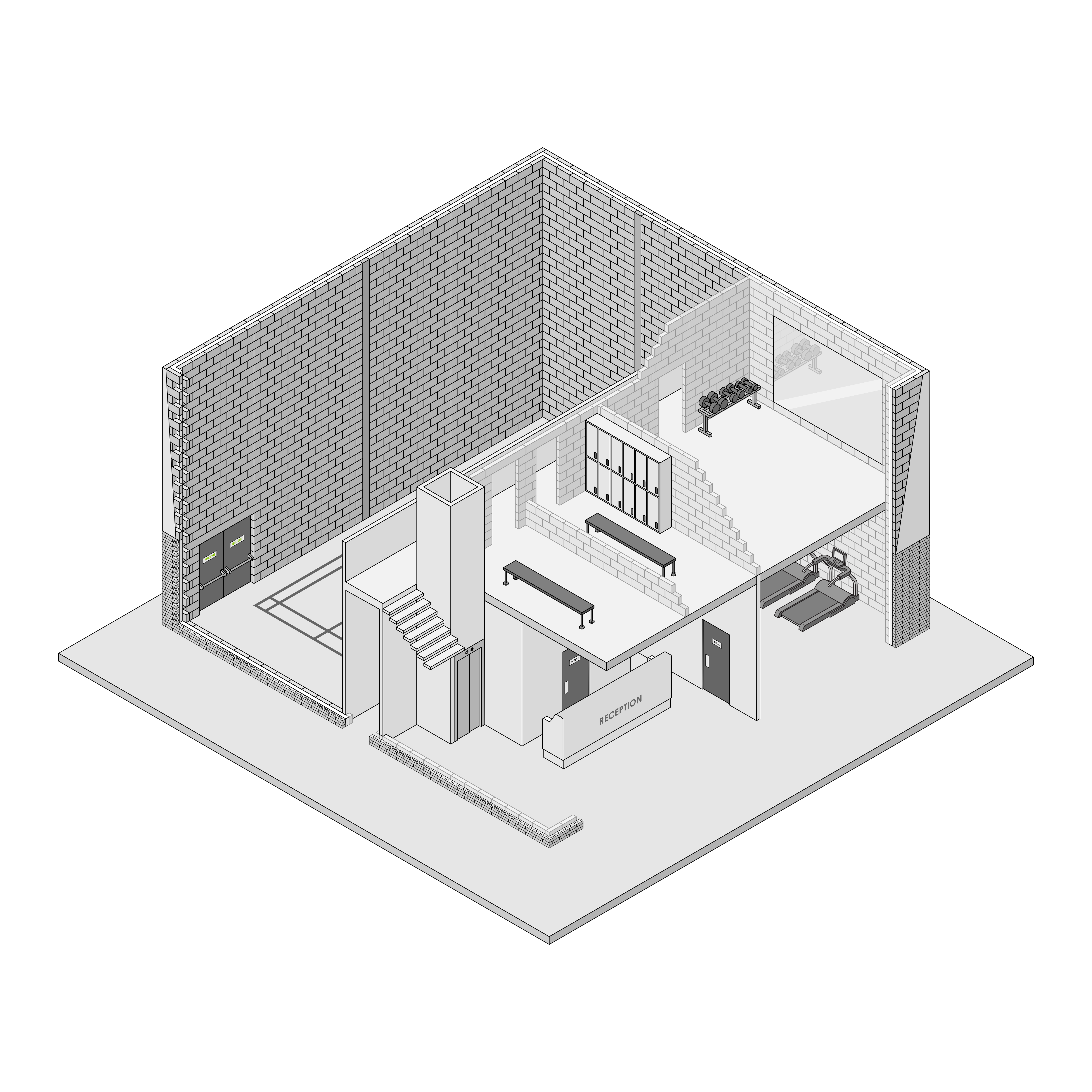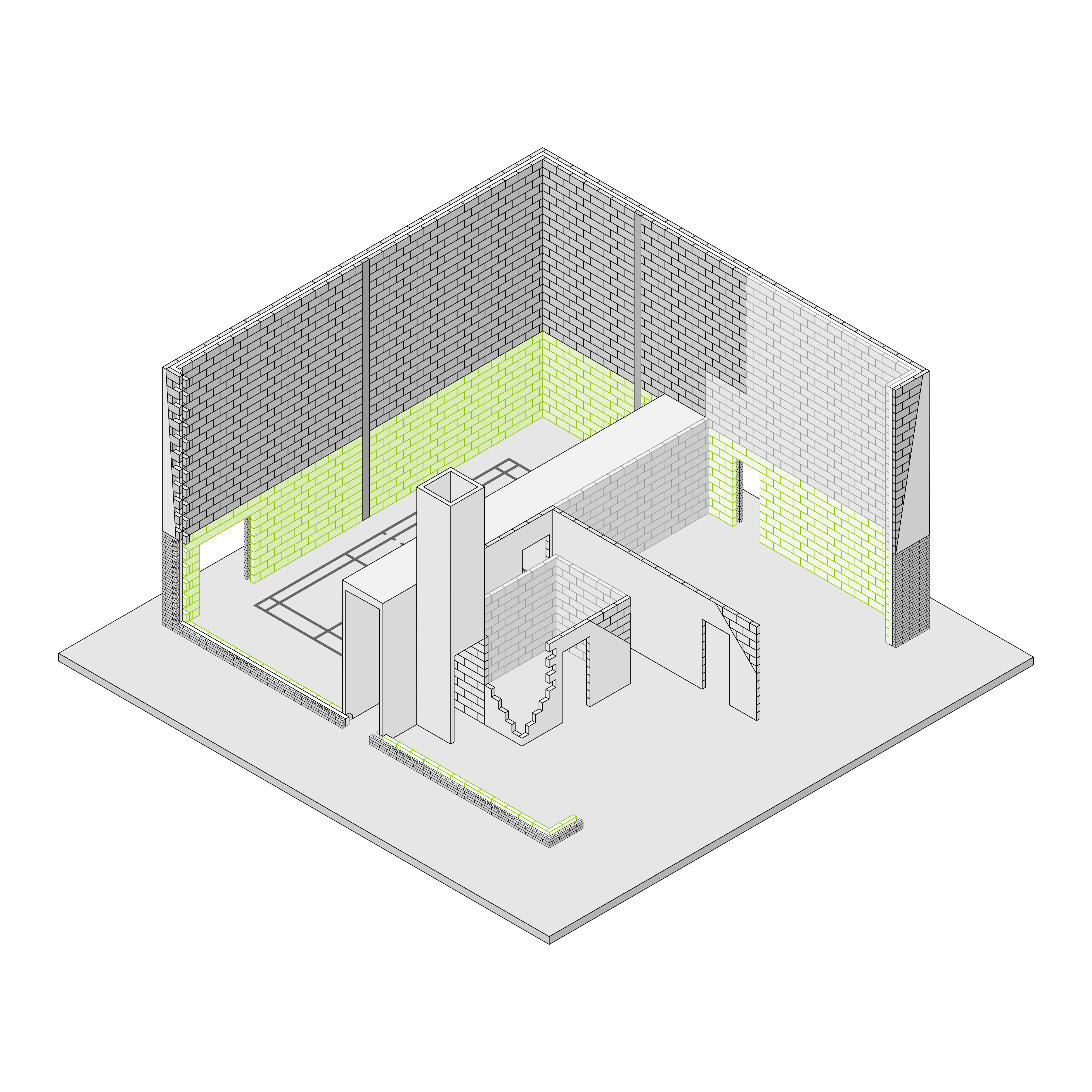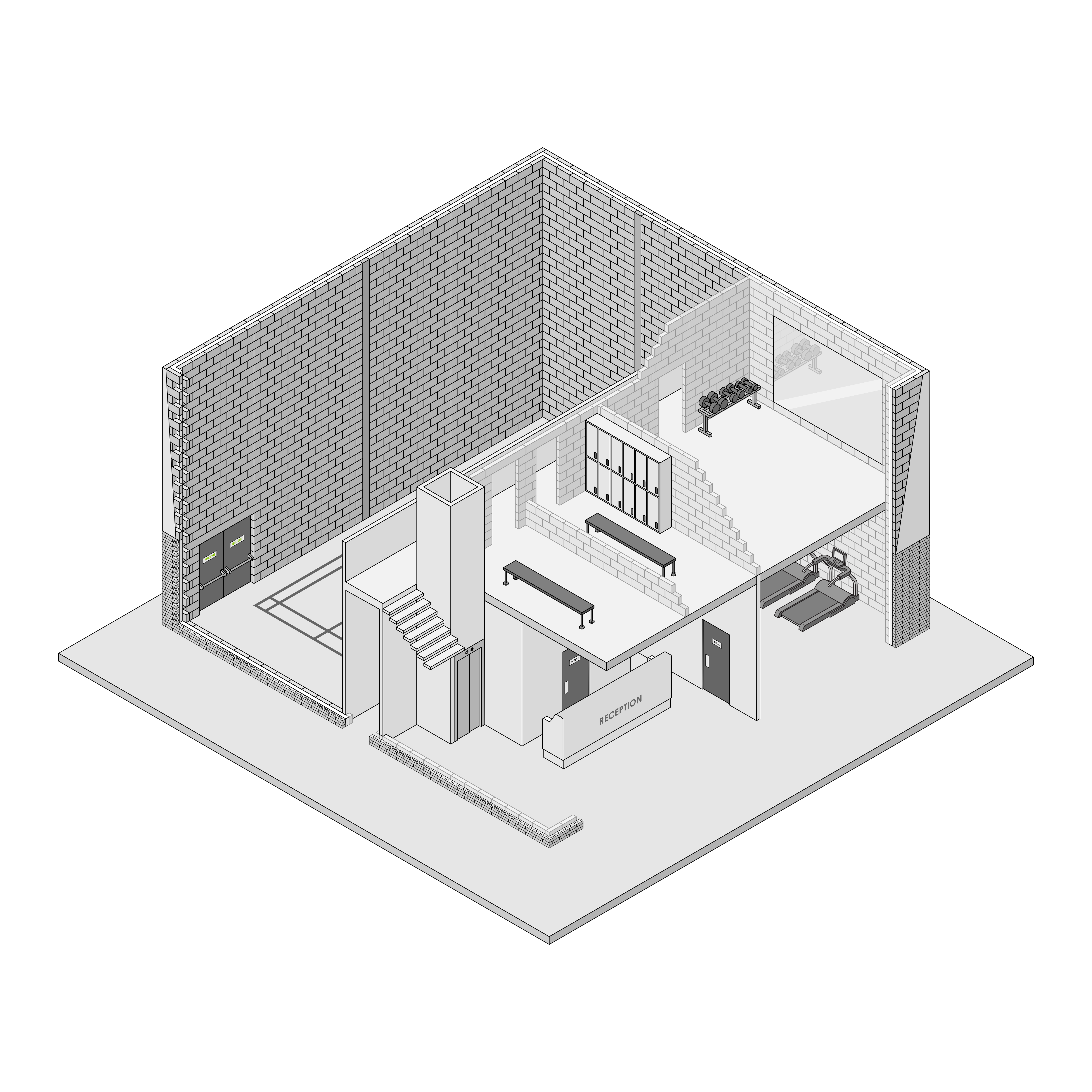 1
2
3
4
5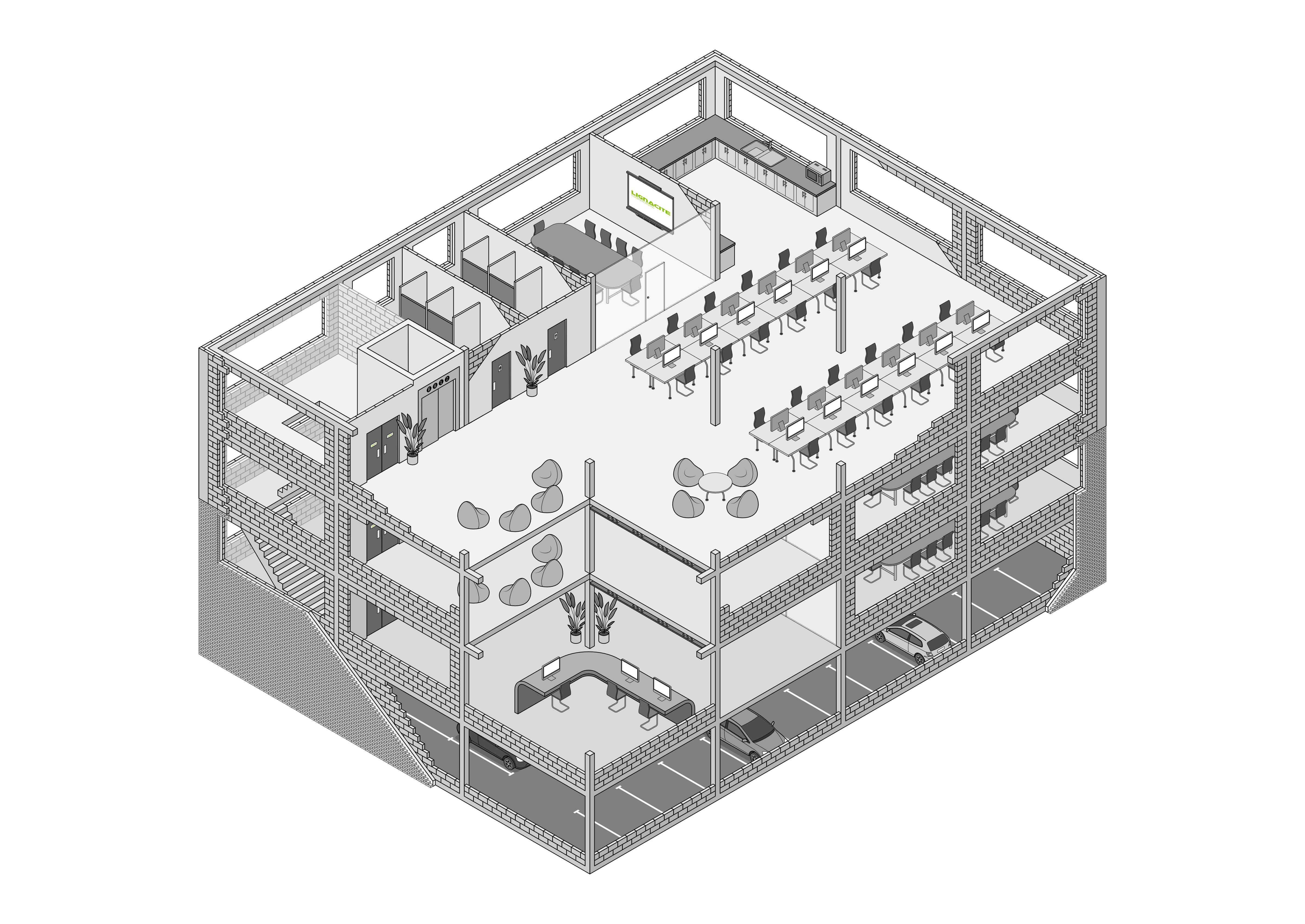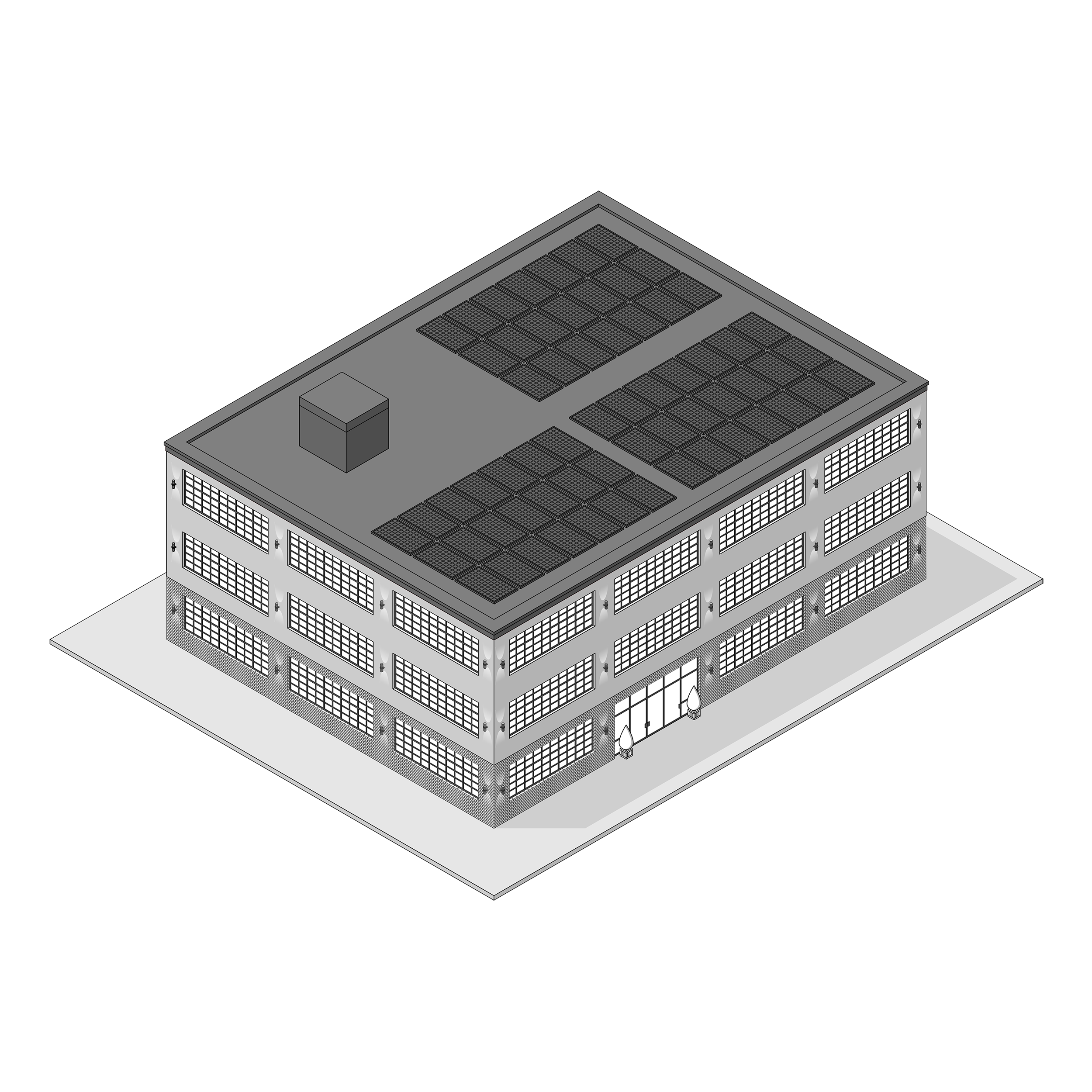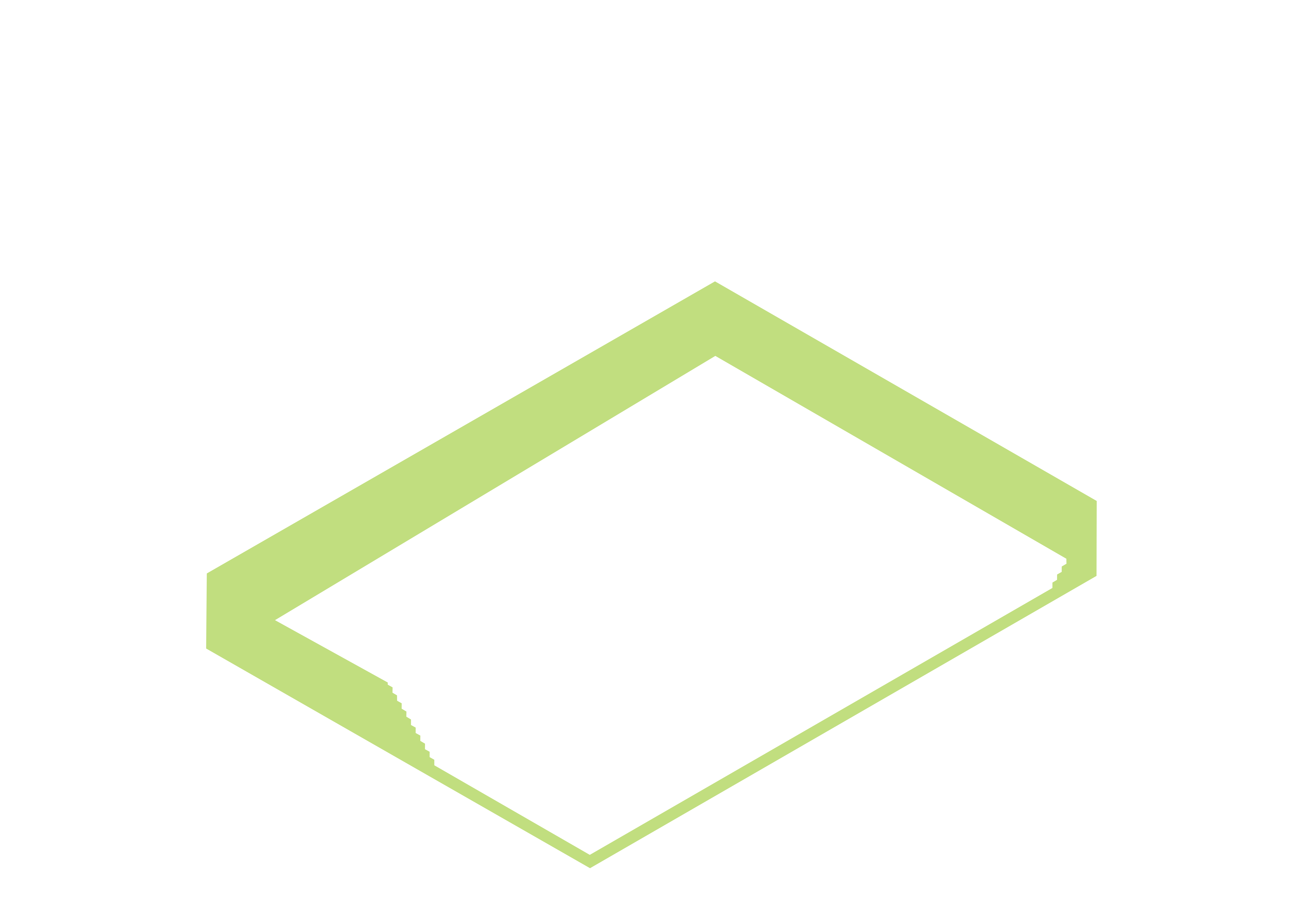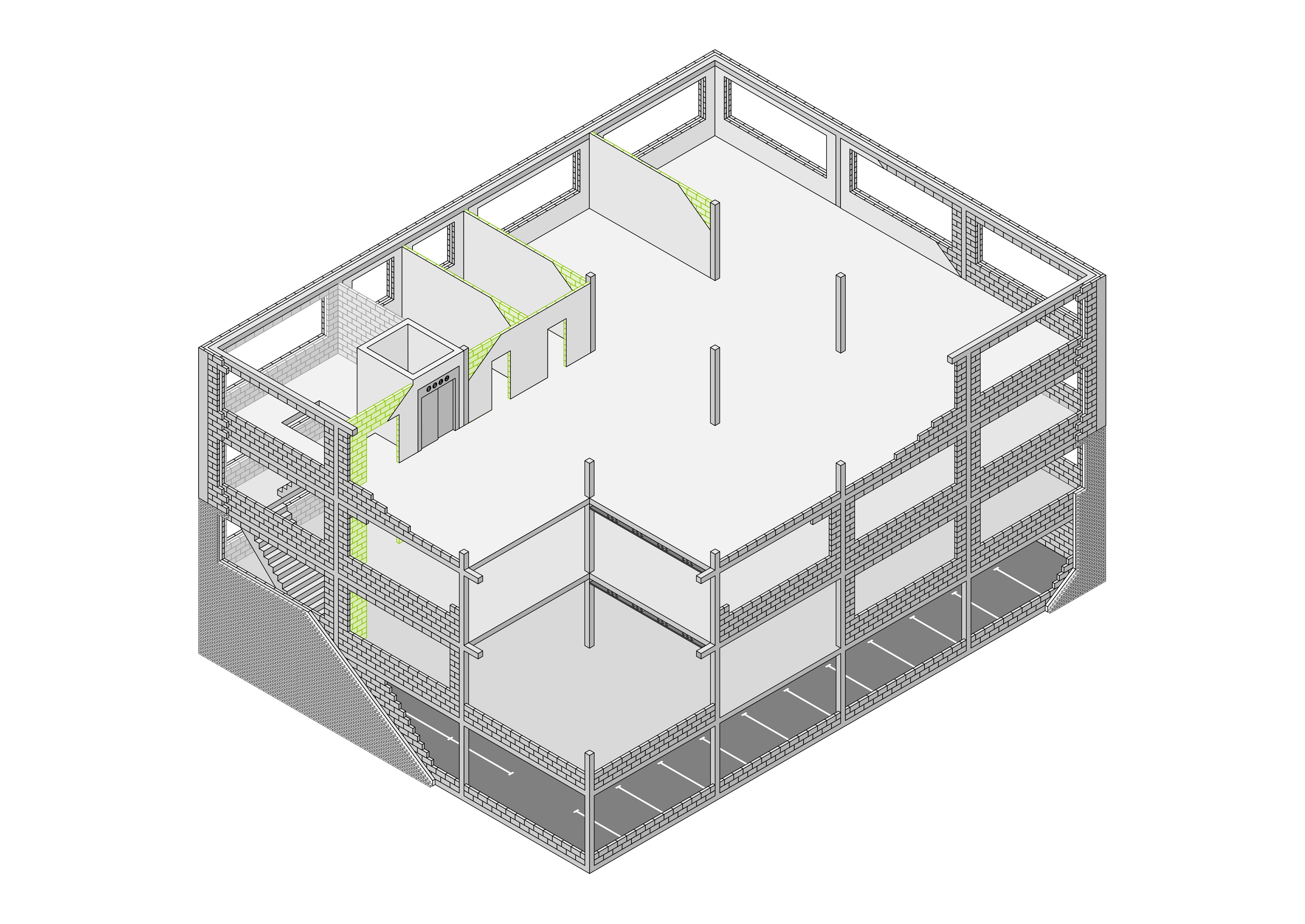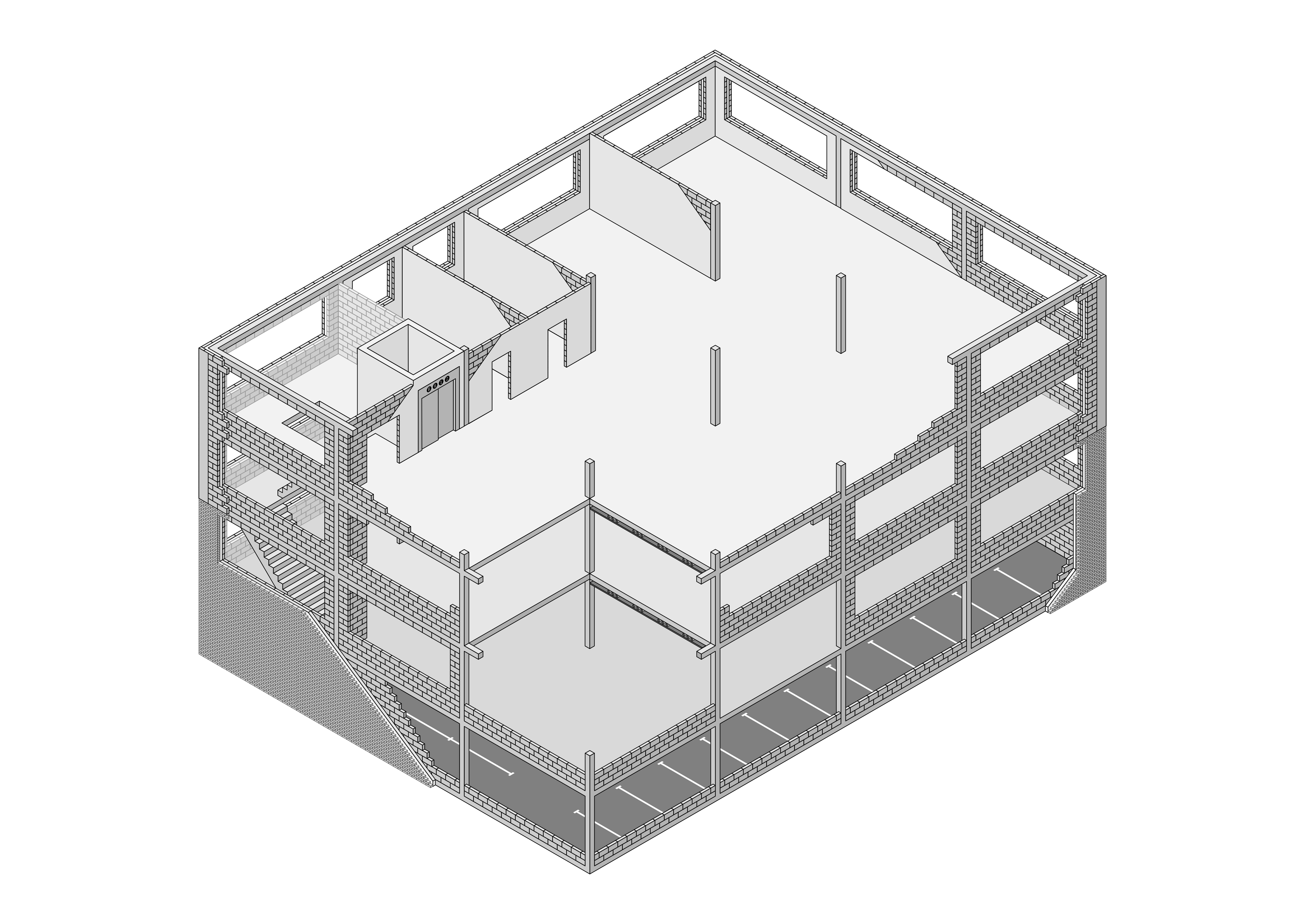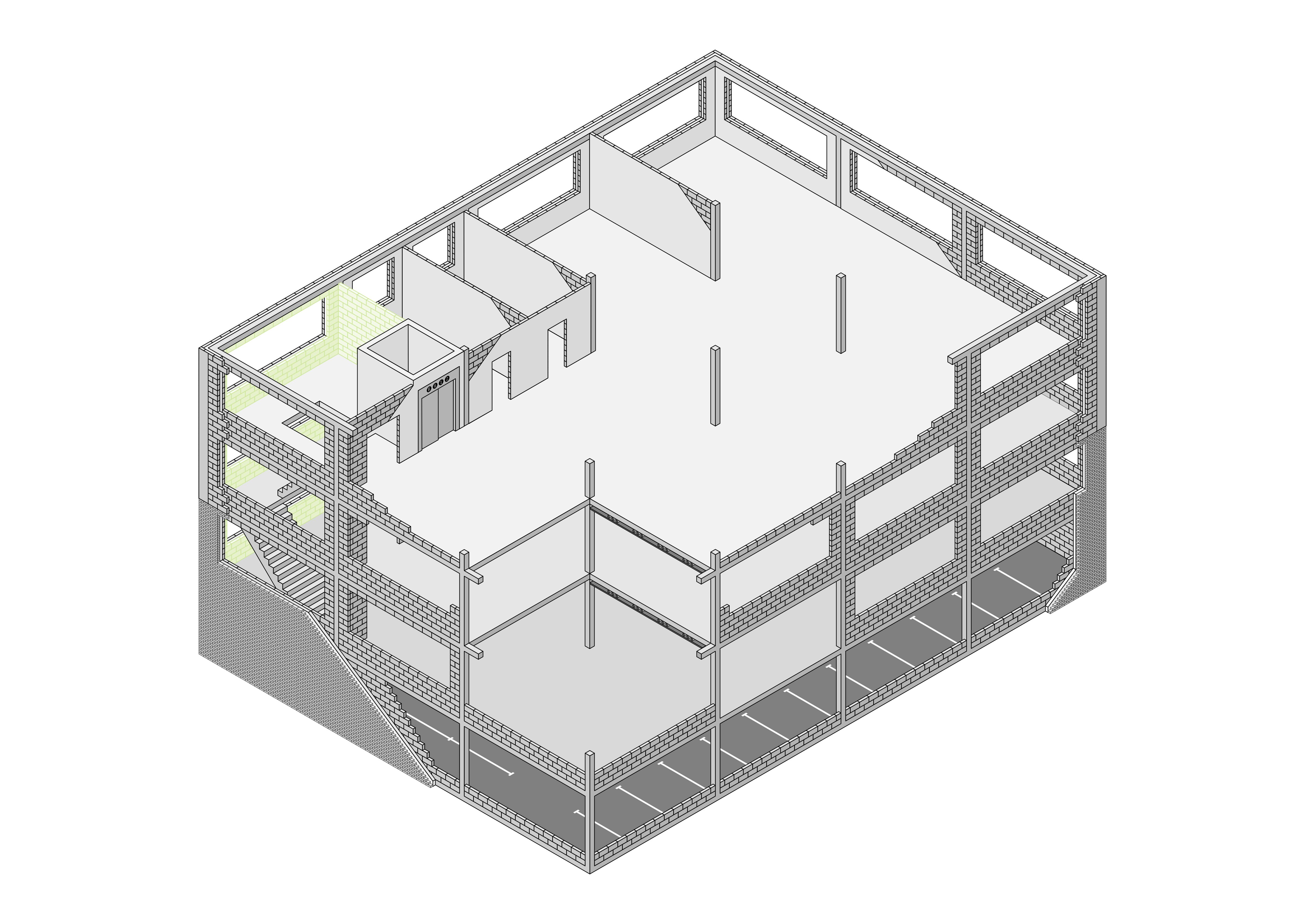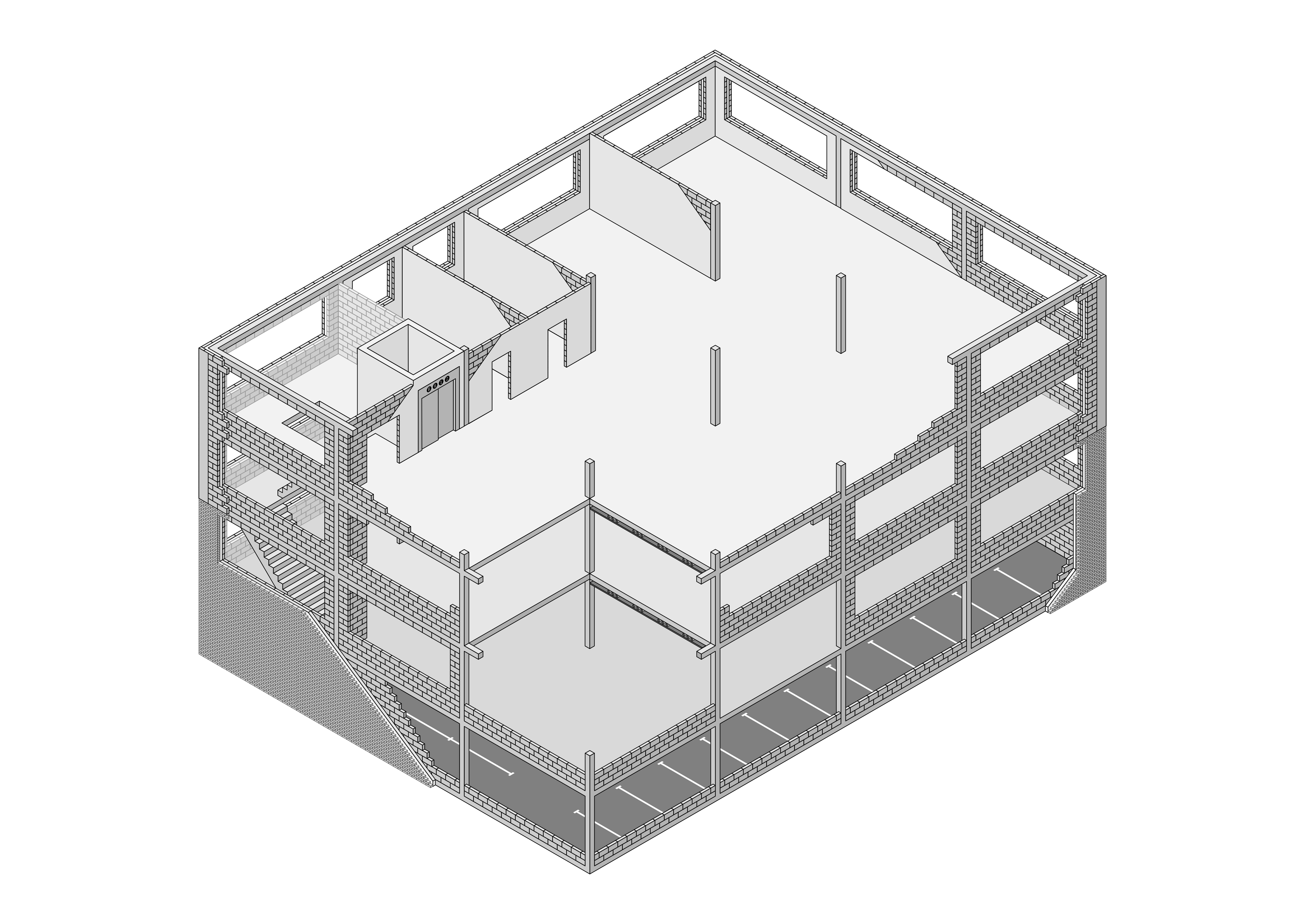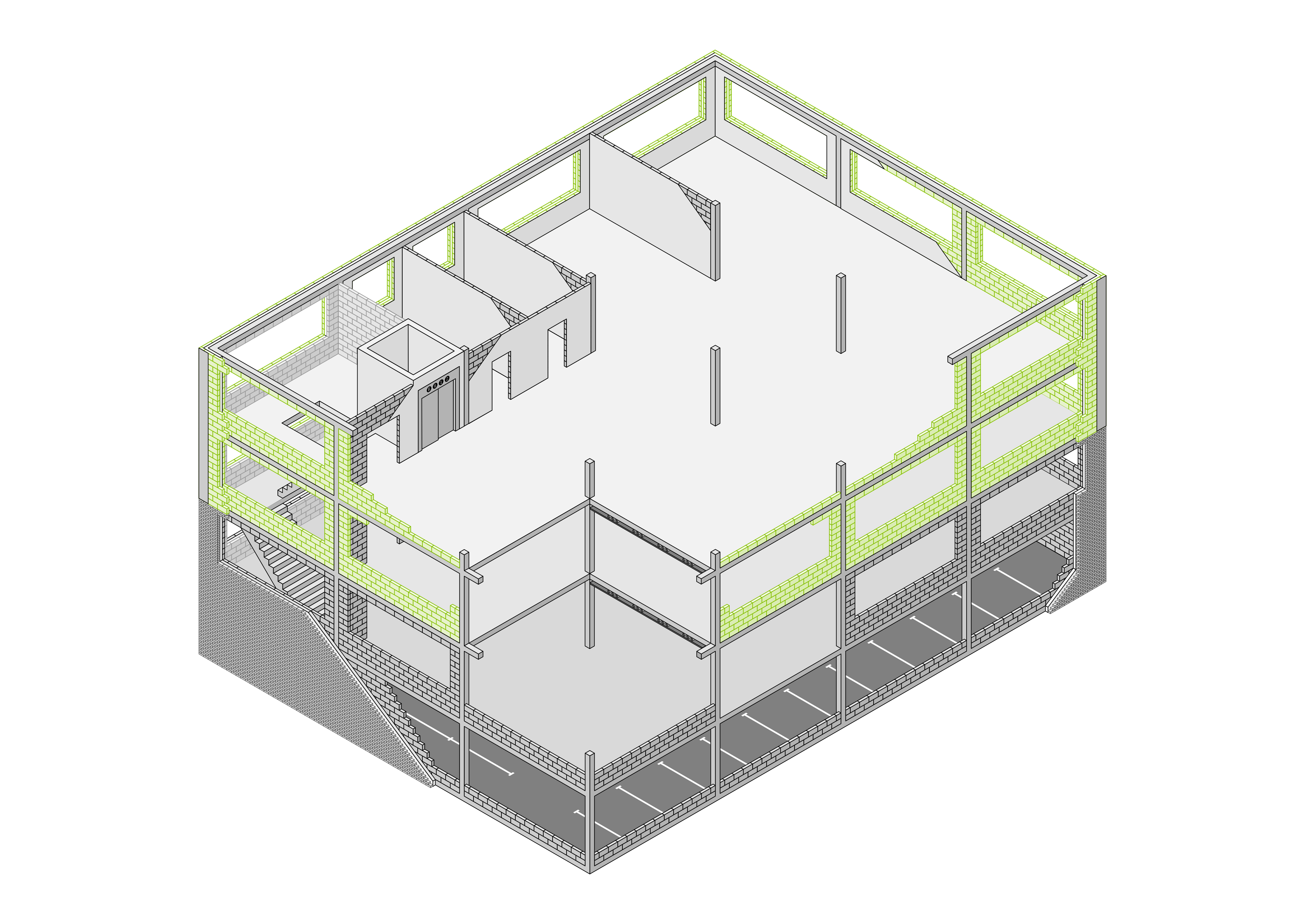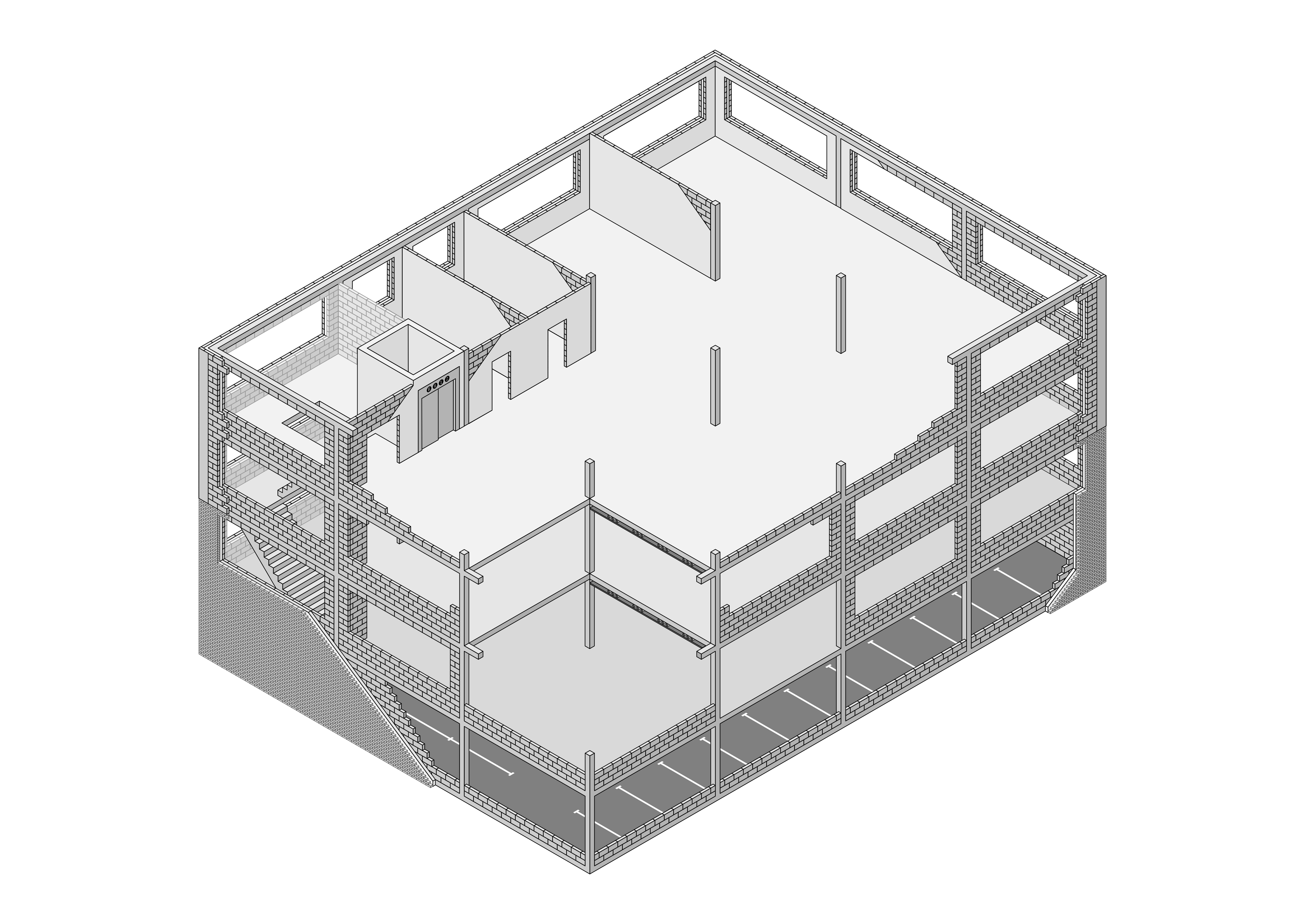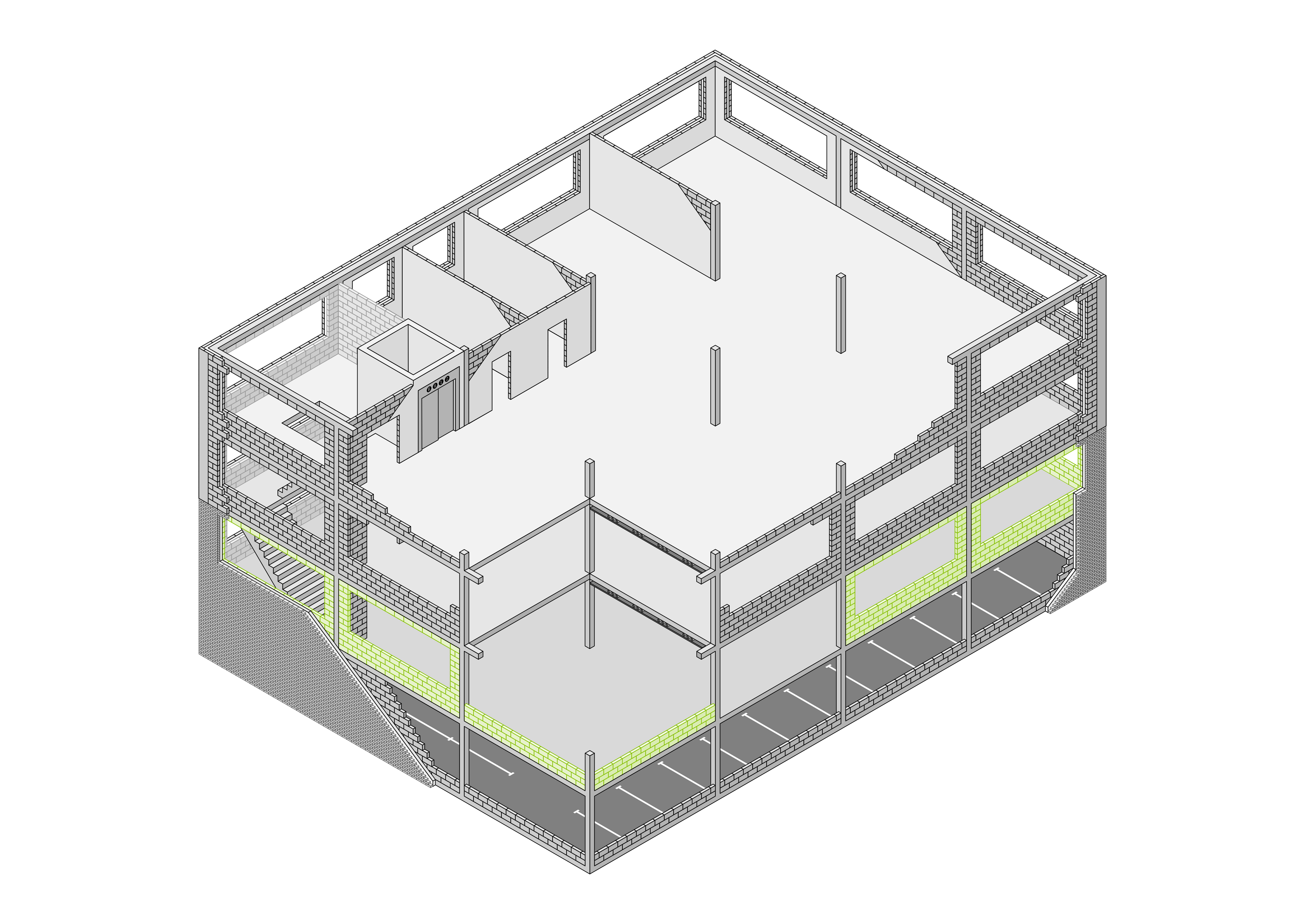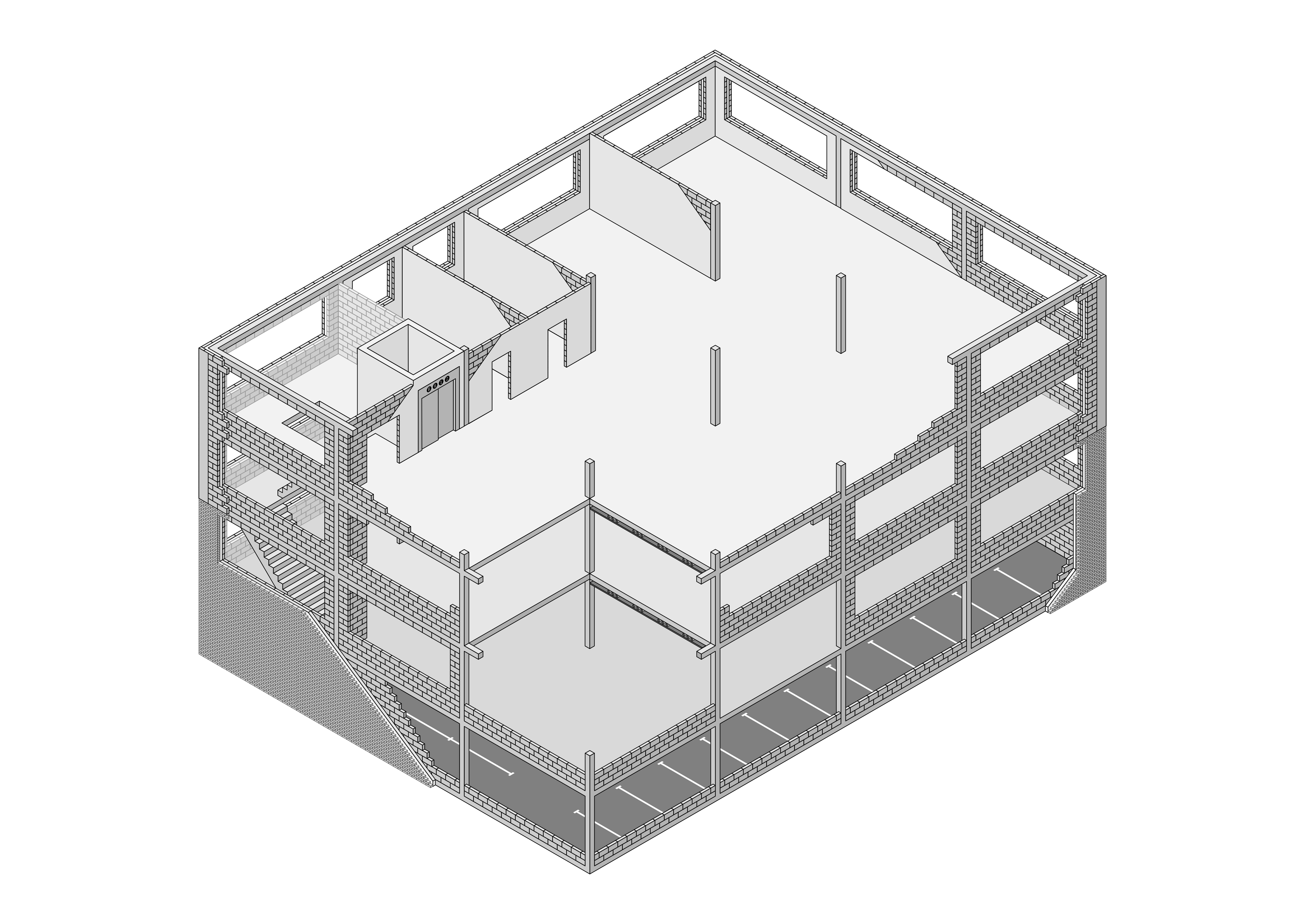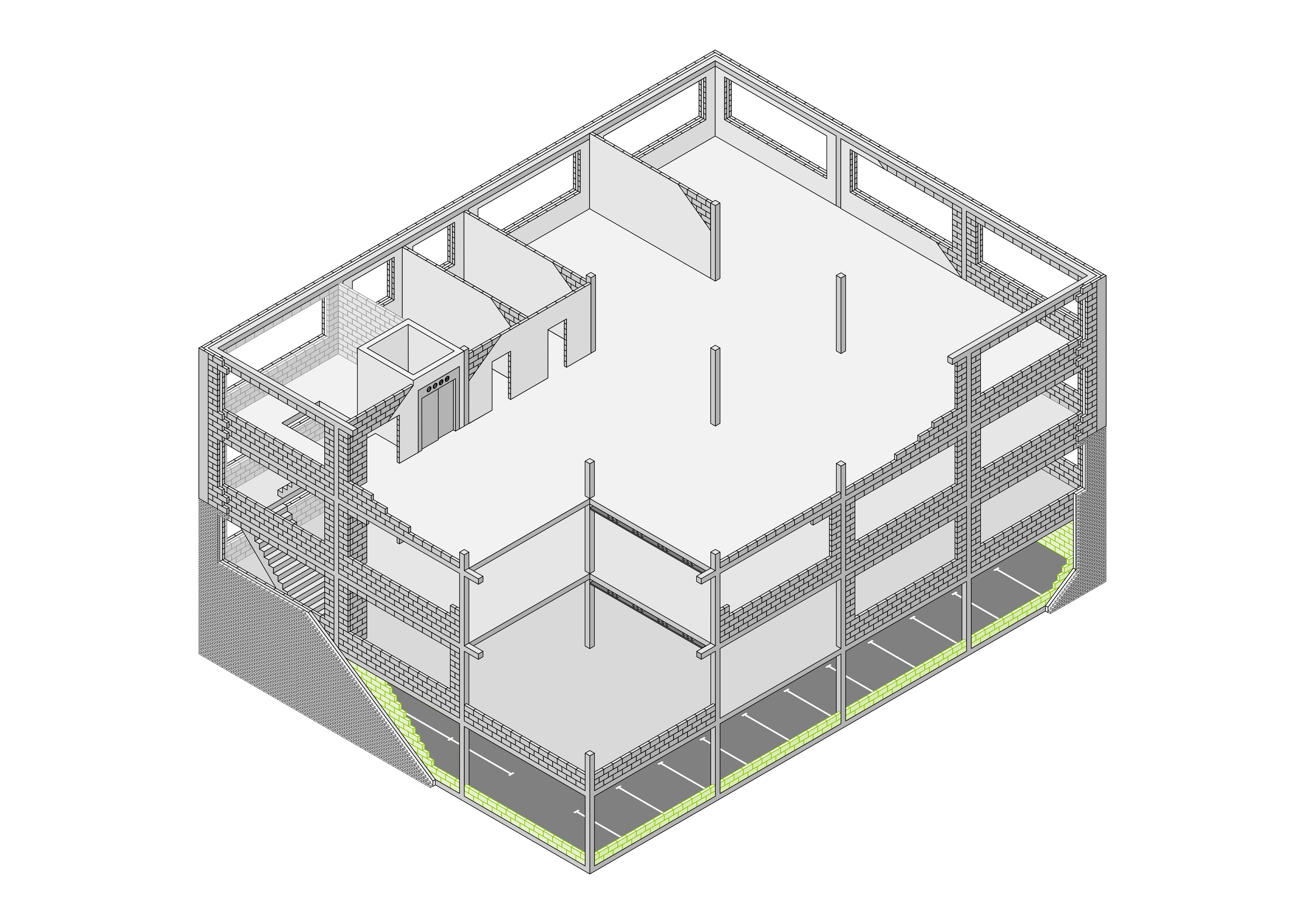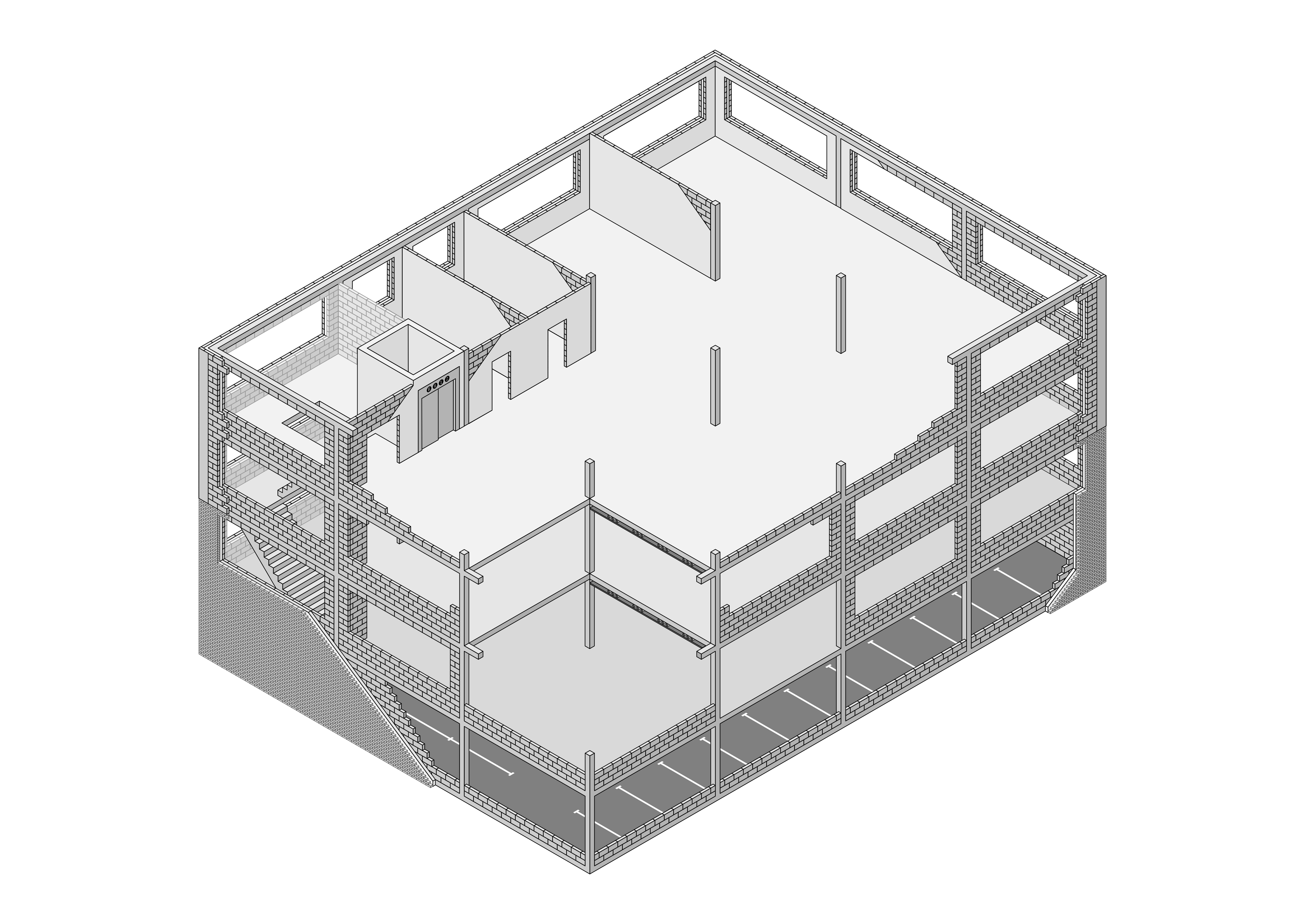 1
2
3