Raw Materials
We have a long history of using recycled and secondary aggregates in the production of our range of concrete blocks.
The original Lignacite block, first produced in 1947, used a proportion of graded wood particles as part of its constituents. This is still the case today.
The Benefits Of Using Recycled and Secondary Aggregates
There are social, economic and environmental benefits to using recycled and secondary aggregates (RSA), providing the quality of the recycled and secondary aggregates is fit for purpose and meets our published specifications. These benefits are not only enjoyed by us but also by wider society.
RSAs used by us include straw ash, recycled sand and graded wood particles. We are continually investing in new technology to allow more use of RSAs in our production.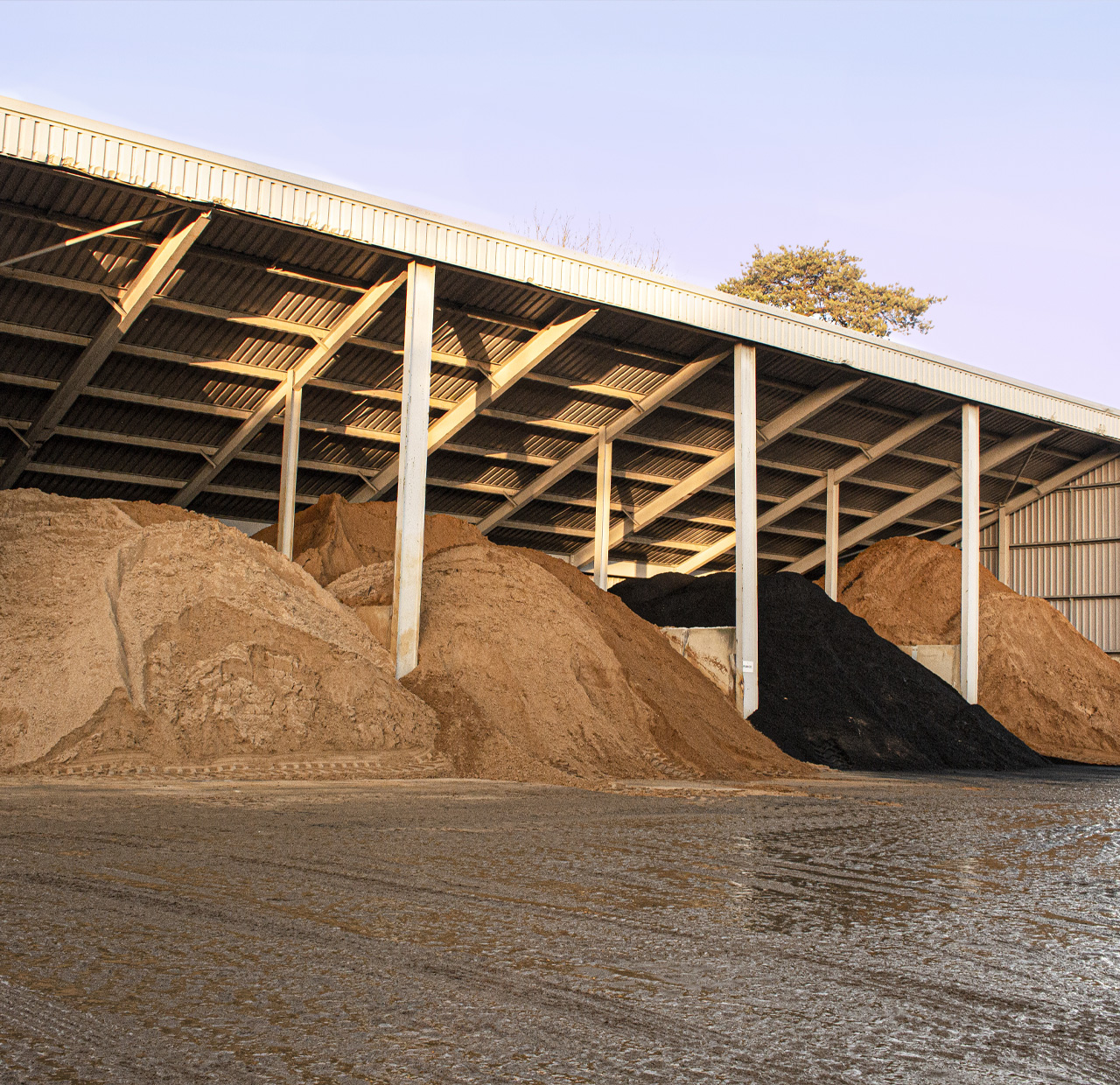 Inside Our Sustainable Concrete Blocks
Since 1947, our blocks have been making use of recycled and secondary aggregates, including the graded particles of wood (lignum) that gave us our name. Our use of this material, alongside ash and recycled sand, has ensured our continuing status as a leading manufacturer of high-quality and sustainable concrete blocks.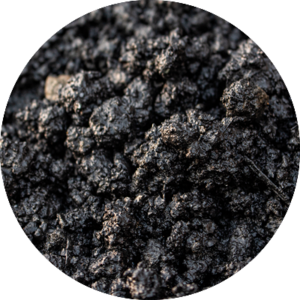 Ash
An inert lightweight aggregate recovered from power station waste. Ash is widely used in the production of our medium-density blocks.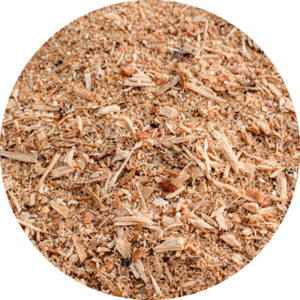 Graded Wood Particles
A proven lightweight material, with good carbon-capturing properties. Largely composed of soft-cured timber offcuts destined for landfill, this recyclable material is a signature component of Lignacite blocks.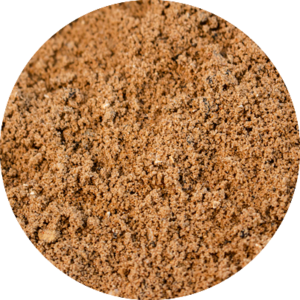 Recycled Sand
Sand is a natural, fine-particle-sized aggregate that contributes to the strength and density of many of our products. Where possible, recycled sands are used.
Interested in working with Lignacite?
If you'd like to find out more about our green credentials or want to discuss concrete blockwork options to meet the sustainable requirements for your next building project, please get in touch.