Sectors
From 'landscrapers' to characterful new-build homes, our blockwork has helped architects, contractors and developers to realise their ambitions. Click on the boxes below to find out more about how our blockwork provides the right solutions for residential, commercial, mixed developments – and more!
Paint Grade and Fair Faced Finishes available.
Responsible sourcing of materials though the principals of BES 6001.
A1 Fire Resistant rating, along with excellent sounds absorption properties.
Available in a range of densities, from super lightweight to dense.
Specify our blocks for your next project
Other buildings
Block Application Locator
Realise the potential of blockwork with this interactive tool, which allows you to discover how our products can be applied above and below ground to construct various building types. Bringing your project to life starts here!
Other usesDomestic Housing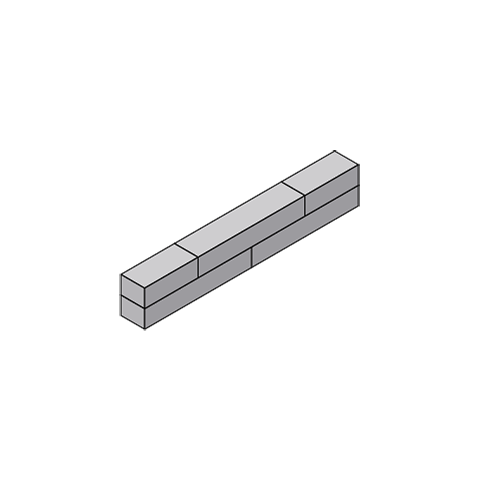 Other usesDomestic Housing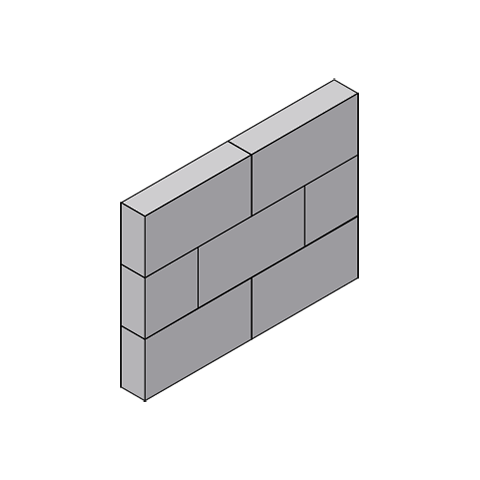 Other usesDomestic Housing
4
Facing Brick (or Render) Cavity Walls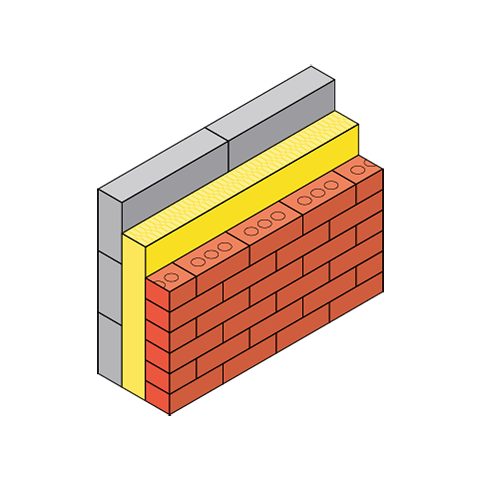 Other usesDomestic Housing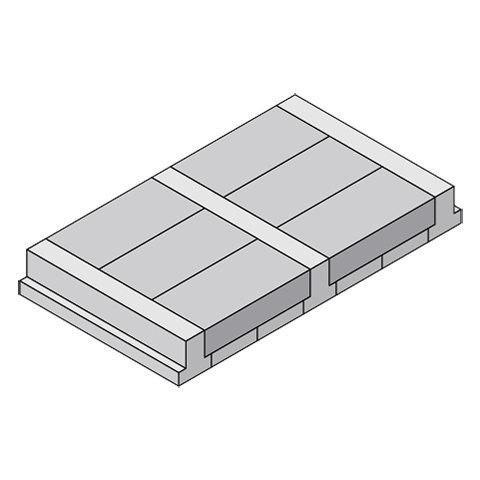 Other usesDomestic Housing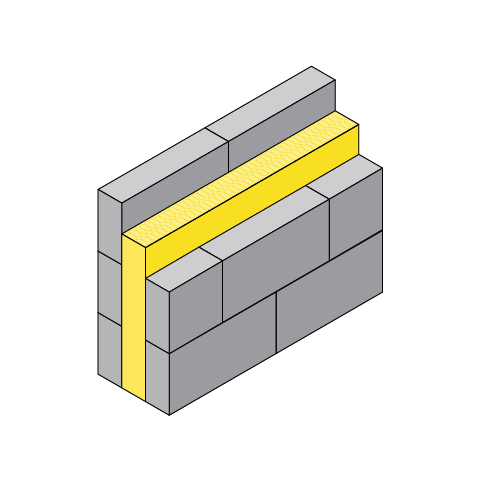 Other usesDomestic Housing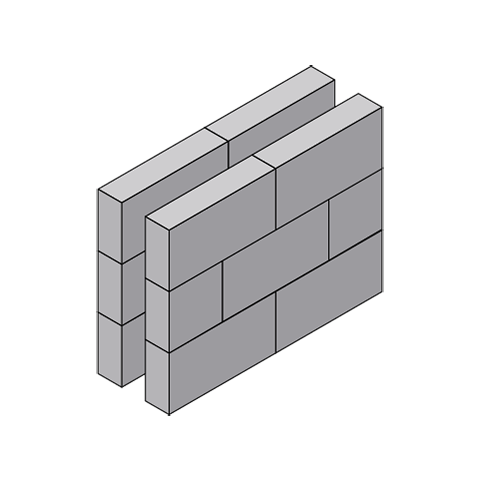 Other buildings
Domestic Housing
1

Blocks Below Ground

2

Party Walls

3

Beam and Block Floors

4

Facing Brick (or Render) Cavity Walls

5

Partition Walls

6

Coursing Blocks
Other usesLeisure Centre
5
Partition Walls & Inner Leaves (Plastered)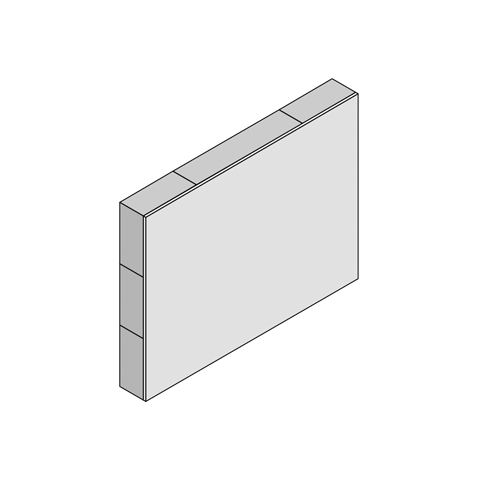 Other usesLeisure Centre
4
Partition Walls & Inner Leaves (Fair Face)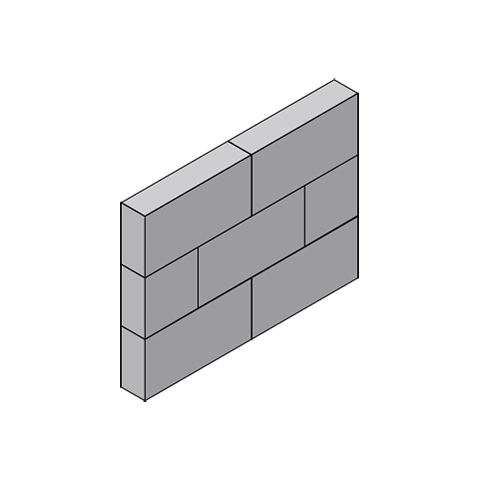 Other usesLeisure Centre
3
Partition Walls & Inner Leaves (Painted)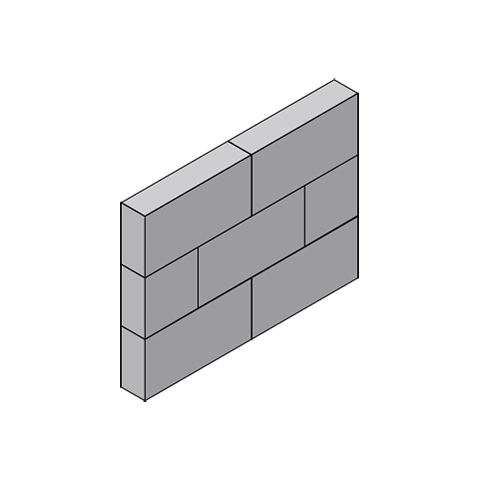 Other usesLeisure Centre
2
External Walls (Render)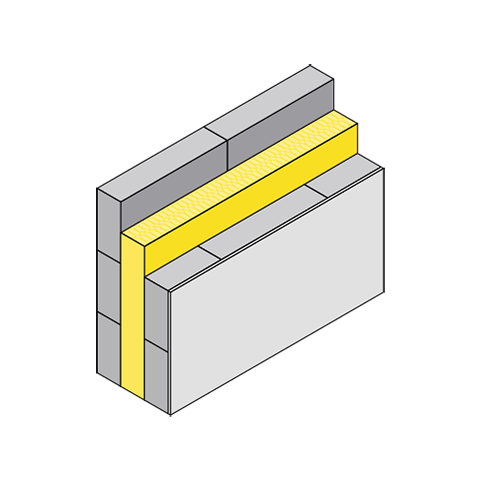 Other usesLeisure Centre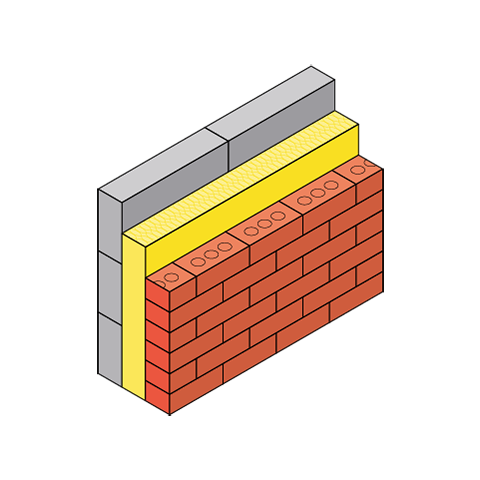 Other buildings
Leisure Centre
1

External Walls (Brick)

2

External Walls (Render)

3

Partition Walls & Inner Leaves (Painted)

4

Partition Walls & Inner Leaves (Fair Face)

5

Partition Walls & Inner Leaves (Plastered)
Other usesCommercial Building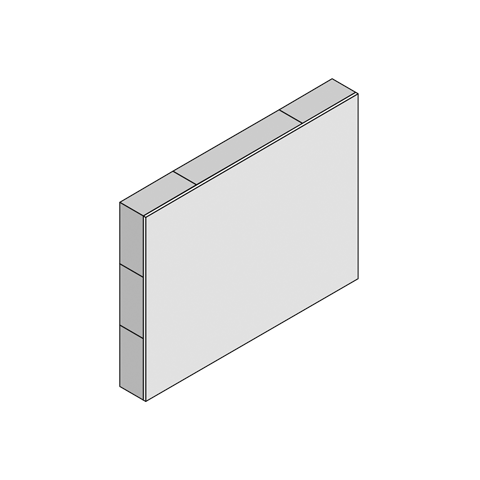 Other usesCommercial Building
4
Stair Core (Painted Blockwork)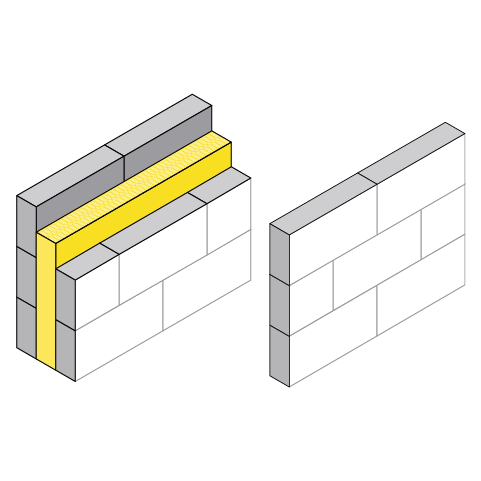 Other usesCommercial Building
3
External Walls (Render Block Cavity)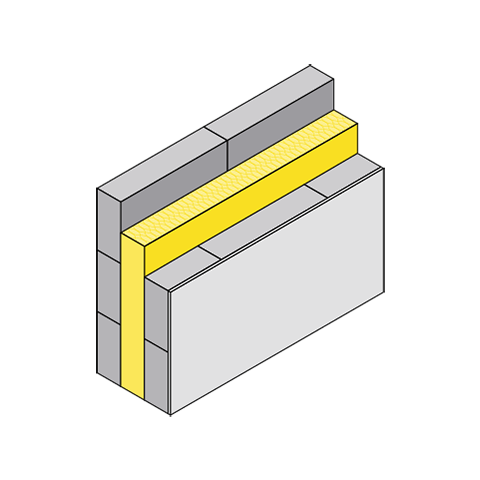 Other usesCommercial Building
2
External Walls (Brick Cavity Block)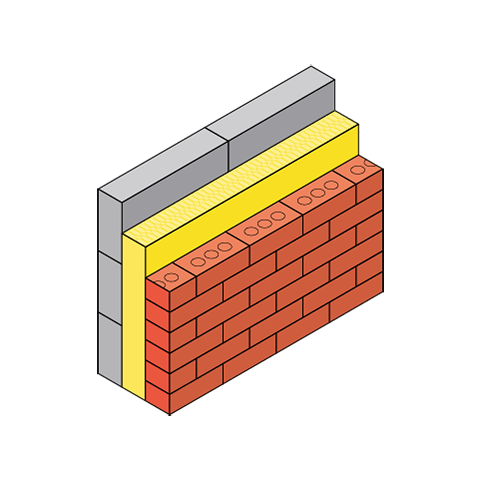 Other usesCommercial Building
1
Carpark (Blocks in Basements)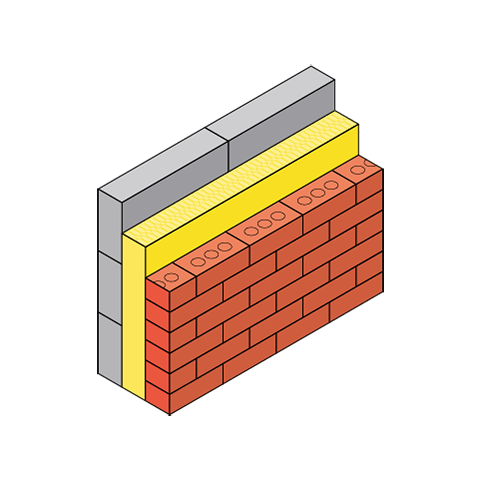 Other buildings
Commercial Building
1

Carpark (Blocks in Basements)

2

External Walls (Brick Cavity Block)

3

External Walls (Render Block Cavity)

4

Stair Core (Painted Blockwork)

5

Internal Walls
Domestic Housing
Leisure Centre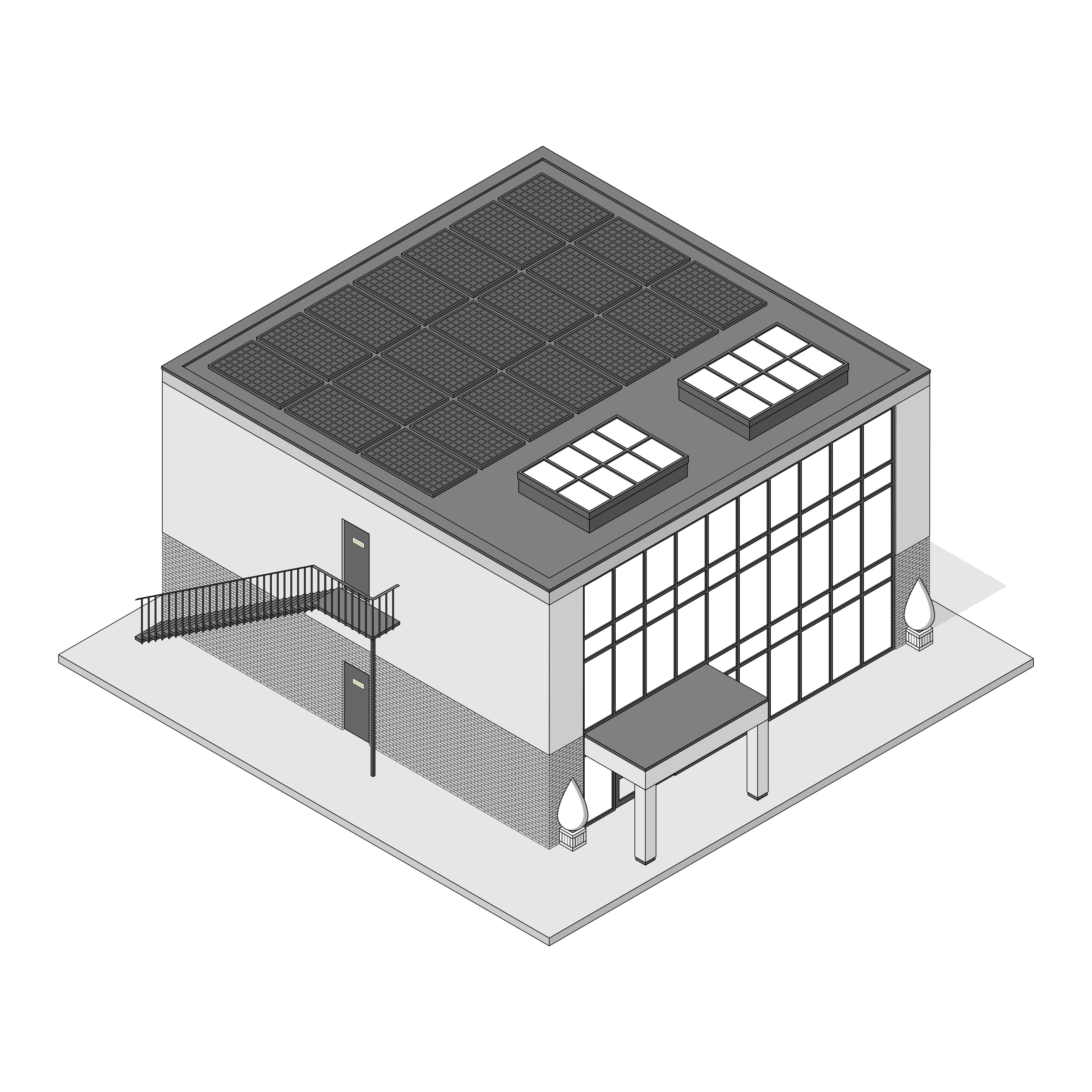 Commercial Building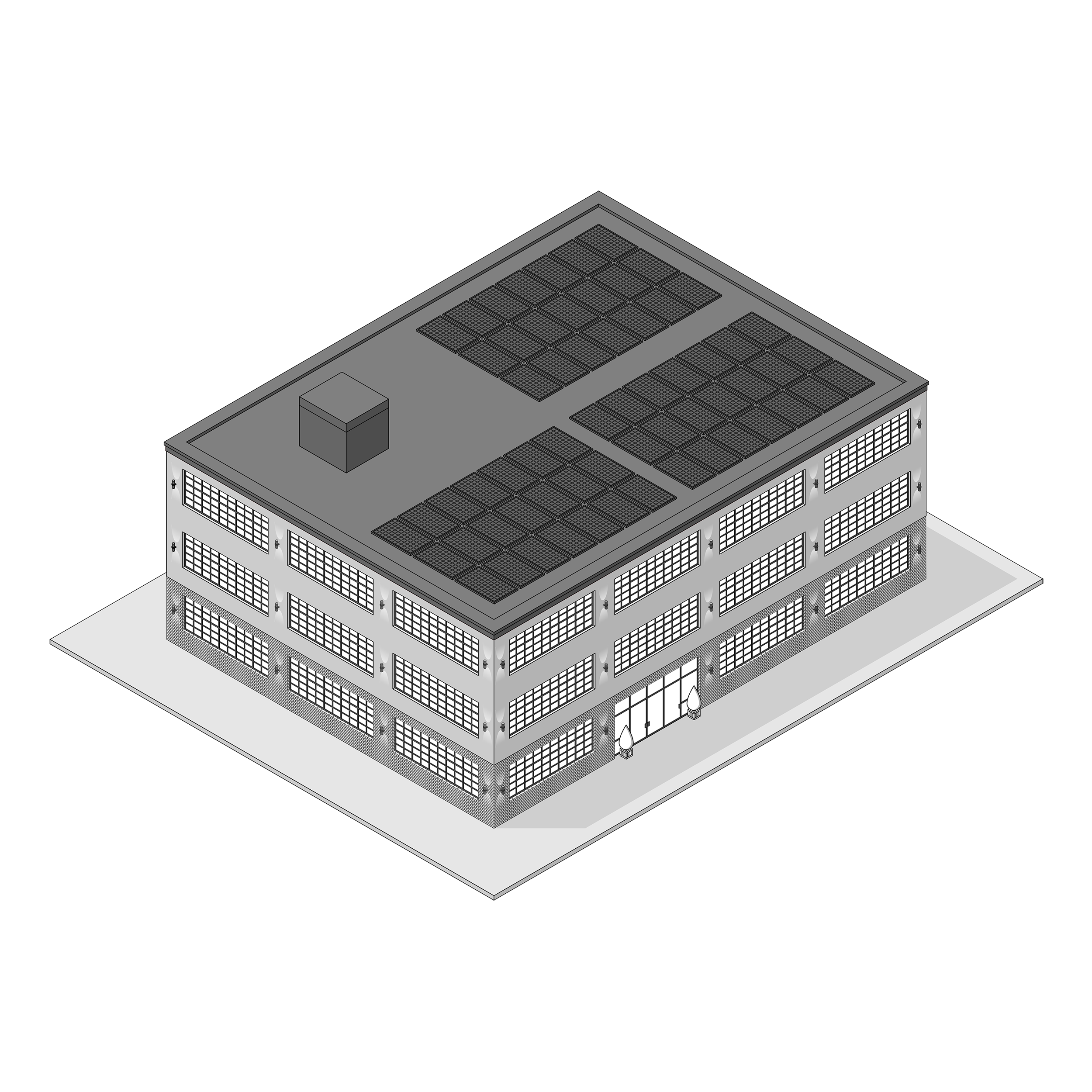 1
2
3
4
5
6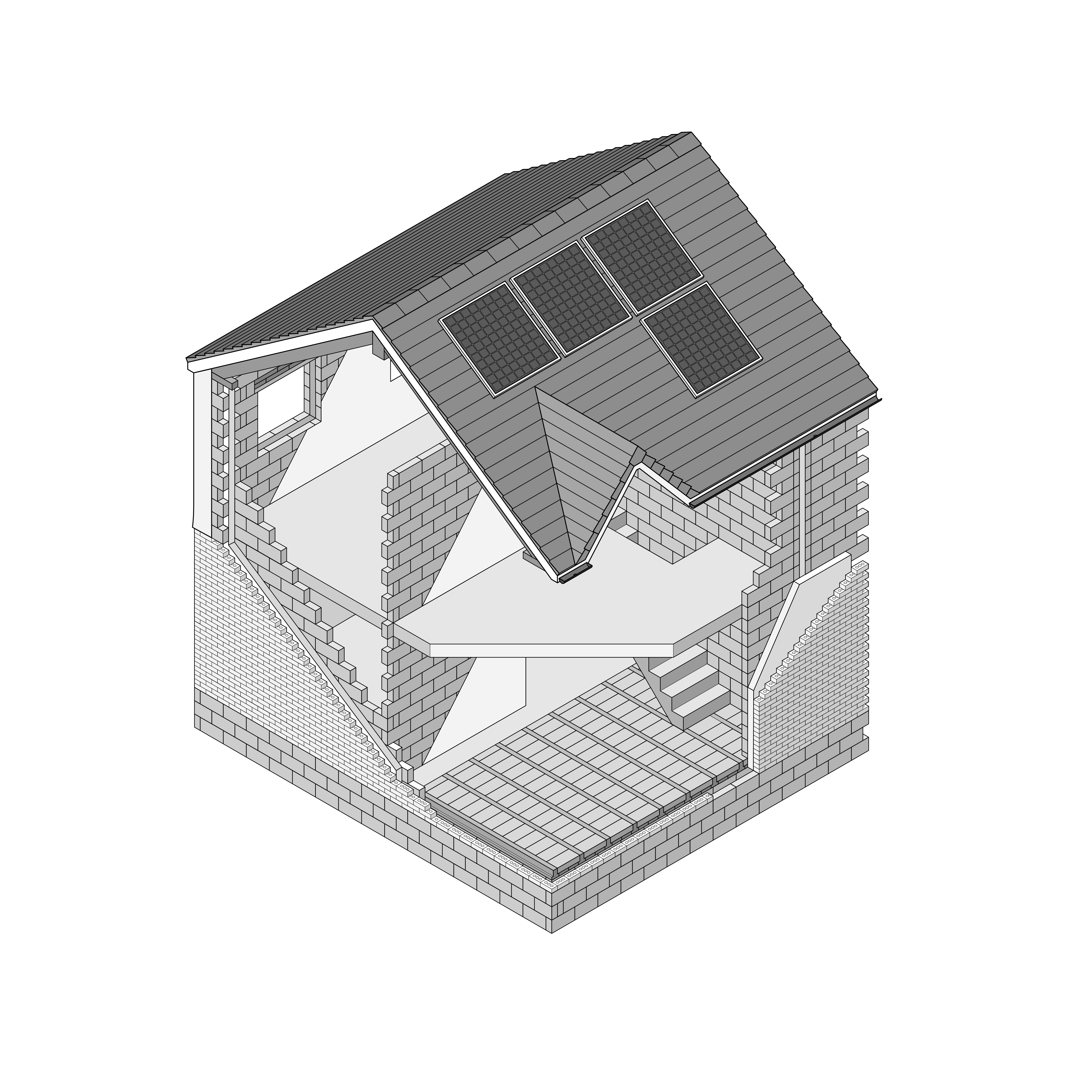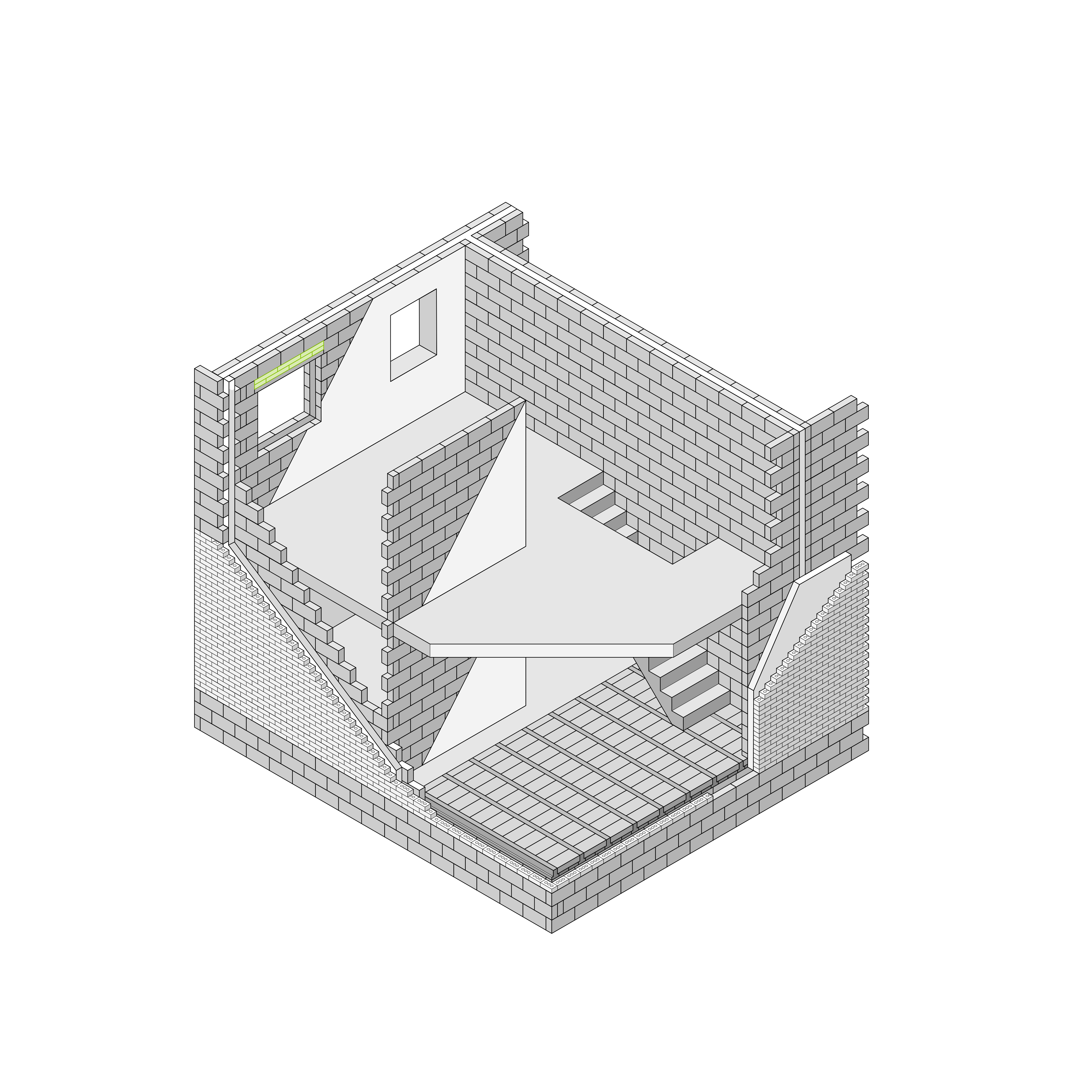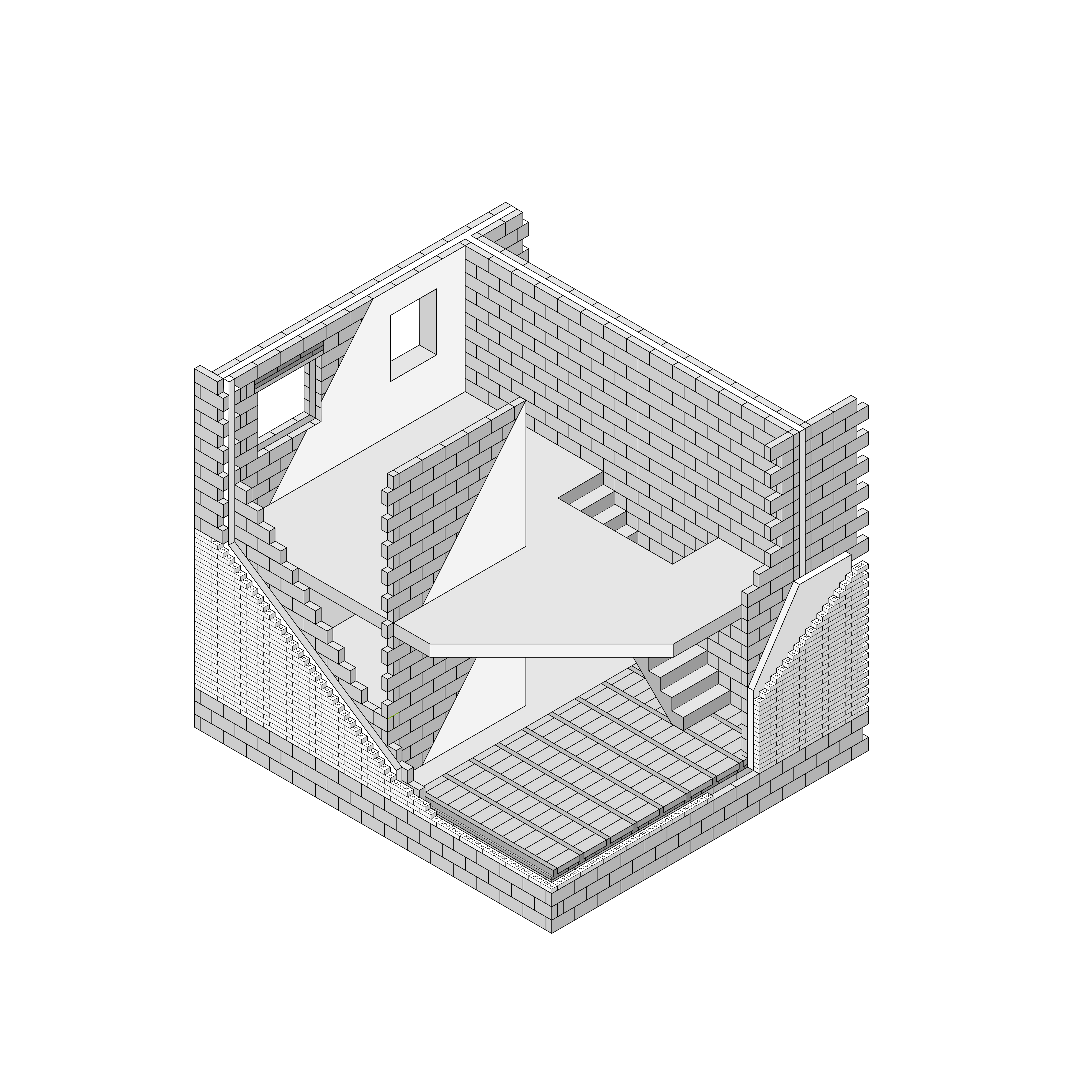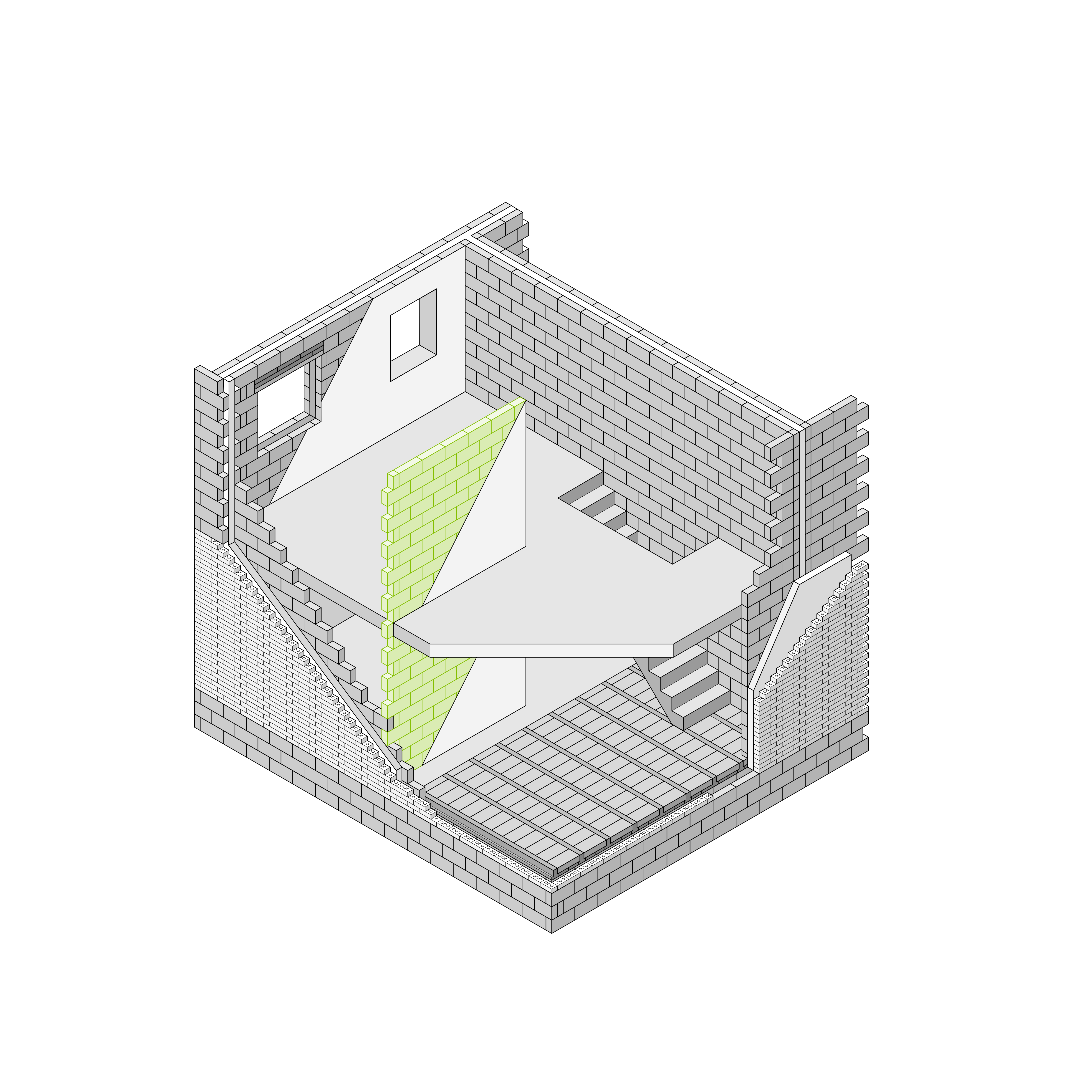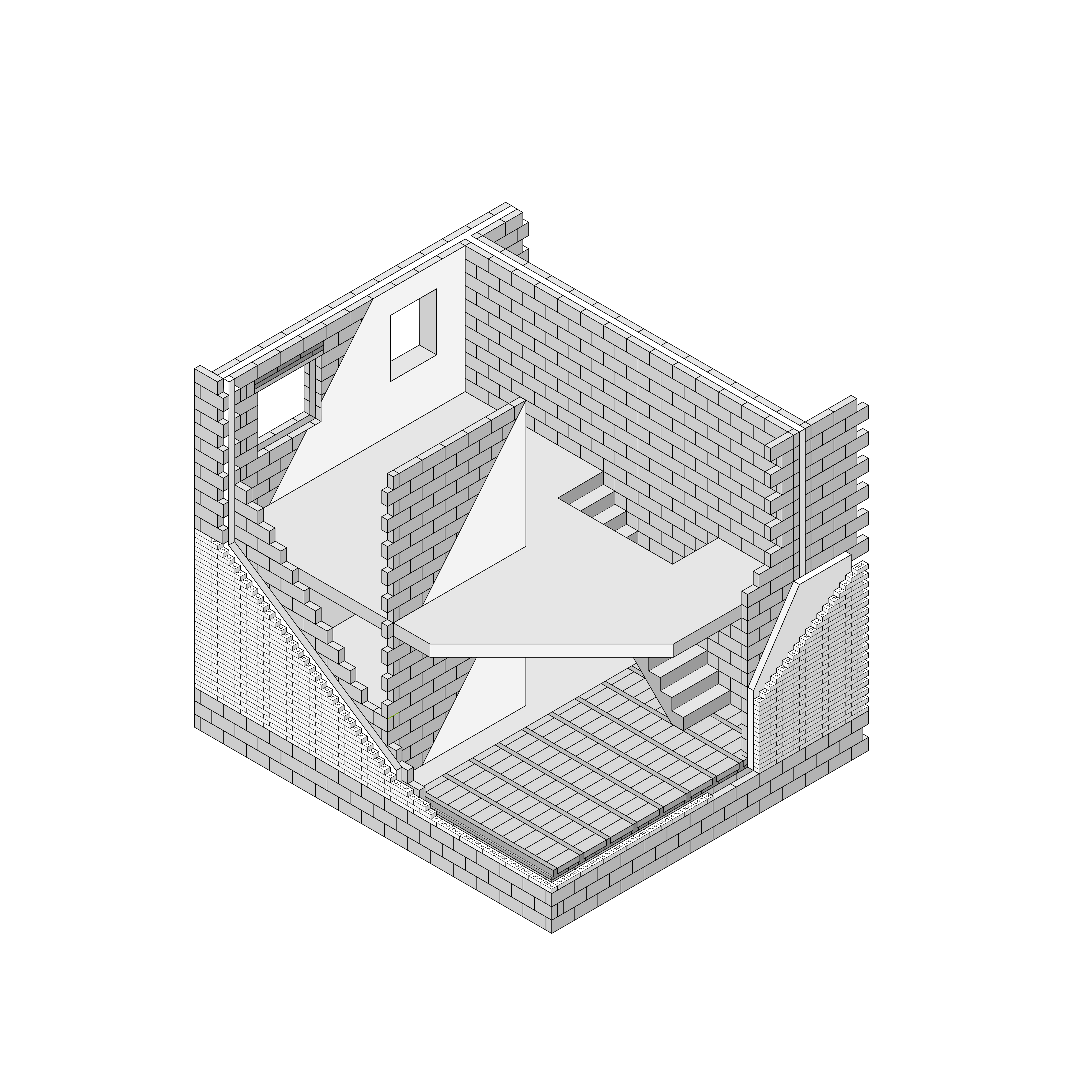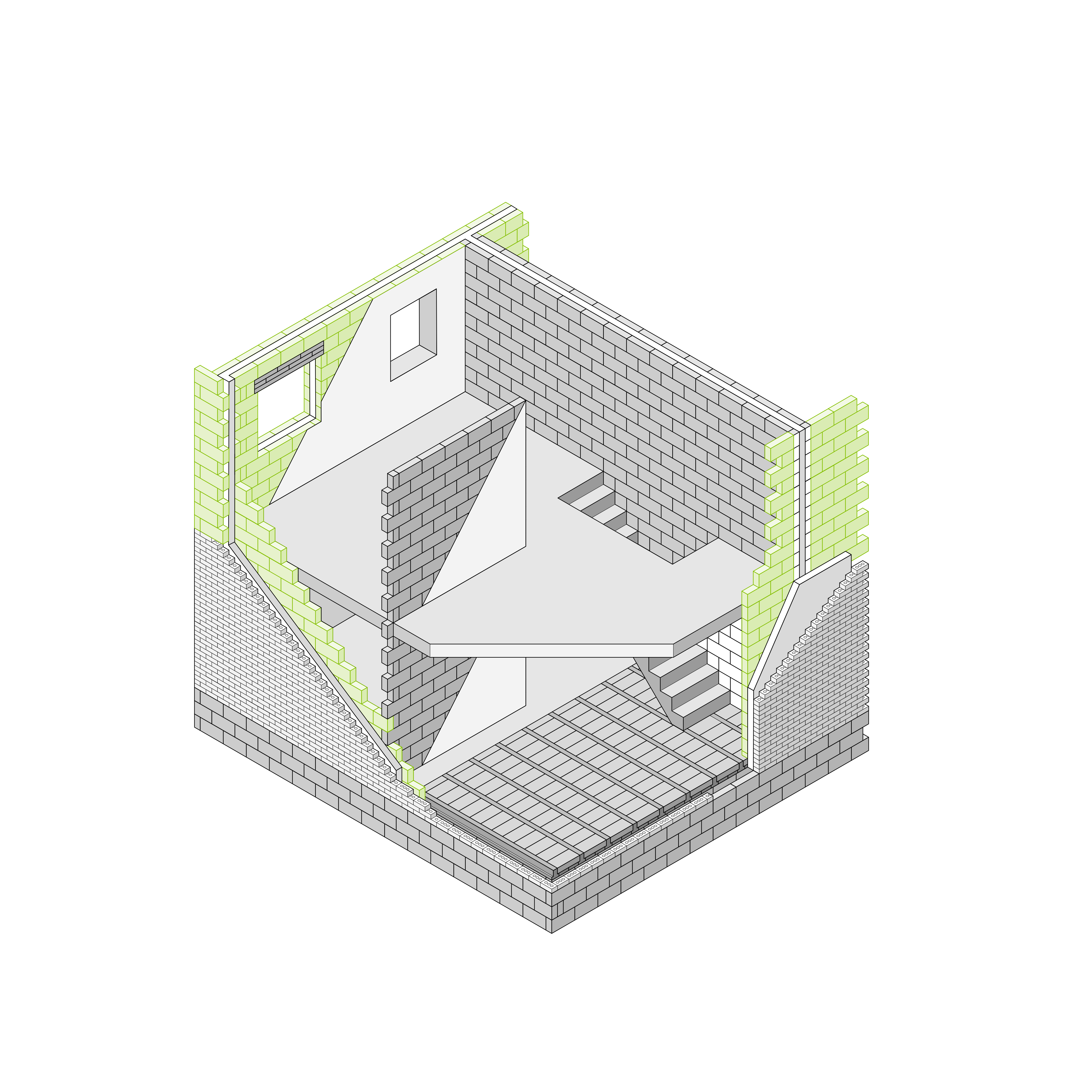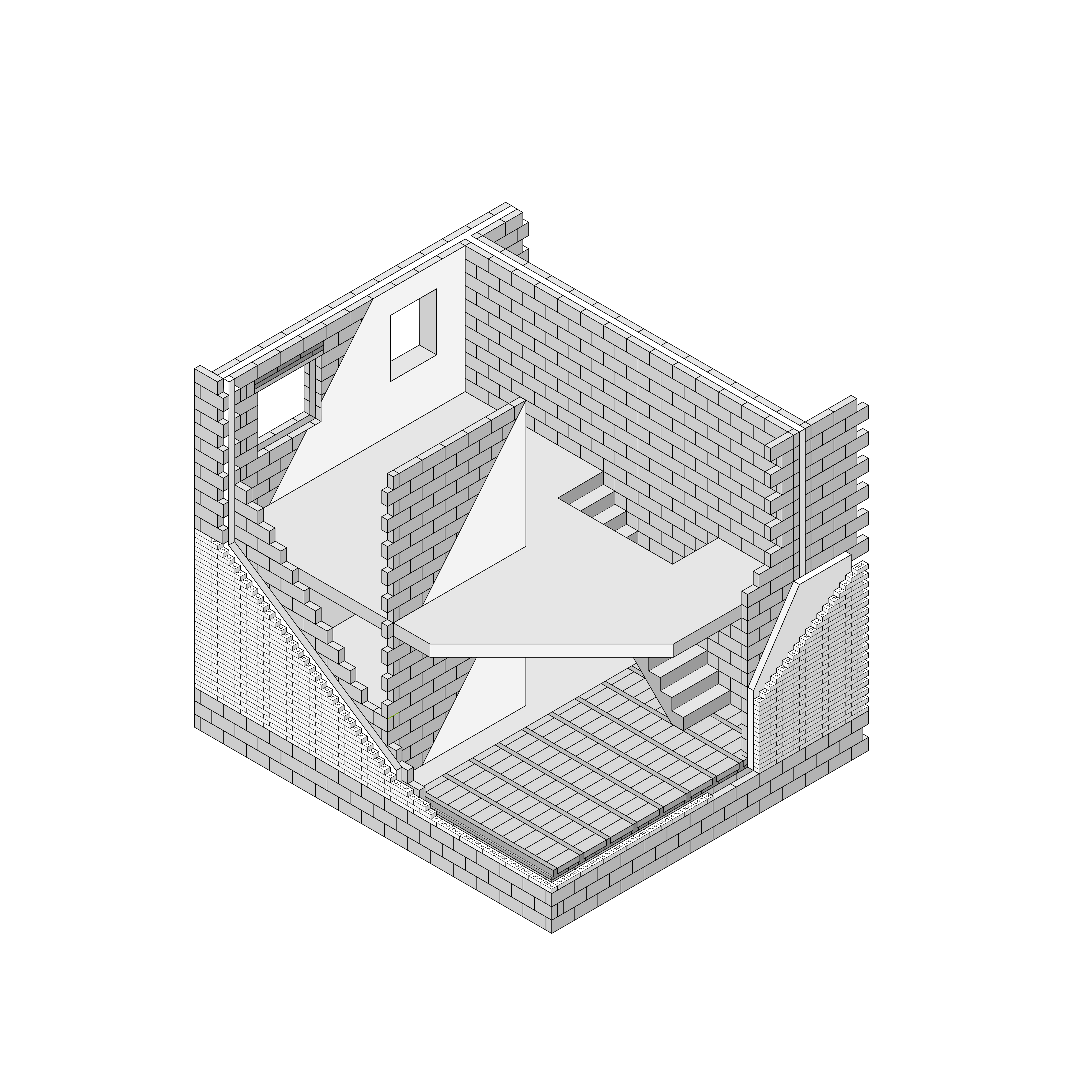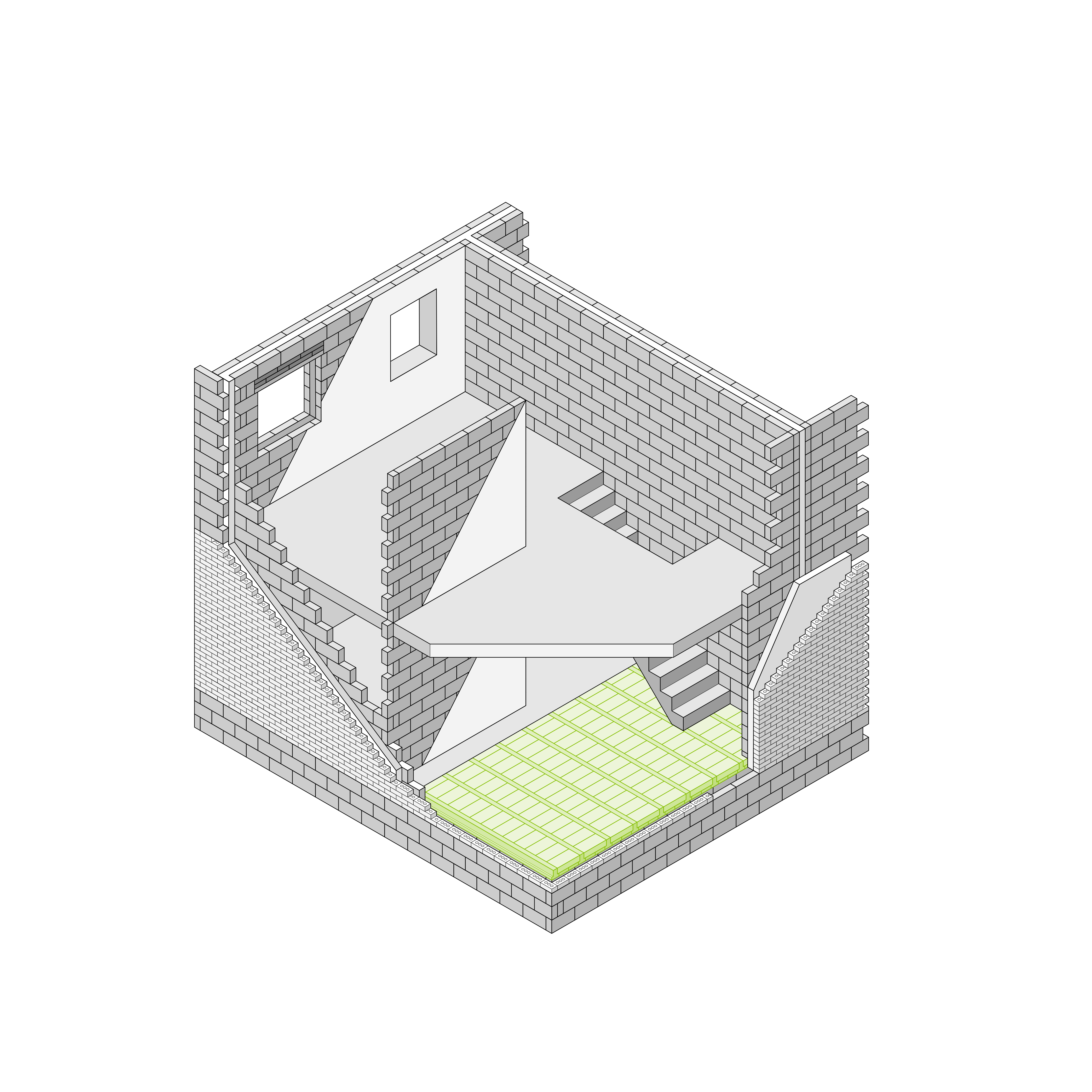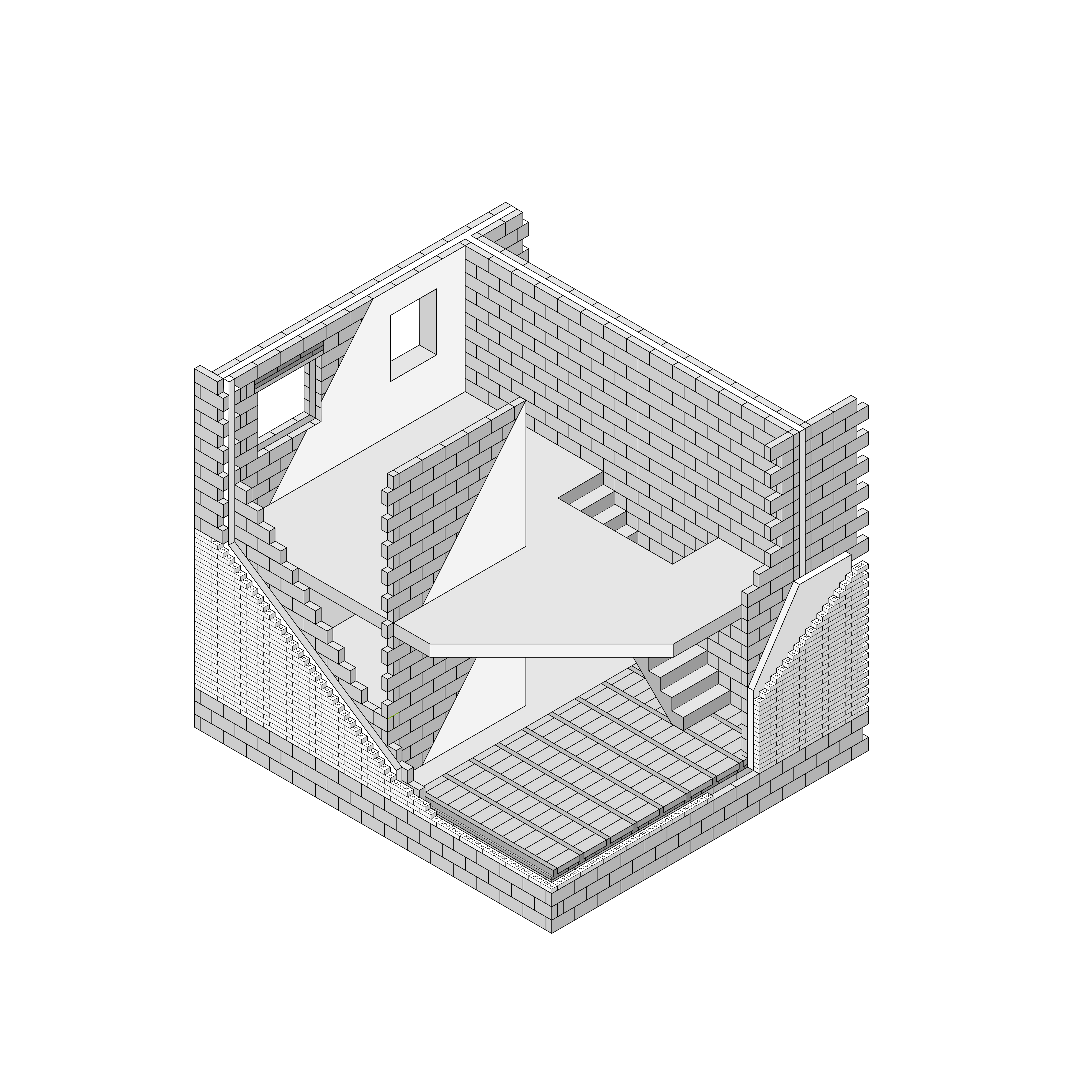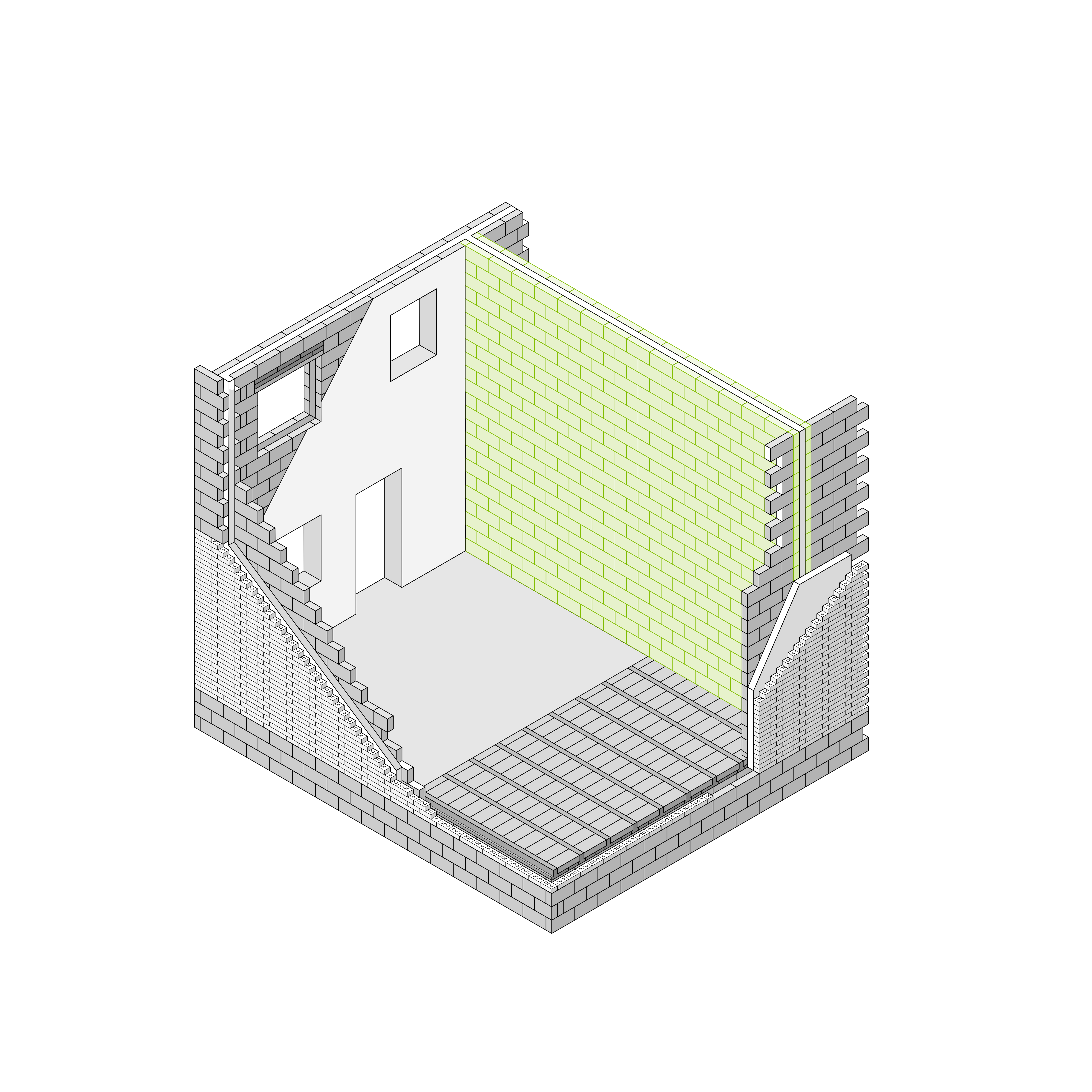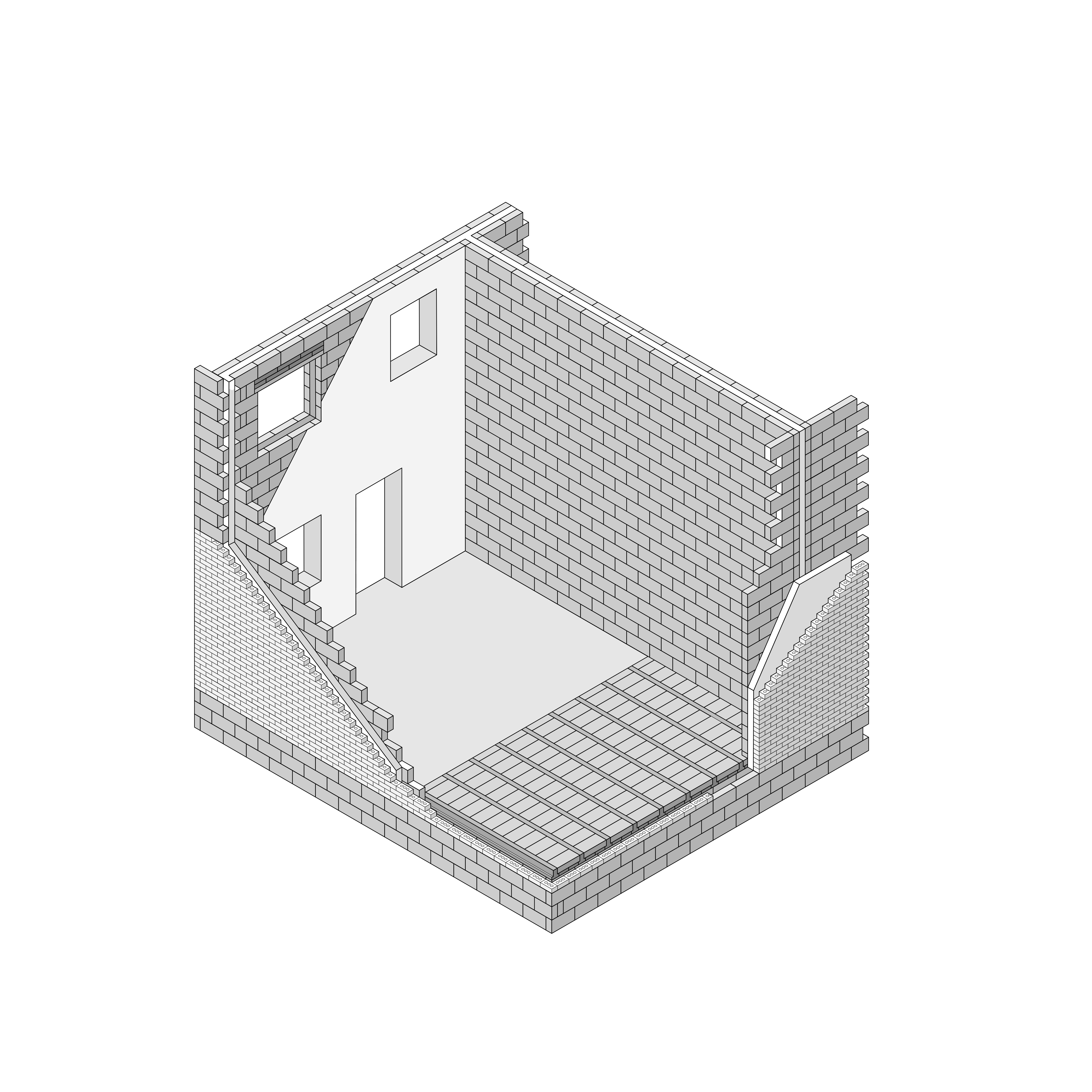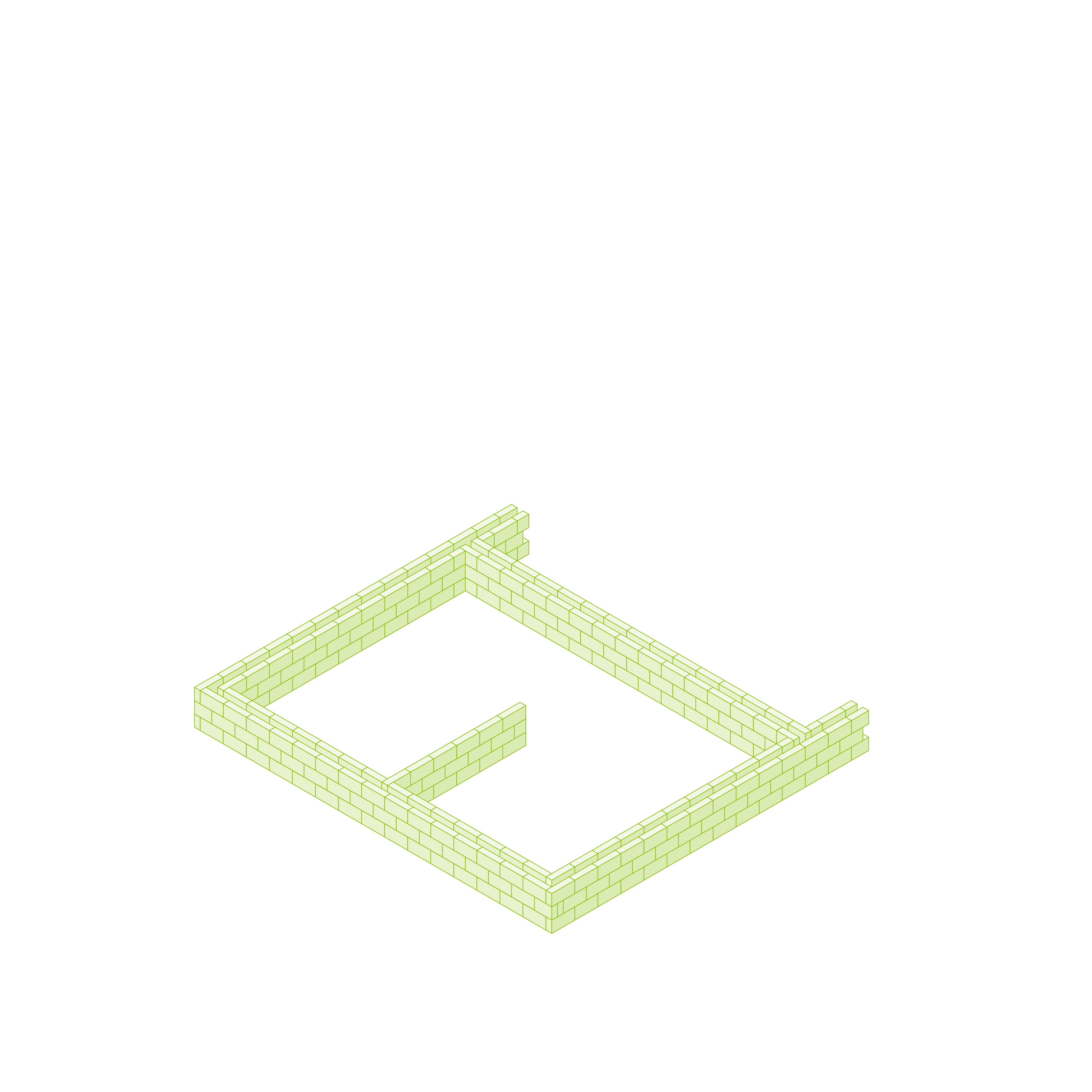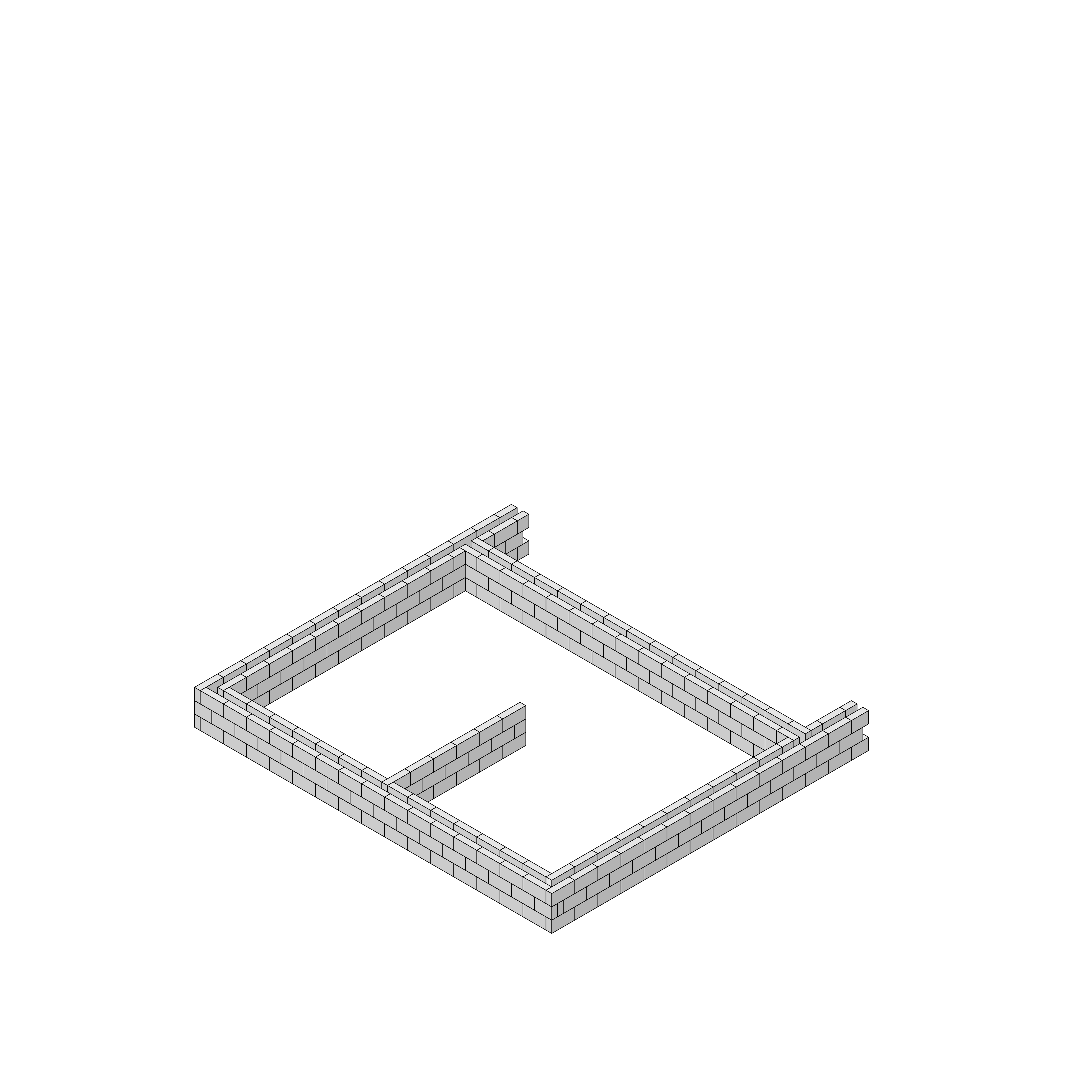 1
2
3
4
5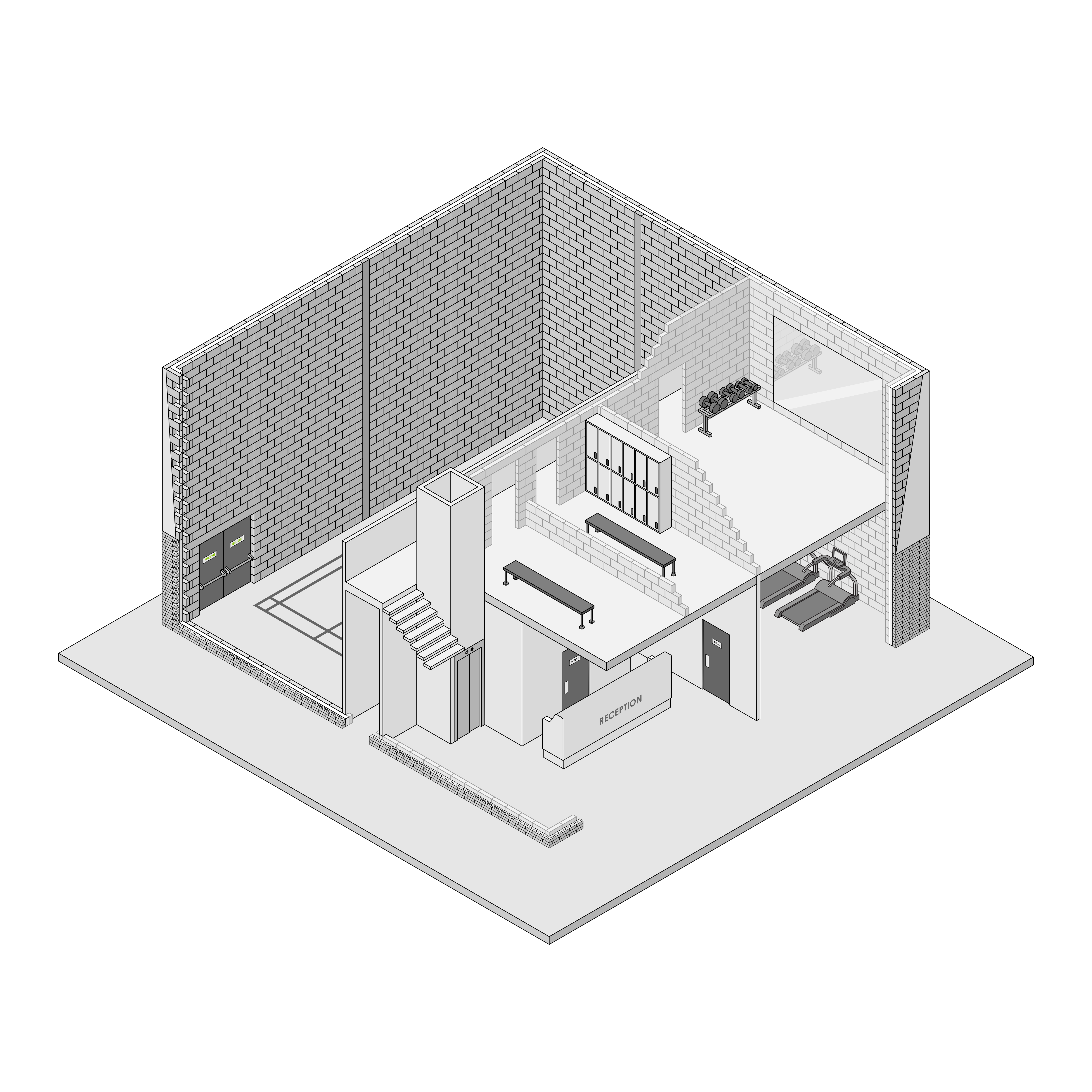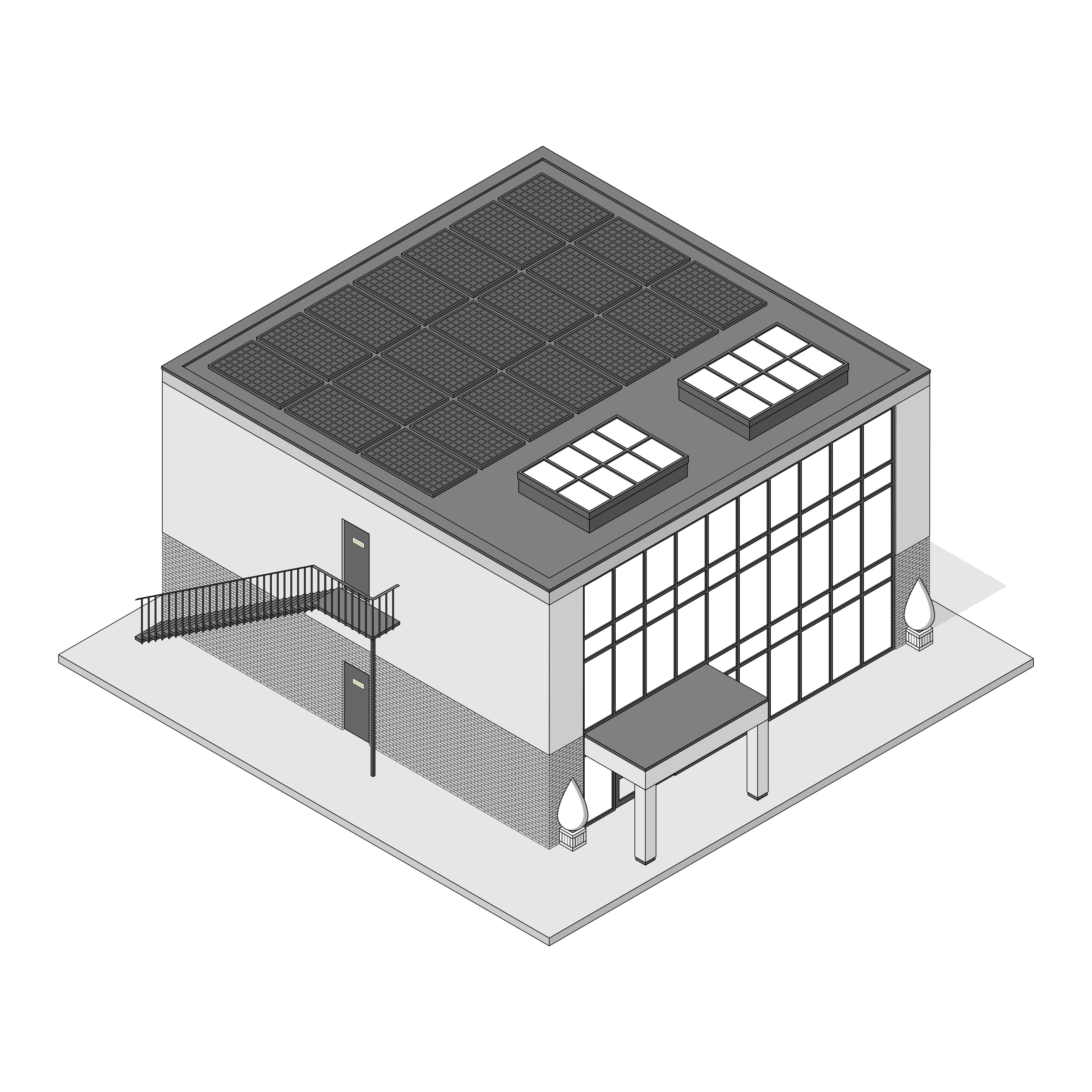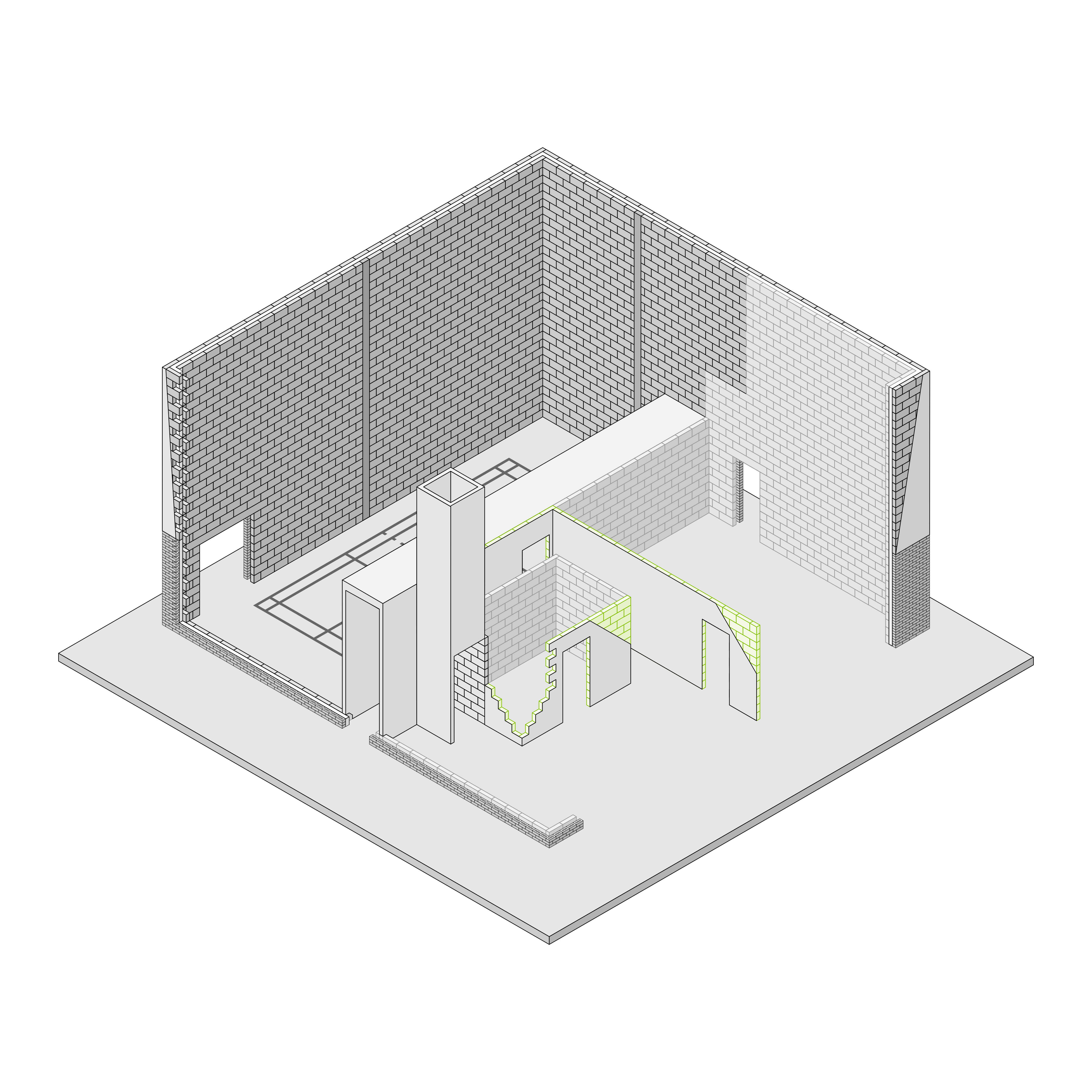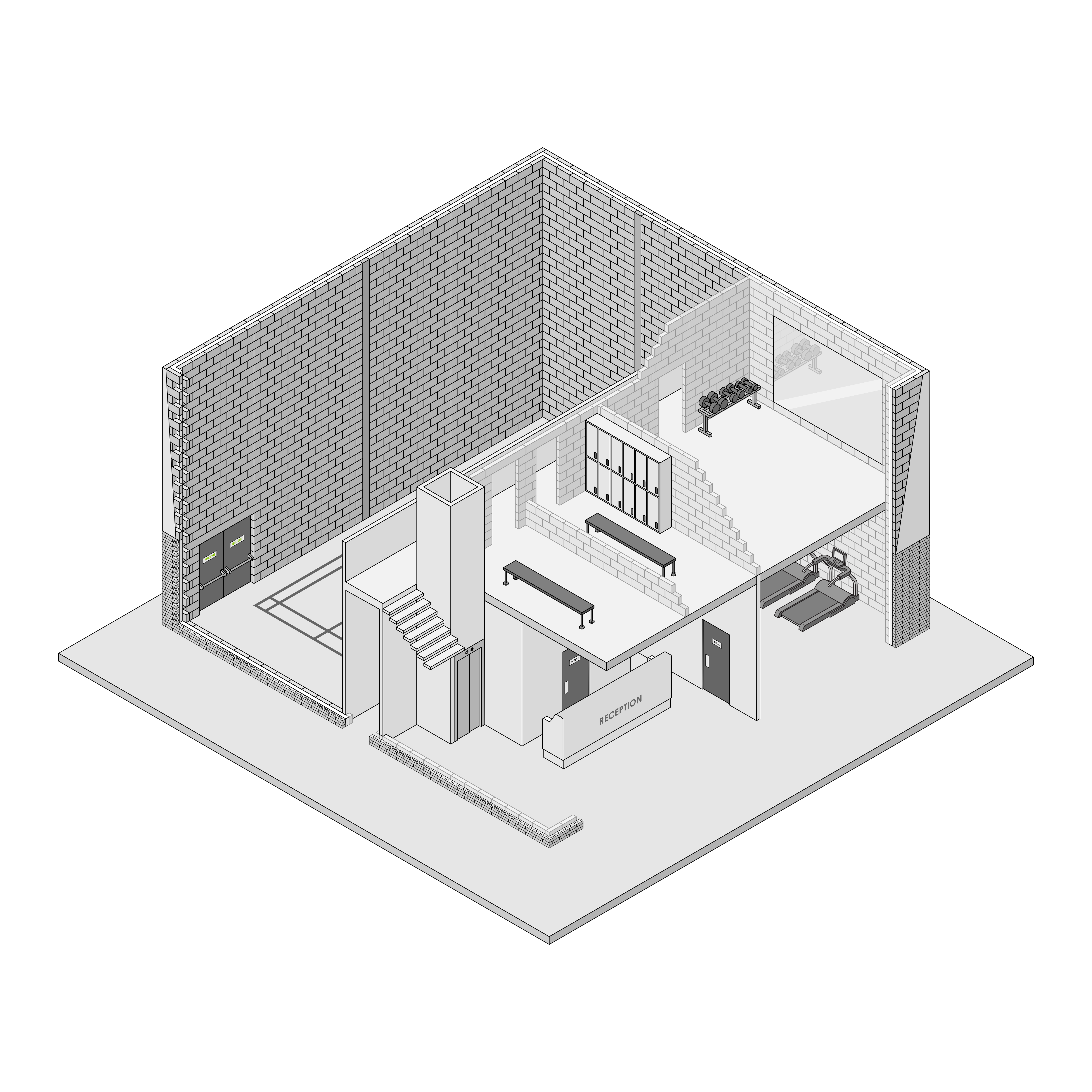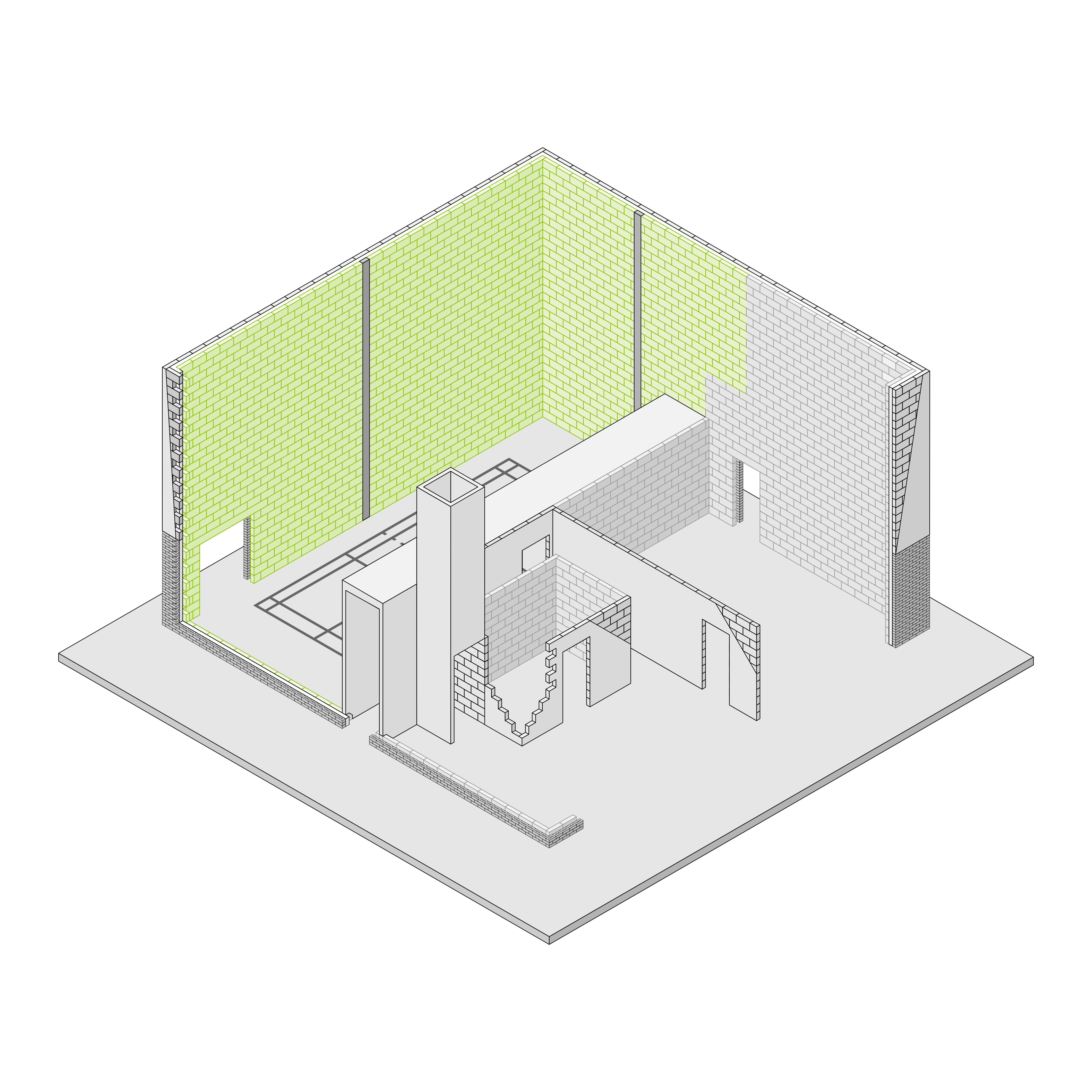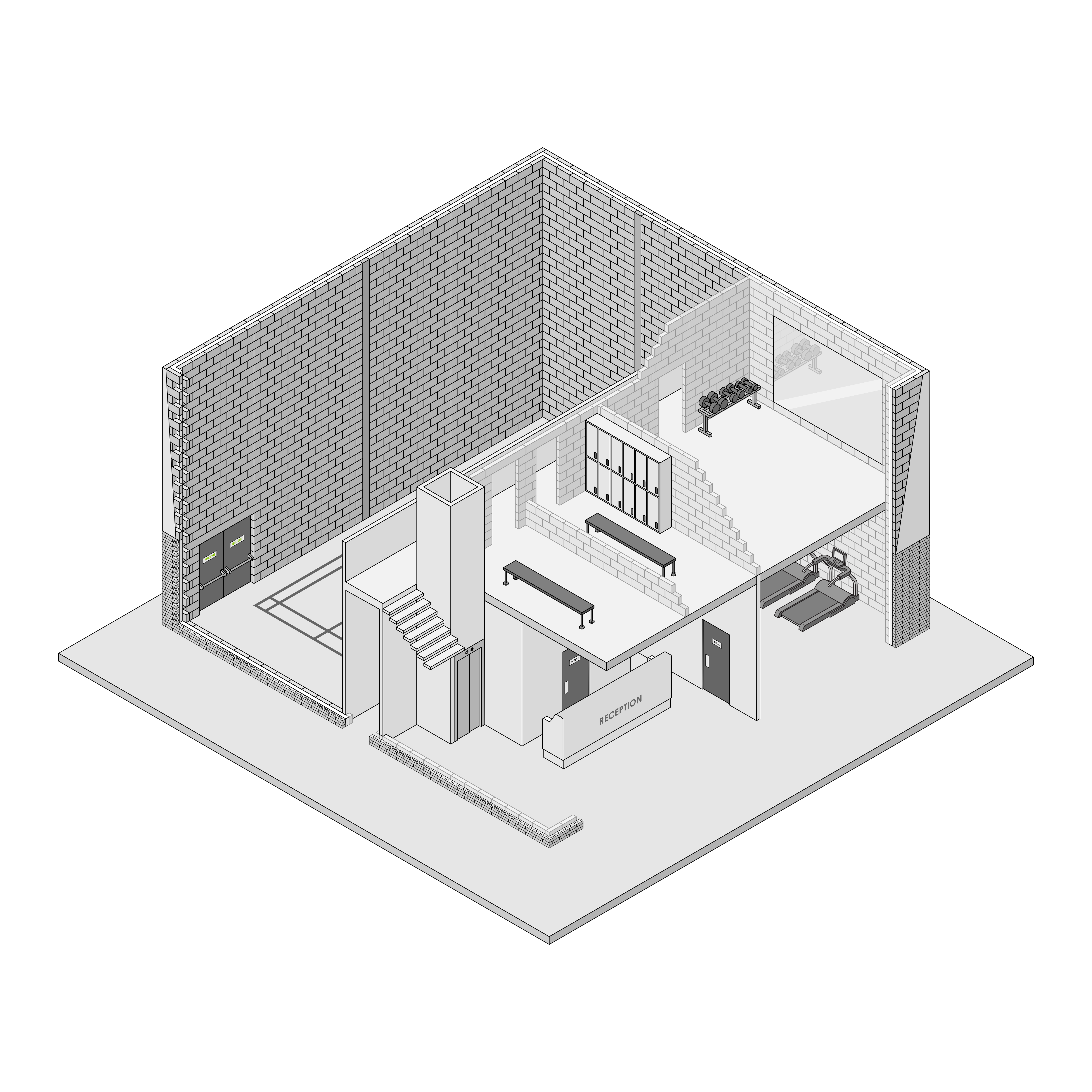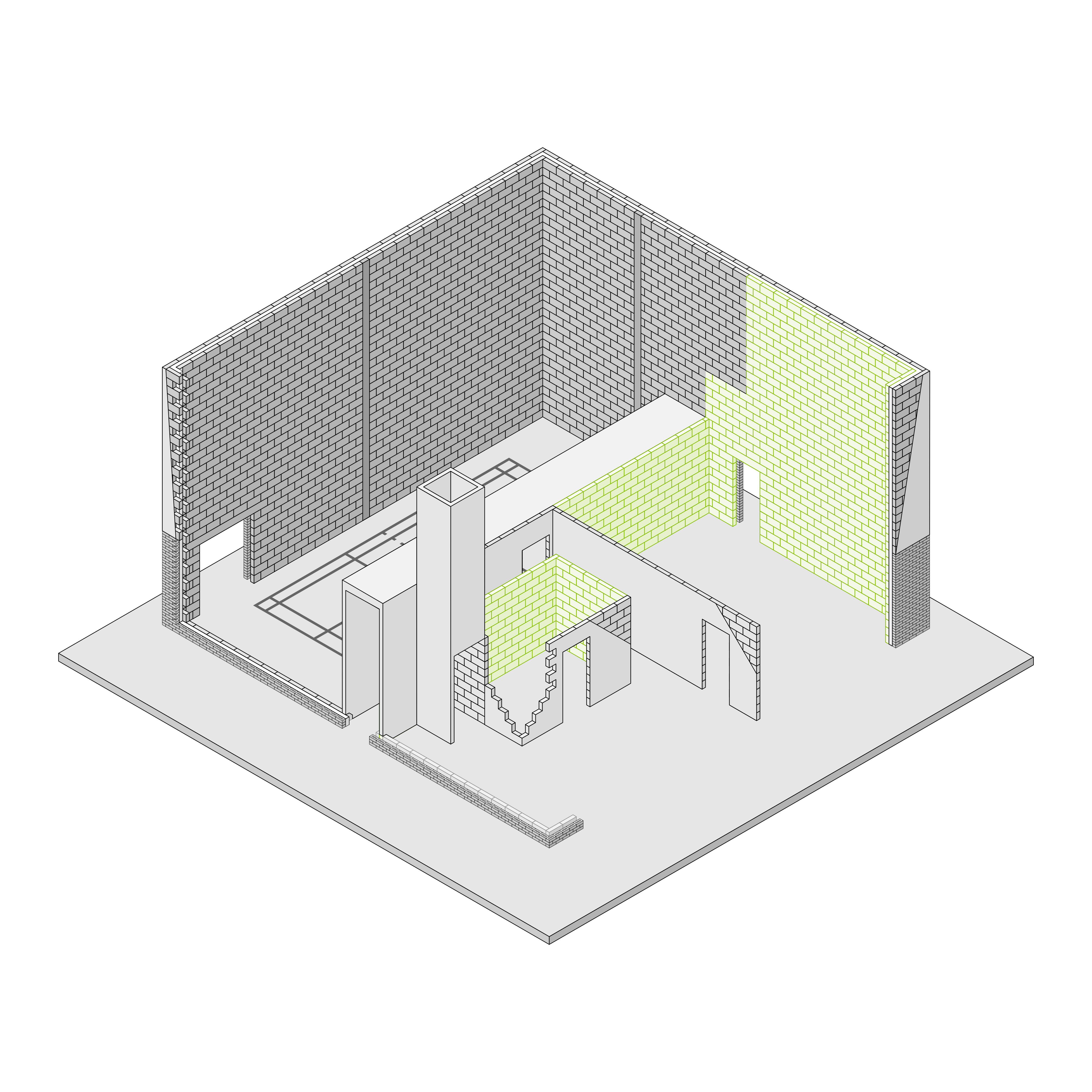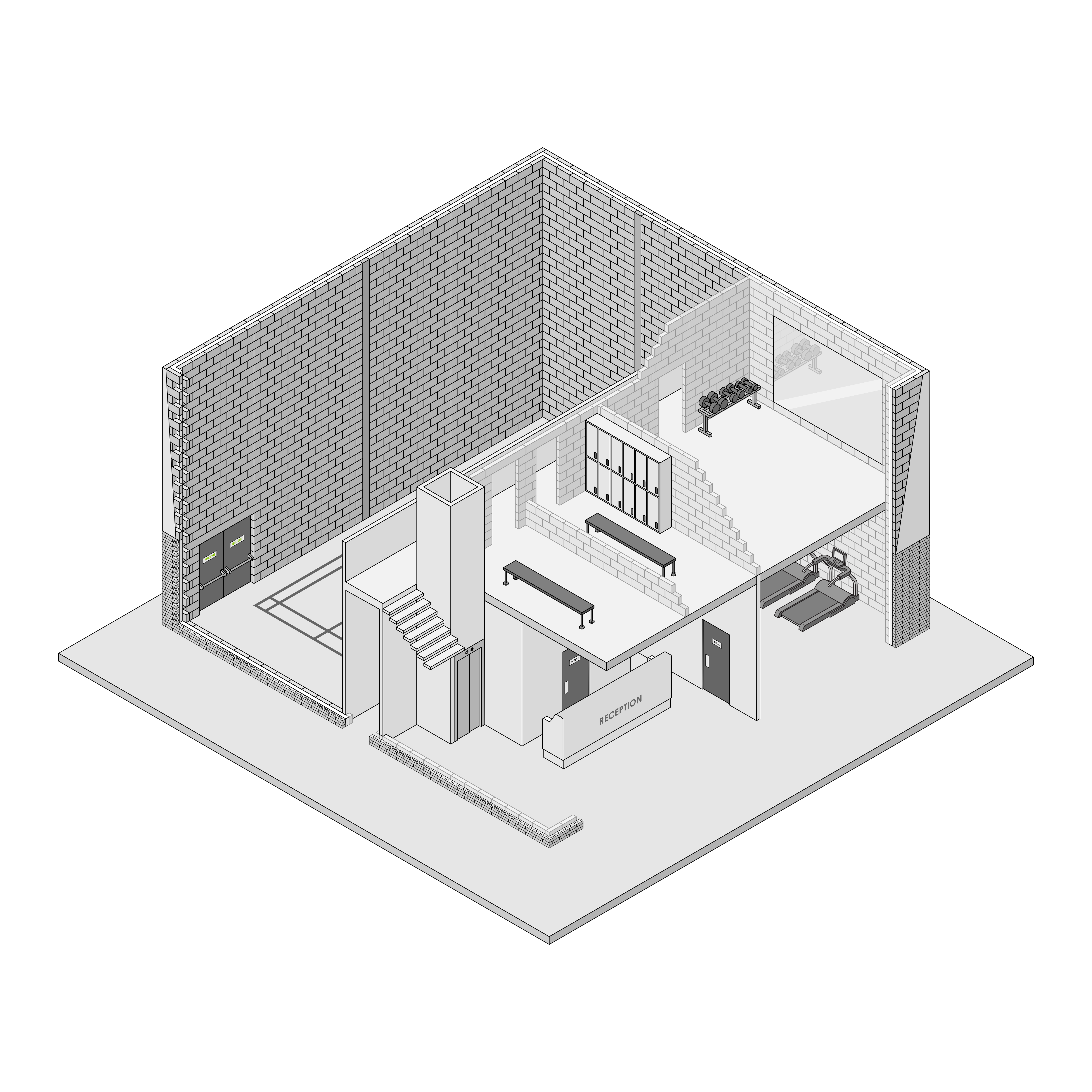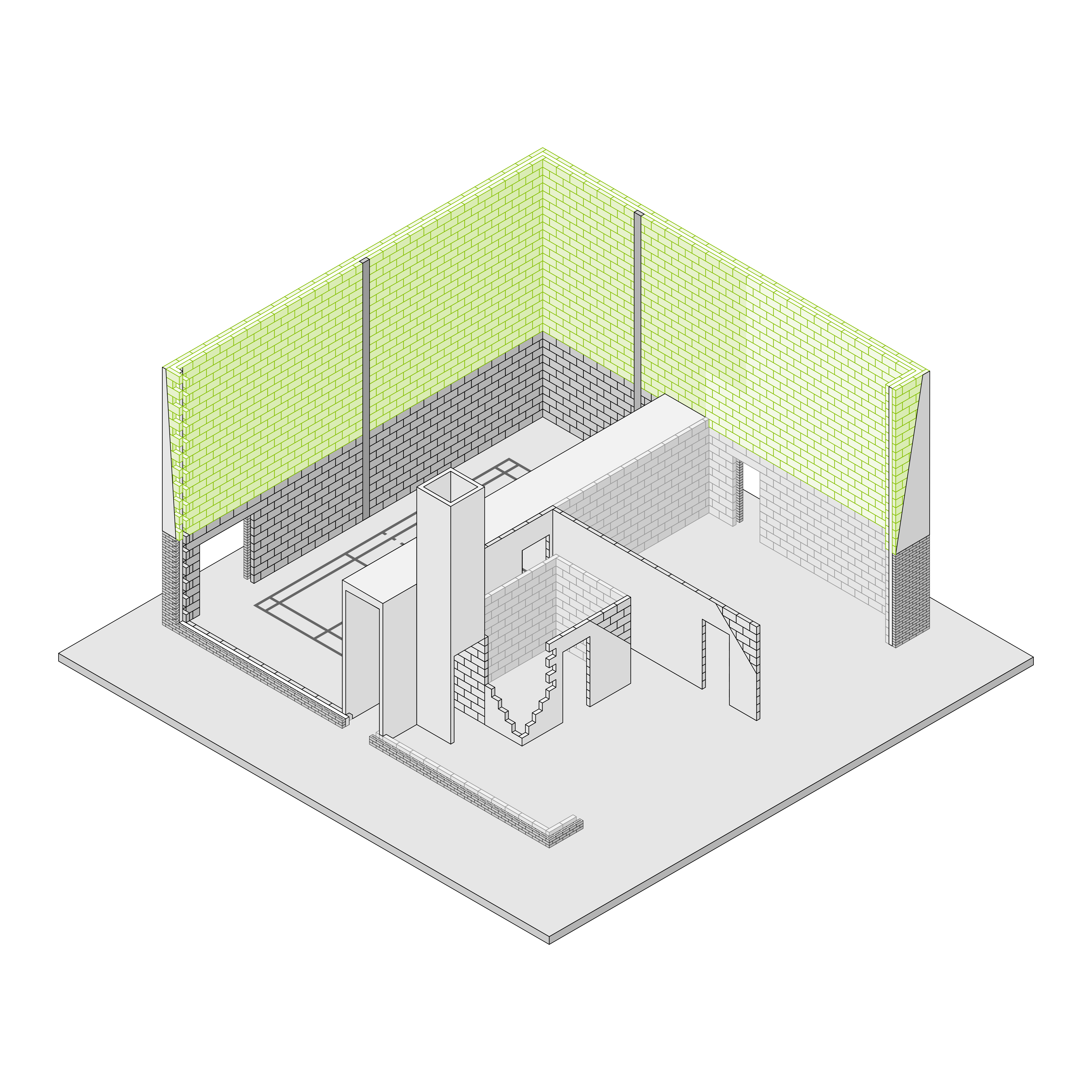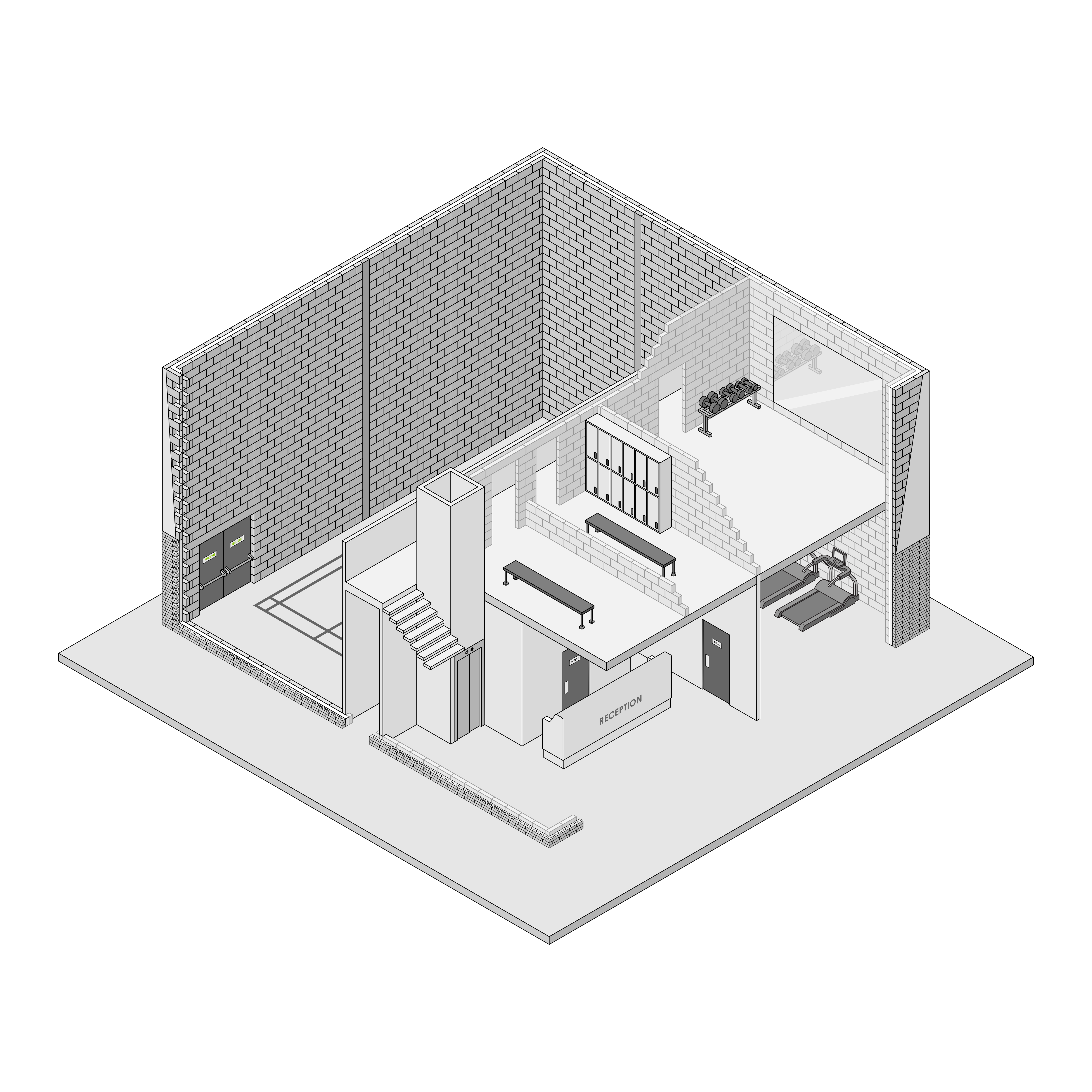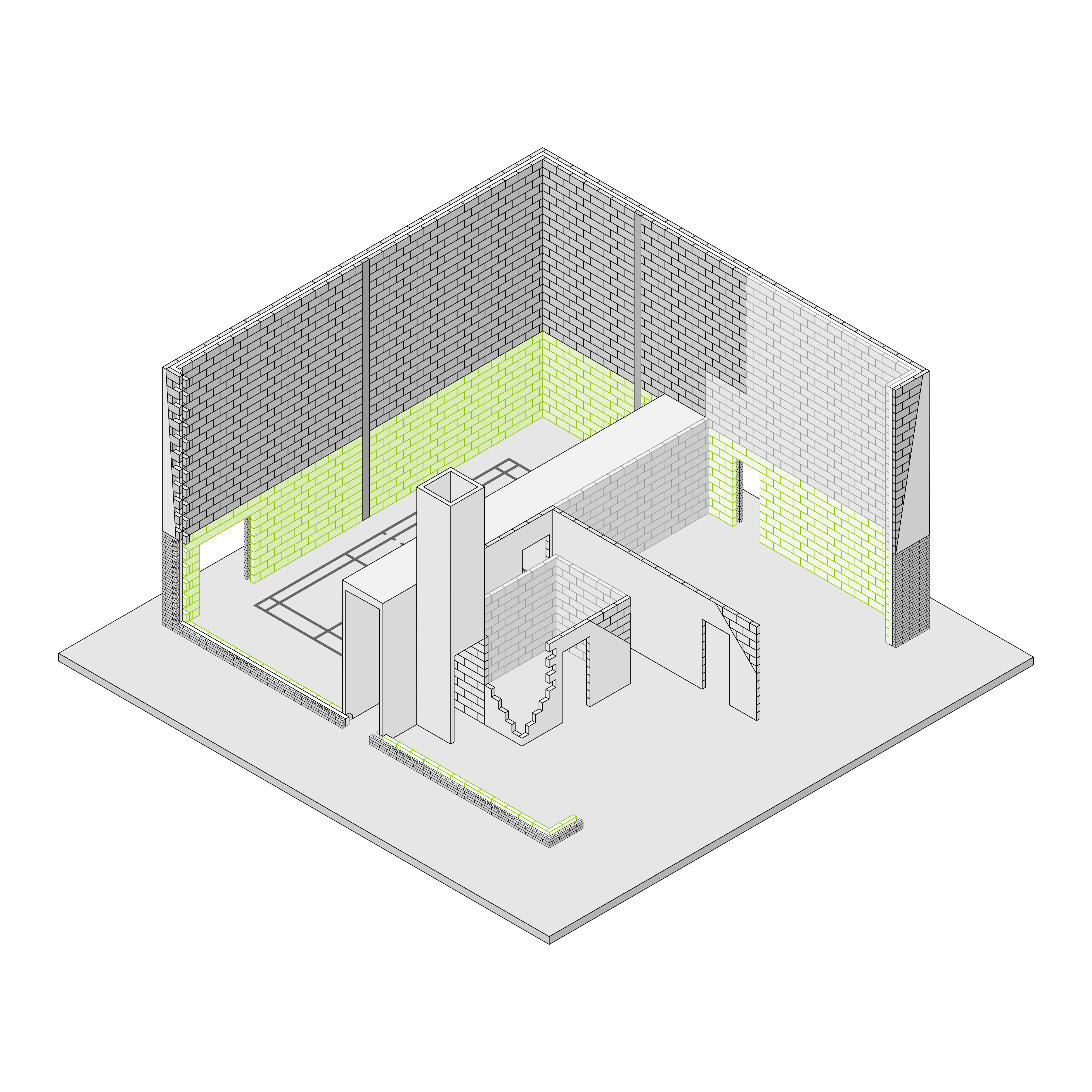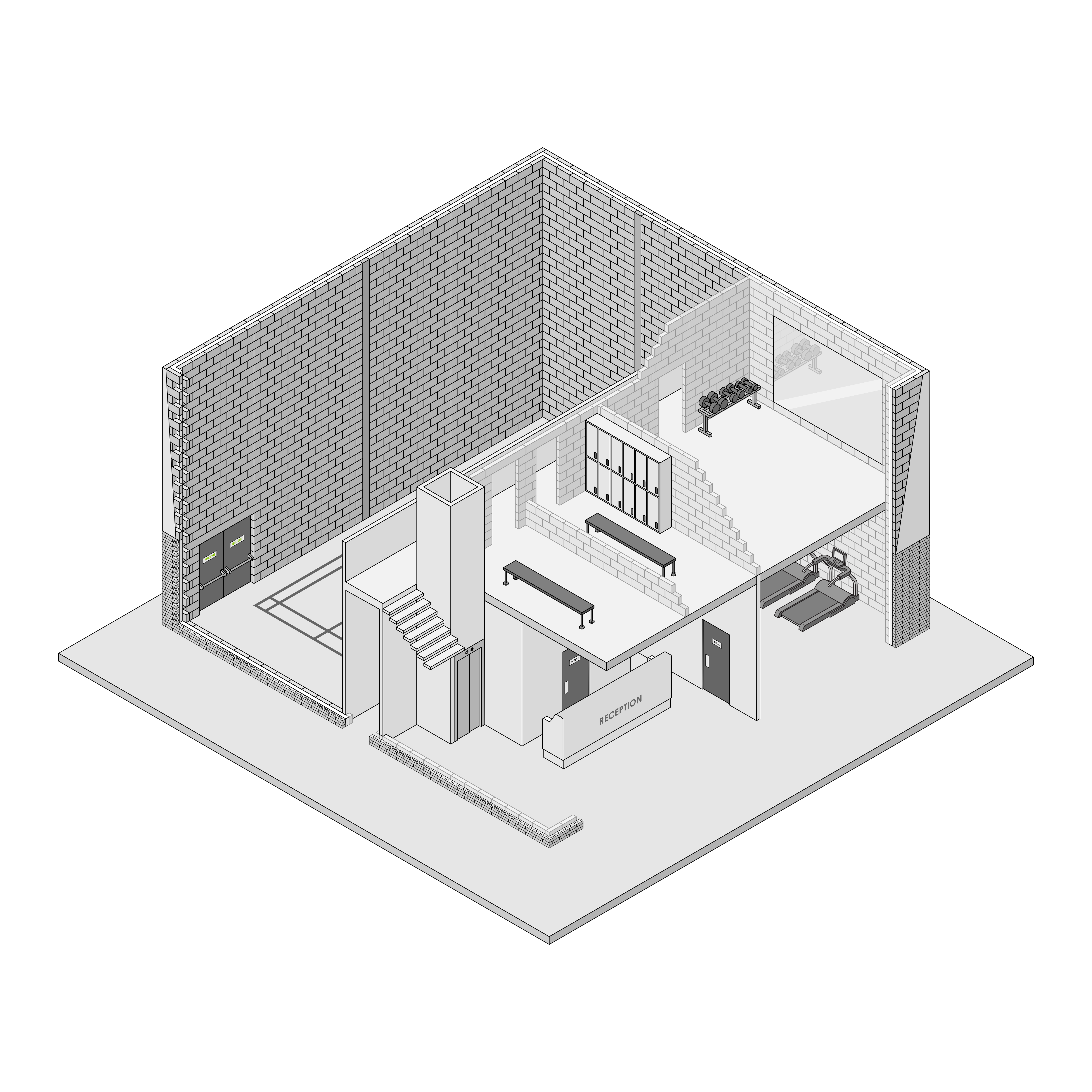 1
2
3
4
5