Sector:
Mixed Use
A building that is as versatile as a mixed-use development needs materials that are just as hardworking.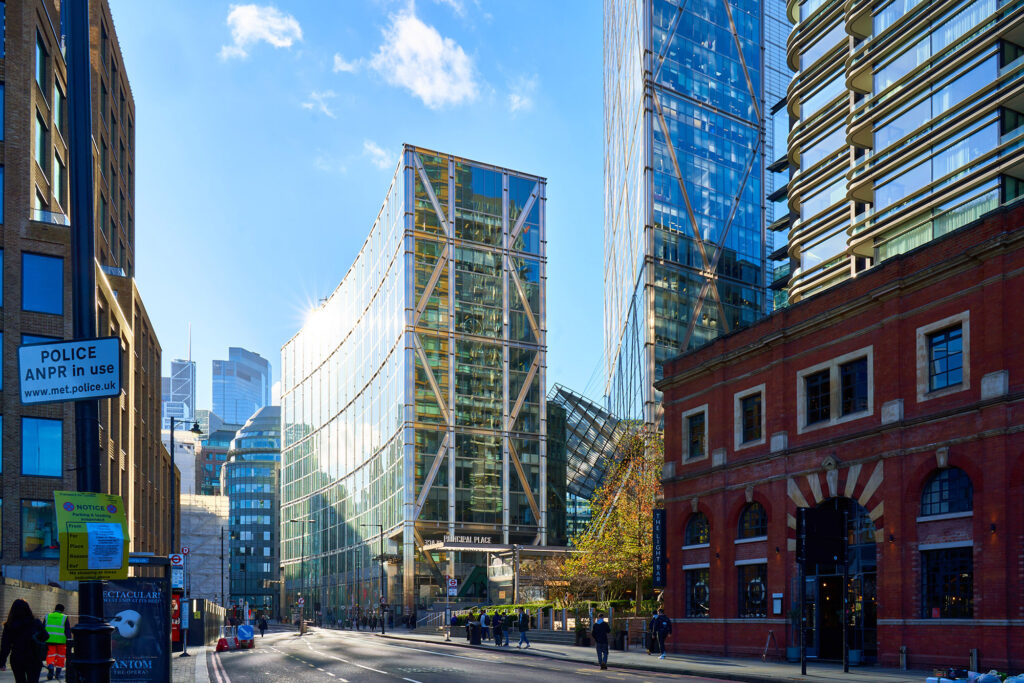 Blocks For All Uses
Mixed-use developments are becoming the darlings of developers. Often encompassing retail, residential, leisure and business premises within one structure, these multi-purpose spaces enable people to move seamlessly from one activity to another.
But buildings with this much flexibility need materials that can meet their myriad needs. Excellent fire insulation is an absolute must, but sound insulation is also key. With leisure and retail activities also being carried out in buildings for residents and workers, stopping sound from travelling is vital.
With Lignacite, developers can find exactly what they need to make their mixed-use projects a success. For this reason, our blocks have helped to form Battersea Power Station, The Gherkin and The Walkie Talkie. Our products can even be far up in the sky, forming key parts of 22 Bishopsgate and The Whiteley redevelopment.
Commonly Used Products
Our signature Lignacite blocks are a favourite of developers. This is because they have an A1 fire rating, which means that they make no contribution to fire. They also boast outstanding sound insulation properties, which have been proven in laboratory tests.
These blocks have been purchased as both Fair Face and Paint Grade.
Where walls are to be covered over, Ash GP and Fibo 850/950 may be the perfect choice.