Sector:
Educational
Robust and long-lasting blocks are essential for places of learning, which is why our materials are the intelligent choice for your next educational project.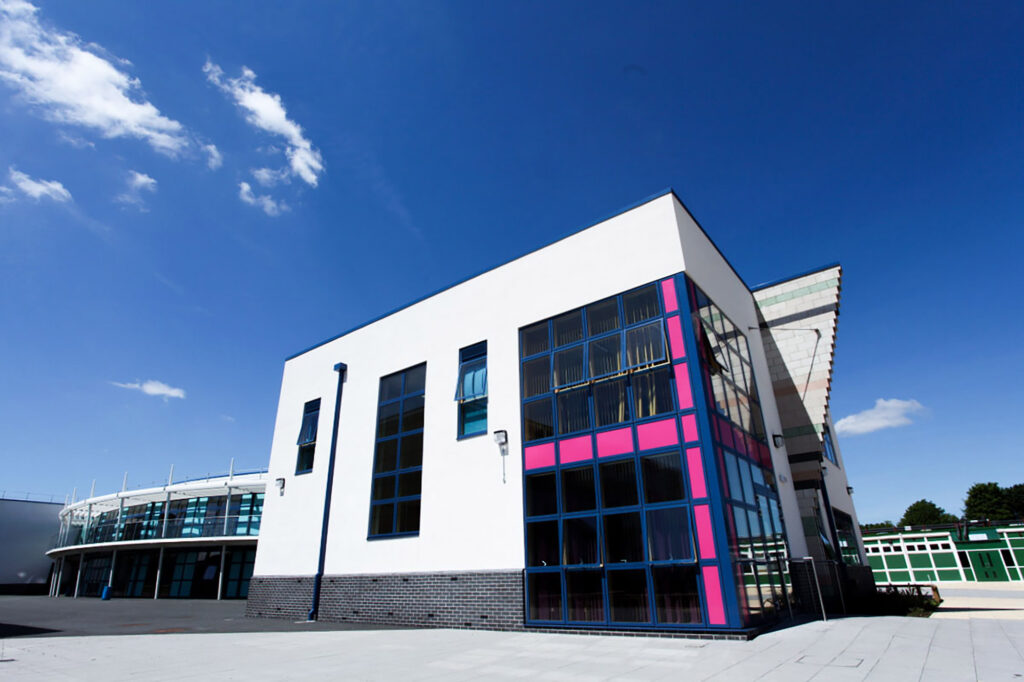 The Building Blocks Of Knowledge
Whether an entirely new structure is needed, or just an extension to an existing property, we can find the perfect solution for your educational development.
Our blocks have contributed towards construction projects at all kinds of institutions. For instance, our materials have been used for work at renowned learning centres such as Magdalene College and Sidney Sussex College at the University of Cambridge.
We've also supplied developments at colleges across East Anglia and in London. For instance, our Lignacite blocks can be found on the innovative campuses of both Brunel University and the White City Campus of Imperial College London. Brunel University in particular benefited from our sustainable credentials, which fitted perfectly with their aspirations for carbon-efficient construction.
King's Lynn Innovation Centre was also a great project to be part of. Covering 2,000 square metres, it stands as the largest brownfield redevelopment in West Norfolk, and one of the biggest in East Anglia as a whole.
Commonly Used Products
Whether you're starting from scratch or adding to an existing structure, we have the right blocks for your needs.
Our Lignacite Paint Grade products are among the most useful for these builds. With excellent fire and sound insulation, they are perfectly suited to a busy school or college. Alternatively, you may prefer our other medium-density blocks, Ash GP.
If strength is needed for a really ambitious building, our Lignacrete range should fit the bill.