About Lignacite
For 75 years and counting, our sustainable masonry products have been used to construct many of the most iconic buildings that define contemporary Britain, especially in London, East Anglia and the Southeast.
Founded in 1947
Founded in 1947, when building materials were in short supply after the Second World War, the early days were focused on producing a single product called Lignacite, a block made from a revolutionary mix of cement, sand and recycled wood shavings.
Founded in 1947
These blocks were produced by hand, packed individually in straw and then delivered locally. Many went on to be used in the construction of agricultural buildings in the beautiful Suffolk countryside.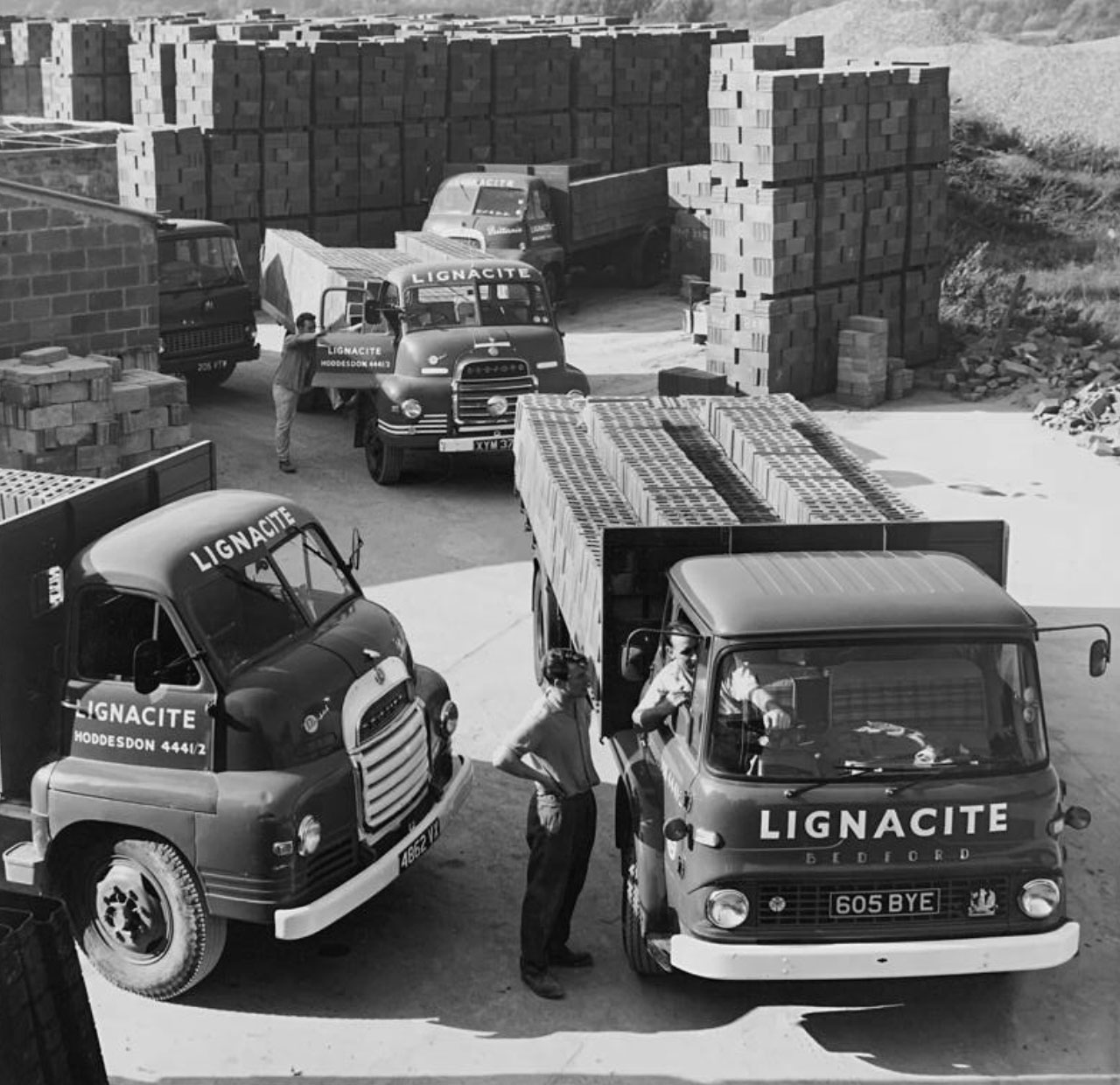 Modern Plants
Fast forward to today and we now operate from two highly mechanised, modern plants at Brandon in Suffolk and Nazeing in Essex.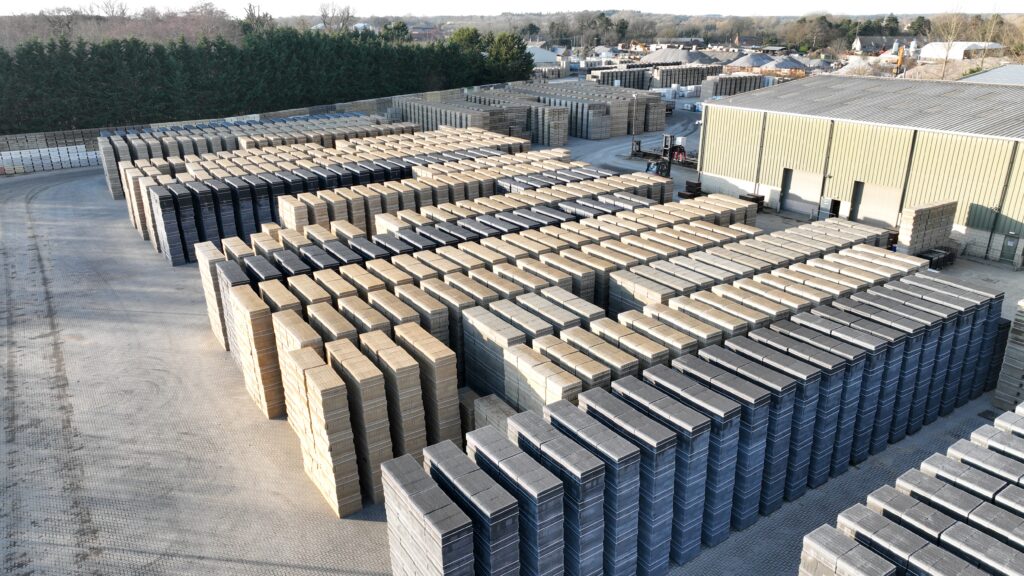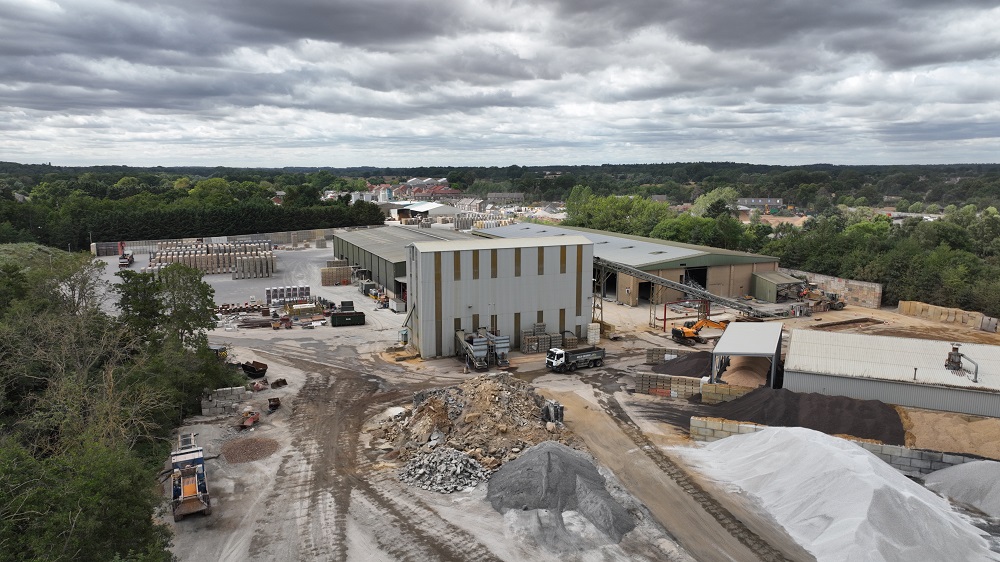 We remain committed to an extensive R&D programme, ensuring we stay at the forefront of sustainable masonry.

Giles de Lotbiniere, Chairman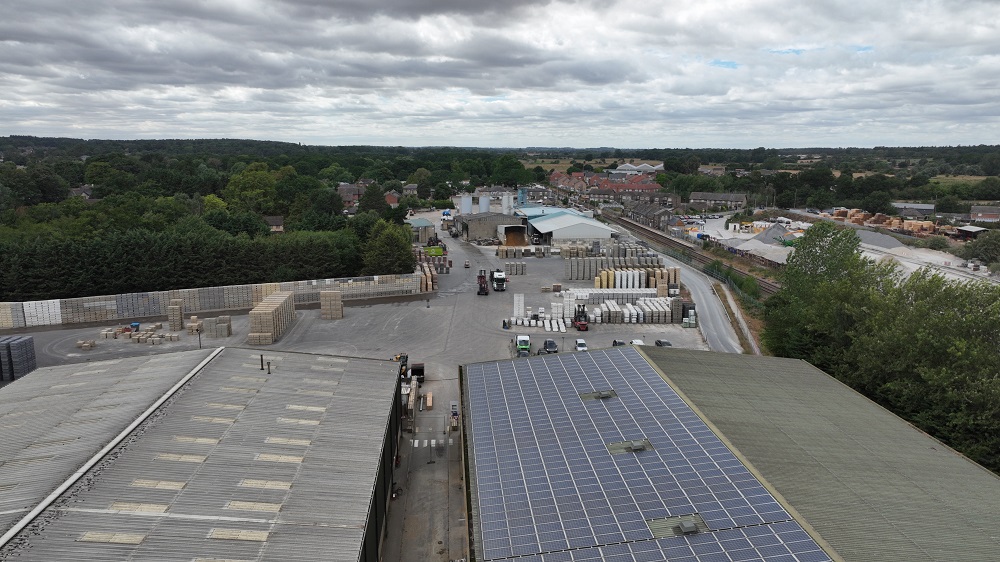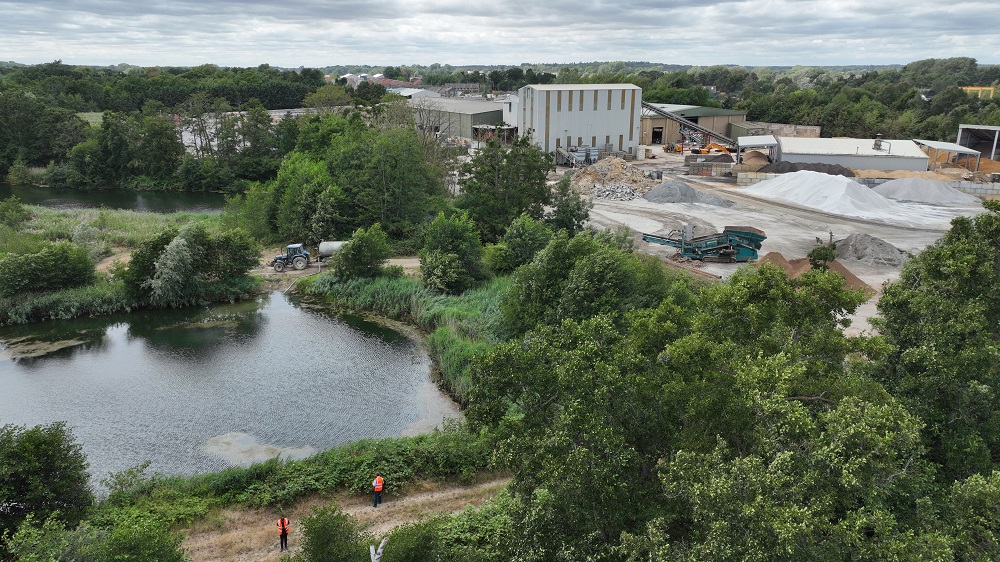 Product Evolution
From a single product, our business has evolved to offer a comprehensive range of high-quality, sustainable concrete blocks, from lightweight to super high strength.
Each and every one continues to contain a high degree of recycled and waste materials.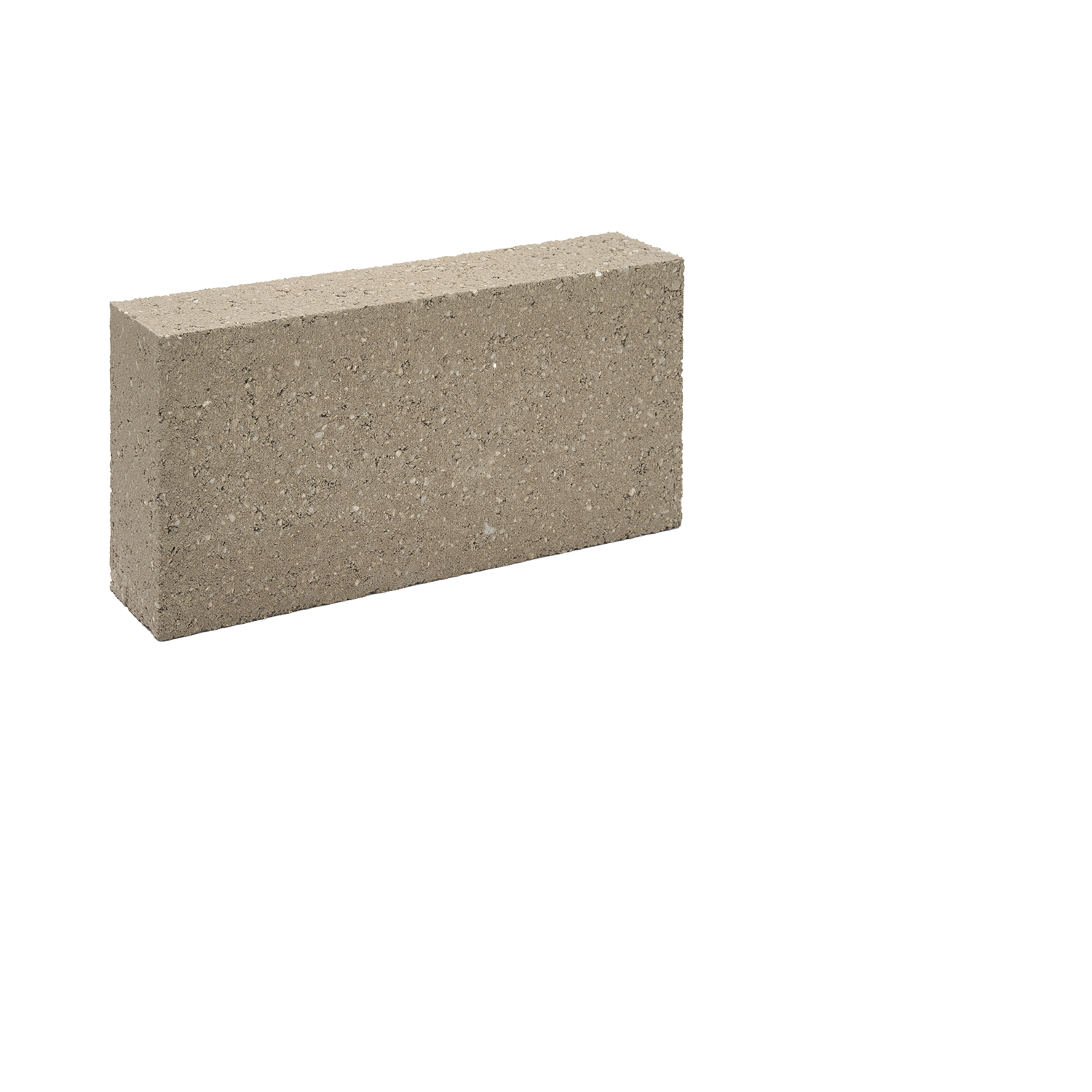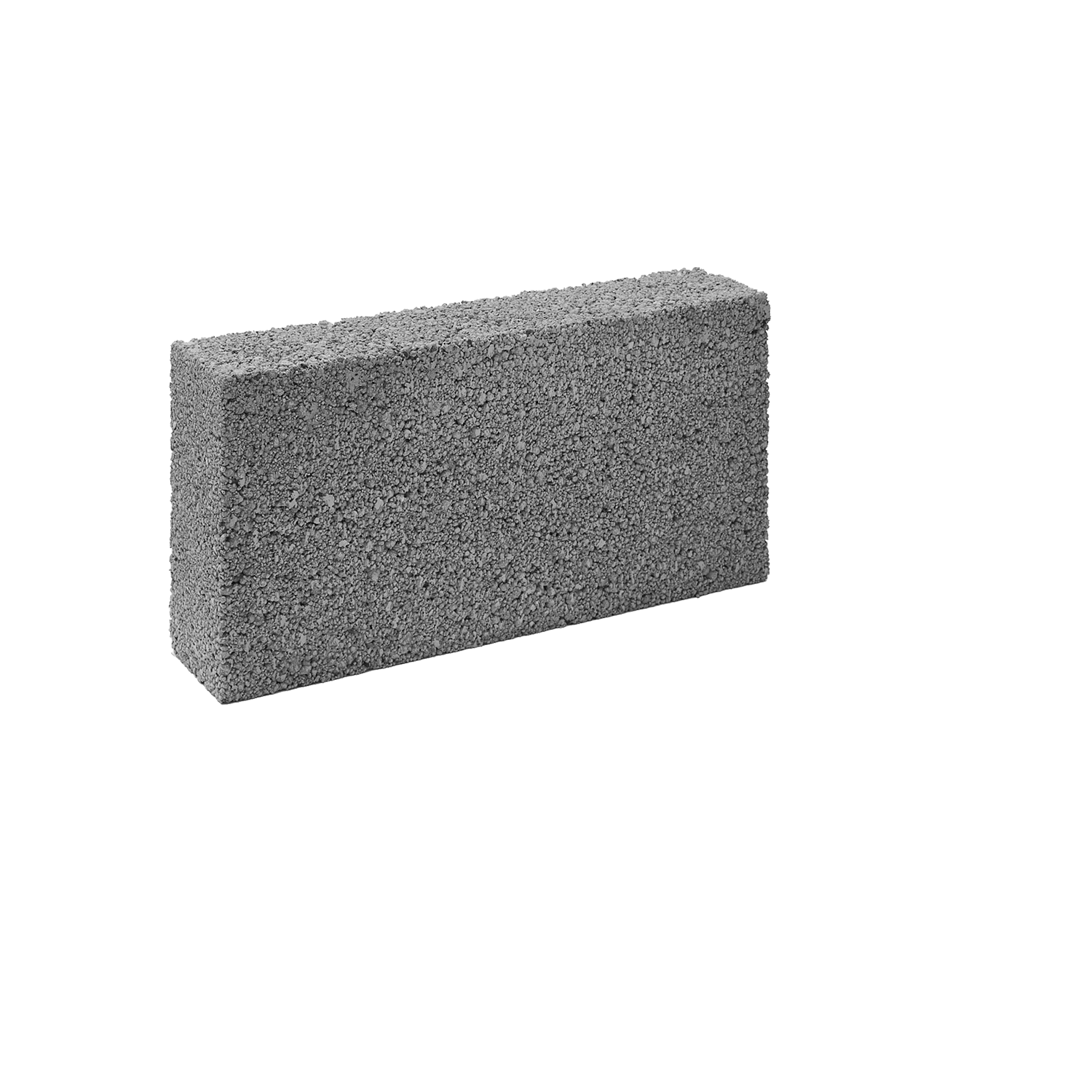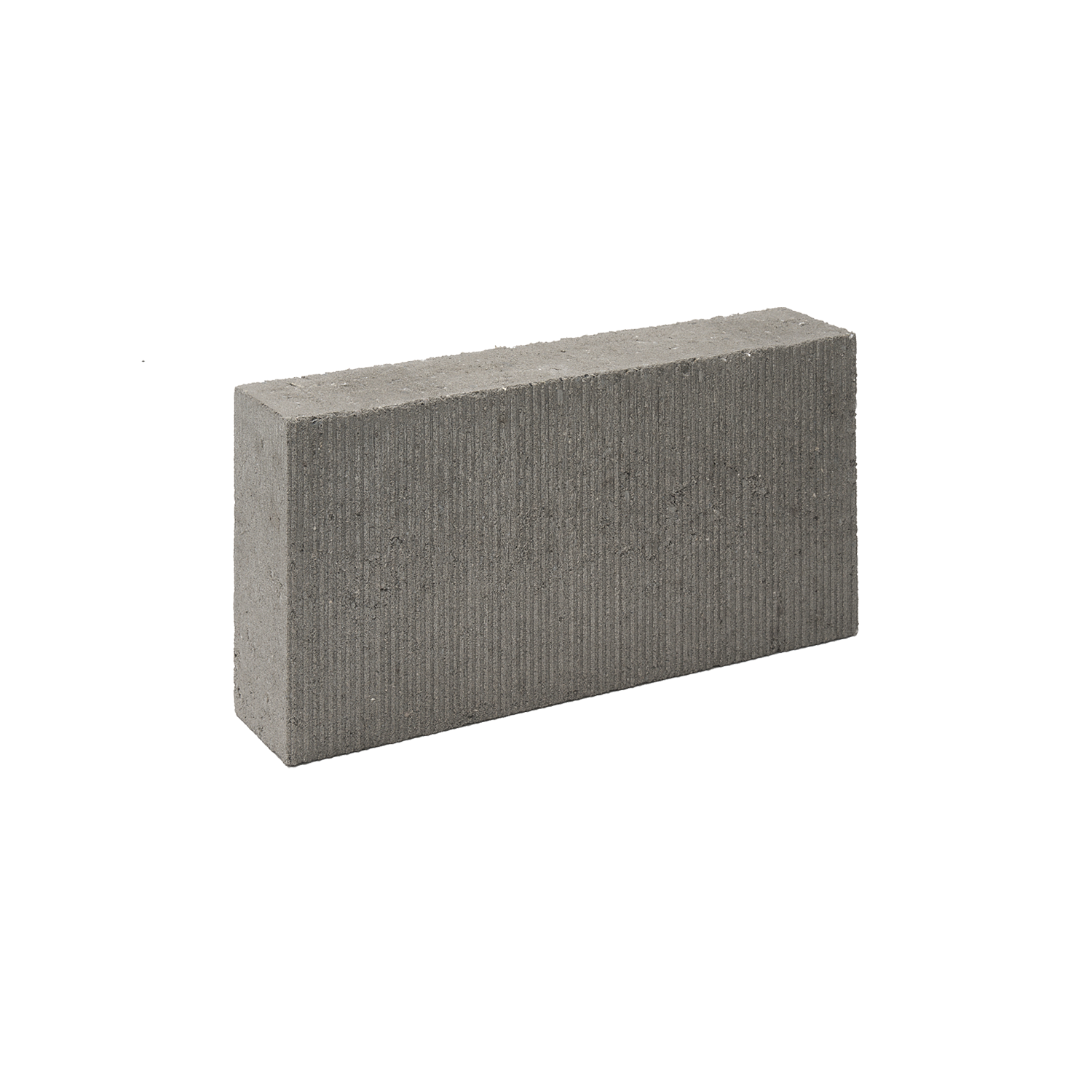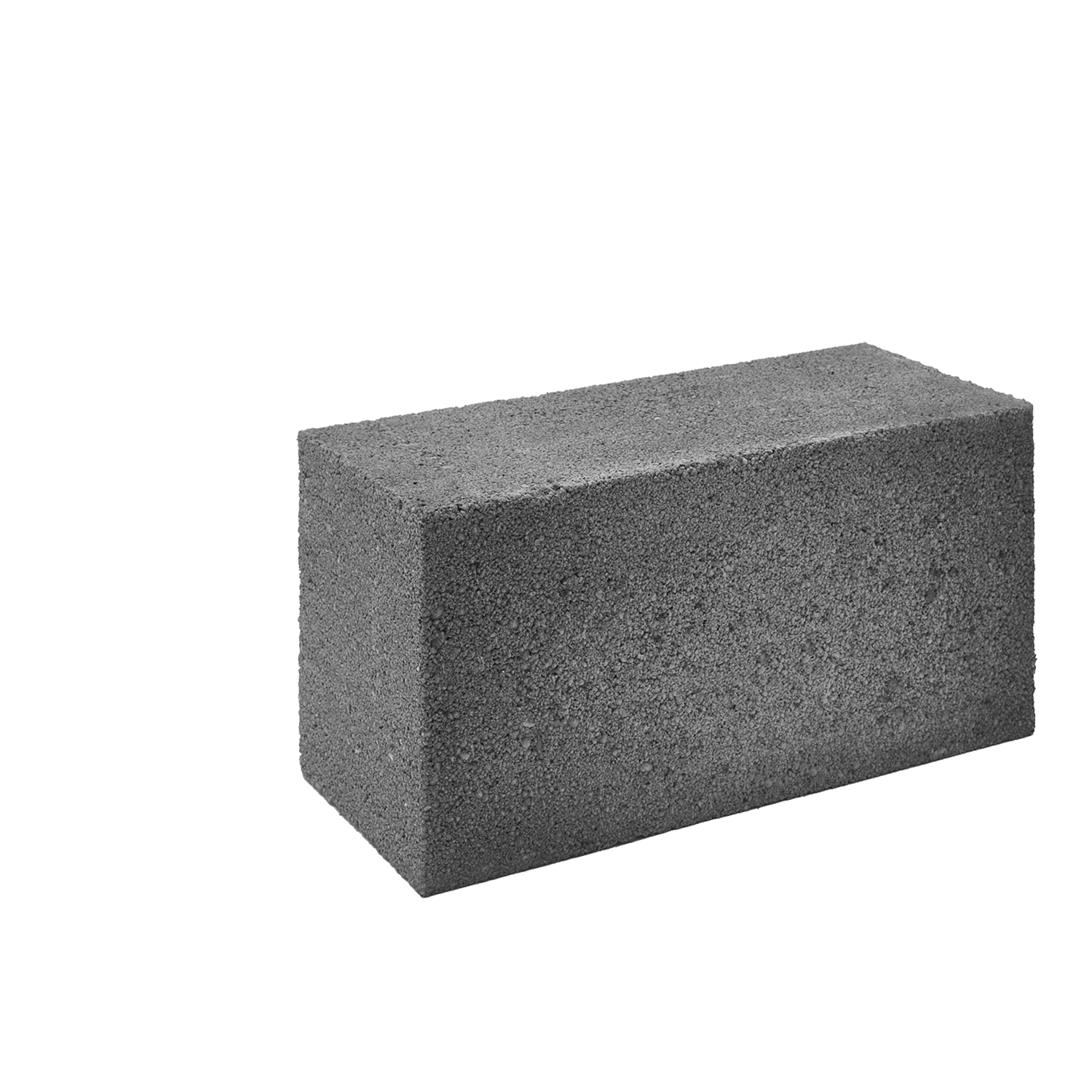 Lignacite
Lignacite concrete blocks are fine textured and available with a paint grade or fair face finish. Manufactured to BS EN 771-3, Lignacite blocks are robust and durable with a technical performance that makes them well-suited to most applications.
Lignacrete
Lignacrete dense concrete blocks are robust and durable with a technical performance that will fulfil most applications.
Fibo 850/950
Fibo 850/950 super lightweight concrete blocks are suitable for general-purpose walling applications.
Ash GP
Ash GP medium density concrete blocks are robust and durable, making them the perfect choice for walls built above and below ground.
Lignalite Concrete Block
Lignalite blocks are produced using ultra-lightweight aggregates, which results in products that conform to 20kg manual handling guidelines in all sizes.
World renowned projects
Since leaving their agricultural past behind them, our blocks have been used in a plethora of world-renowned projects.

Projects include The Gherkin, The Shard, The London Olympic Stadium, Canary Wharf, and both Heathrow and Stansted Airports.
Landmark developments such as Google's UK headquarters need construction materials that can match the quality of the architectural vision. When it came to finding the ideal concrete block partner for this innovative project, contractors Lyons & Annoot turned to Lignacite.
When Lyons & Annoot was commissioned to work on the massive regeneration of The Whiteley, it turned to Lignacite to provide concrete blocks that meet the project's strict weight requirements.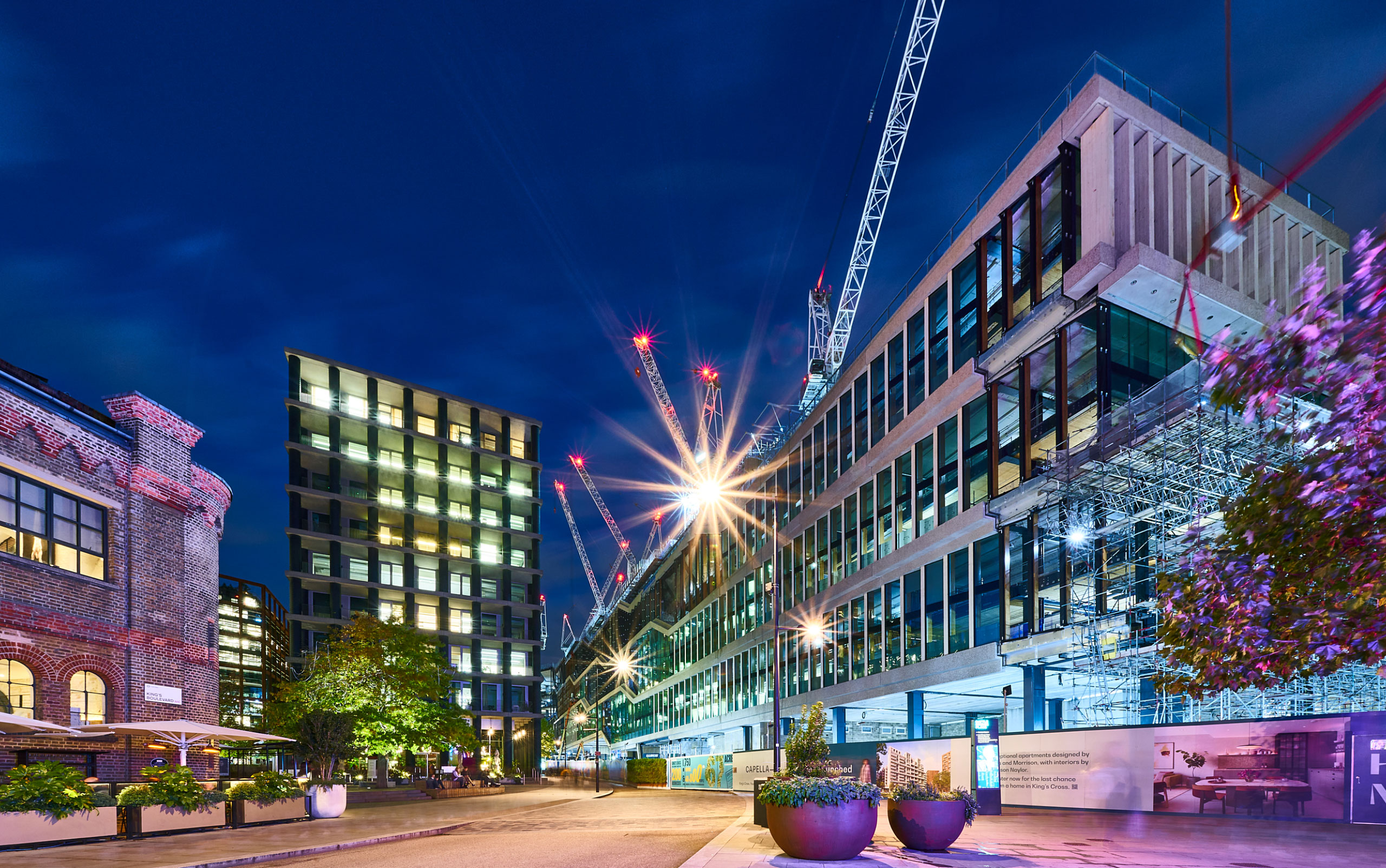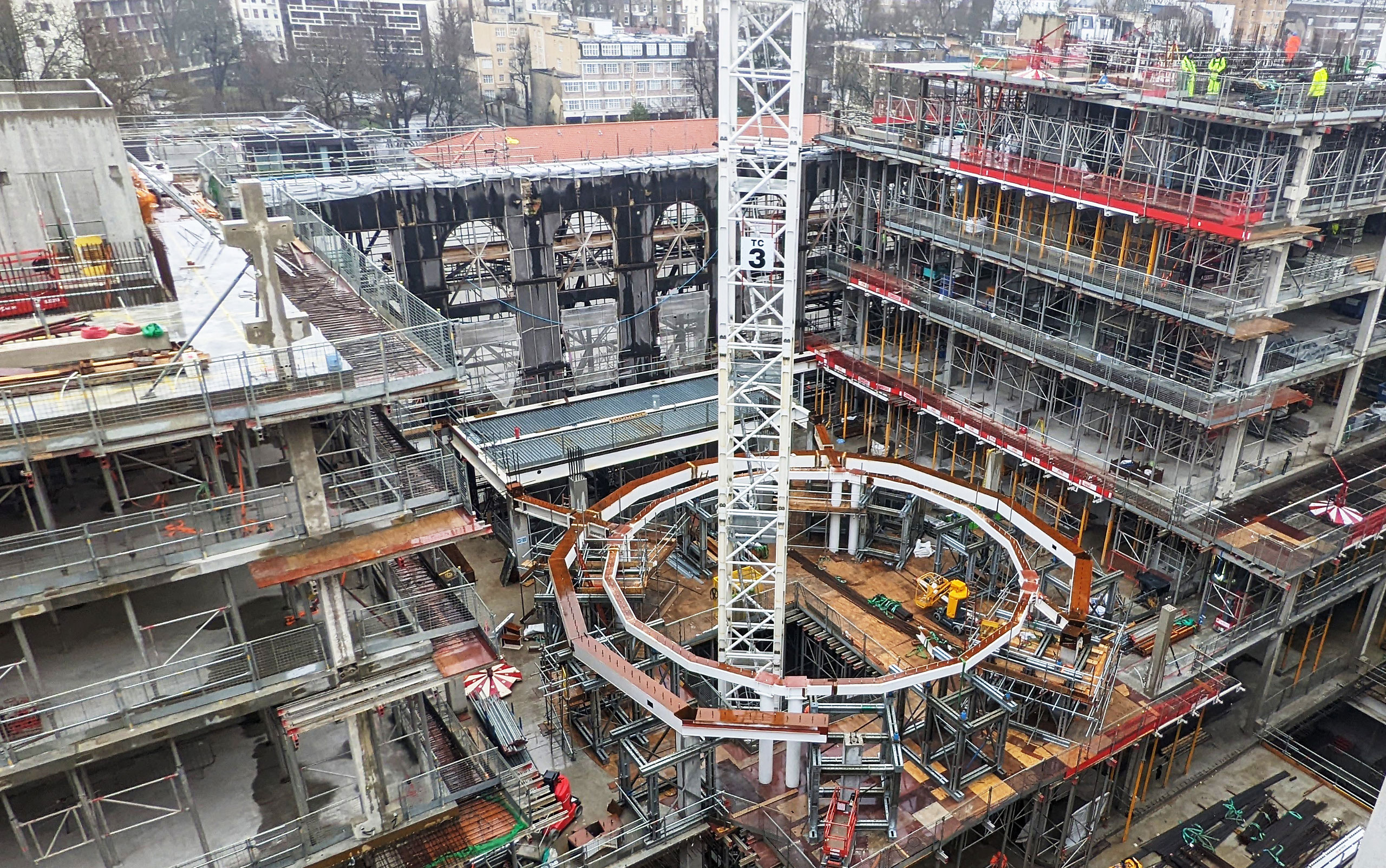 Our Mission:
To manufacture the best blocks for the construction industry, with outstanding service and innovation.
Core Values and Principles
Much has changed over the years, but our core values and principles stand firm.
Committed to producing best-in-class concrete blocks and associated products.
Committed to continually improving our environmental performance through investment in R&D.
Committed to providing a unique and personalised customer service.
Committed to embracing a safe, inclusive and supportive environment for our staff, owners and stakeholders.
Family Run
At our core, we remain a family business with Giles de Lotbiniere, grandson of Sir Edmond, Lignacite's original founder, now at the helm.
Meet Our Team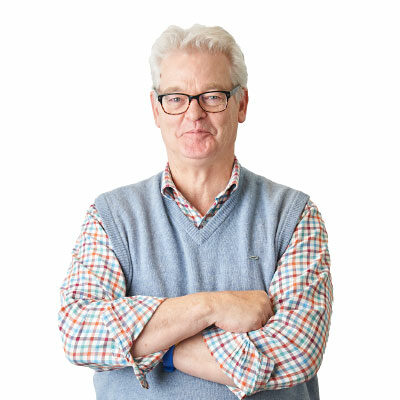 Giles de Lotbiniere
Chairman
We continue to dedicate ourselves to providing a first-class product and service, working closely with our partners throughout the construction industry to deliver effective solutions for their projects and goals…
Looking to the future, we remain committed to an extensive R&D programme, ensuring we stay at the forefront of sustainable masonry.
Proud to design, source and manufacture in the UK, we aim to continue providing innovative and dependable products that have a minimal impact on the environment.  
We are always on the lookout for new partners and welcome the opportunity to work with you today to create the inspirational and sustainable buildings of tomorrow.