Production
When it comes to the manufacturing of our blocks, we are committed to upholding the highest standards each and every day. We continually strive for improvement in all areas of production at both of our sites, with a focus on reducing our environmental impact, safeguarding the health and safety of our employees, delivering products and services of the highest quality, and optimising our energy usage. Let's take a closer look at the processes we employ to achieve these goals.
Management Systems
An integrated management system has therefore been developed, implemented and certified to fully meet the requirements of ISO 9001, ISO 14001, ISO 45001 and ISO 50001.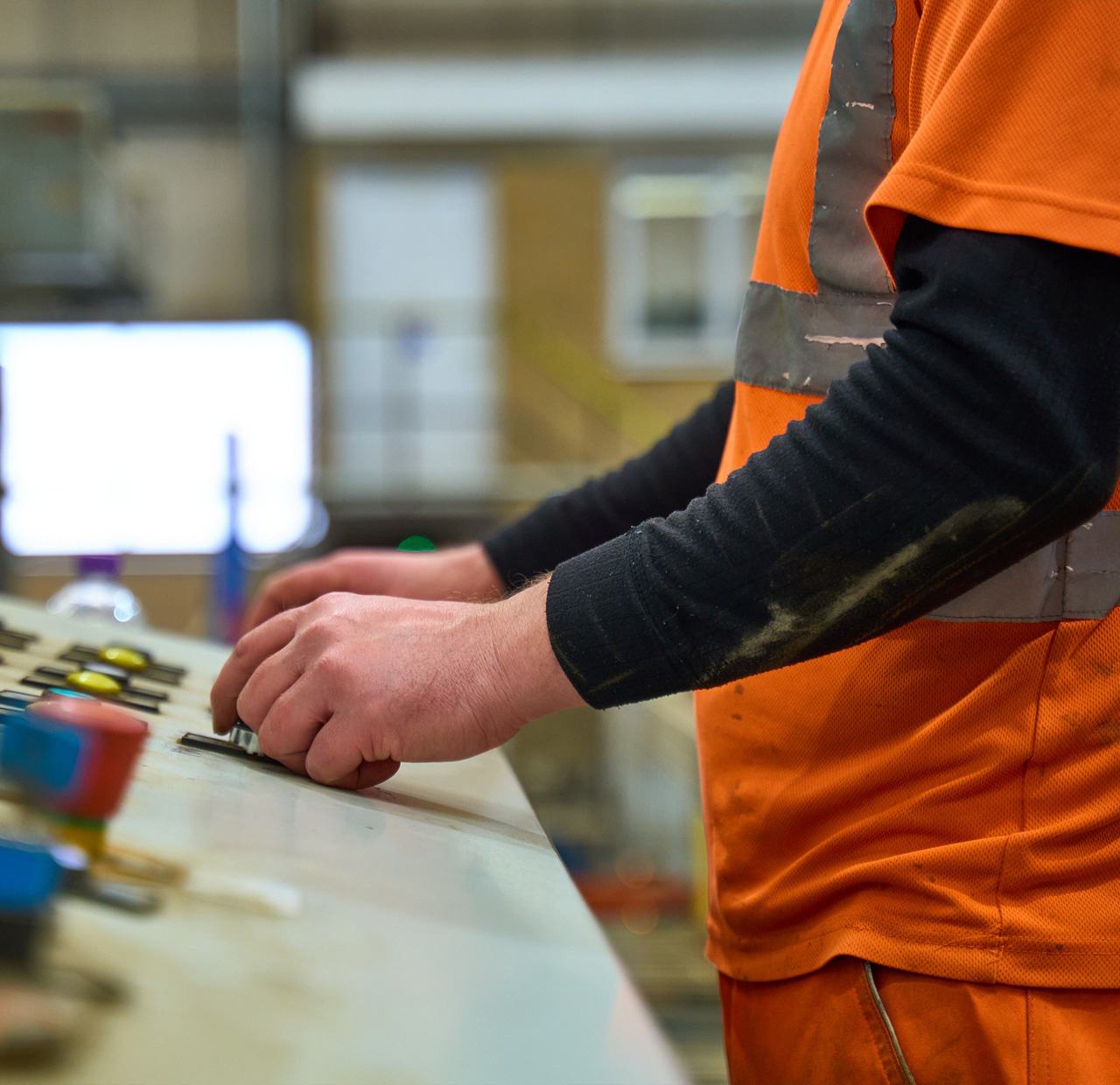 Certification
The business first achieved certification to ISO 14001 (environmental management) in 2012. By ensuring that all our processes meet the requirements of this standard, we keep environmental protection at the heart of what we do. Compliance also means that we are committed to continual improvement, making our business practices as sustainable as possible.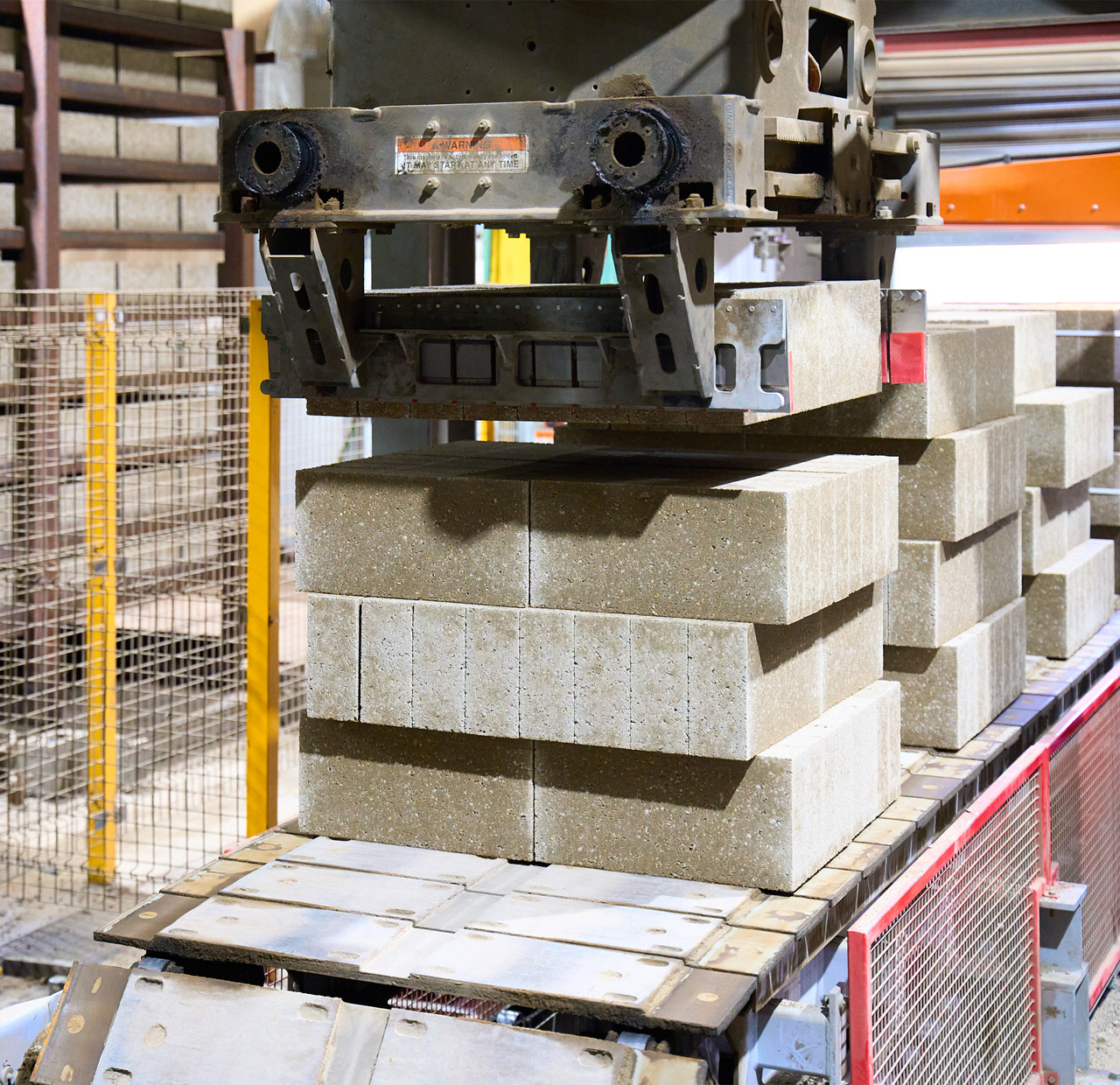 Cleaner Energy
Our most recent certification, ISO 5001 for energy management, means that we have a formal energy management review system in place, in addition to daily monitoring via smart meters. We have also set up an organisational energy committee to analyse the results from the monitors and research opportunities for reducing consumption and switching to cleaner energy. Currently, power to our Brandon site is partly provided by solar panels, with around 12% of its total electricity usage being generated from this cleaner, greener source.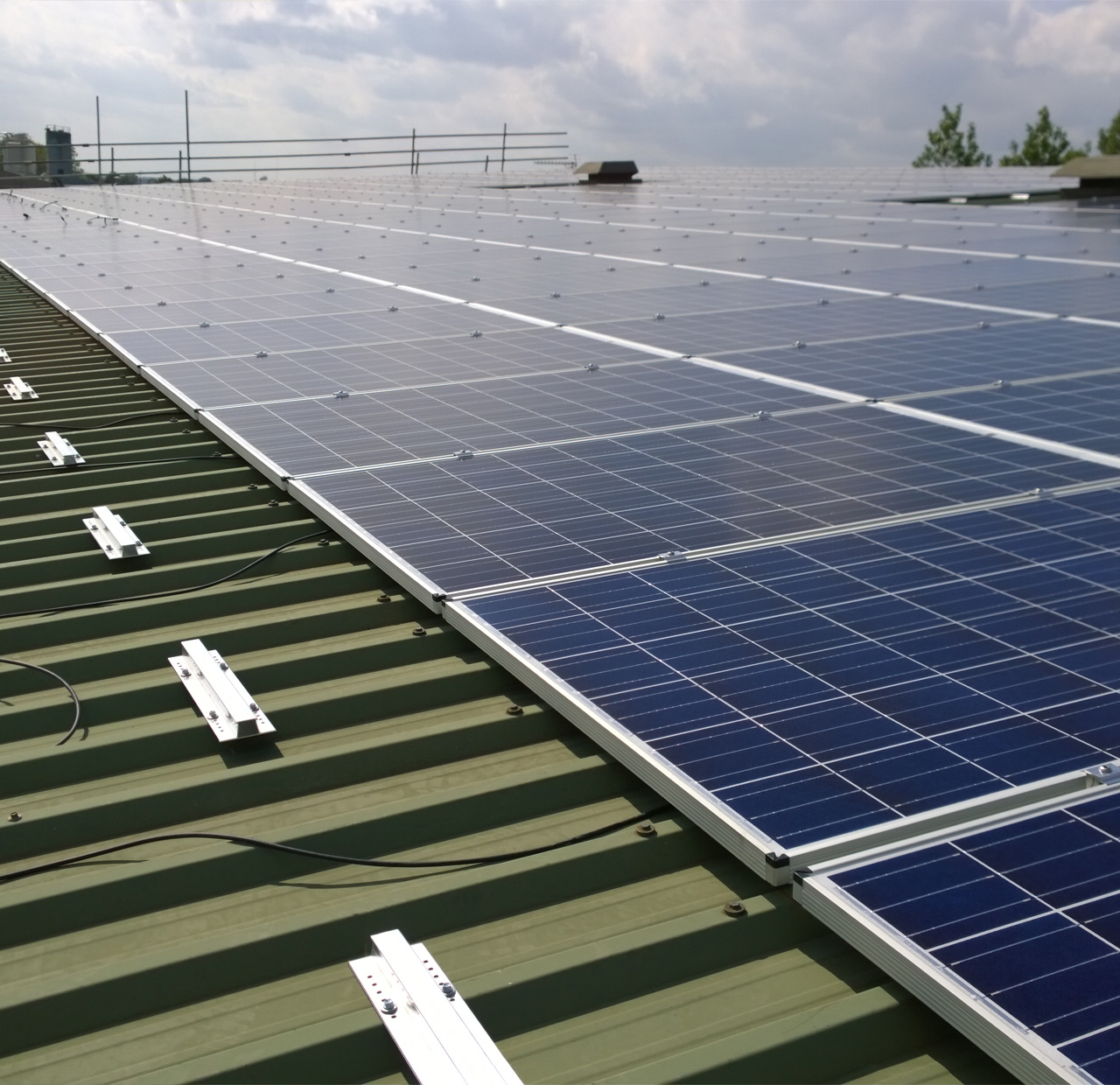 New Factory
To take production and efficiency to the next level, we have invested in the construction of a new state-of-the-art factory at our base in Suffolk. This has enabled us to build in new energy-saving features, including low-energy lighting throughout the plant and more energy-efficient motors. The curing chambers also have greater insulation to keep down energy use.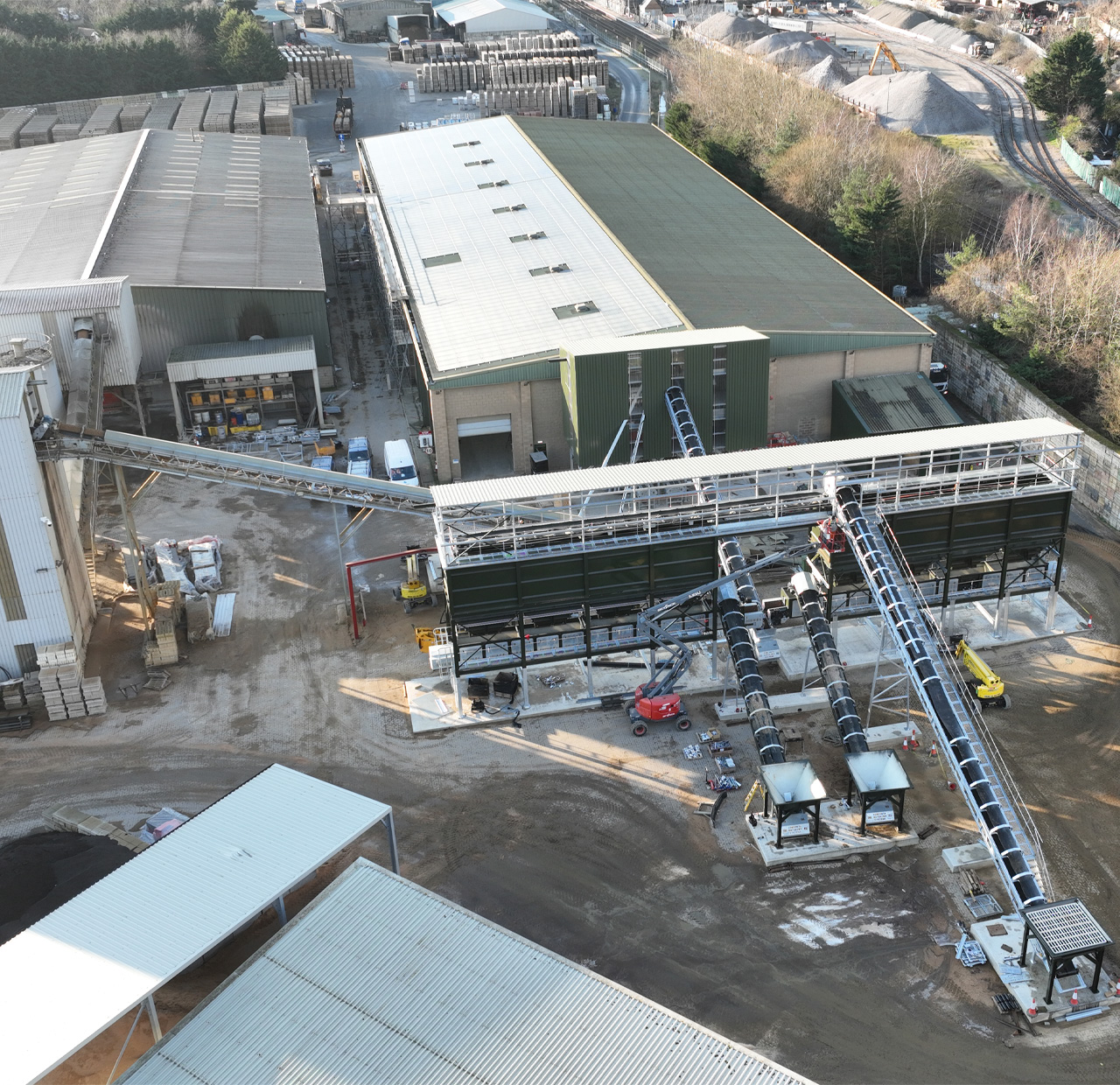 New Factory
For more information on our new factory, take a look at our dedicated webpage.
Interested in working with Lignacite?
If you'd like to find out more about our green credentials or want to discuss concrete blockwork options to meet the sustainable requirements for your next building project, please get in touch.