Sector:
Residential
From characterful family homes to exclusive city apartments, Lignacite is right at home.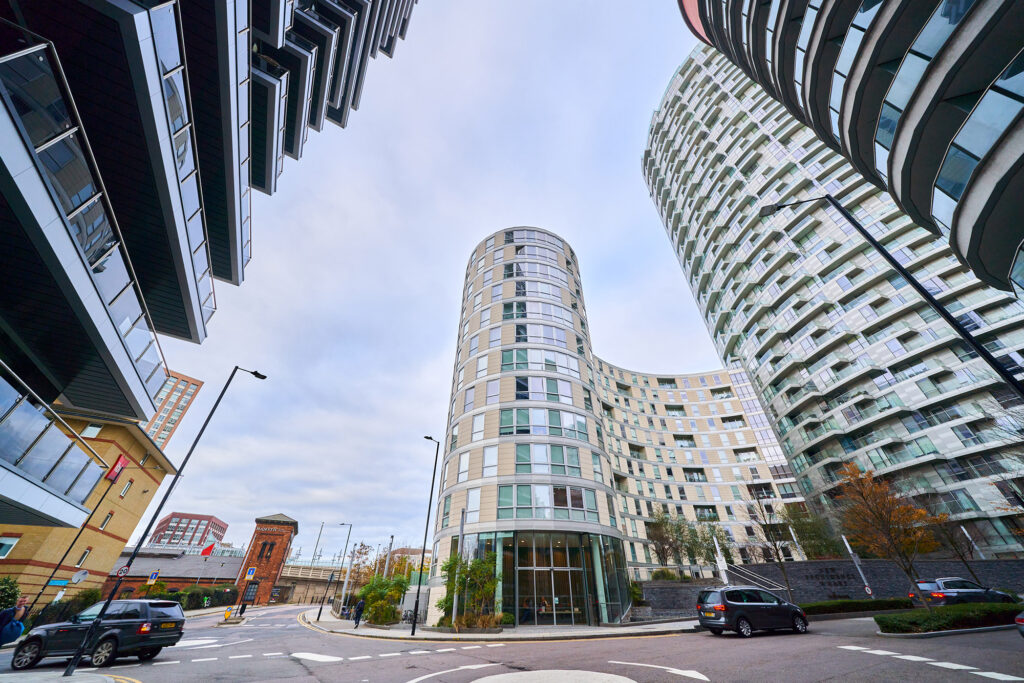 The Properties For The Job
The modern housing market is full of opportunities for housebuilders. Whether you're constructing a bespoke bijou estate or converting a historic building into luxury residences, we have the right block for your project.
This is because the excellent fire and sound insulation characteristics of our products make them ideal for residential uses. Add in the sustainable qualities of our signature Lignacite blocks, and you have materials that can help you to meet new carbon-saving expectations too.
For this reason, you can find our units in developments large and small. In the Suffolk countryside, our materials have formed the select homes of the Rising Sun Hill development. Meanwhile, in Lavenham, the sustainable components of our blocks helped The Paddocks to achieve its energy and carbon-saving ambitions.
But new-builds aren't our only forte. In the desirable location of Mayfair, we also supplied blocks for the transformation of The Chelsea Barracks. This historical building now consists of richly appointed high-end apartments, all with a little help from Lignacite.
Commonly Used Products
Our Ash GP blocks are a favourite for residential developers. Medium-density, robust and durable, they are ideal for this type of construction. Also popular are our Lignacite and ultra-lightweight Fibo 850/950 products. For walls that need to bear heavier loads, you may want to take a look at our Lignacrete range.
Block Application Locator
Realise the potential of blockwork with this interactive tool, which allows you to discover how our products can be applied above and below ground to construct various building types. Bringing your project to life starts here!
Other usesDomestic Housing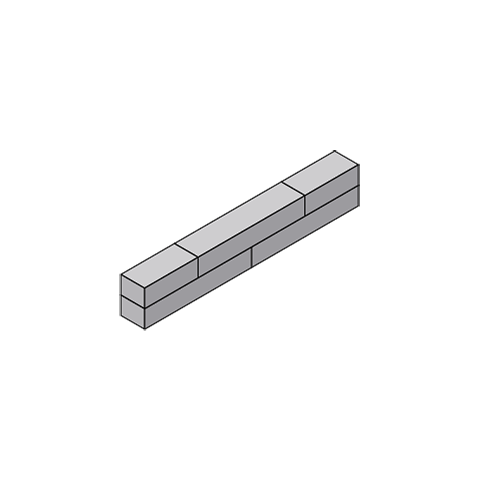 Other usesDomestic Housing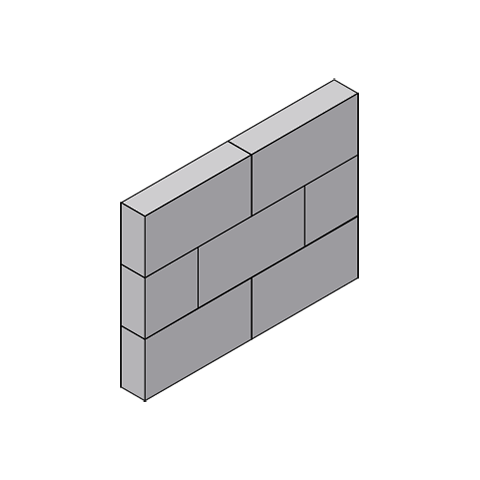 Other usesDomestic Housing
4
Facing Brick (or Render) Cavity Walls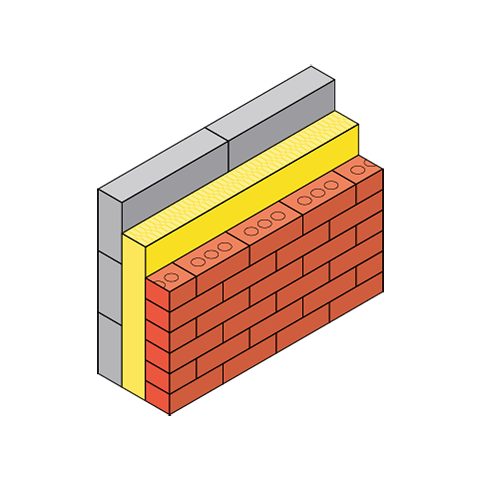 Other usesDomestic Housing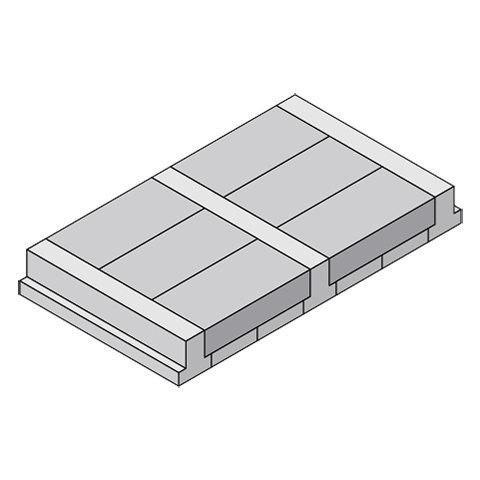 Other usesDomestic Housing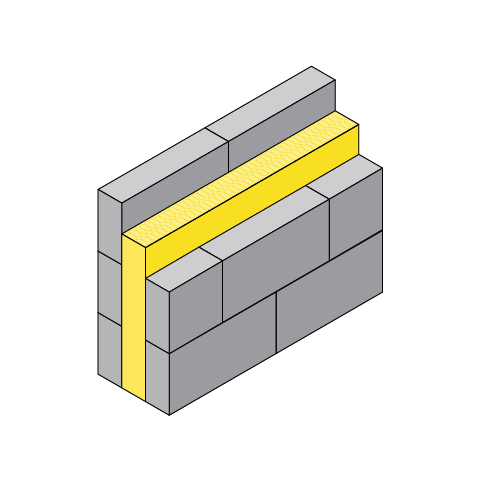 Other usesDomestic Housing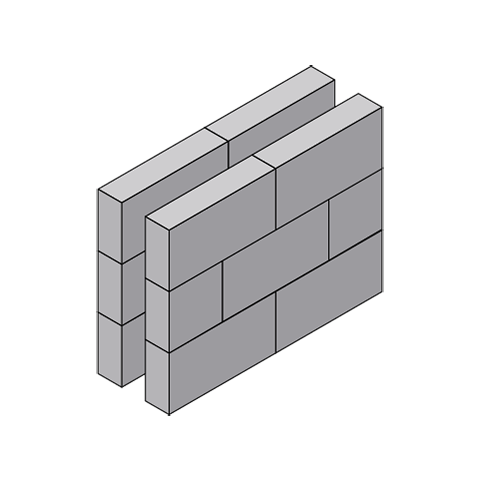 Domestic Housing
1

Blocks Below Ground

2

Party Walls

3

Beam and Block Floors

4

Facing Brick (or Render) Cavity Walls

5

Partition Walls

6

Coursing Blocks
1
2
3
4
5
6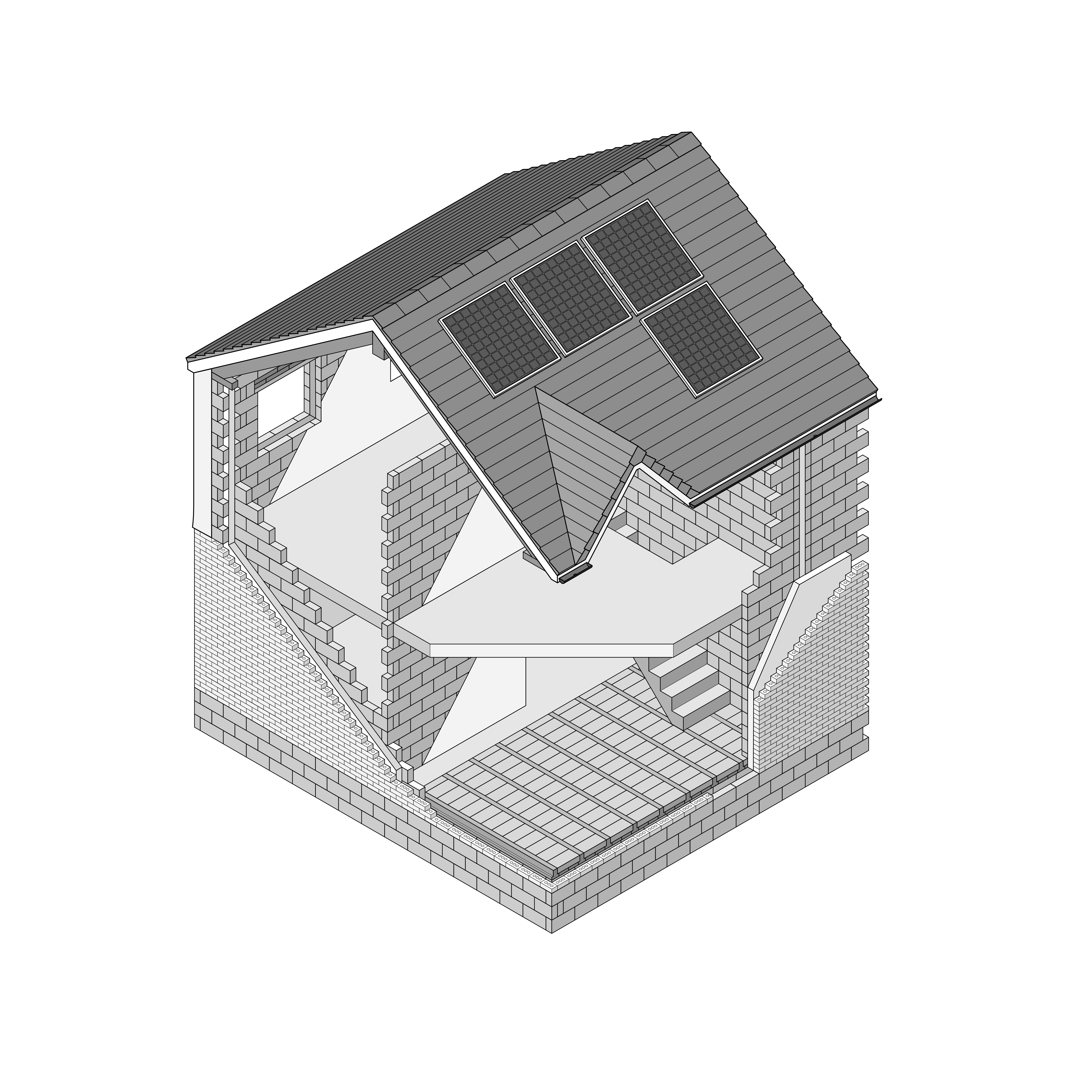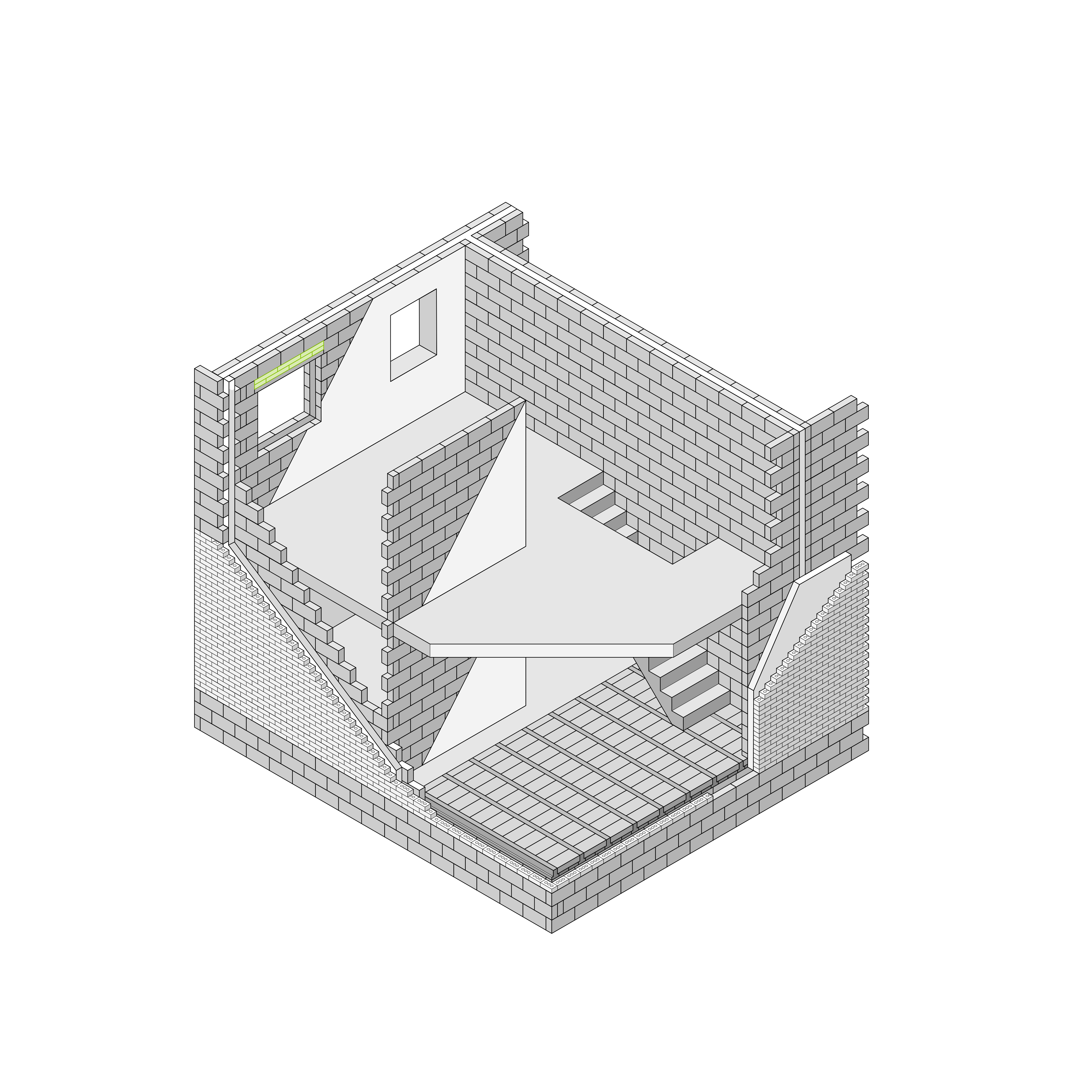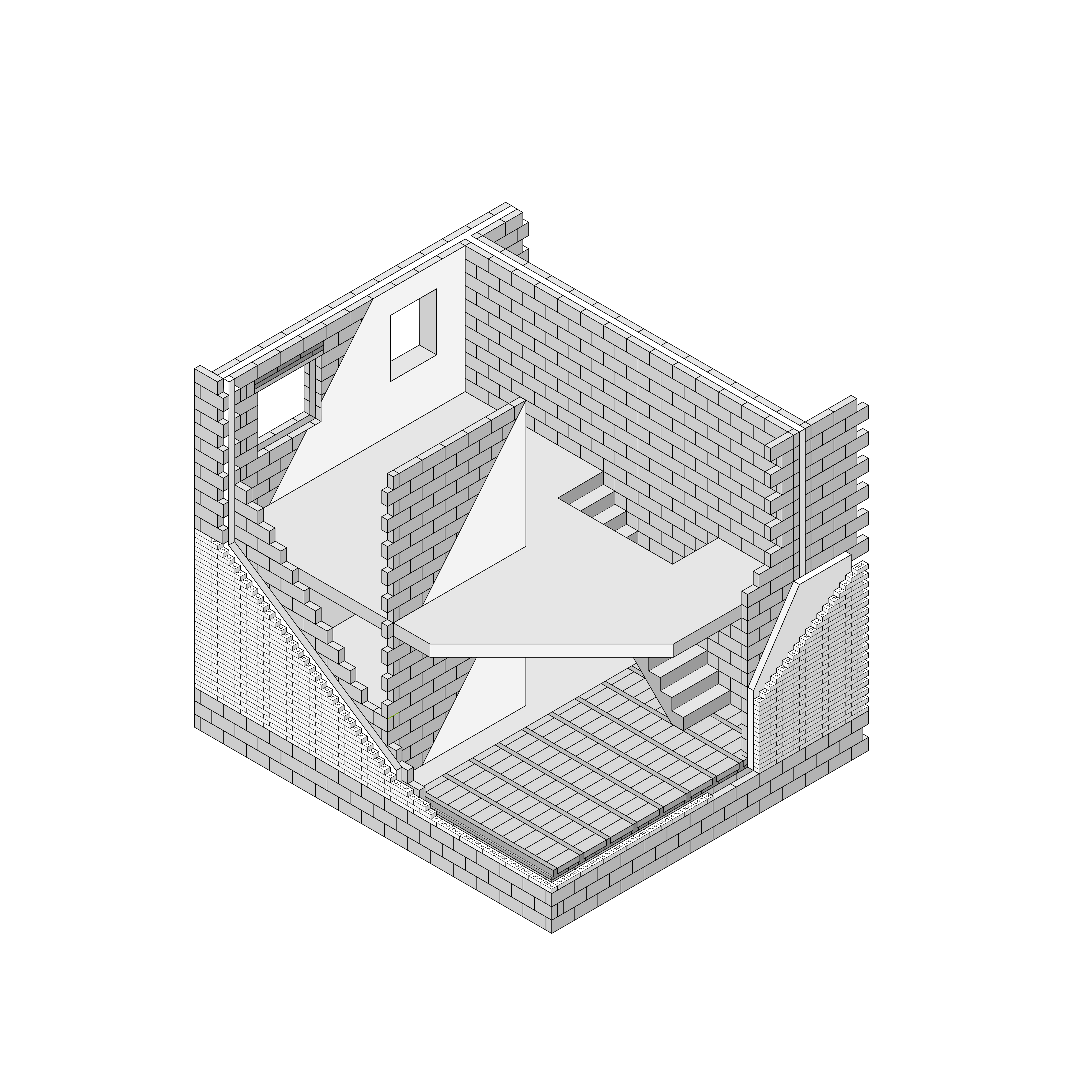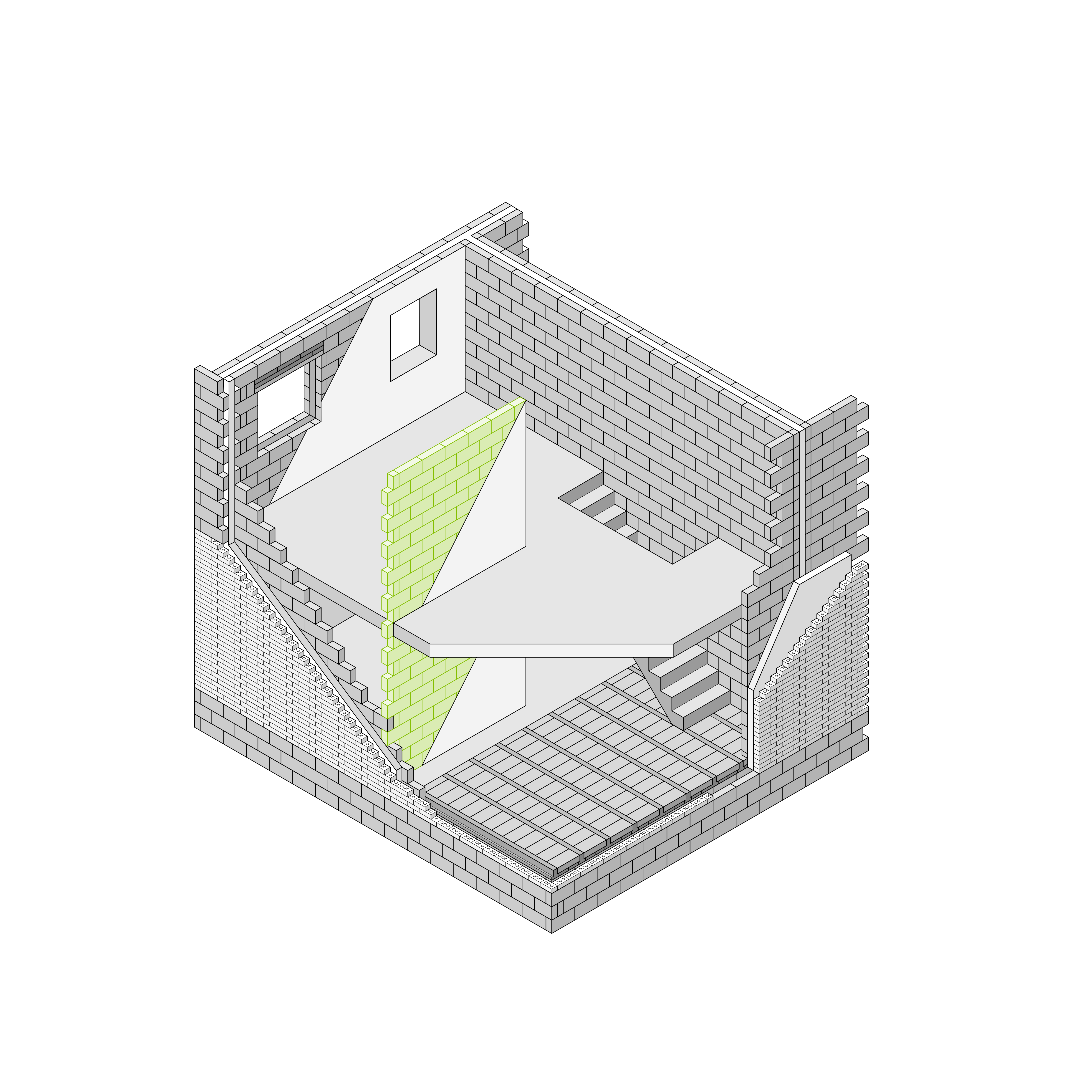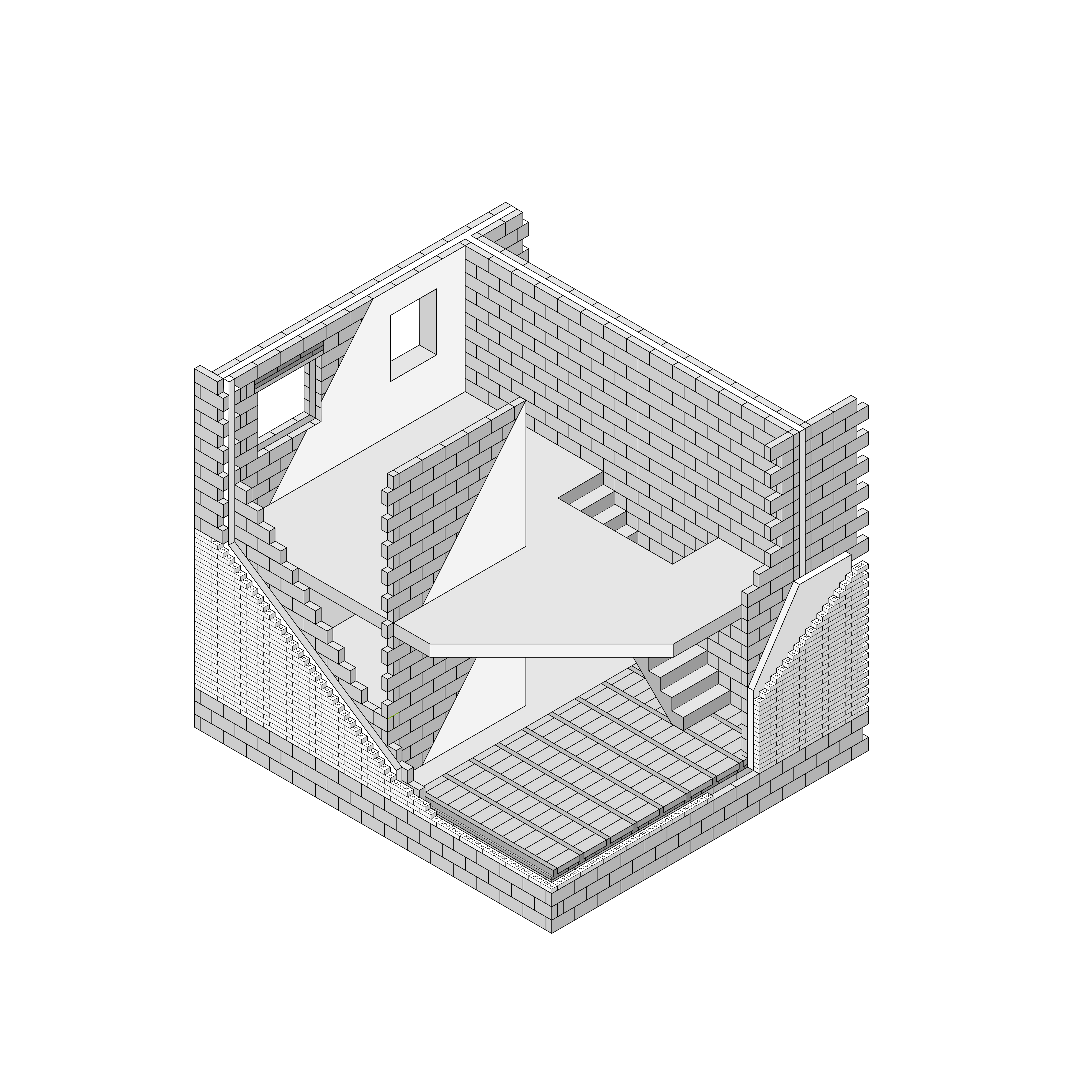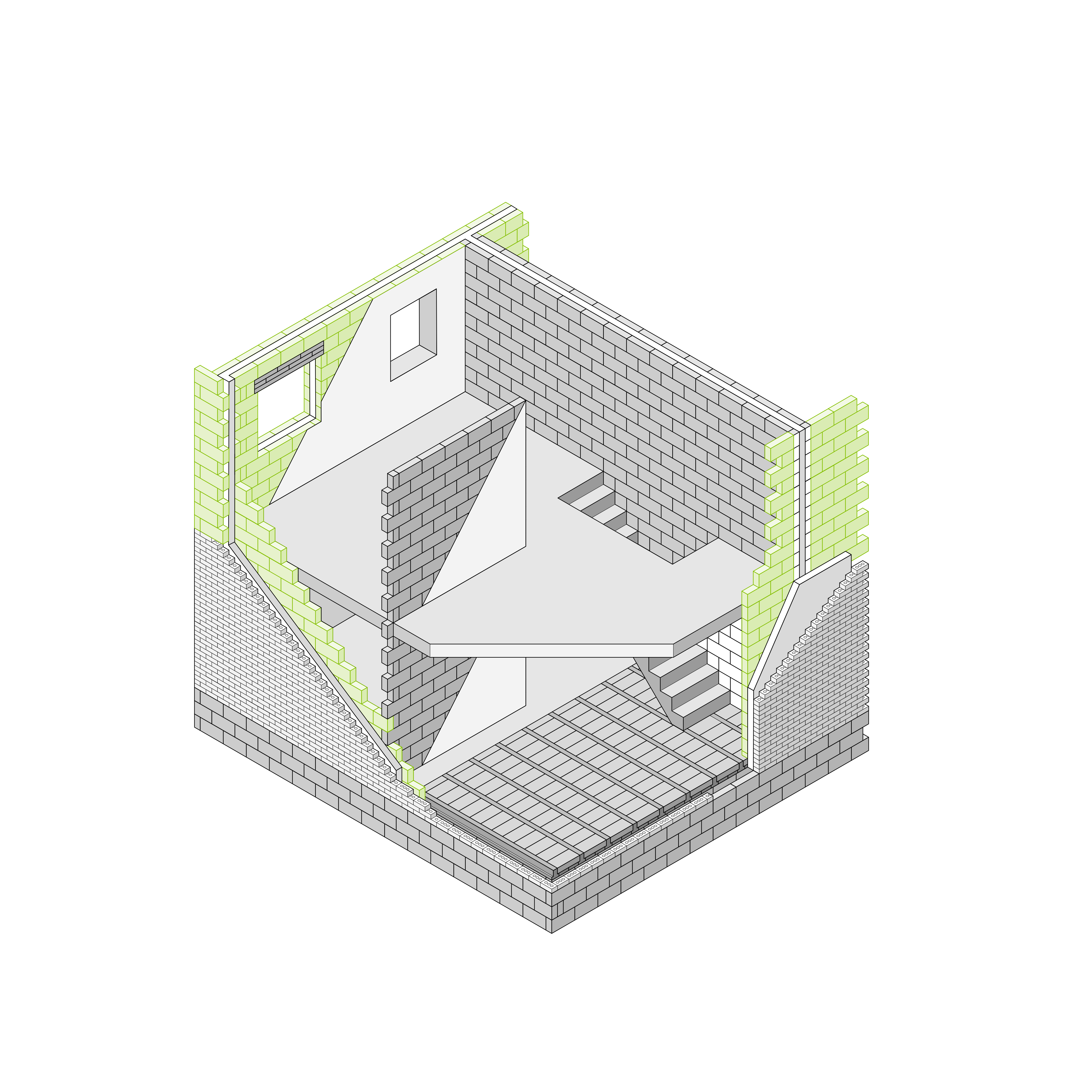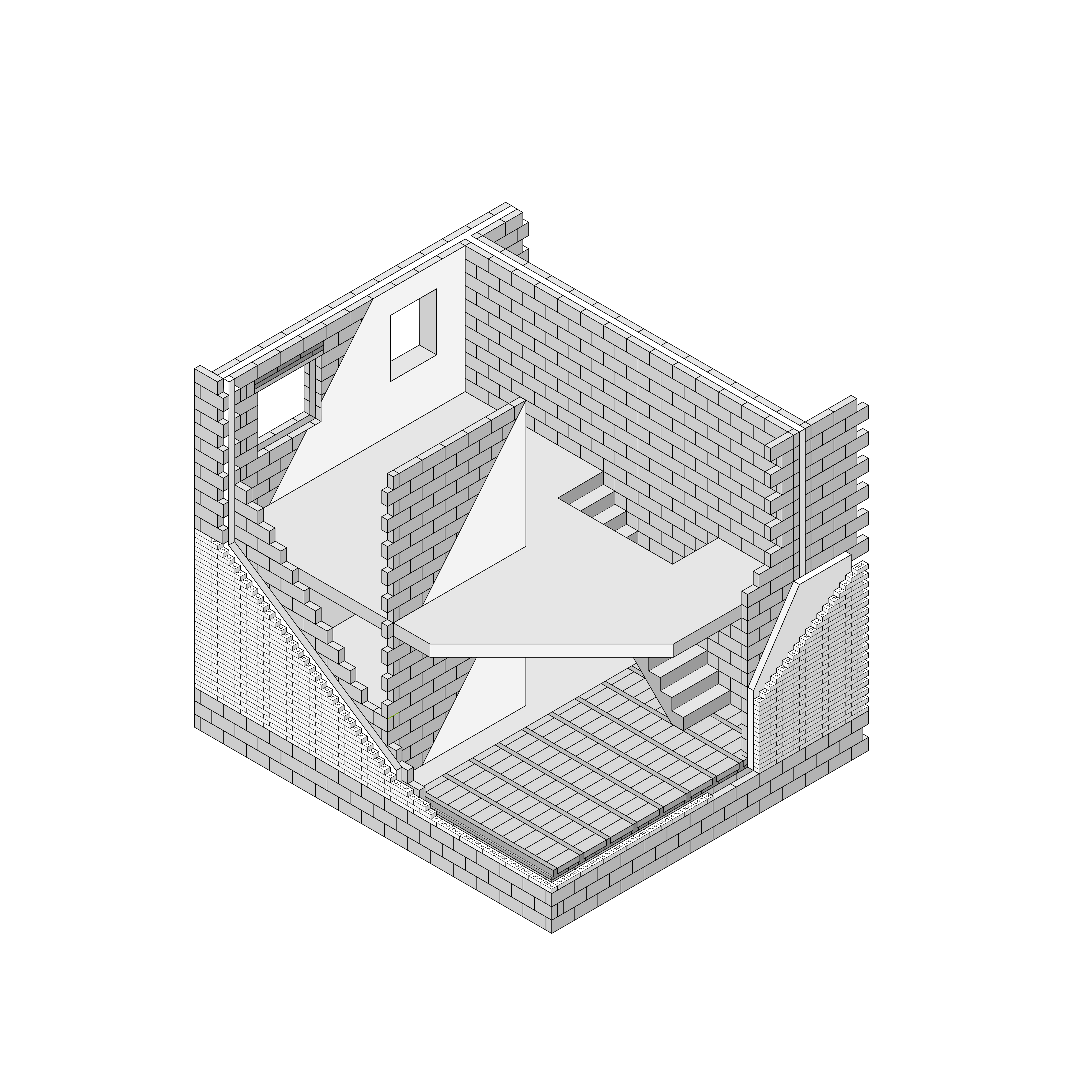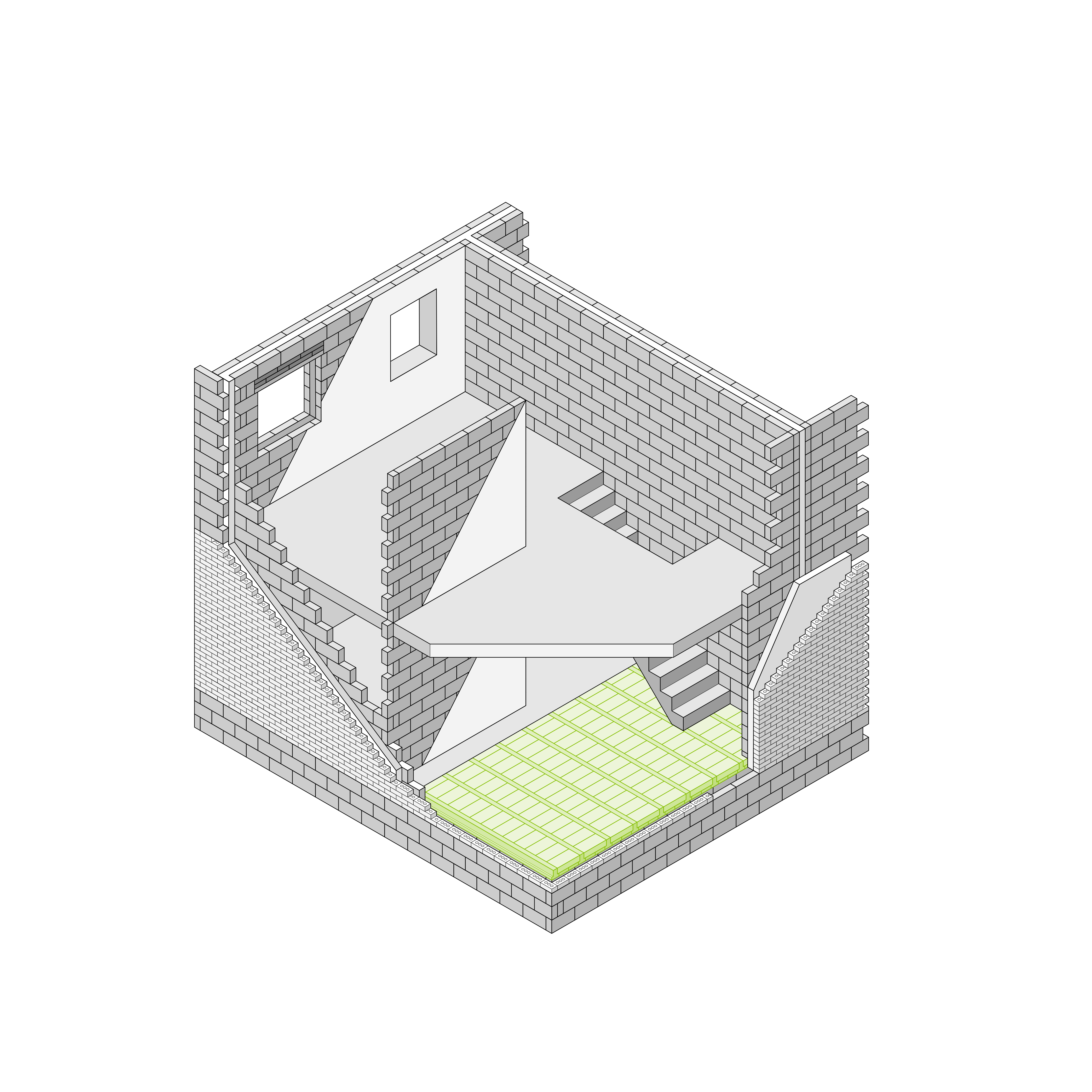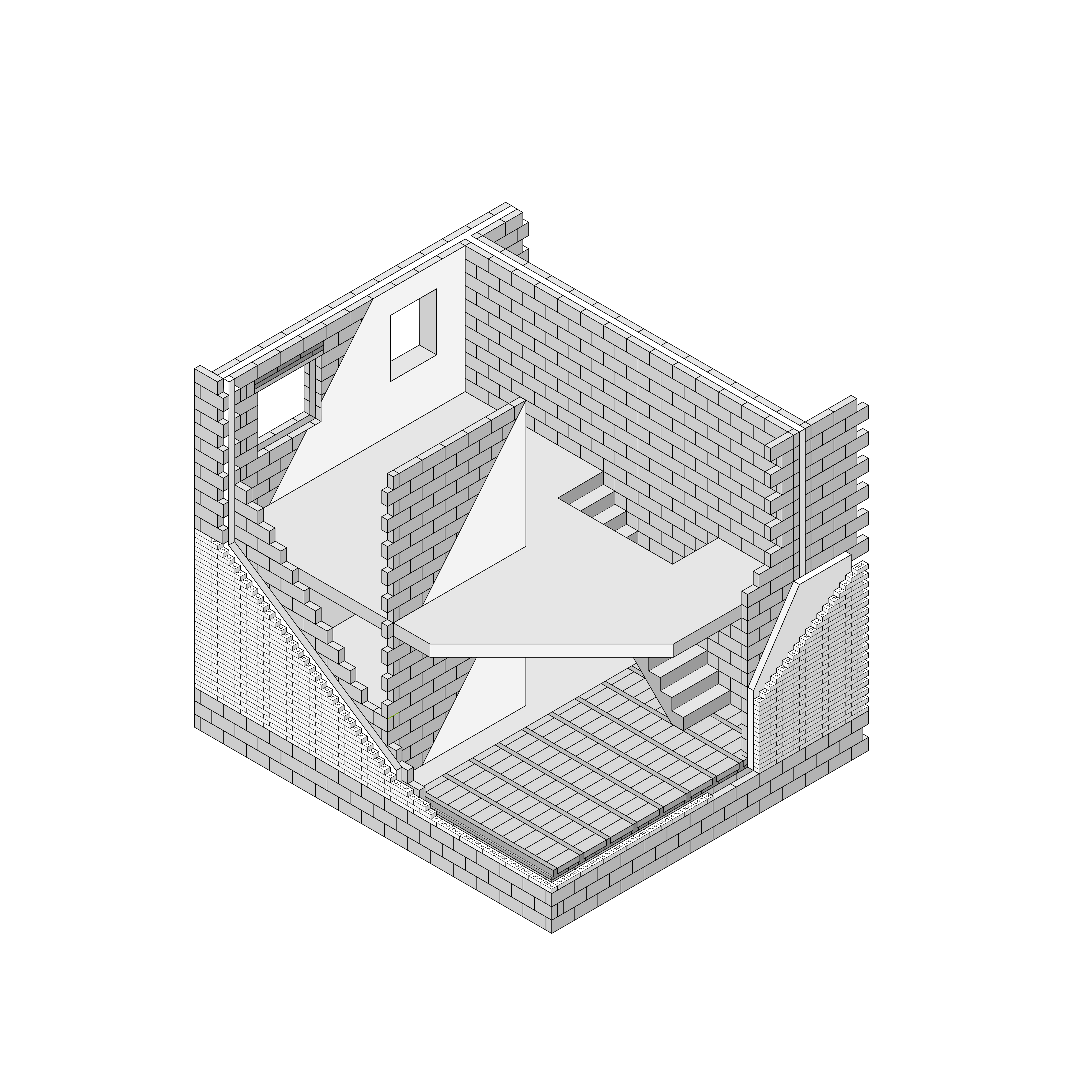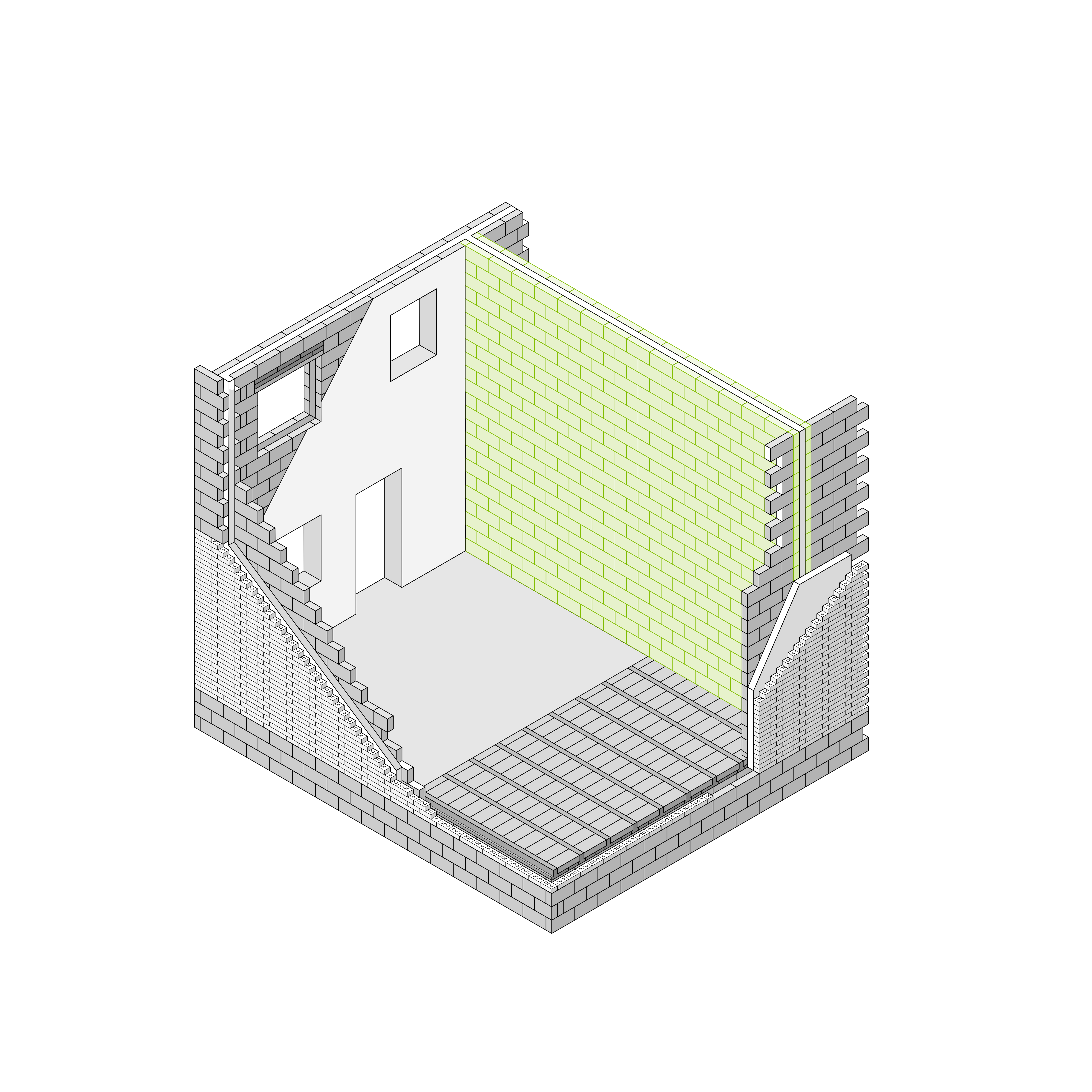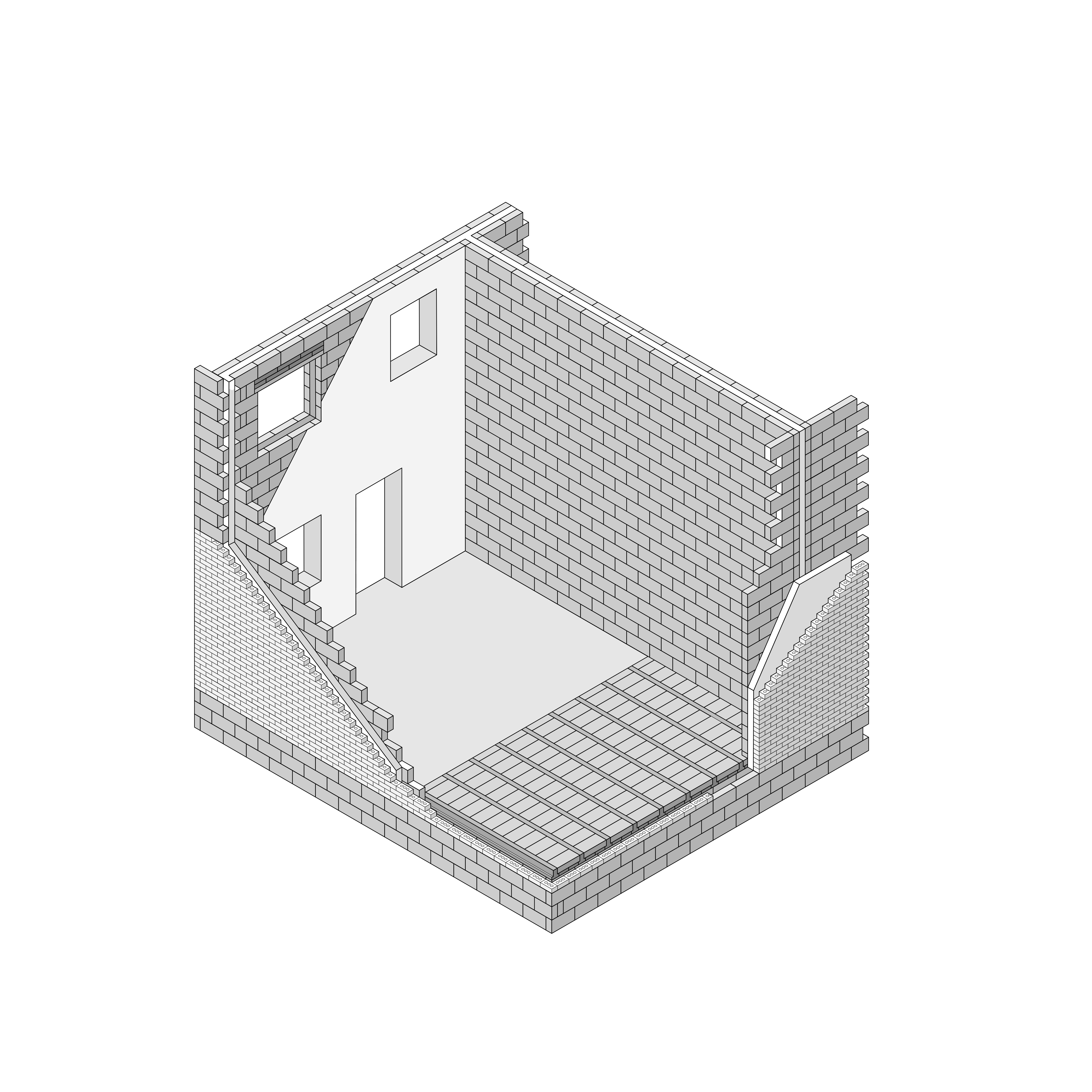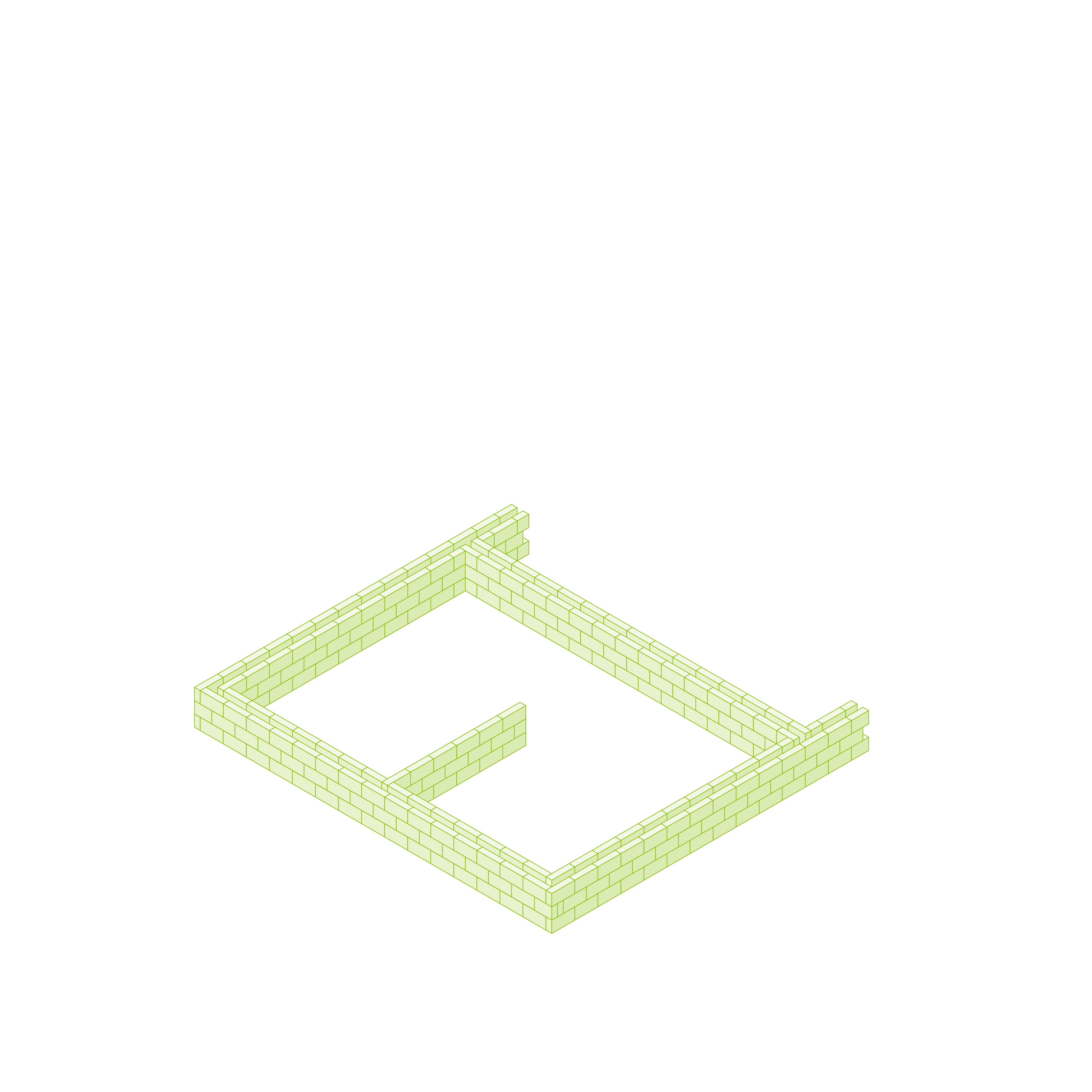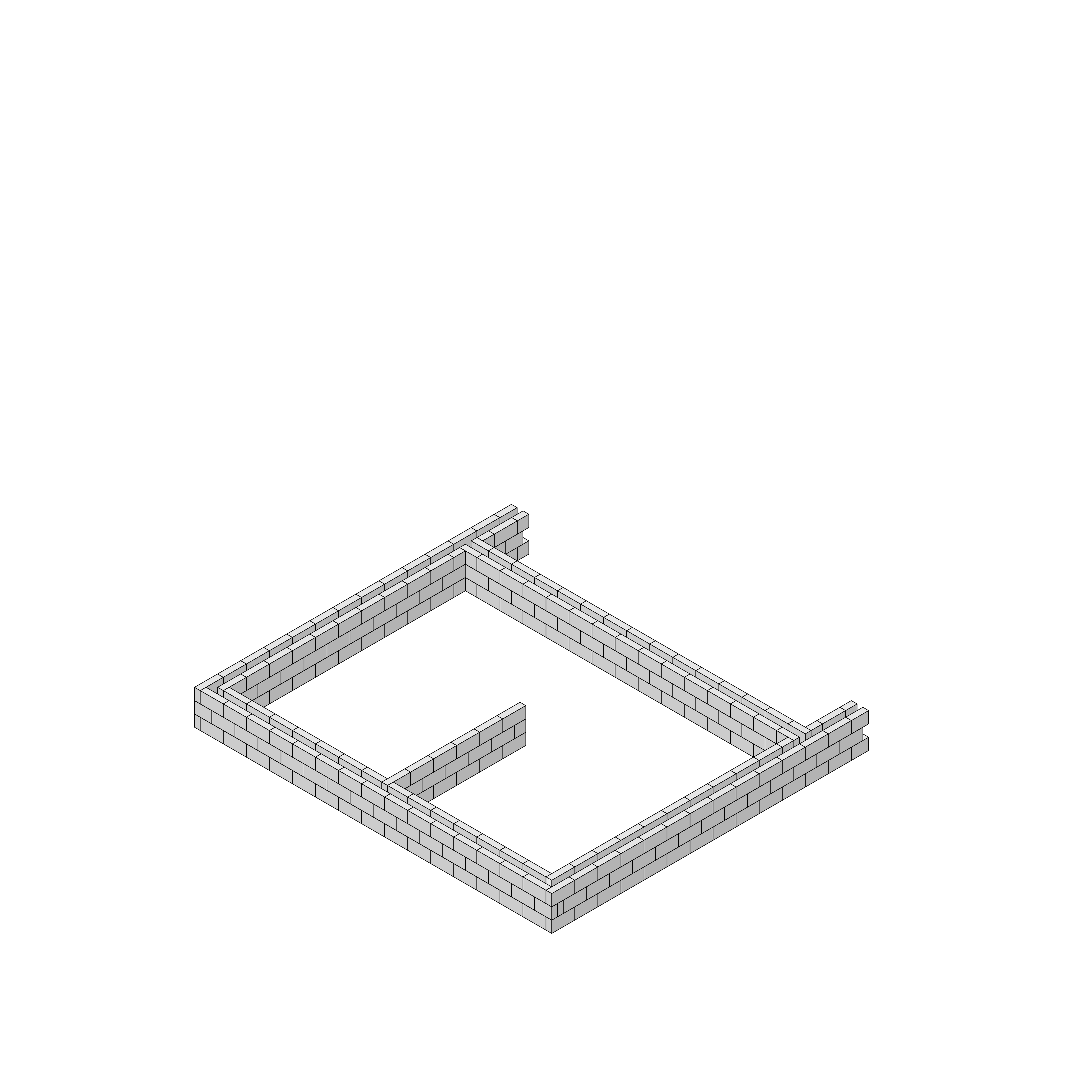 Specify our blocks for your next project