A Factory for the Future
Our new state-of-the-art facility brings benefits to customers and the environment.
Focused On Progress
At Lignacite, we don't like to sit still. That's why we have invested in a brand-new factory at our Brandon site. From the machinery installed to the energy used to power it, we've given thought to every aspect of this build to boost efficiency, quality and consistency.
The Factory Floor
On the factory floor, a power factor correction ensures that the electricity taken is used efficiently, so we don't waste energy within the plant. We've also installed efficient inverters to run more than 90% of our motors. In addition, twin motors will be used to operate our mixers. This will minimise processing times and energy use, producing faster results than ever before.
Cutting Waste
We have also reduced our mixer sizes at the site, cutting the risk of dumped mixes and mitigating a huge potential source of waste. When the mix comes to be cured, it enters heavily insulated chambers, which stay warmer for longer.
We haven't just paid attention to the production line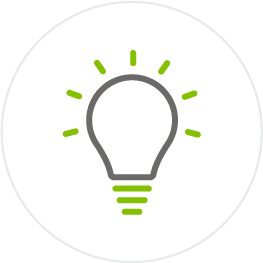 Light
Light to the facility is supplied by a low-energy system.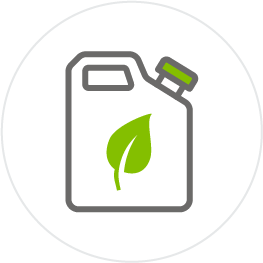 Fuel
Forklifts powered by HVO fuel do the heavy lifting.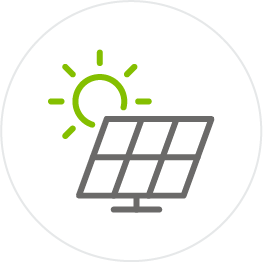 Energy
Solar panels provide the factory with an ongoing supply of renewable energy.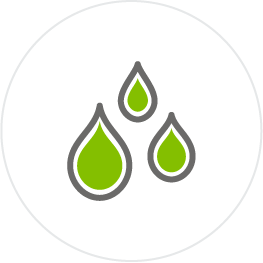 Water
Water to the facility is also sourced on-site, thanks to our very own borehole.
---
The Result?
Even better service and products for our customers and reduced energy and waste for us.
Want to know more? You can see our factory build unfold by watching this video.
---
Development Milestones: In Pictures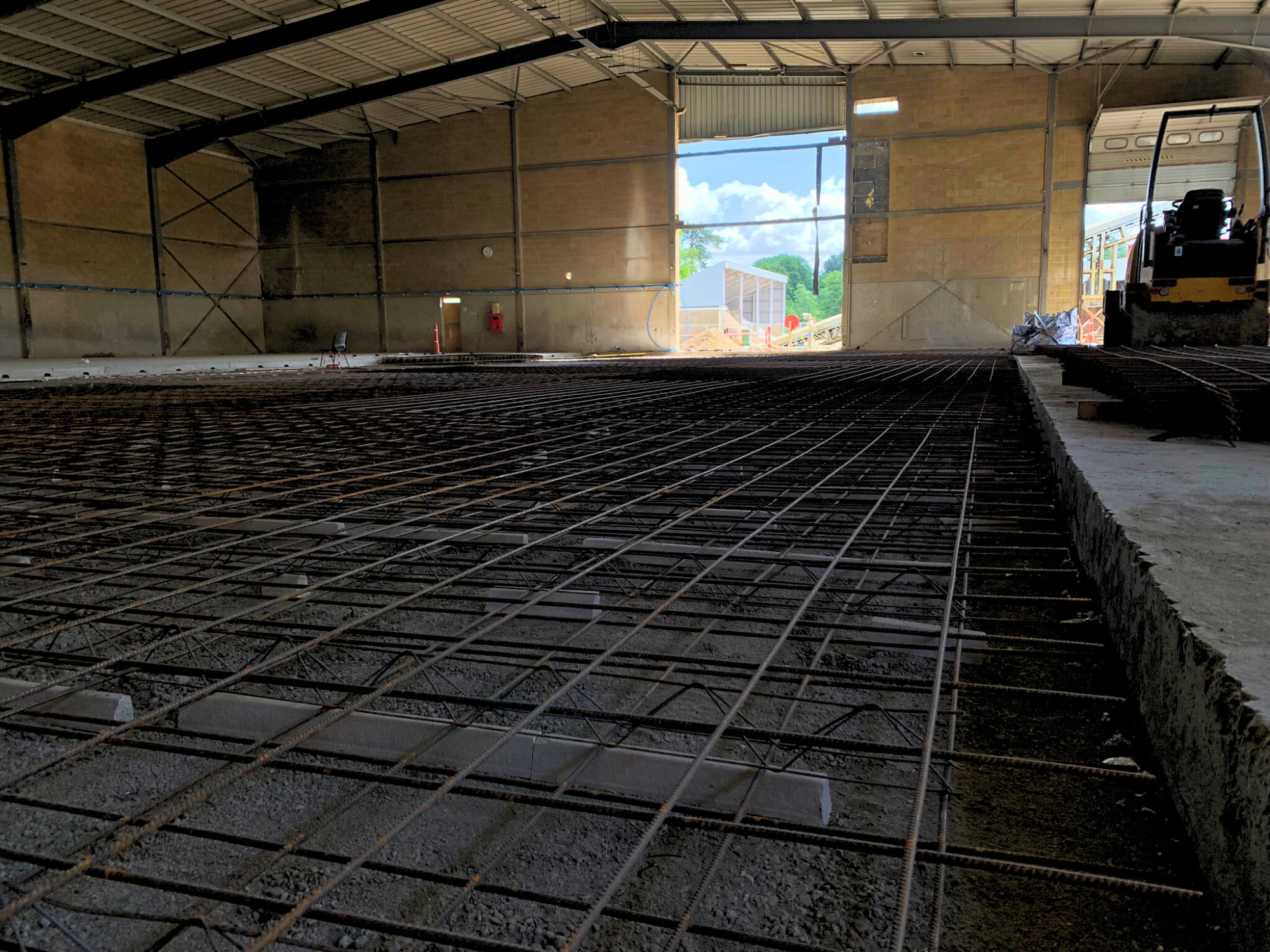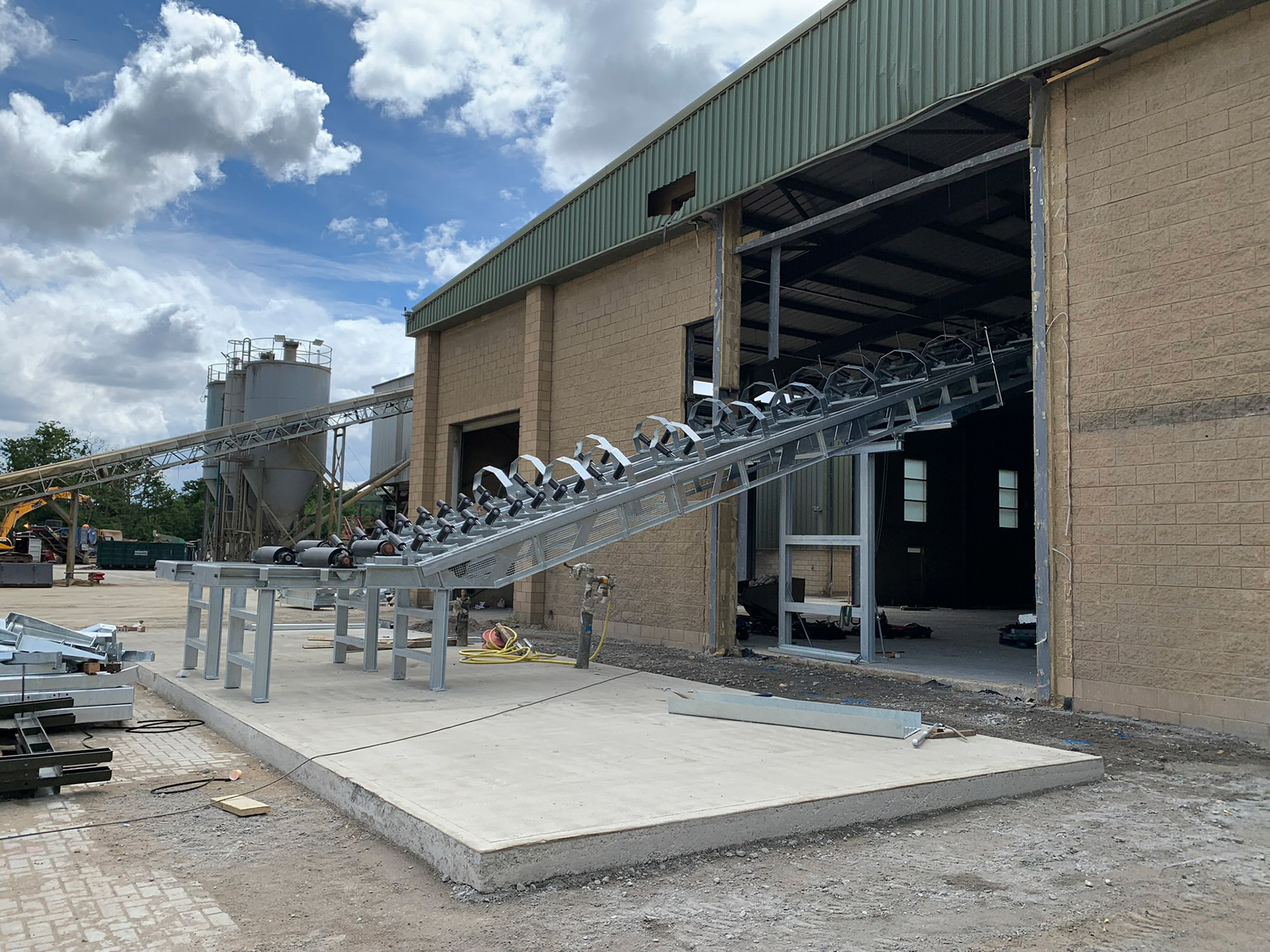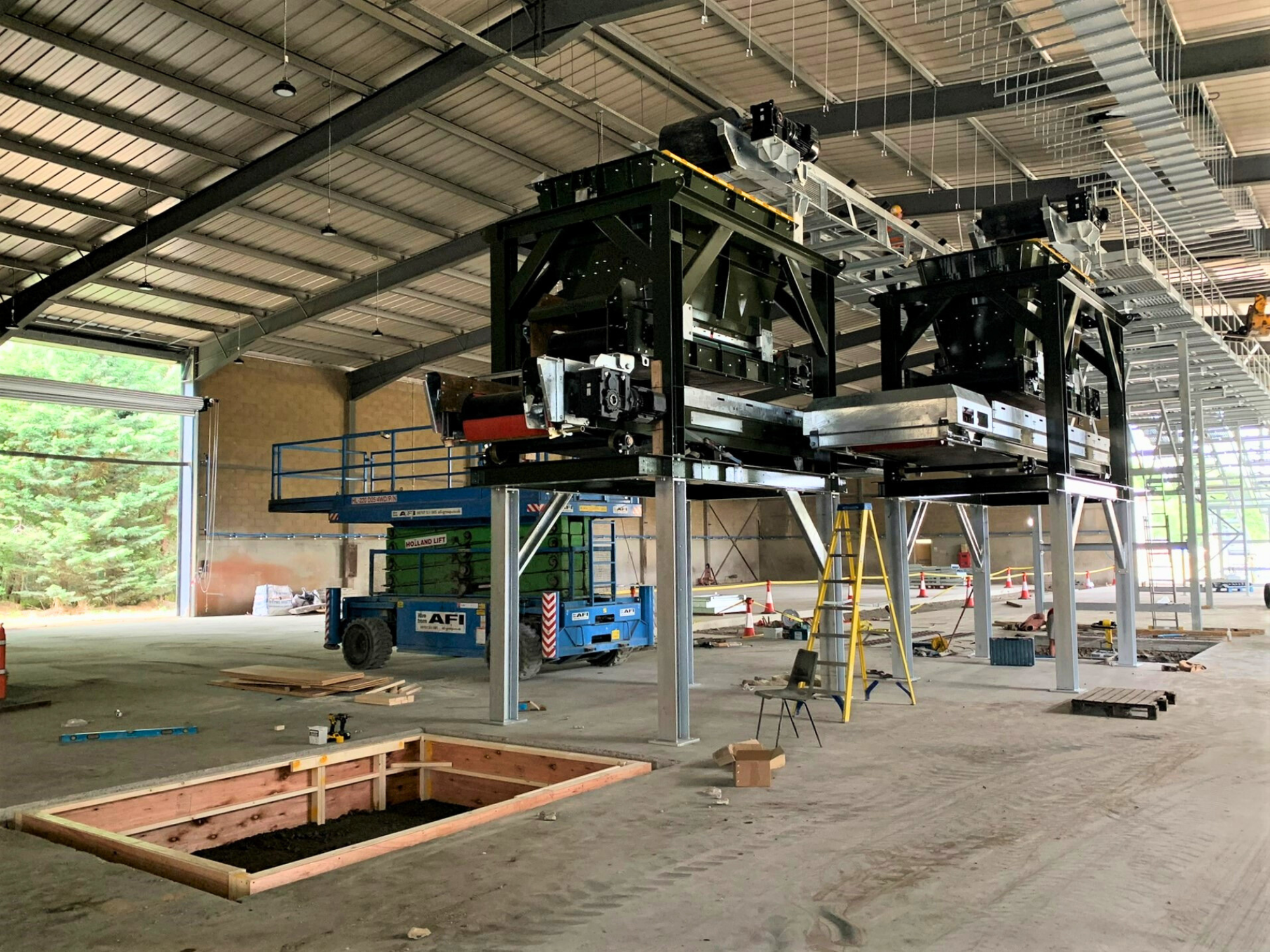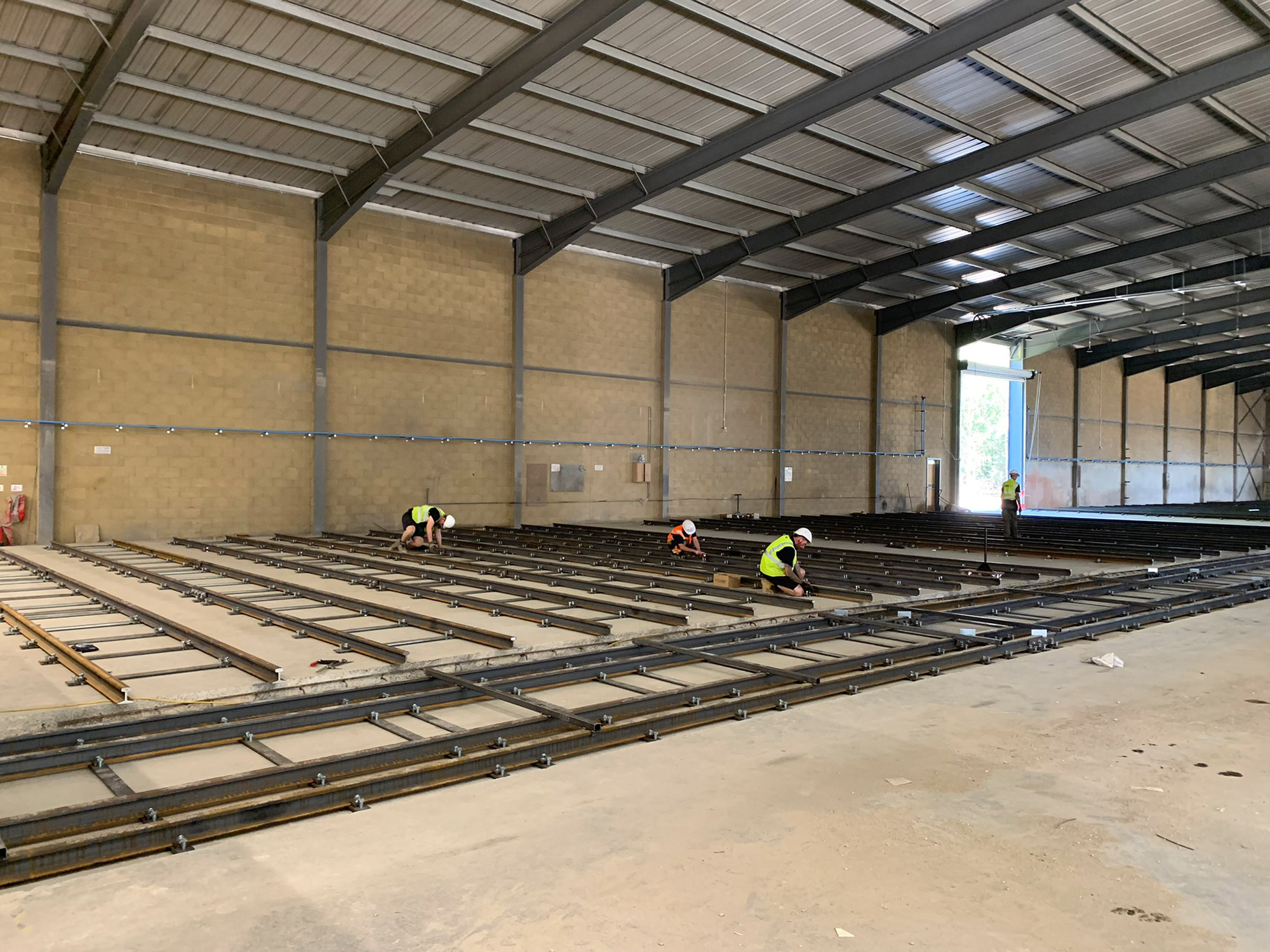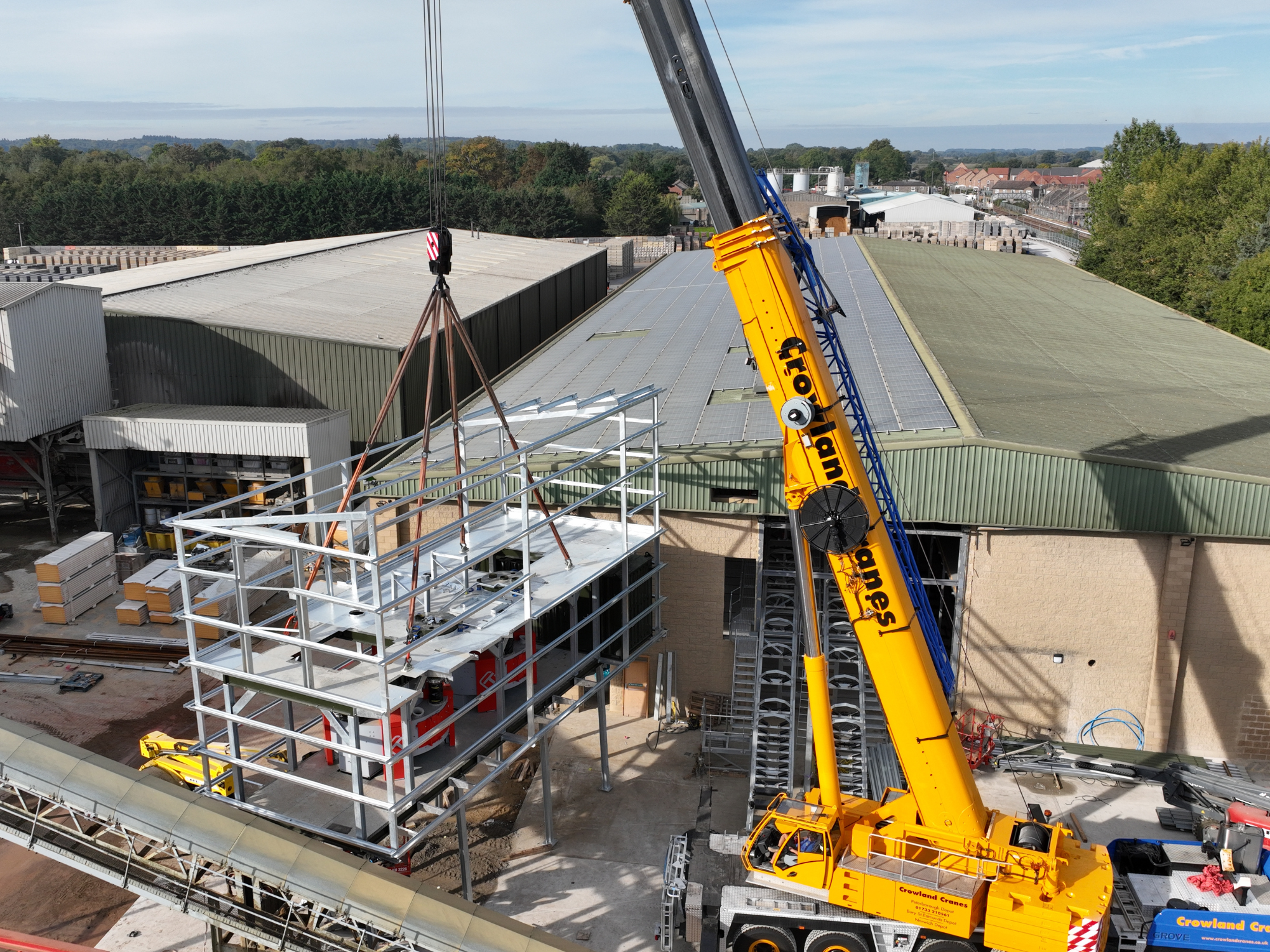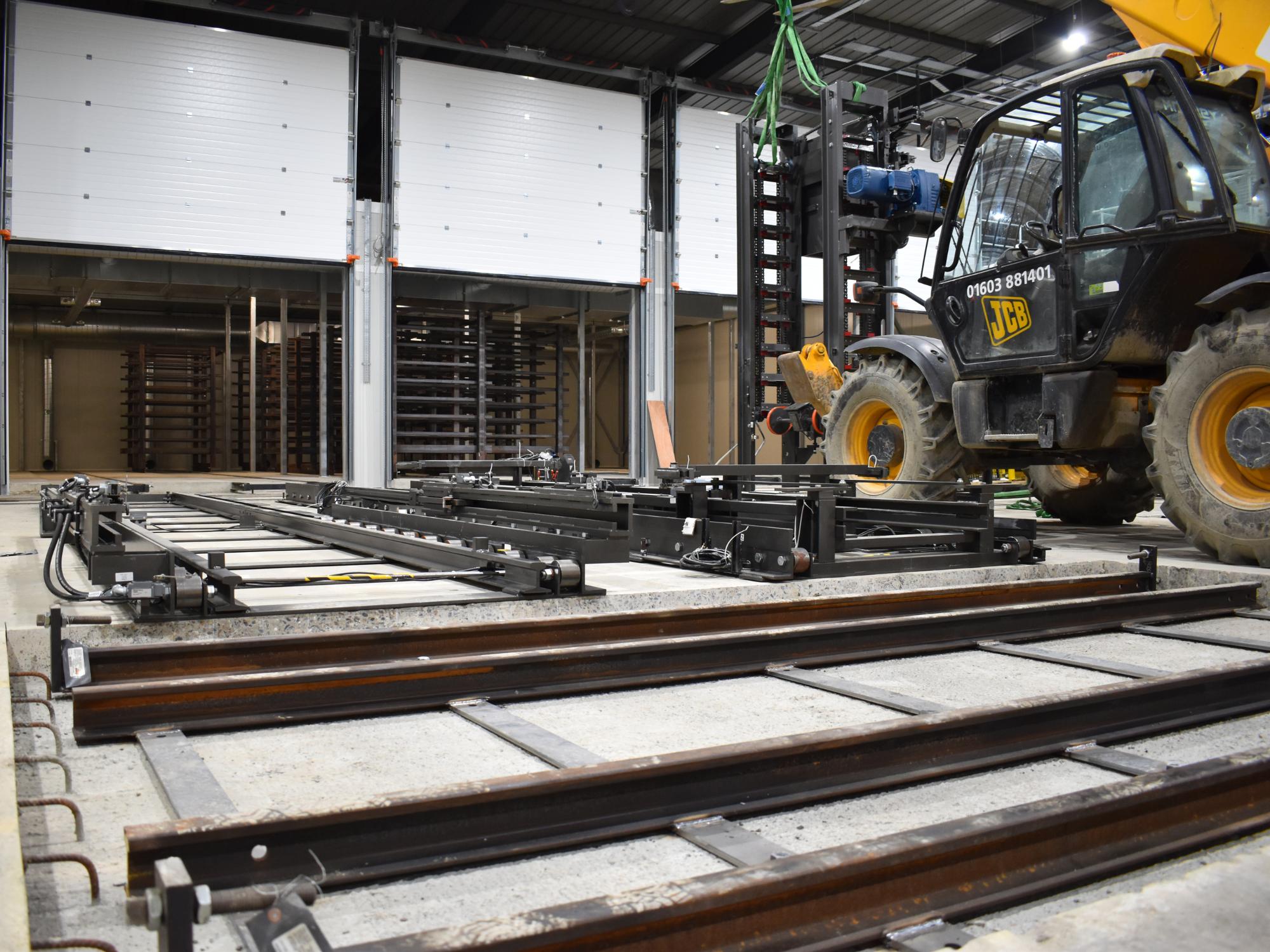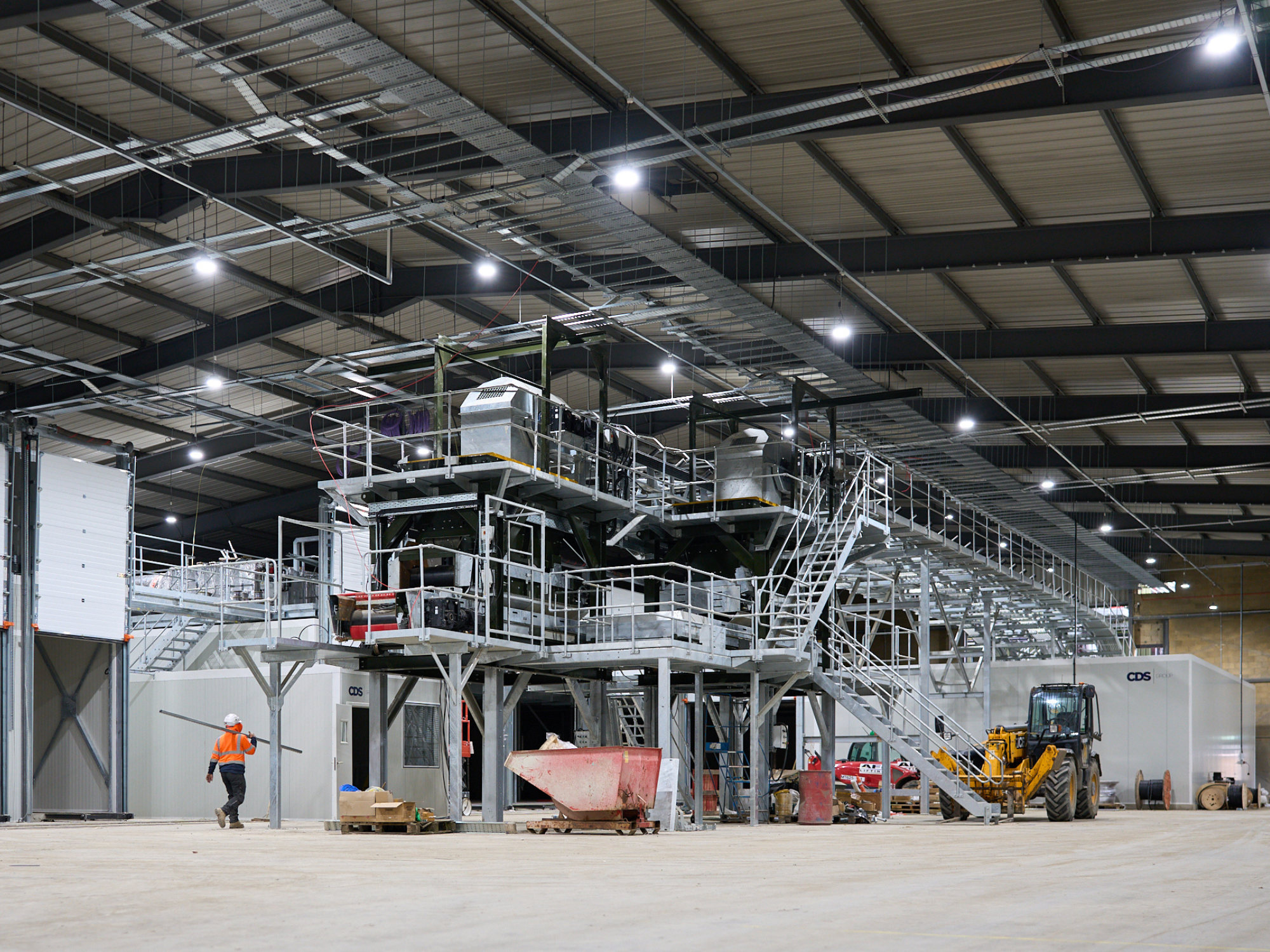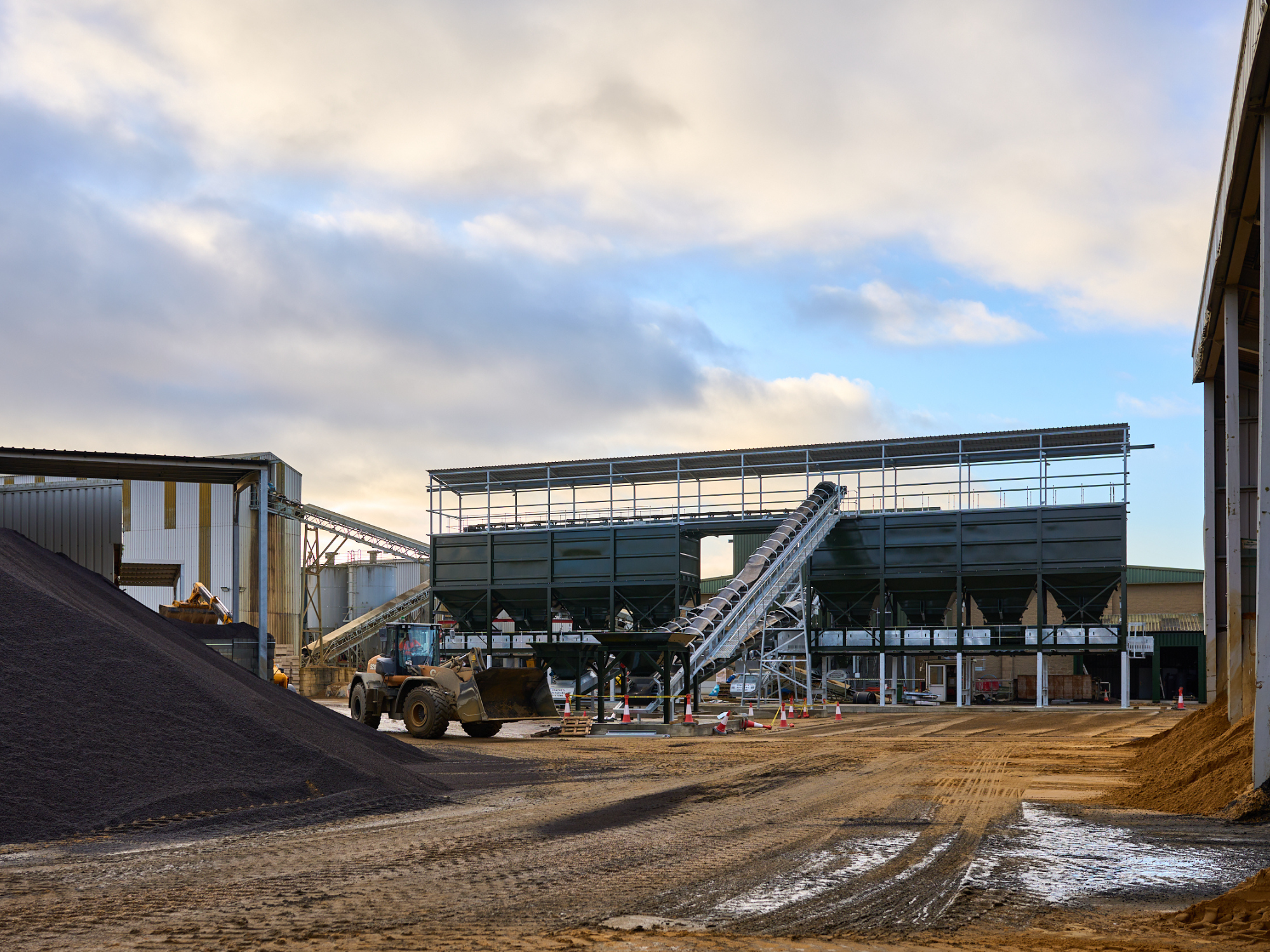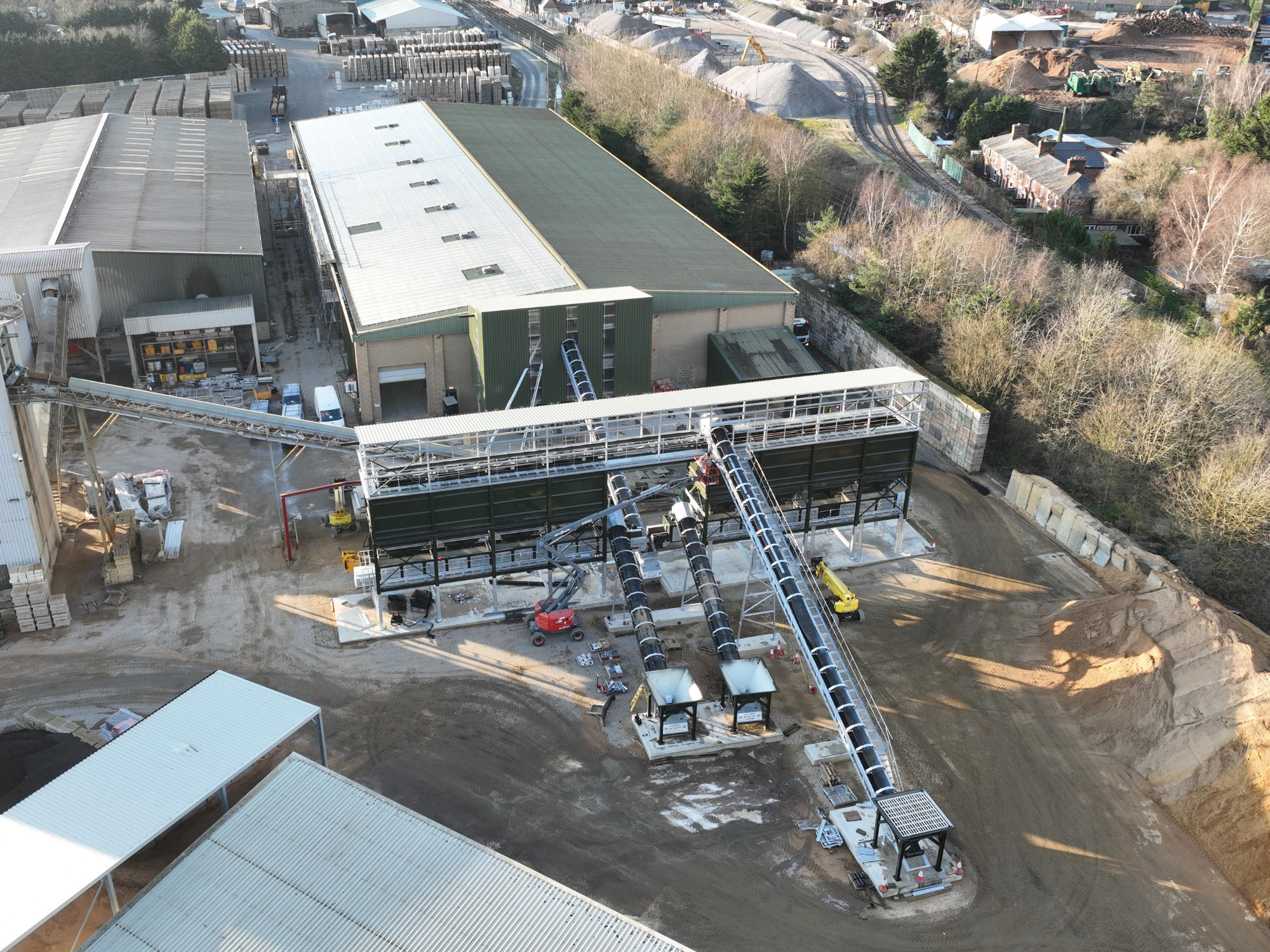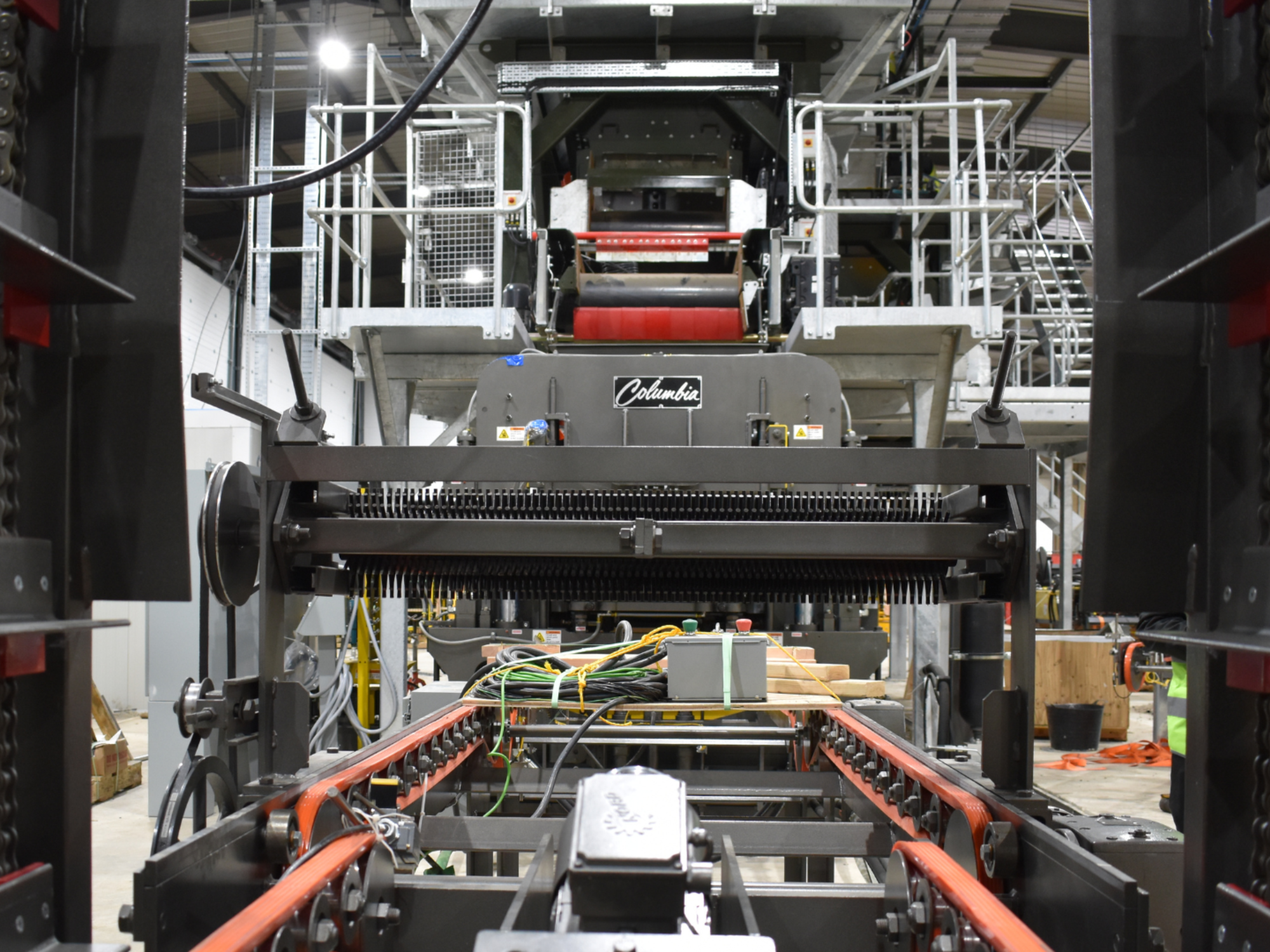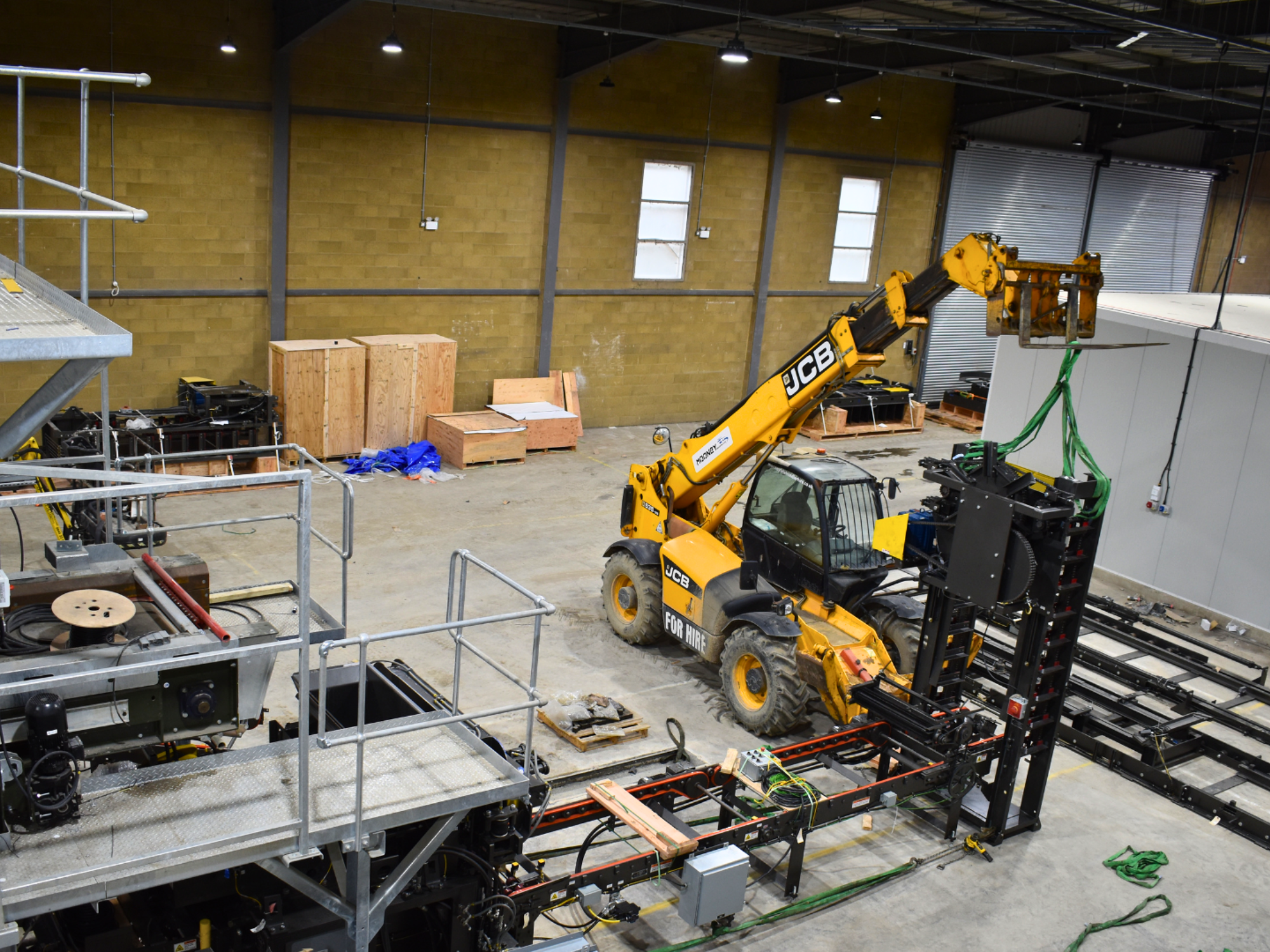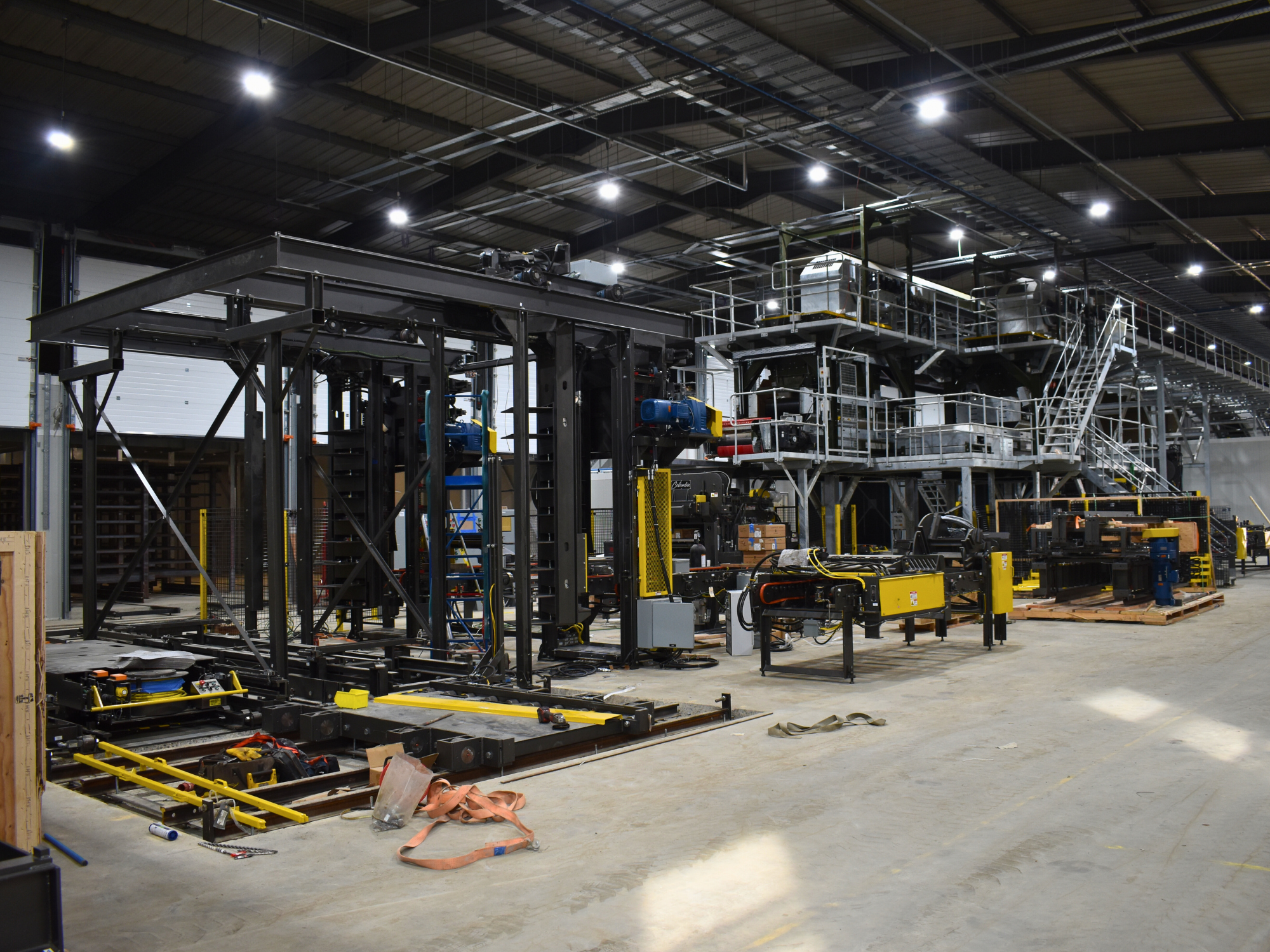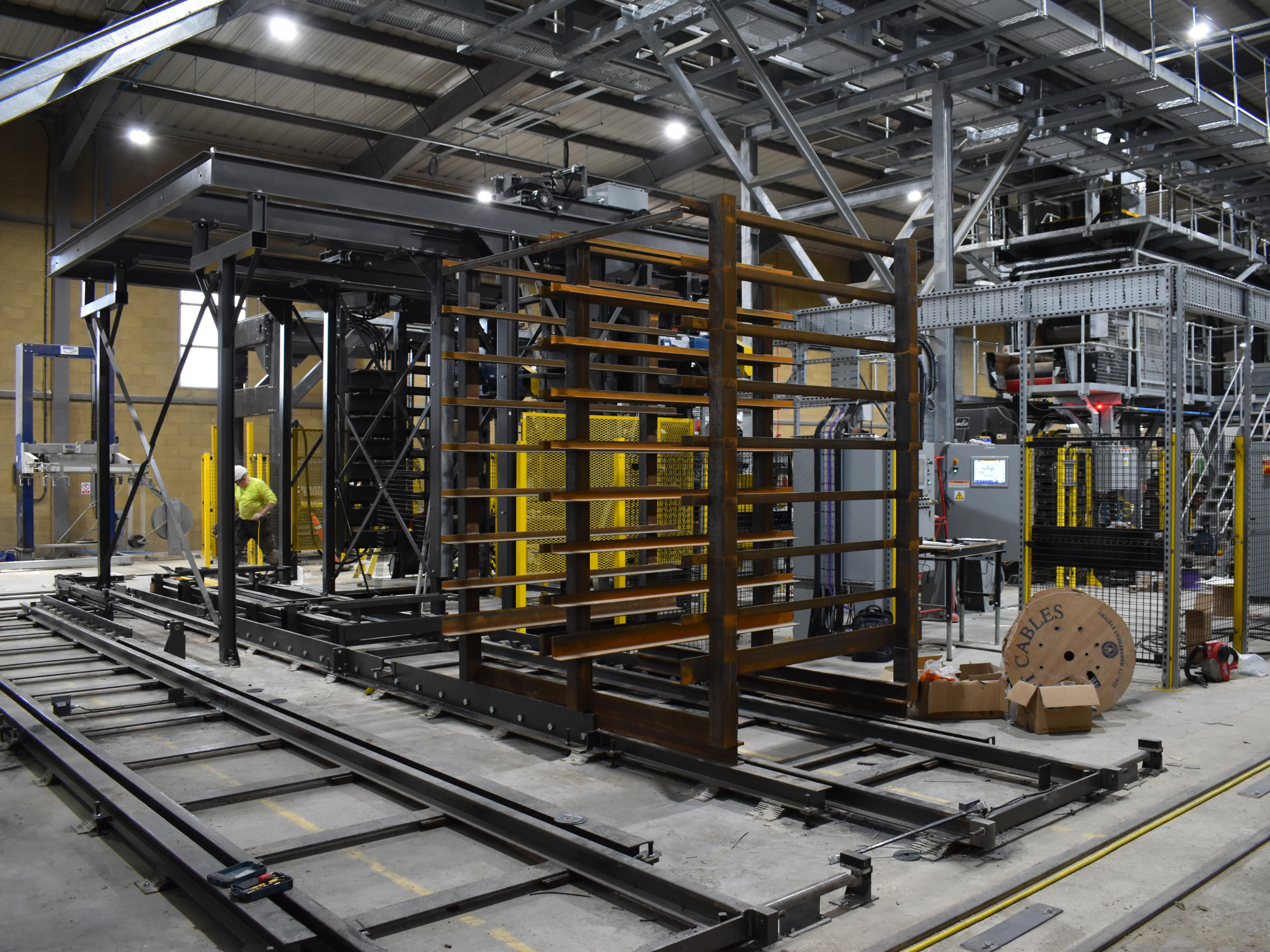 Witness The Commissioning of Production Line 1
Interested in working with Lignacite?