Responsible Sourcing
We have been certified to the Building Research Establishment (BRE) Framework Standard for the Responsible Sourcing of Construction Products – BES 6001.
A Level Playing Field
BRE, which provides research and testing services for all aspects of the built environment, launched the BES 6001 standard in 2008 to provide a level playing field for the sustainability of construction products and recognition for suppliers embracing genuine sustainability. A new fully revised version of the standard is due to be published in 2023.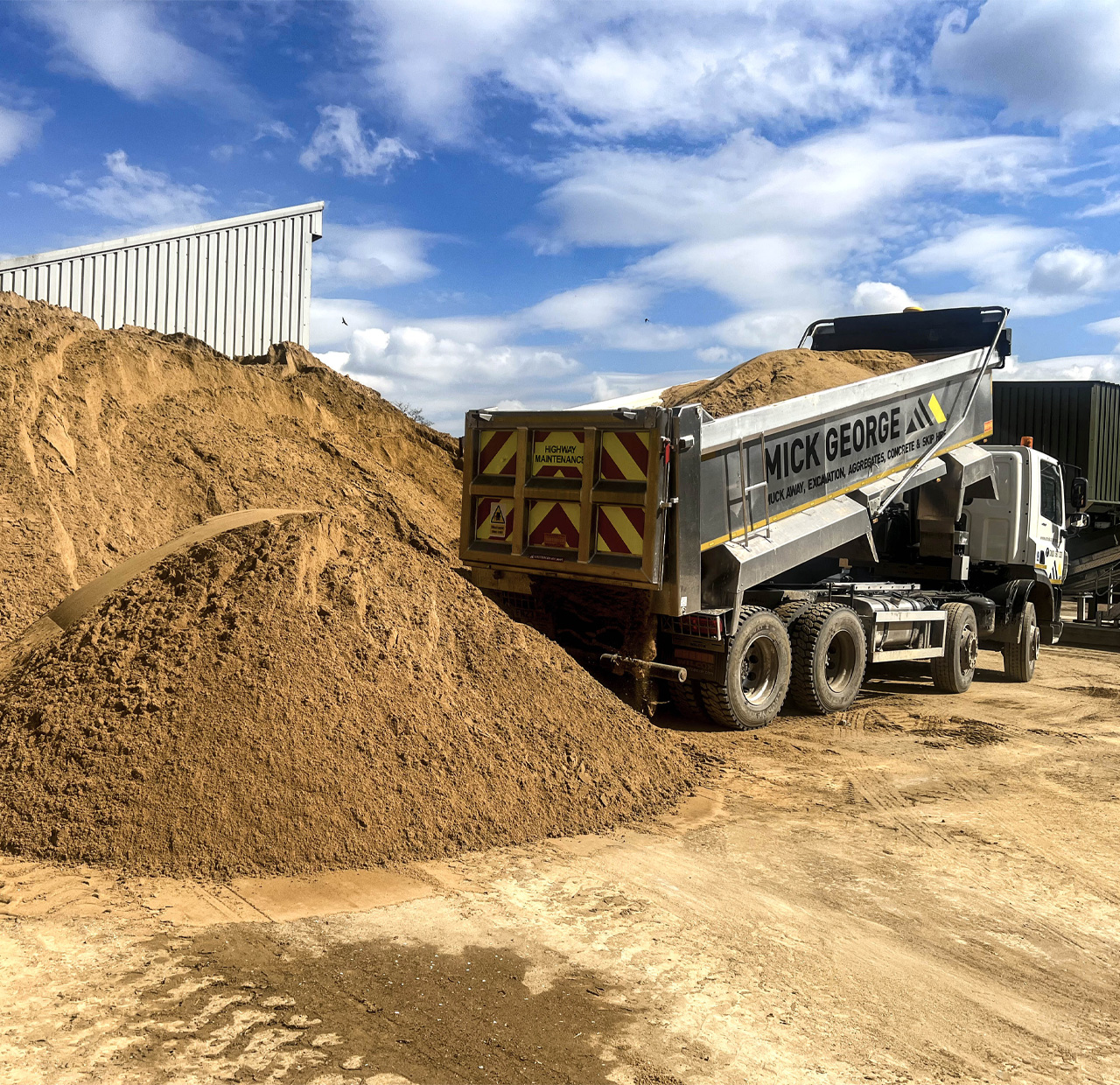 Independently Verified
This certification means that concrete masonry products supplied by us are responsibly sourced to an independently verified standard that addresses the social, economic and environmental impacts across the entire supply chain.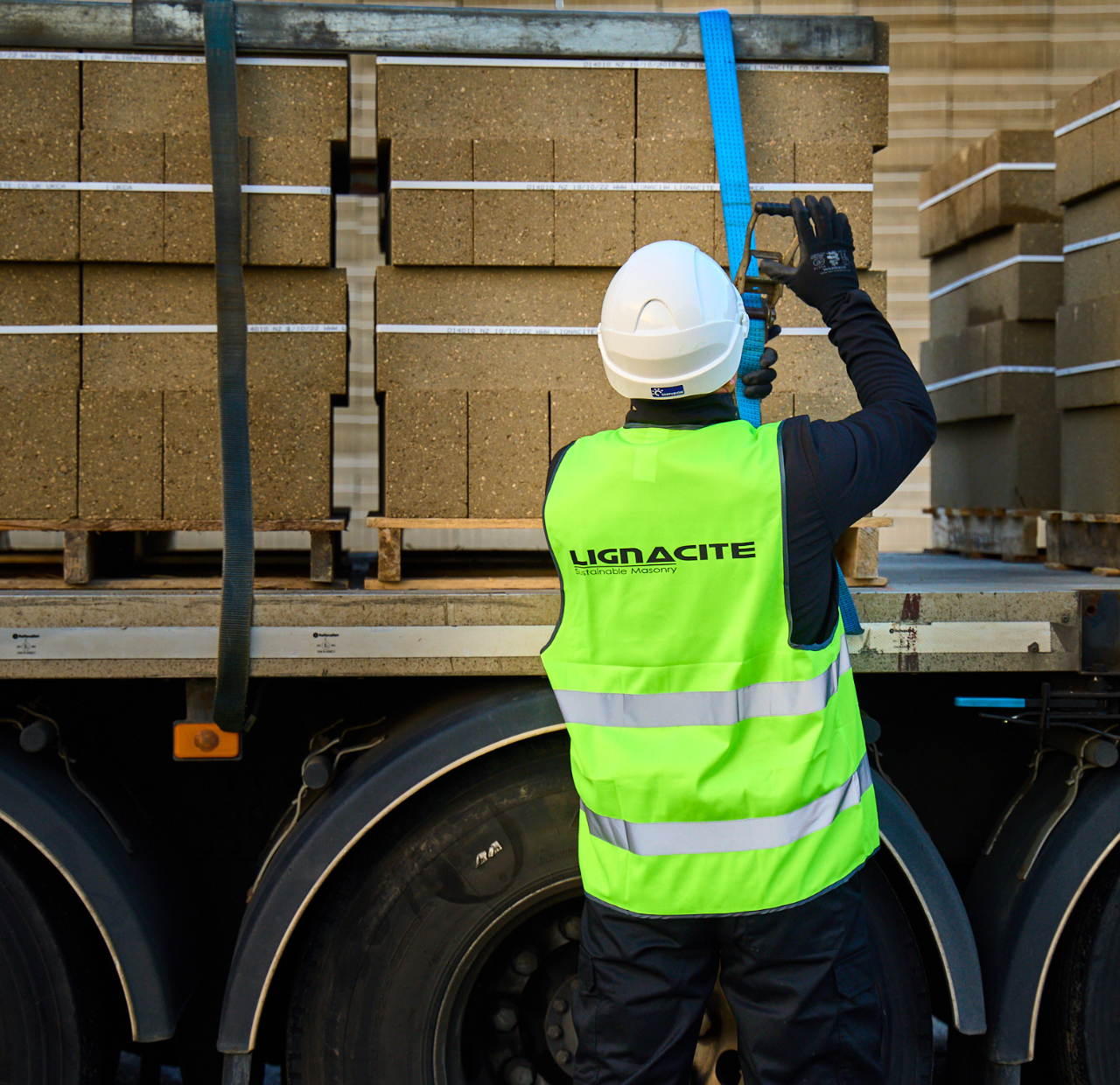 Under the BES 6001 Framework Standard, our products are assessed by looking at existing quality, environmental, health and safety management systems together with other important criteria. This includes:
Waste, water and life cycle assessment
Hot On Traceability
The BES 6001 certification also allows for the traceability of the product to ensure all areas within the supply chain are operating to high standards.
This should provide our customers with confidence that our production and supply chains are operating ethically and responsibly. It also allows them to score more credits under the materials section of BREEAM, which is the most widely used environmental assessment method for buildings. The universal rating system of BES 6001 enables architects, specifiers and construction professionals to meet sustainability targets more easily.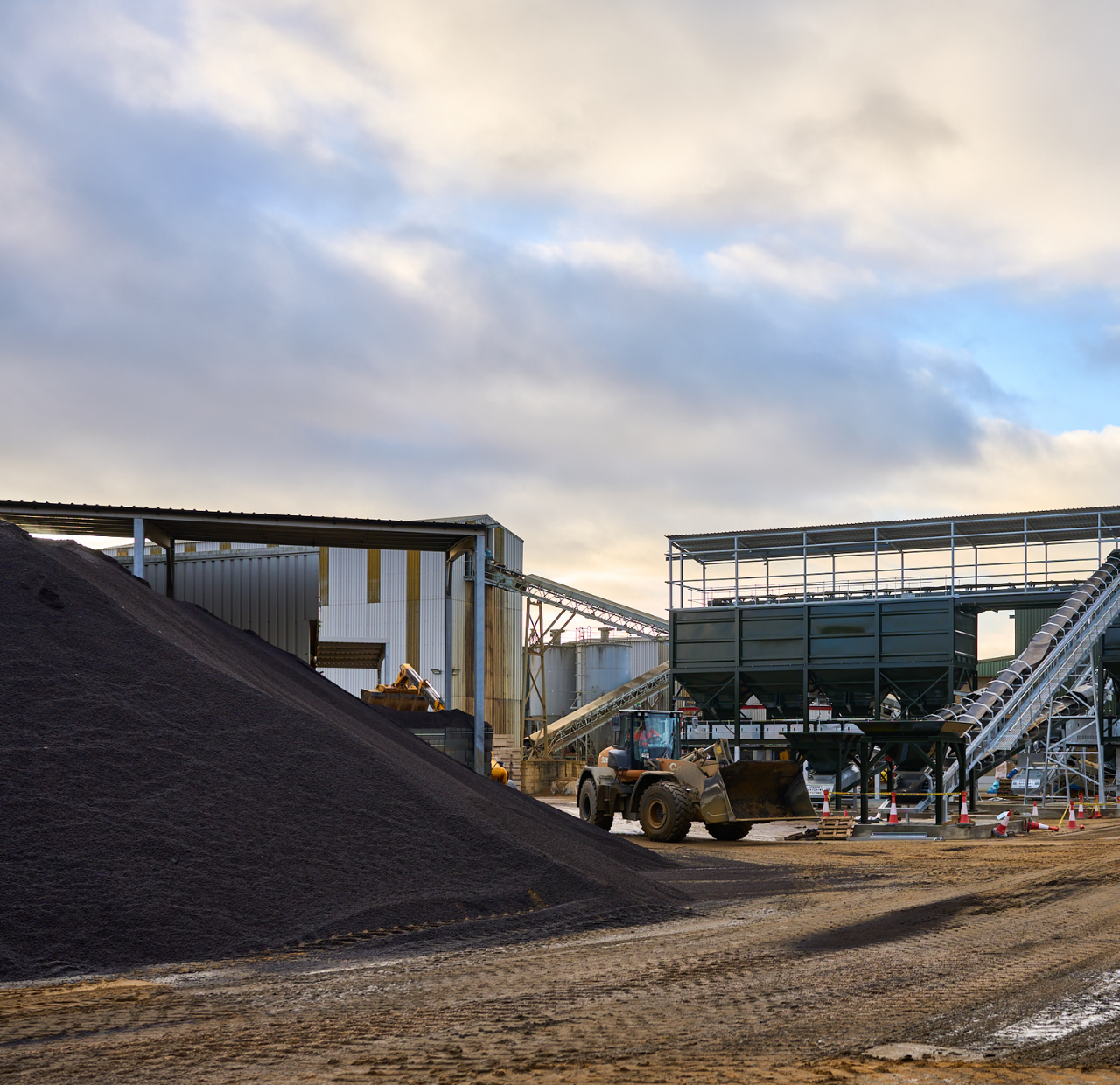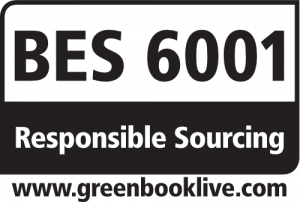 BES 6001
Together with our ISO 14001 and ISO 50001 certifications, the BES 6001 certification is part of our commitment to sustainable development. It complements a range of other ongoing initiatives to reduce waste, water, energy use and CO2 emissions.
Interested in working with Lignacite?
If you'd like to find out more about our green credentials or want to discuss concrete blockwork options to meet the sustainable requirements for your next building project, please get in touch.