Sector:
Retail
When it comes to creating spaces to shop until you drop, Lignacite is the ideal purchase.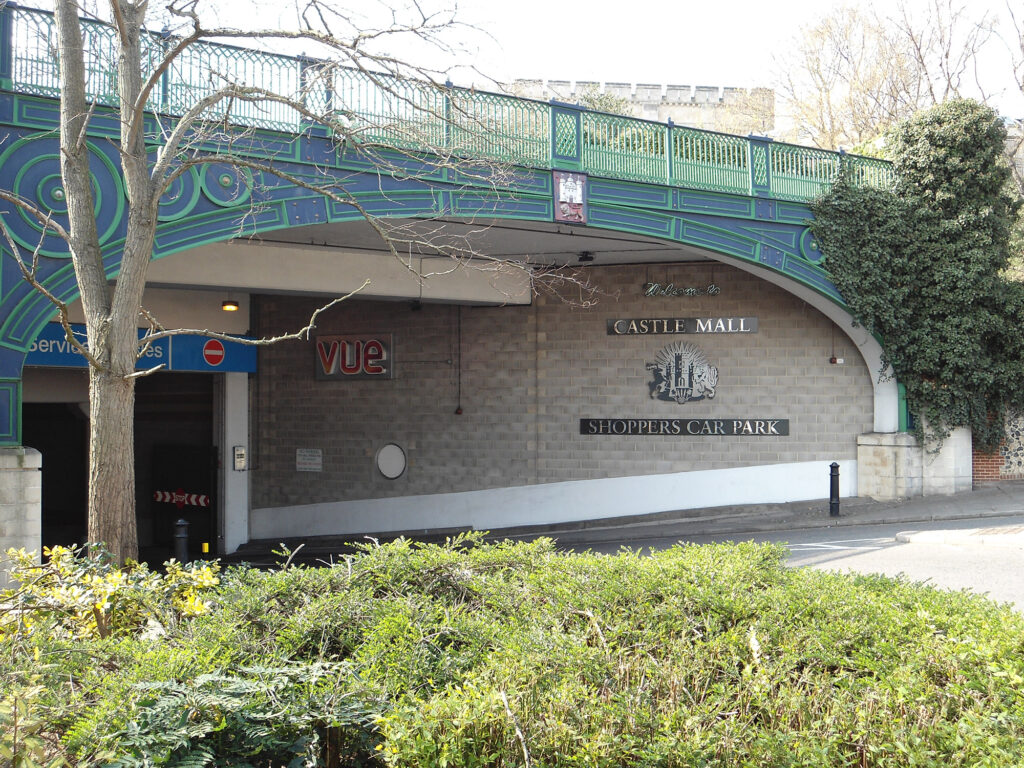 Quality In The Bag
Retail spaces can be practical and uniform, or really push the boundaries with larger-than-life designs. But whether you're constructing a destination shopping centre or capitalising on the need for quick gratification, our high-performing blocks can help.
Output from our factories fills sprawling retail structures such as London's Westfield Shopping Centre. With 1.9 million square feet of retail and leisure space, and 1.1 million square feet of office area, our products supplied much-needed strength with carbon-saving benefits.
Retail parks in Cambridge and Ipswich have also reaped the rewards of our quality, as have individual stores. IKEA Hammersmith, Homebase Ltd in Cambridge and Thetford's KFC and Costa are just a handful of examples where our range met specifiers' demands.
Commonly Used Products
Our leading Lignacite blocks are a regular component in many retail structures. Their recycled wood content not only contributes towards sustainability targets but also offers excellent fire resistance. Unlike dense aggregate concrete blocks, which shatter at very high temperatures, the wood locked up in the matrix of Lignacite blocks means they will smoulder, not burn or crumble.