Lignacite Team
Our business has always been a family affair. From an opportunity spotted in the 1940s to a 21st century organisation working on iconic builds, mixed use developments and modern homes, the founding de Lotbiniere family have remained a constant.
Now in their fourth generation, we are currently led by Chairman, Giles de Lotbiniere. He is supported by Tessa de Lotbiniere and sons Tom and Johnny, as well as experienced and knowledgeable management, sales and marketing teams.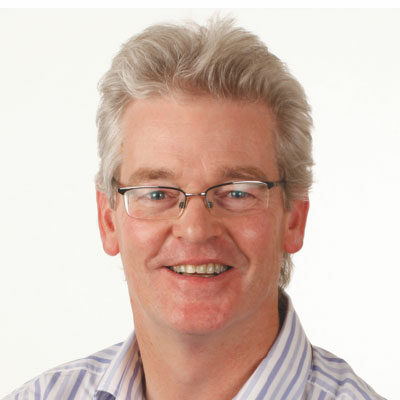 Mr Giles
de Lotbiniere
Chairman (2014 – Present)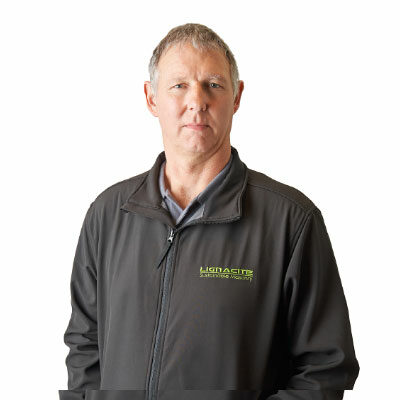 Paul Brown
Head of Haulage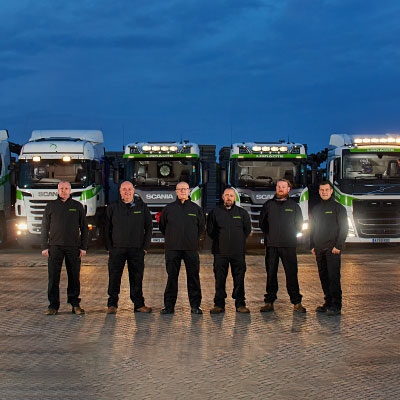 Lignacite Drivers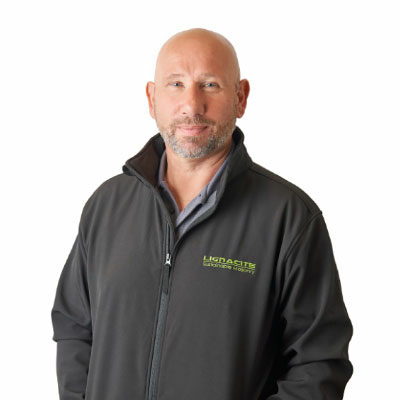 COO and Head of Sales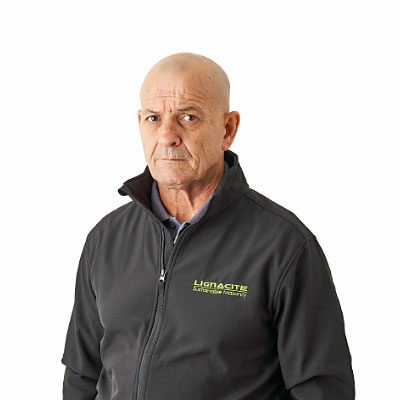 National Sales Manager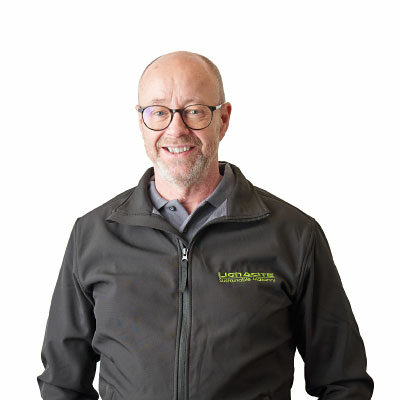 Specification Manager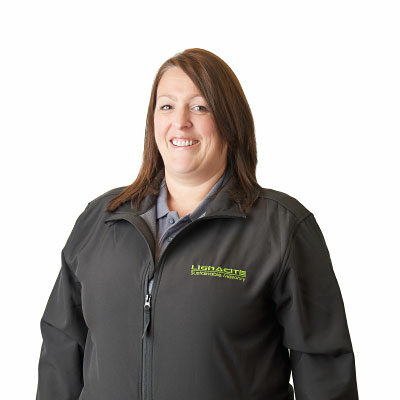 Merchant Account Manager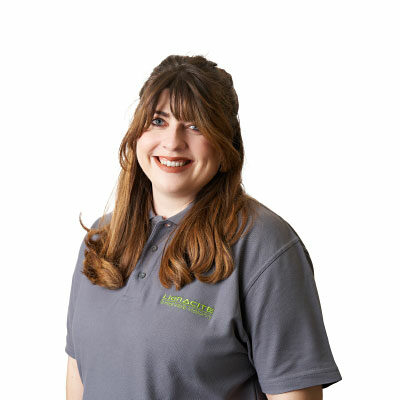 Quoting Executive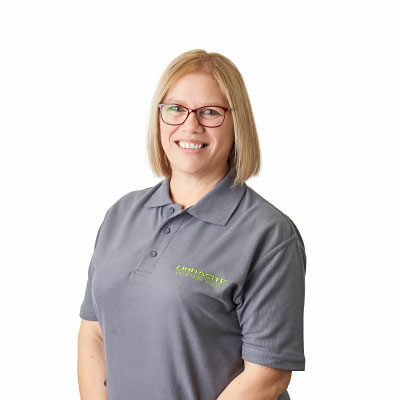 Quoting Executive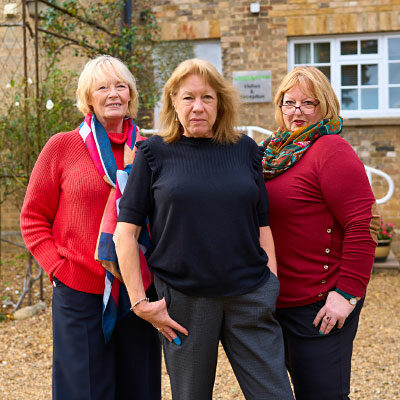 Office Management & Admin Team
From left to right: Beth Edwards (Office Manager), Sandra Ward (Receptionist), Tessa de Lotbiniere (Office Administrator)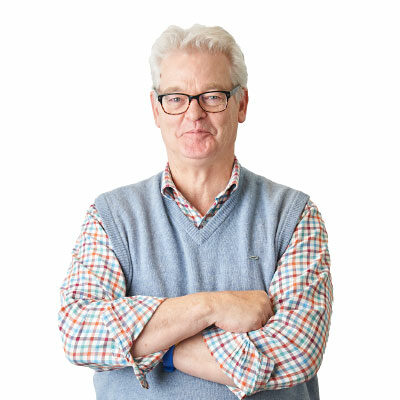 Giles de Lotbiniere
Chairman (2007 - Present)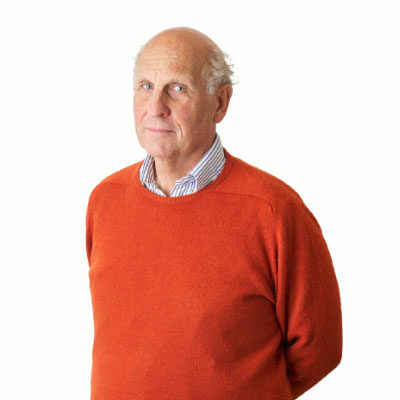 Mark Pearson
Chief Executive Officer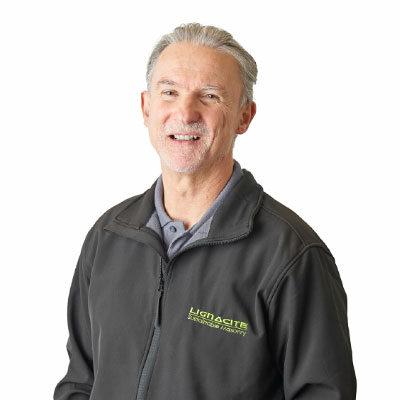 Mark Haywood
Head of Finance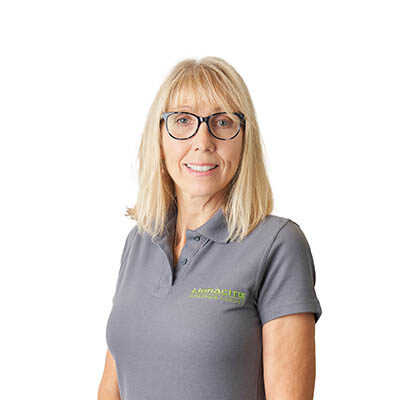 Jan Byrd
Accounts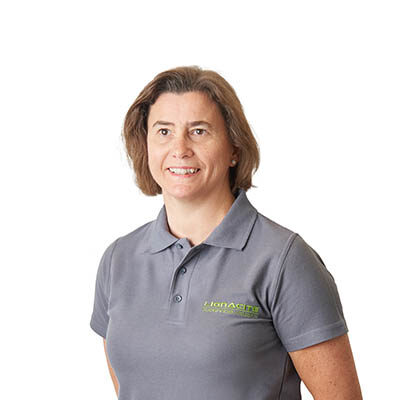 Karen Duke
Accounts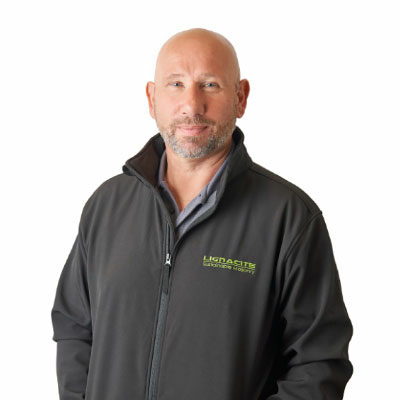 Nick Franks
Chief Operating Officer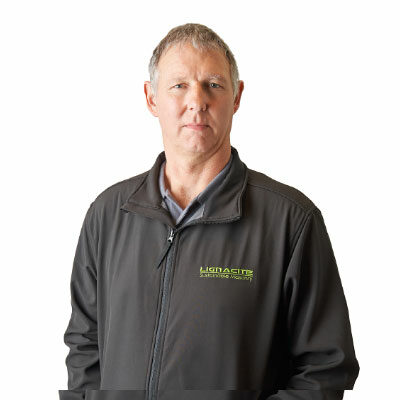 Paul Brown
Head of Transport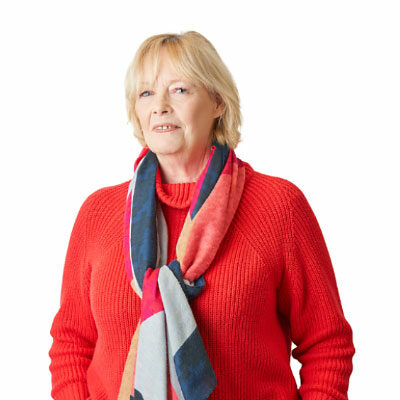 Beth Edwards
Company Secretary
---
Brandon Team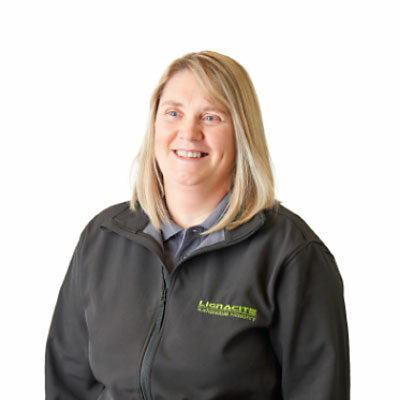 Brandon
Sales Office Manager, Brandon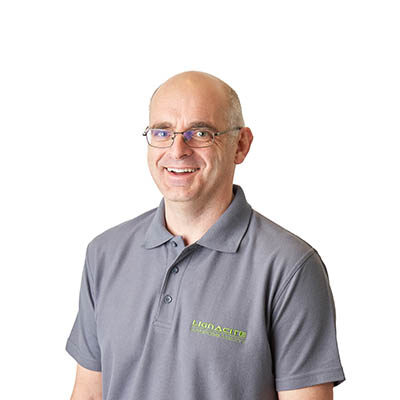 Ed Coley
Brandon
Production Coordinator, Brandon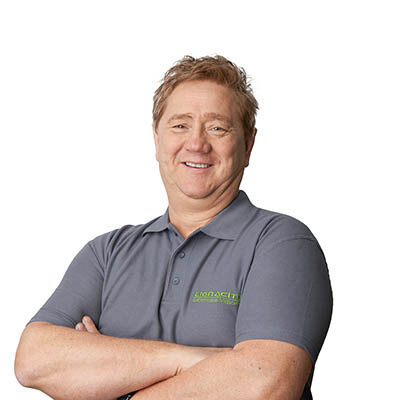 Rick Rodgers
Brandon
Chief Engineer, Brandon
---
Nazeing Team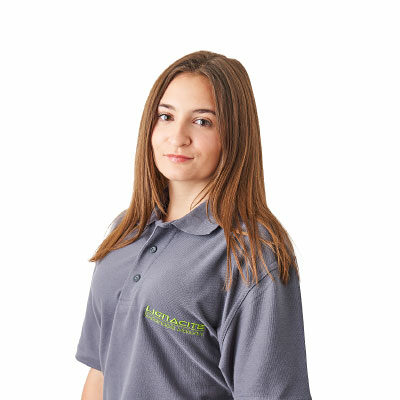 Nazeing
Transport Coordinator, Nazeing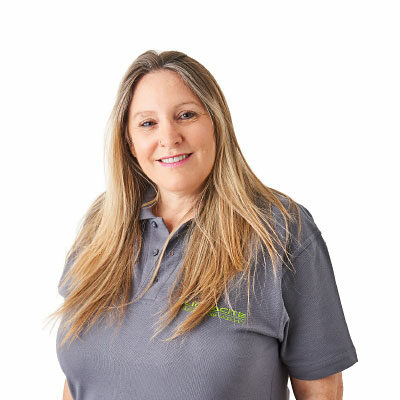 Nazeing
Sales Administrator, Nazeing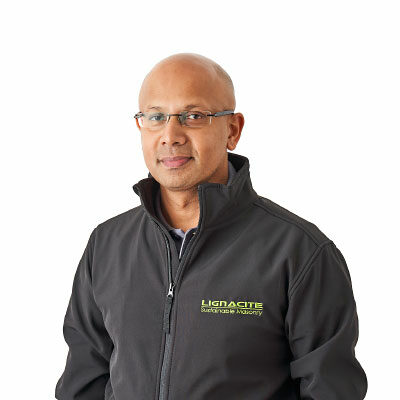 Jay Balasingam
Nazeing
Production Manager, Nazeing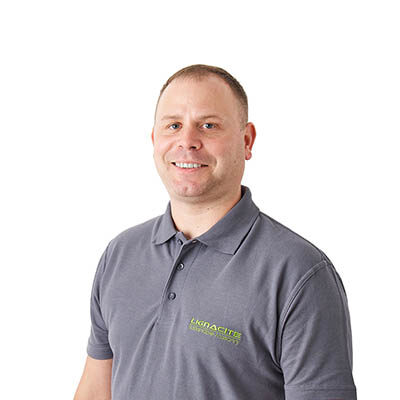 Robert Marton
Nazeing
Production Systems Manager, Nazeing
---
Chairmen Through The Years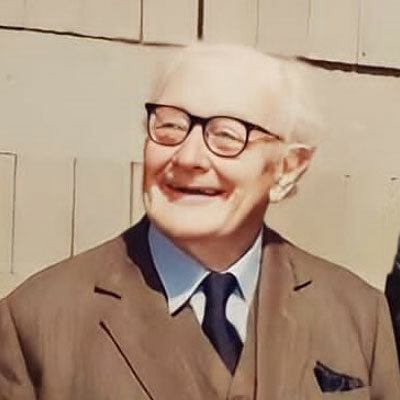 Sir Edmond
de Lotbiniere
Chairman (1947 – 1994)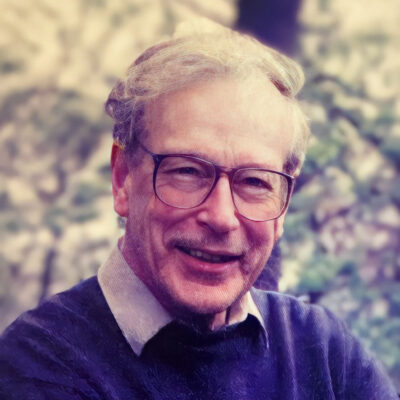 Mr Toby
de Lotbiniere
Chairman (1994 – 1998)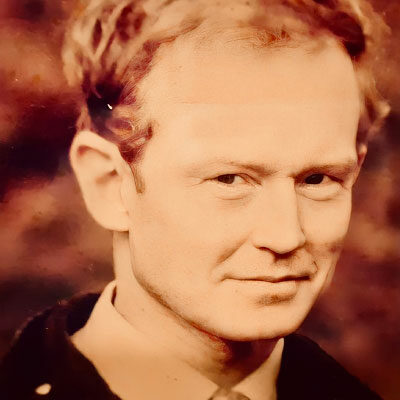 Mr Michael
de Lotbiniere
Chairman (1998 – 2007)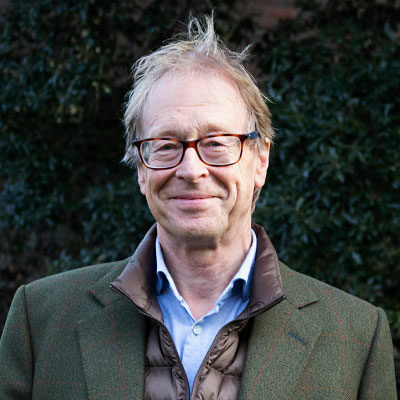 Mr Nick
de Lotbiniere
Chairman (2007 – 2014)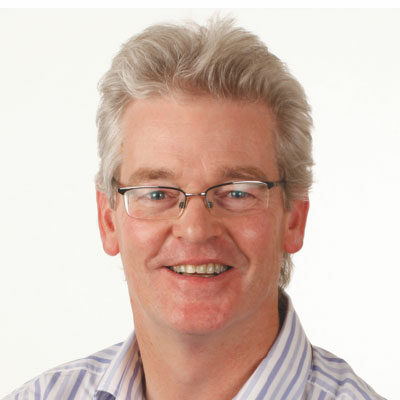 Mr Giles
de Lotbiniere
Chairman (2014 – Present)
Family Foundations
The stable leadership and family values of the de Lotbinieres have created a close-knit and supportive workplace for the last 75 years, a legacy they aim to continue for many more generations to come.
I think people like working for a family-run business; they stay with us longer because there is a local feel to the company. Not only that, but they value our friendliness and the fact that we're involved in the day-to-day running of the business.

Giles de Lotbiniere, Chairman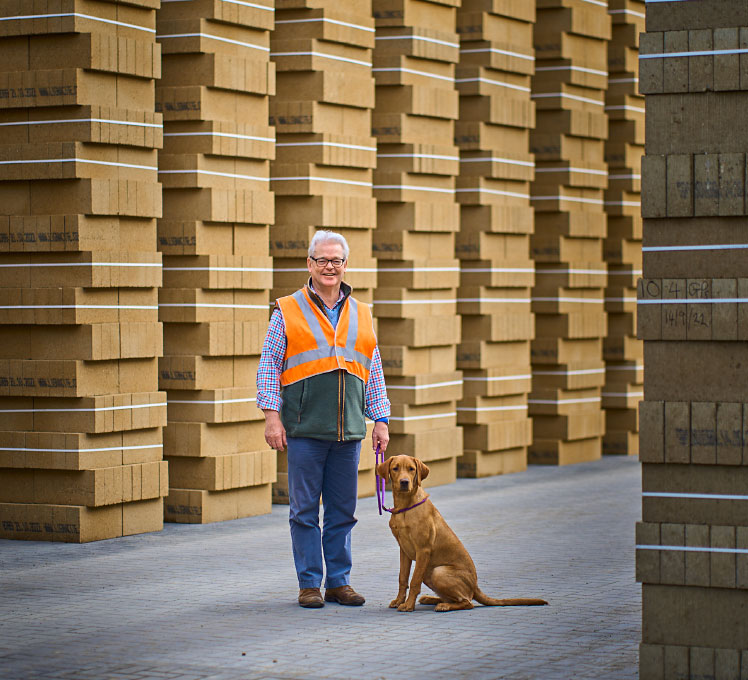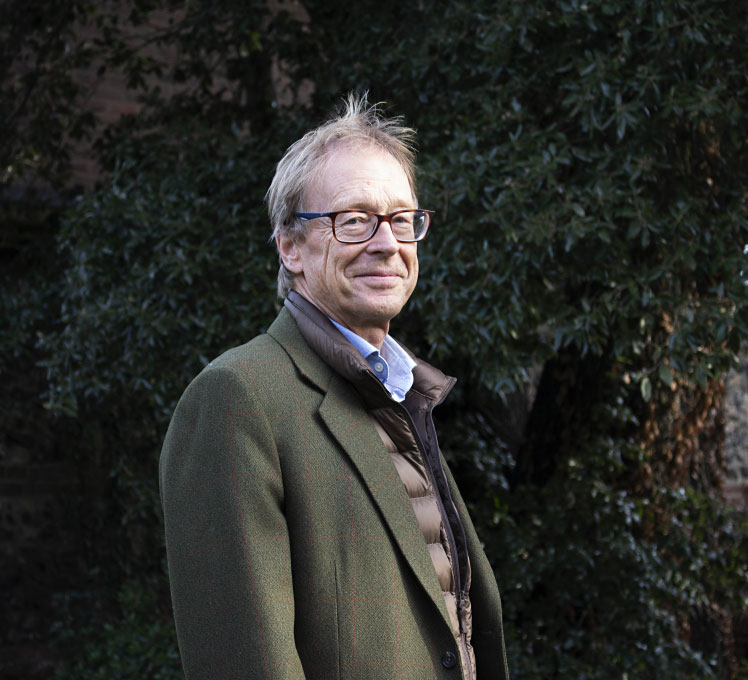 We pride ourselves on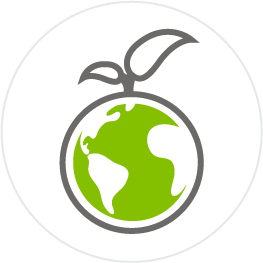 Sustainability
Sustainability is at the heart of everything we do. From locally sourced wood shavings to a high degree of recycled material, we are fully committed to improving our environmental performance.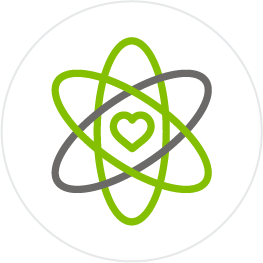 Integrity
We work based on clear communication, transparency, partnership and trust. Living by these rules day to day makes us who we are.
Consistency
A consistent approach to both product and service ensures that our customers can rely on us to deliver high quality time and time again.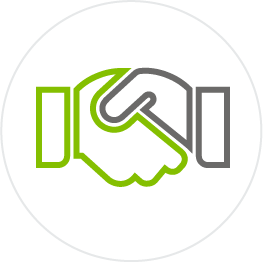 Service
We understand that every customer has individual needs. By embracing change in the products and services we offer, we continue to be flexible and agile in our delivery.
Core Values & Principles
Much has changed over the years, but our core values and principles stand firm.
Committed to producing the best in class concrete blocks and associated products.
Committed to continually improving our environmental performance through investment in R&D.
Committed to providing a unique and personalised customer service.
Committed to embracing a safe, inclusive and supportive environment for its staff, owners and stakeholders.