Google HQ:
Bearing The Weight of a Grand Vision
Commercial
Lignacite
Lignacite Fair Face
Lignacite Paint Grade
Landmark developments such as Google's UK headquarters need construction materials that can match the quality of the architectural vision. When it came to finding the ideal concrete block partner for this innovative project, contractors Lyons & Annoot turned to Lignacite.
Key Facts
Location
King's Cross, London
Sector
Commercial

,

Lignacite products used
Lignacite

,

Architect
BDP (Executive Architect)
Developers
Google
Contractor
Lendlease (main contractor), Lyons & Annoot (sub-contractor)
Expected completion date:
Mid to late 2023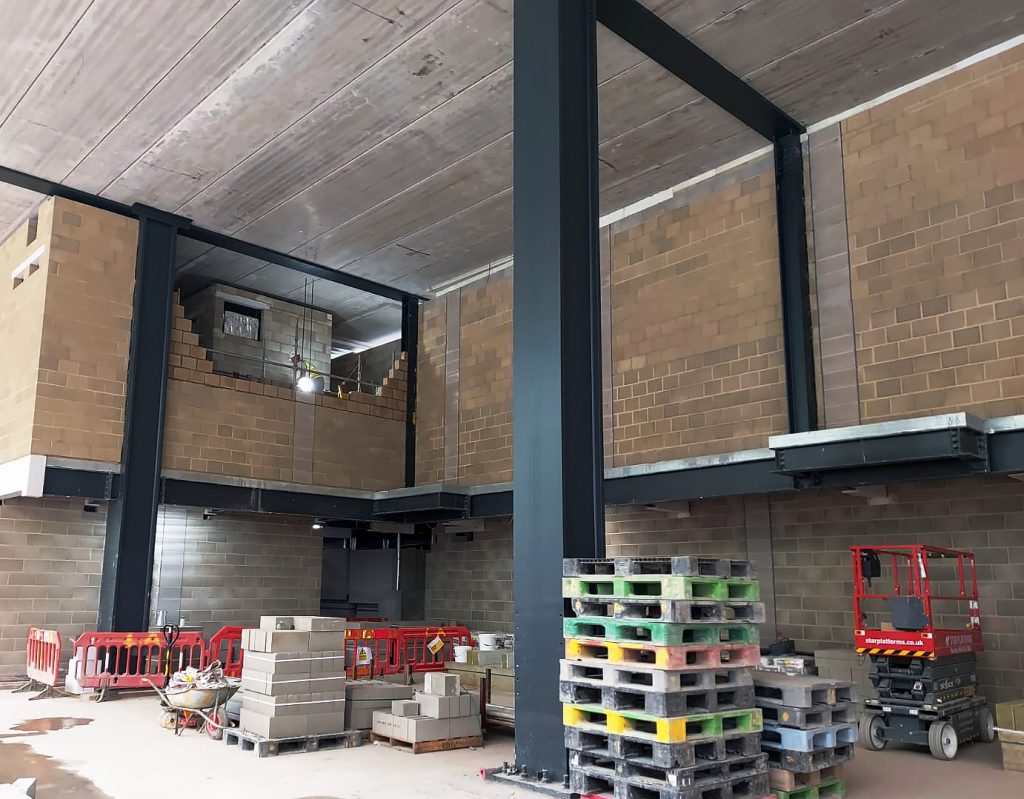 The Project
As the first Google-designed and owned building outside the United States, the company's new London headquarters was going to be anything but subtle.
Nicknamed the 'Landscraper' due to its 11 storeys and planned 330m length (20m longer than The Shard is high), the new headquarters will not only provide an airy working environment for 4,500 employees but also take 'multi-use' to a whole new level with cafés, indoor games areas (including a basketball court), a 25m swimming pool, a gym… and a landscaped rooftop garden complete with a running track.
This staggeringly ambitious design for a modern workplace right in the heart of London will sit on a plinth of shops and cover 92,000 square metres. Goliath in scope as well as stature, it goes without saying that its blockwork needs are also substantial, with 18,000 square metres of high-strength blocks required.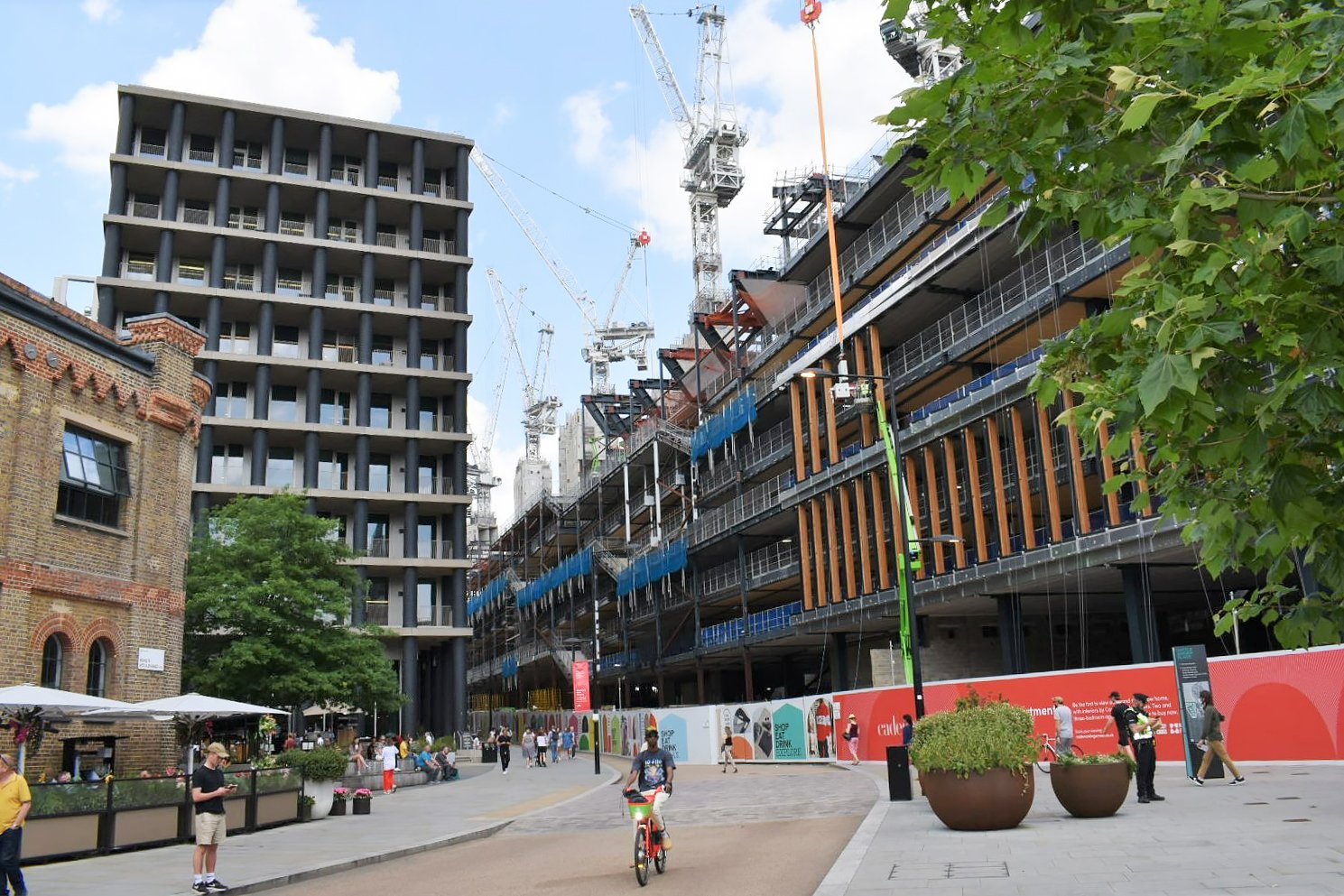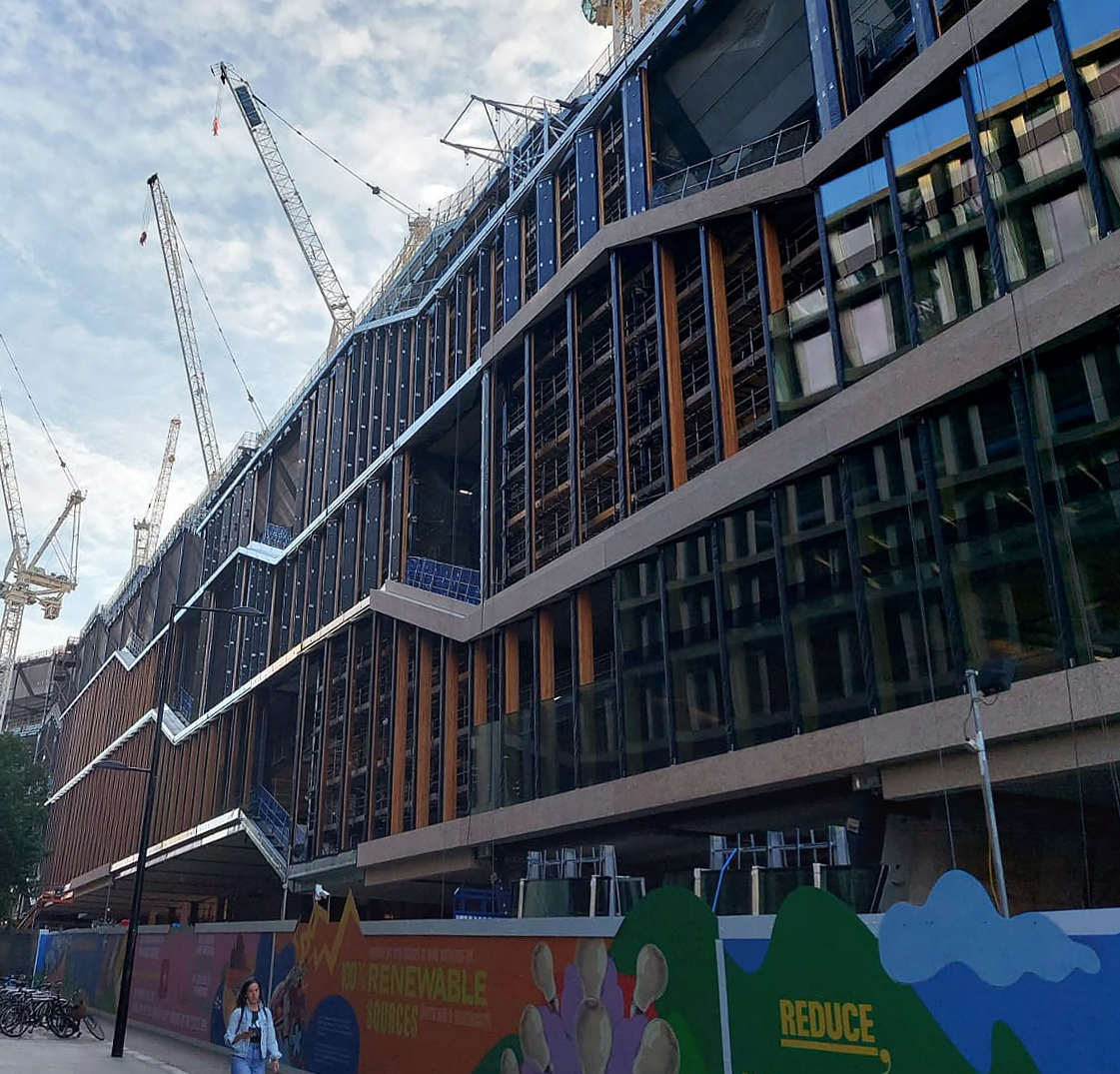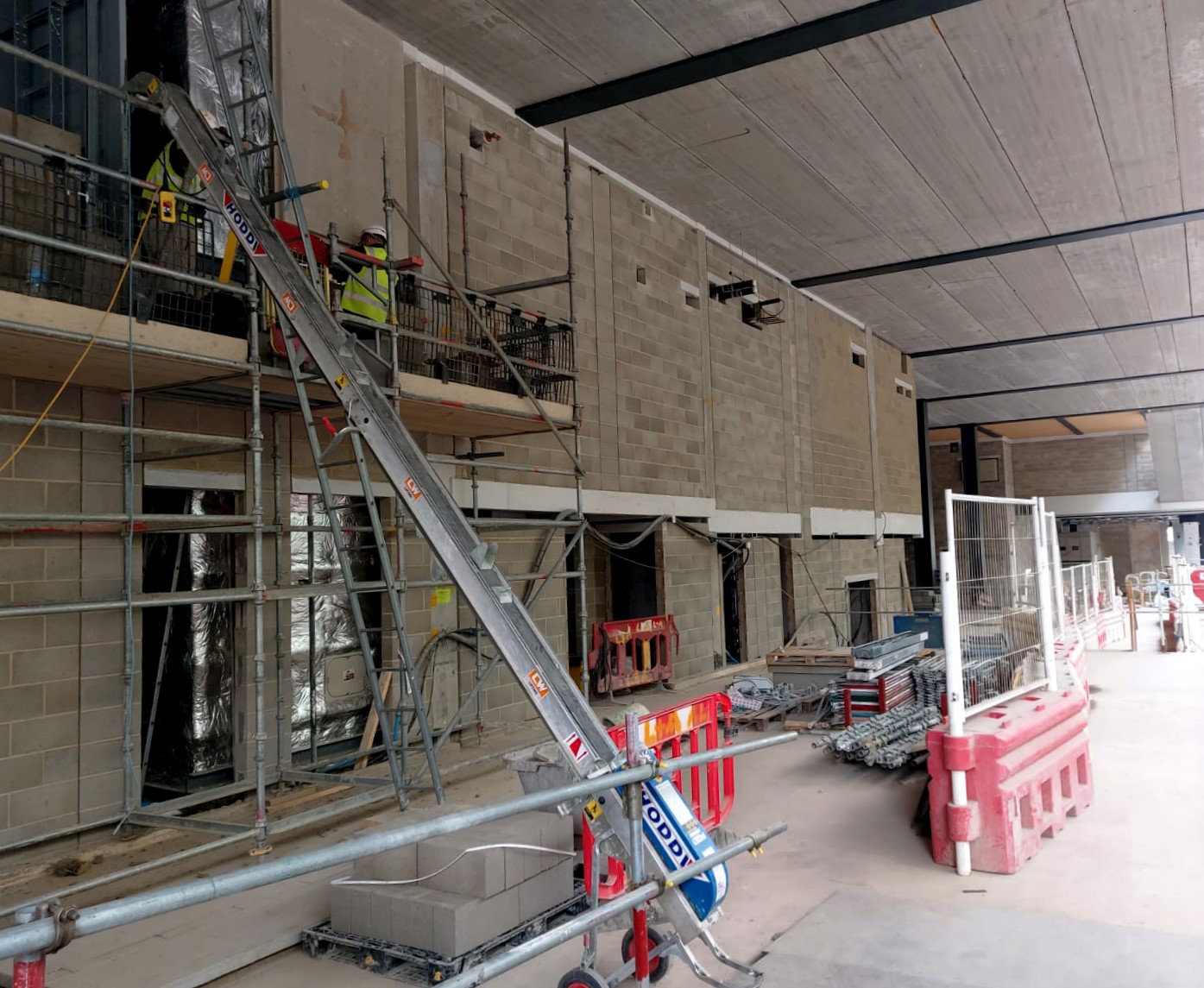 Our Blockwork Solution
A project of this size and scale required blockwork that could bear a heavy load. We were therefore commissioned to provide a variety of products, including our Lignacite blocks.
The high density of these blocks gives them significant strength with loadbearing capabilities. For this project, Lyons & Annoot specified Lignacite blocks able to bear loads of up to 7.3N/mm2 (Newton per square millimetre), which are ideal for both internal and external use, above and below ground. They are also well suited to forming partition or separating walls.
Their robustness also contributes towards their excellent fire protection, which is another key consideration in a development of this magnitude. Our research has shown that a solid 140mm Lignacite loadbearing block can provide up to four hours of valuable fire resistance.
With the headquarters acting as an extraordinary place to both work and play, the project also needed a blockwork solution that would insulate Google's 4,000 employees from unnecessary – and possibly damaging – noise. When fitted with an acoustic panel, our 140mm Lignacite blocks provide excellent sound insulation of 65dB (decibels), making Lignacite blocks a fantastic choice for a mixed-use development such as this.
Our long-standing relationship with Lignacite ensured that they were the product of choice for this landmark development.
"With the ability to deliver a block into a tight London site, all of the necessary certification, and a proactive approach to collaboration, Lignacite was the obvious choice.

The project was one of the first closed in London at the start of the pandemic but, upon reopening, Lignacite was able to pick up where they had left off, ensuring the site had the products required."
Martin Lyons, Construction Director, Lyons & Annoot
It's amazing to have been selected as the concrete block supplier for this monumental project that will transform the look of King's Cross
"The pandemic certainly threw us a curveball mid-way through this project, but we were able to maintain production and keep our partners at Lyons & Annoot supplied with concrete blocks to keep the project moving forward. I cannot wait to see the finished result!"
Paul Blunderfield, National Sales Manager, Lignacite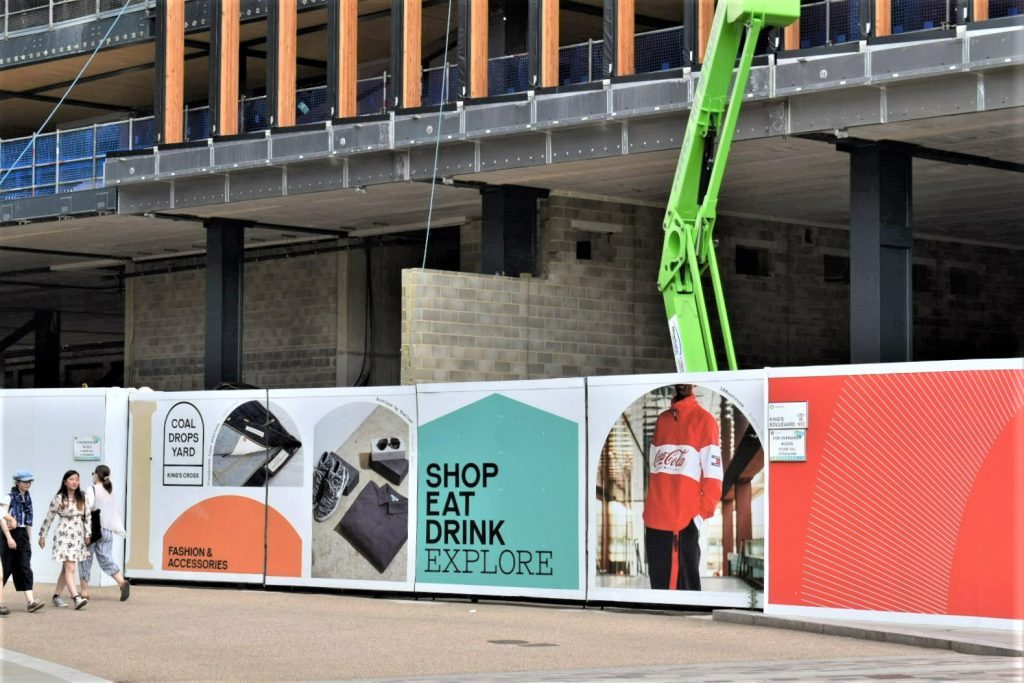 Try our Block Selector
Investigate which Lignacite blocks would be best suited for your development by answering a few simple questions.