22 Bishopsgate:
Building The Heart Of A Vertical Village
Mixed Use
Lignacite
Lignacite Paint Grade
Standing at a vertigo-inducing 278m, 22 Bishopsgate's design ensured it would share the sky with The Shard. But with a planned 61 storeys and 1.275 million square feet of flexible workspace, 22 Bishopsgate needed a solid core to realise its lofty ambitions.
Key Facts
Location
Bishopsgate, the City of London
Sector
Commercial

,

Retail

,

Lignacite products used
Lignacite

,

Housebuilder
Hartog Hutton
Architect
PLP Architecture
Developers
AXA IM - Real Assets and Lipton Rogers Developments
Contractor
Multiplex Global
Expected completion date:
Completed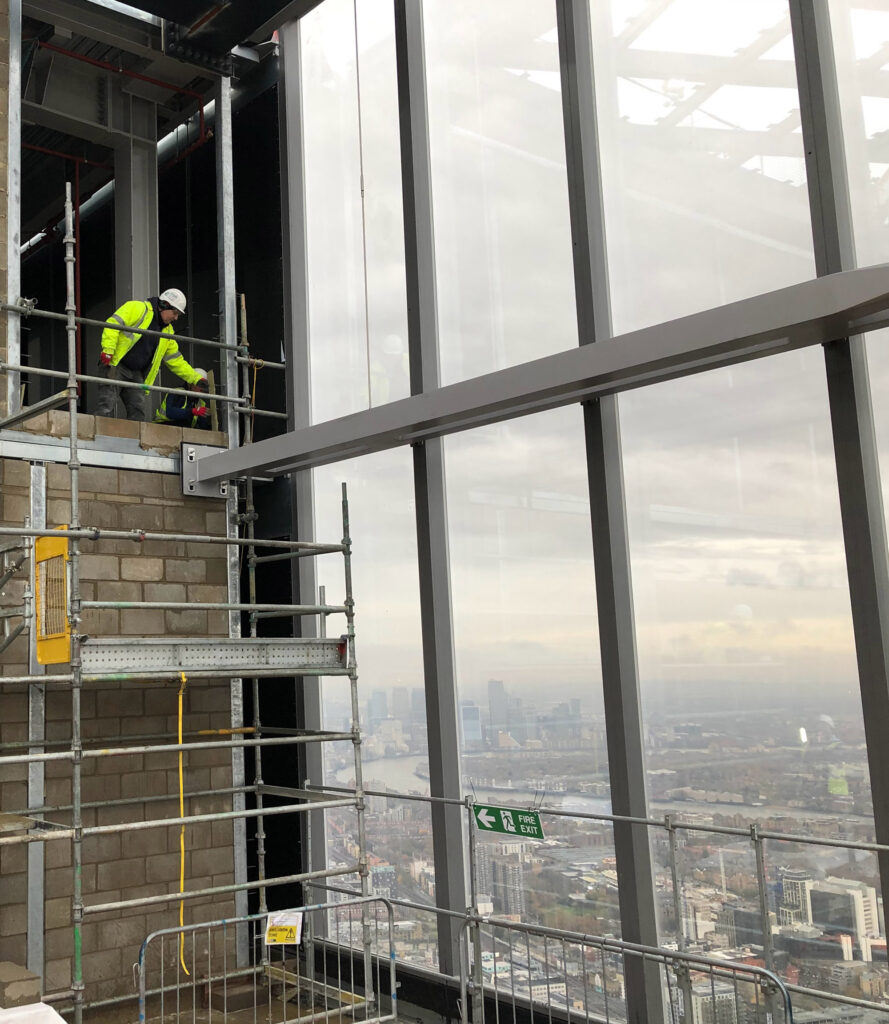 The Project
Designed to touch the clouds, 22 Bishopsgate's imposing structure makes it the tallest building in the City of London's financial district. Built over the discarded foundations of The Pinnacle, the new structure combines awe-inspiring stature with conscientious attention to its future inhabitants' well-being.
Dubbed 'the vertical village', 22 Bishopsgate is home to more than just flexible, modern workspace. With a bike park (complete with repair shop) in the basement, a market on level 2 and a 'retreat' offering pilates, yoga and health services on floor 41, this is a building that seeks to cater to a whole range of needs. A gym with a glass climbing wall, 5 levels of restaurants at the dizzying summit and a free viewing gallery for the public can also be found within its walls.
But a village in the sky needs a strong heart, which is where Lignacite stepped in.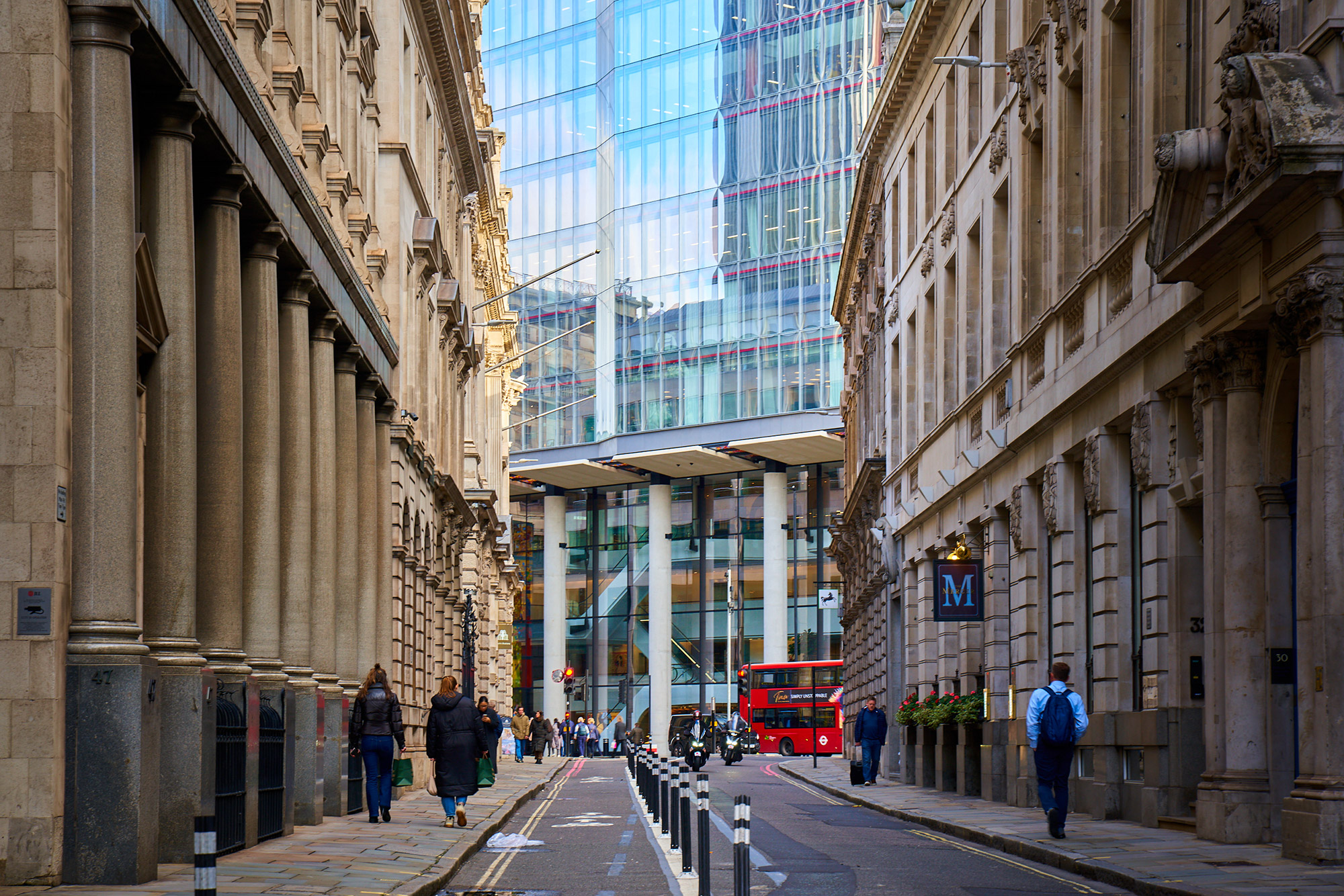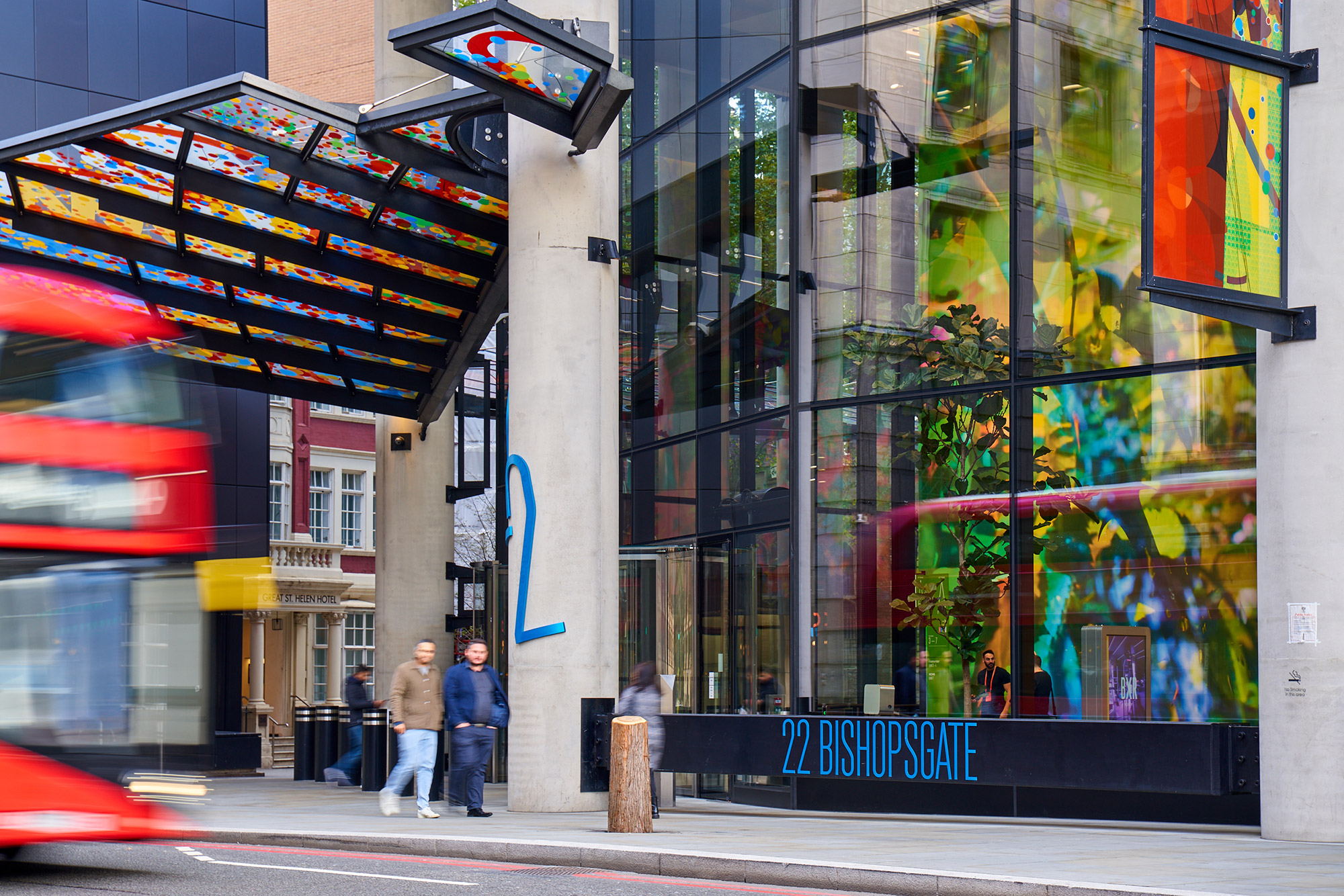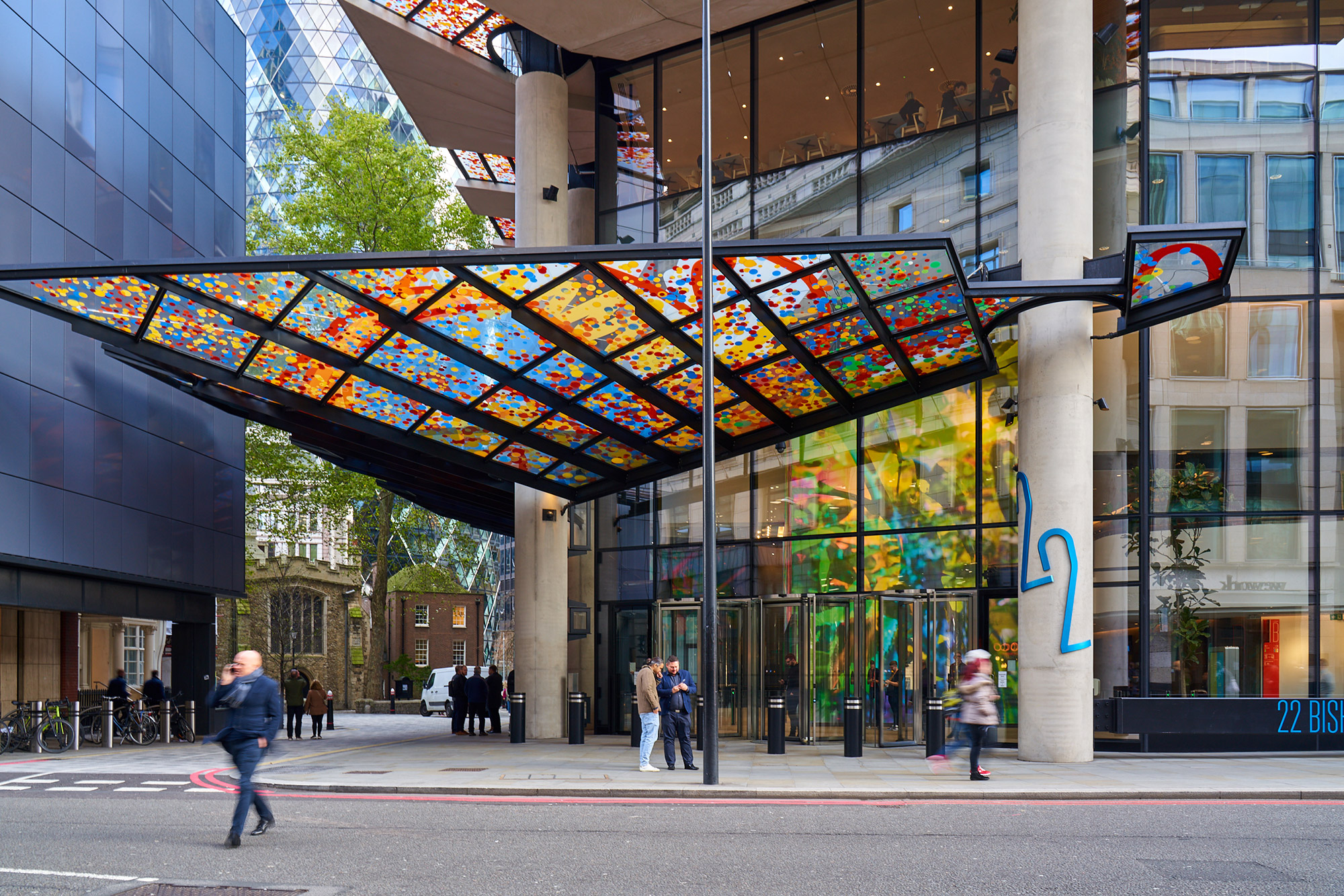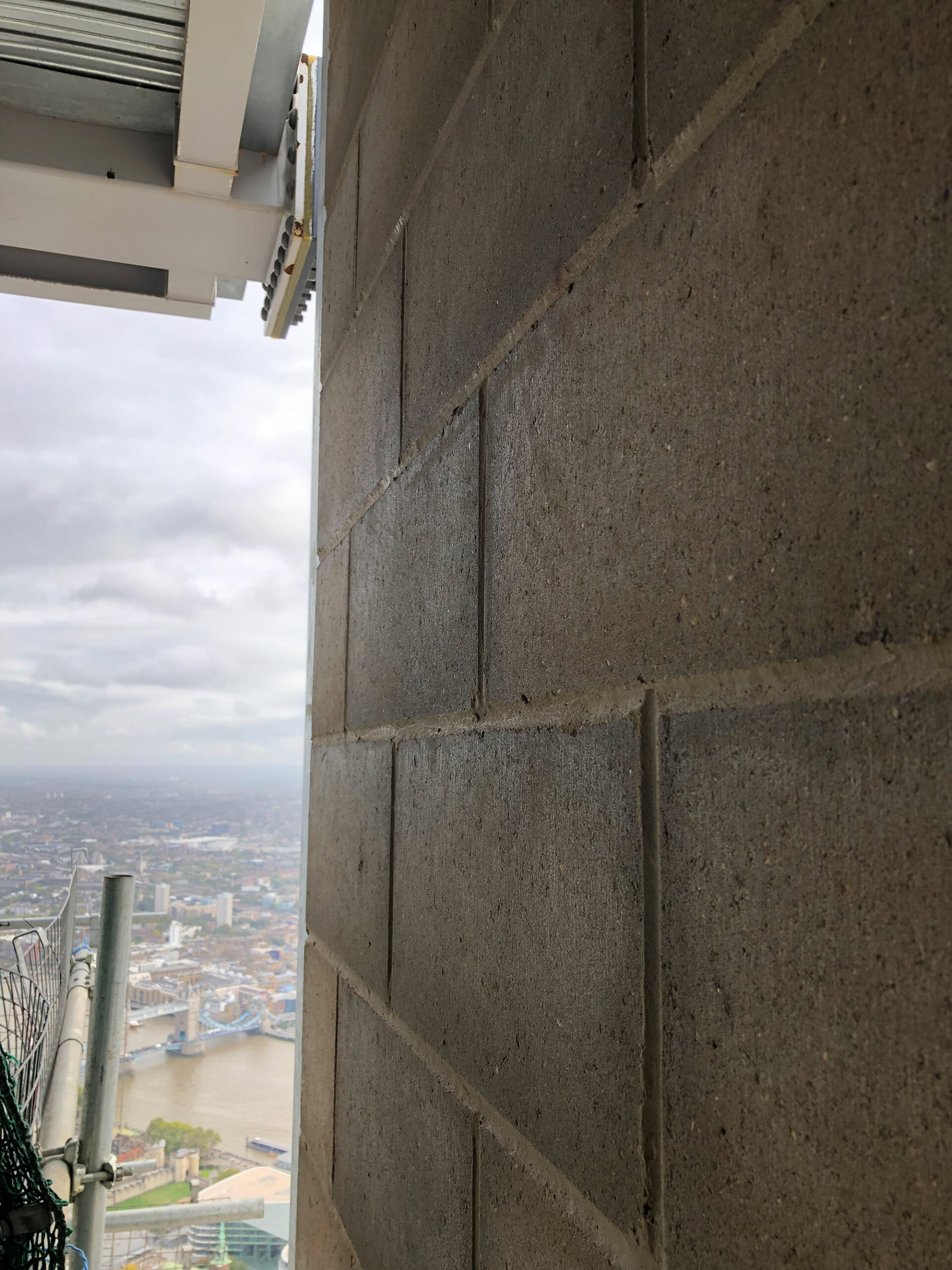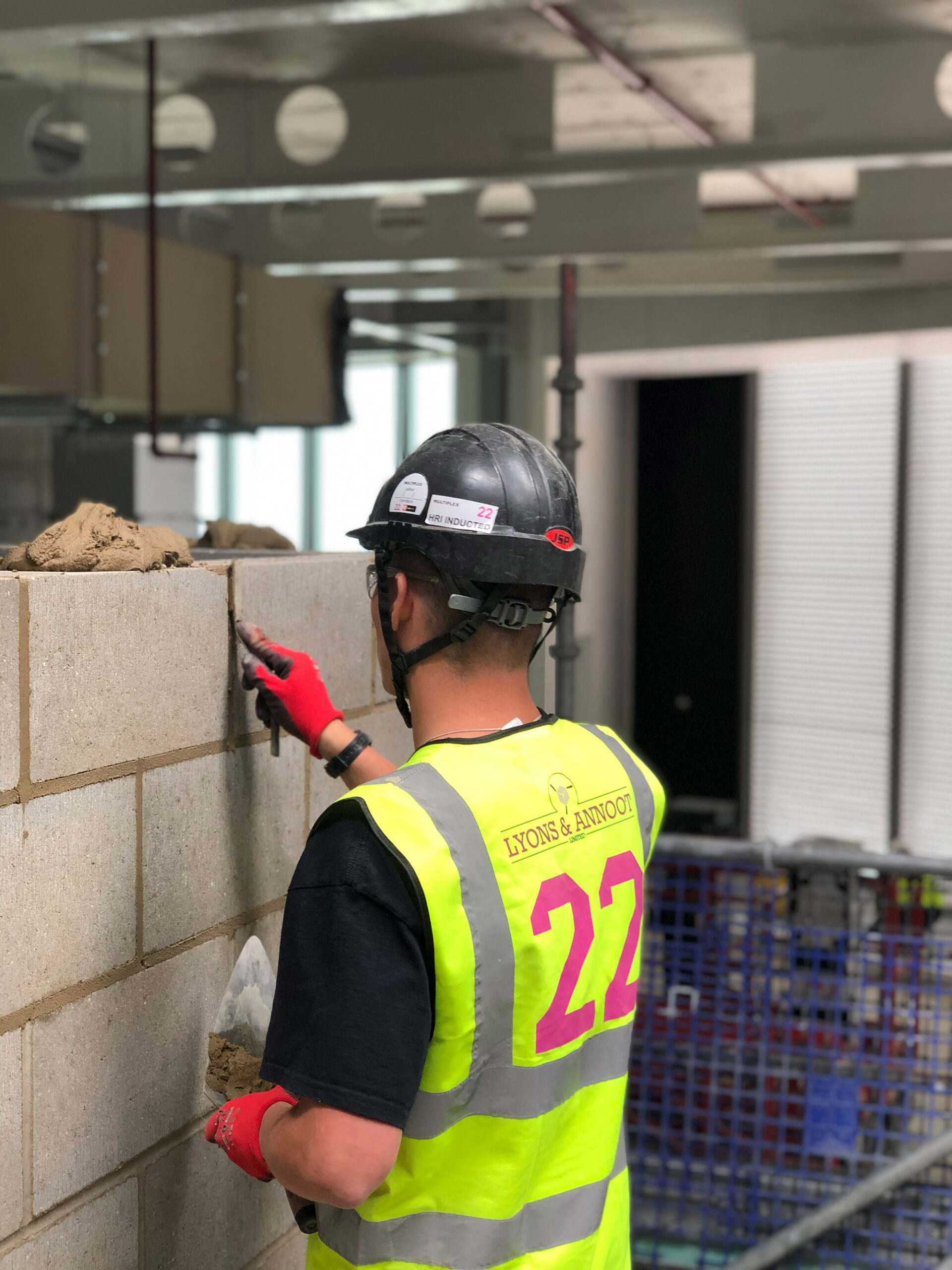 The Blockwork Solution
To realise the project design, 22 Bishopsgate needed a strong concrete core stretching 50m into the sky and measuring 14m across[1] . Delivery of its components needed to be timed to perfection, arriving at the constrained site overnight to limit disruption and ensure that construction could be completed according to schedule.
Subcontractors Lyons & Annoot therefore commissioned Lignacite to provide its flagship medium-dense paint grade Lignacite blocks to build the core of the structure. A total of 8,068m2 of 140mm and 765.6m2 of 100mm blocks were used to make the heart of the project, both of which have strengths of 7.3N.
Providing a strong background for heavy fixings, these blocks also provide 22 Bishopsgate with great fire resistance. Rated A1, a loadbearing 140mm block can withstand fire for up to 4 hours, a crucial benefit in a tower of this size.
These blocks also have excellent sound insulation properties, an important boon to a mixed-use development that has a focus on well-being. A simple paint finish on a 140mm block can provide a weighted sound reduction of 50 Rw (dB), which can be raised in excess of 60 dB if combined with an acoustic panel.
Thermal insulation is another key benefit of these blocks. This has helped to control the tower's emissions, which sit 41% lower than the London Energy Transformation Initiative's benchmark.
All of these blocks were delivered according to schedule and navigated the difficulties of delivering into the heart of London with the minimum amount of disruption.
We chose Lignacite because of the quality of their blocks and their ability to transport them into place.
It is a really tight site and blocks needed to be there at exactly the right time. We have a really good relationship with Lignacite and our contact, Paul. There are no long lead times and they are willing to collaborate with you. If you need assistance, they do everything to help."
Martin Lyons, Construction Director, Lyons & Annoot
Working on such an innovative project right in the beating heart of London was an exciting opportunity.
Our blocks now form the core of this towering structure, giving it the strength it needs to support its many uses. We worked closely with the contractors to ensure delivery was timely, and it was amazing to see the building as it grew to its final staggering height."
Paul Blunderfield, National Sales Manager, Lignacite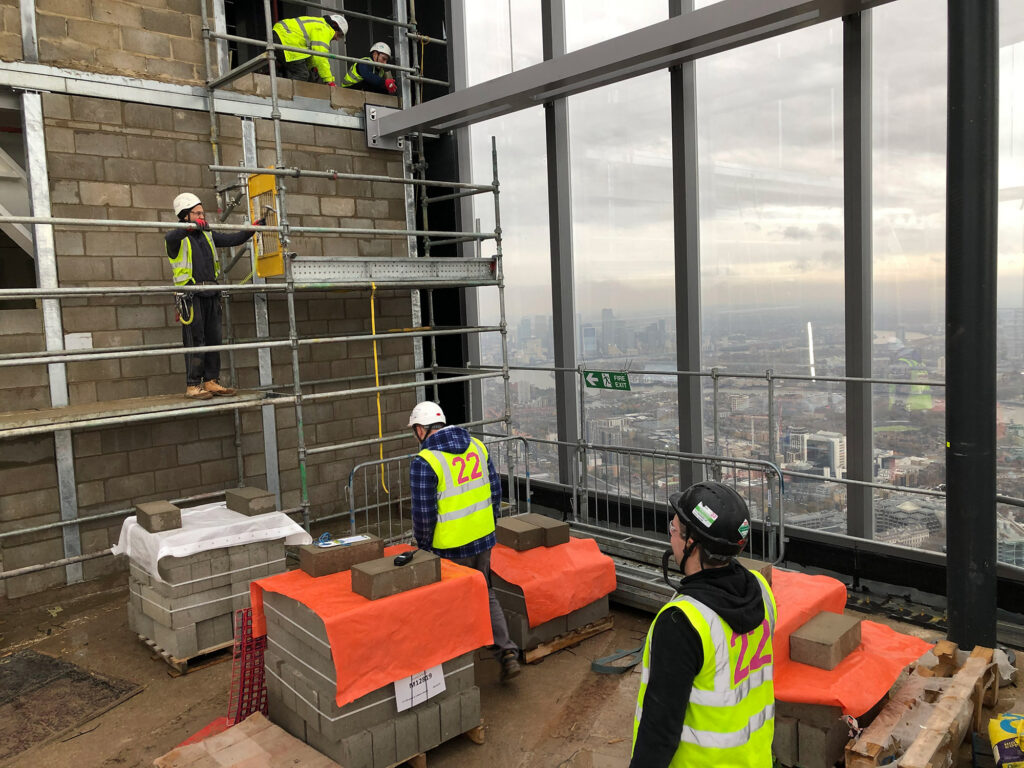 Try our Block Selector
Investigate which Lignacite blocks would be best suited for your development by answering a few simple questions.