The Paddocks:
Character With Carbon Consciousness
Residential
Ash GP
Fibo 850/950
Lignacrete
When Hartog Hutton was given the green light to develop new homes for the historic village of Lavenham, they turned to Lignacite's blocks to form the structure of their characterful yet carbon efficient homes.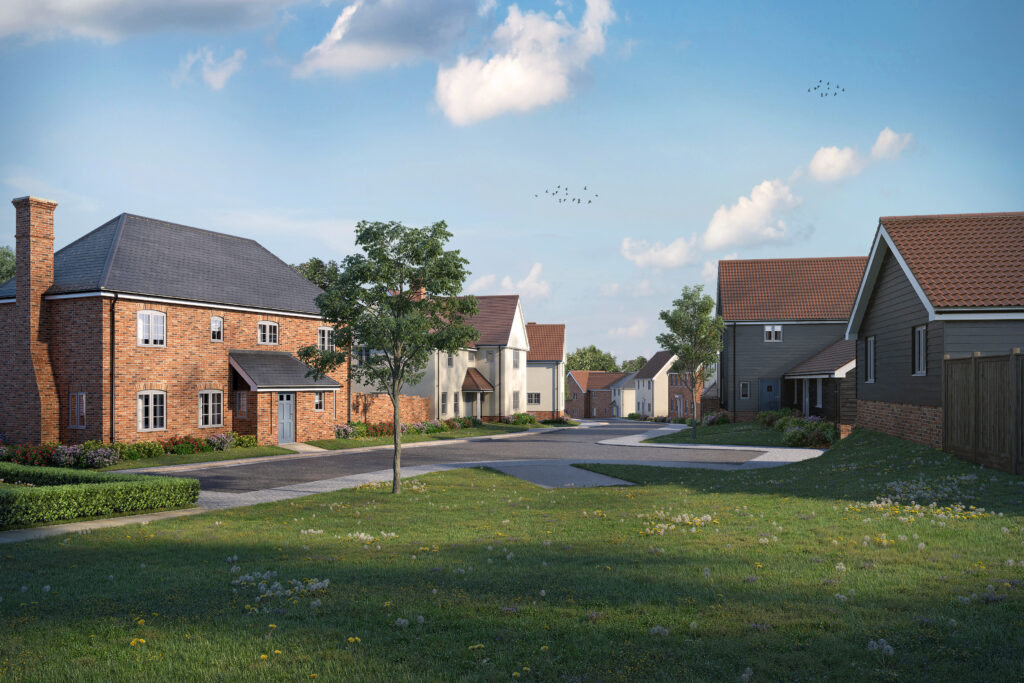 The Project
Nestled in a secluded location, the village of Lavenham has been a picturesque place to live since its mediaeval origins. But with housing supply limited within the bounds of the existing village, in 2016 residents voted for a new development to go ahead – providing it was in-keeping with their historic homes.
The designs of The Paddocks' 25 new properties therefore draw on influences from the Tudor and Regency homes and cottages already lining the streets of the village, reflecting their style and materials. Ranging from two to four-bedrooms, each home has been gifted its own individuality, with traditional finishes, such as rendering and weatherboarding linking them back to the original properties. Attention to the quality and scale of landscaping around the site has also been factored in to mirror the countryside that embraces the site.
However, while the new homes certainly have similar characteristics to the houses already in the village, they do not share their energy inefficiency. Beneath the traditional finishes are contemporary homes with ambitions to keep carbon emissions to a minimum. To do this, Hartog Hutton decided to take a two-pronged approach to reducing CO2 emissions: by installing solar panels and electric car charging points, and by using thermally insulative fabrics, including blockwork.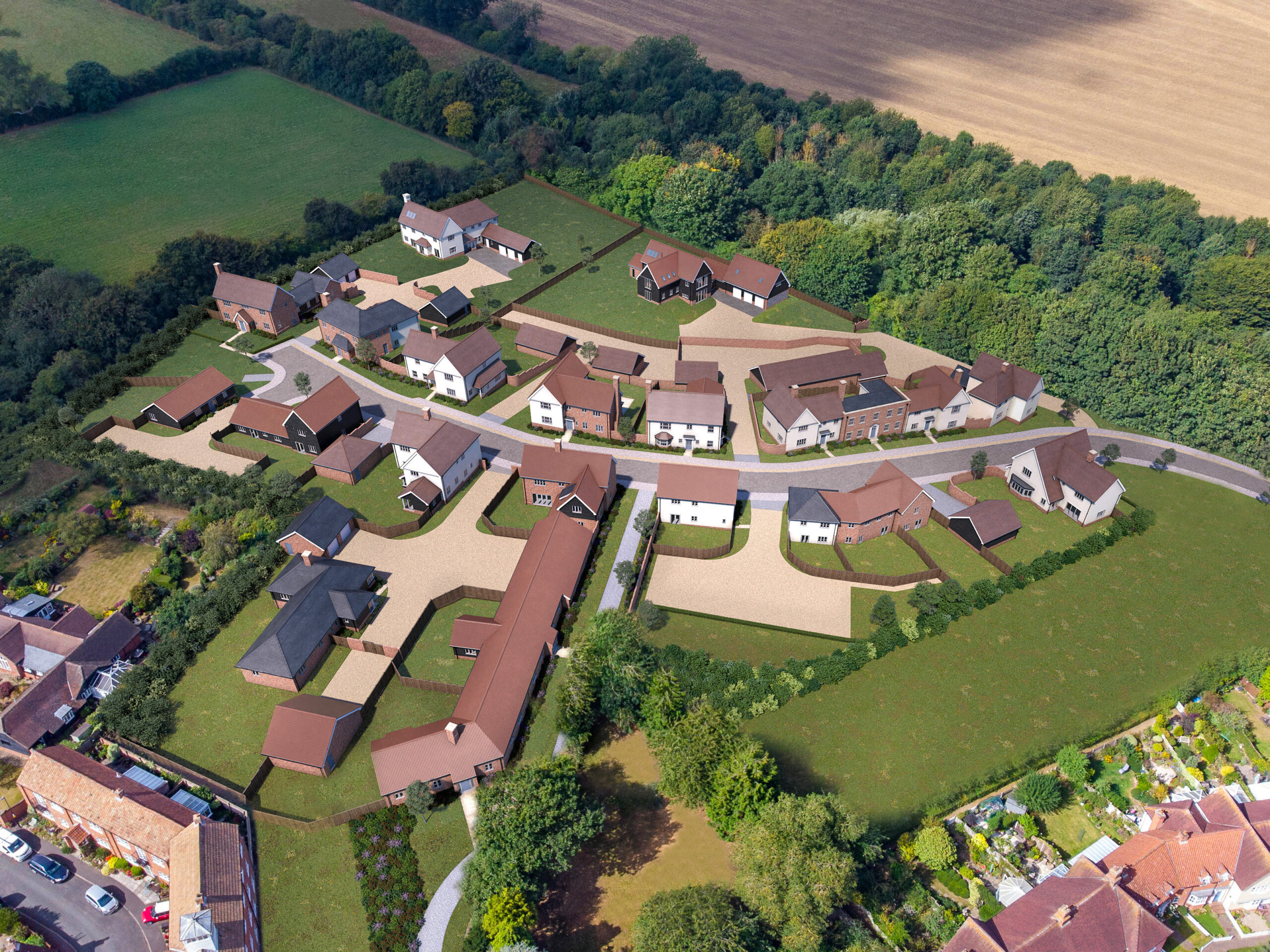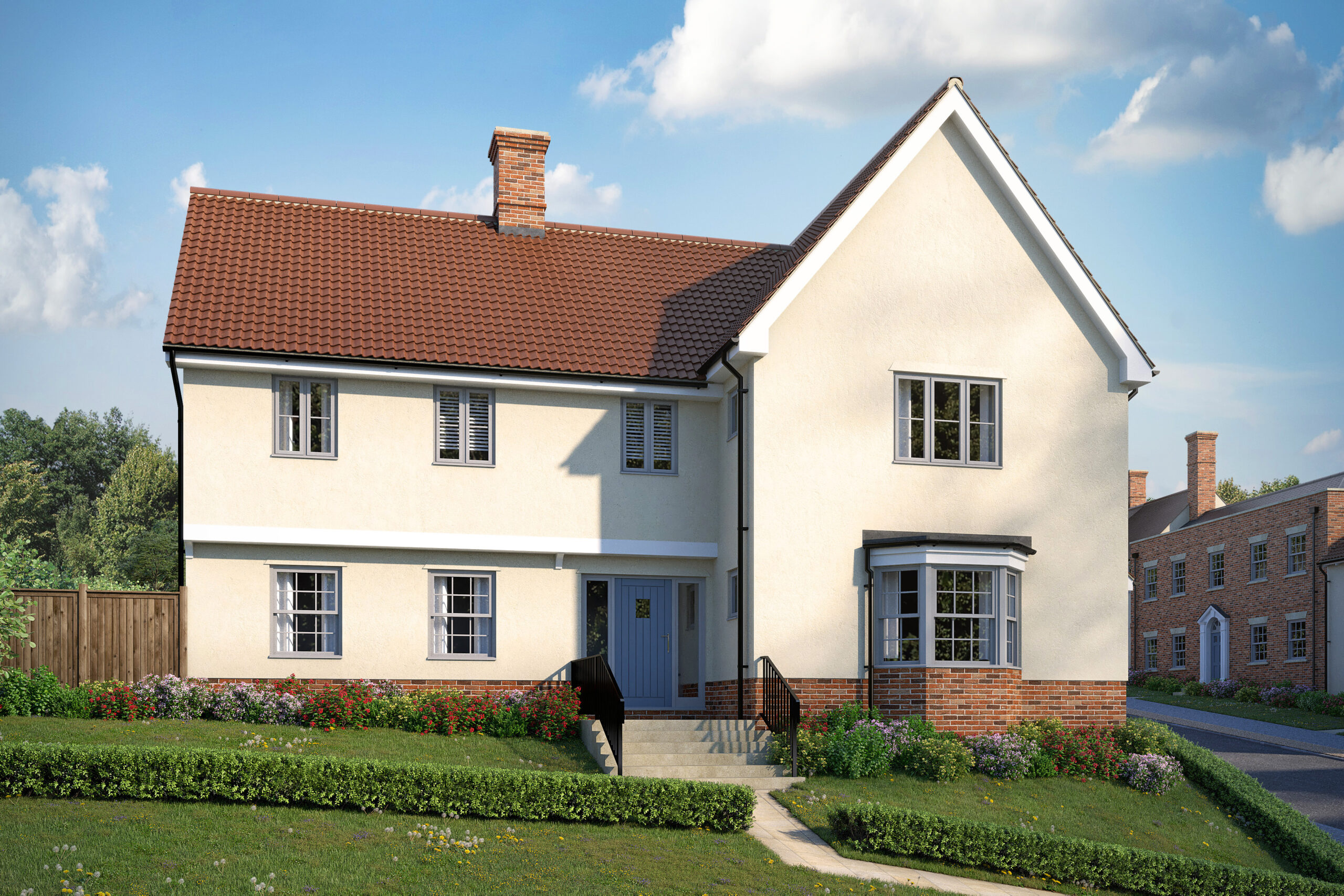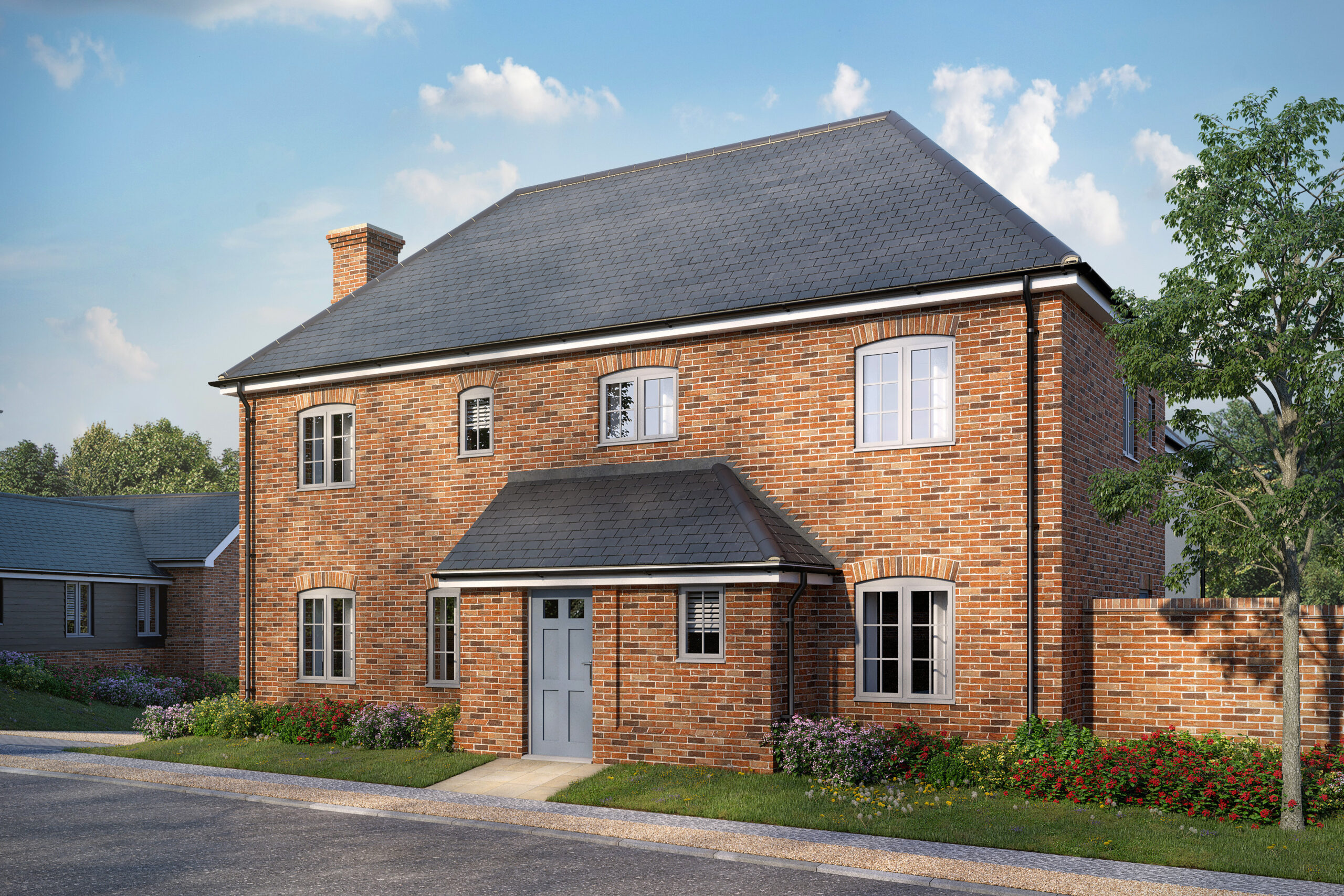 The Blockwork Solution
A project with these ambitions needed blockwork that prioritises quality and thermal efficiency.
For the structural foundations, the housebuilder therefore turned to Lignacite's 100mm and 140mm Lignacrete blocks, which are designed for high-strength uses. With an A1 fire rating, Hartog Hutton could also ensure that future residents would have an additional layer of fire protection.
Lignacite Ash GP blocks then form the bulk of the buildings. With strong and durable characteristics, these blocks are ideal for all kinds of applications. More importantly, they also have great thermal insulation of 0.298 m2K/W (for 1400mm blocks at 3% moisture), which satisfies all the latest requirements of the Building Regulations' Approved Document L.
The remainder of each structure uses Lignacite's Fibo 850/950, which forms the substrate for the weatherboarding and rendering. They provide an excellent surface for these finishes while also adding to the overall thermal insulation of the property. A final advantage is that these blocks are extremely lightweight and can be put into place one-handed.
The blockwork is an integral part of a building.
Lignacite is competitive, good quality and always has stock in place. Access to this site was difficult, but Lignacite used lorries that would fit and their drivers were very accommodating about delivery times to avoid as much disruption through the village as possible."
George Wells, Director, Hartog Hutton
It's been wonderful to work with Hartog Hutton on another collection of character-driven but carbon conscious homes.
Our blocks will contribute towards the homes' thermal efficiency, which will benefit the properties for their whole lifetime. The site was certainly difficult to access, but we were able to overcome this in order to ensure timely delivery."
Paul Blunderfield, National Sales Manager, Lignacite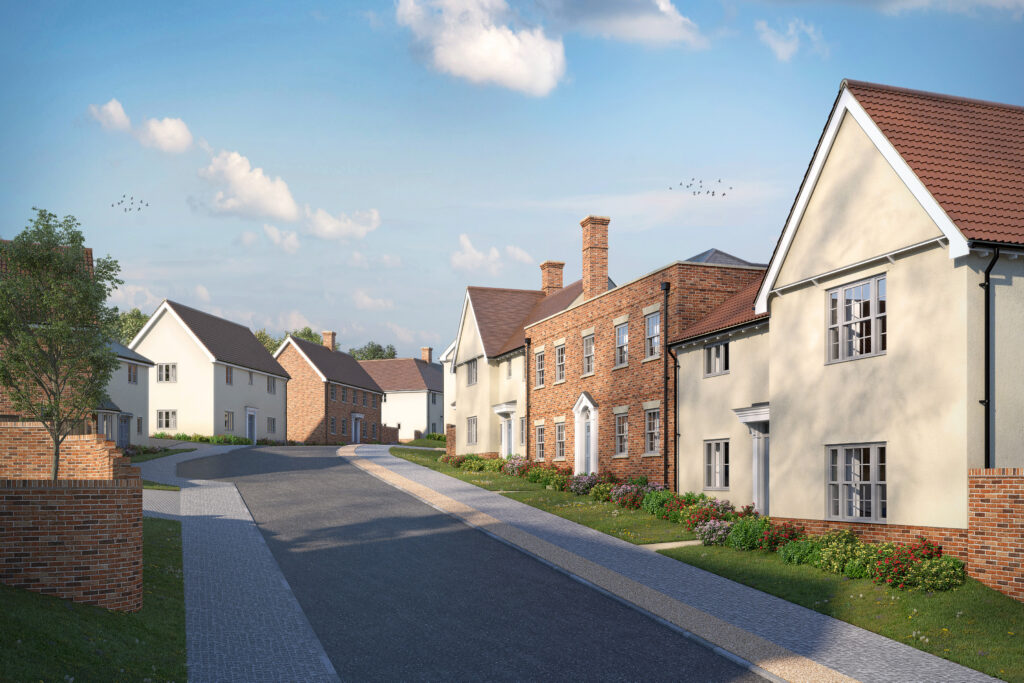 Try our Block Selector
Investigate which Lignacite blocks would be best suited for your development by answering a few simple questions.